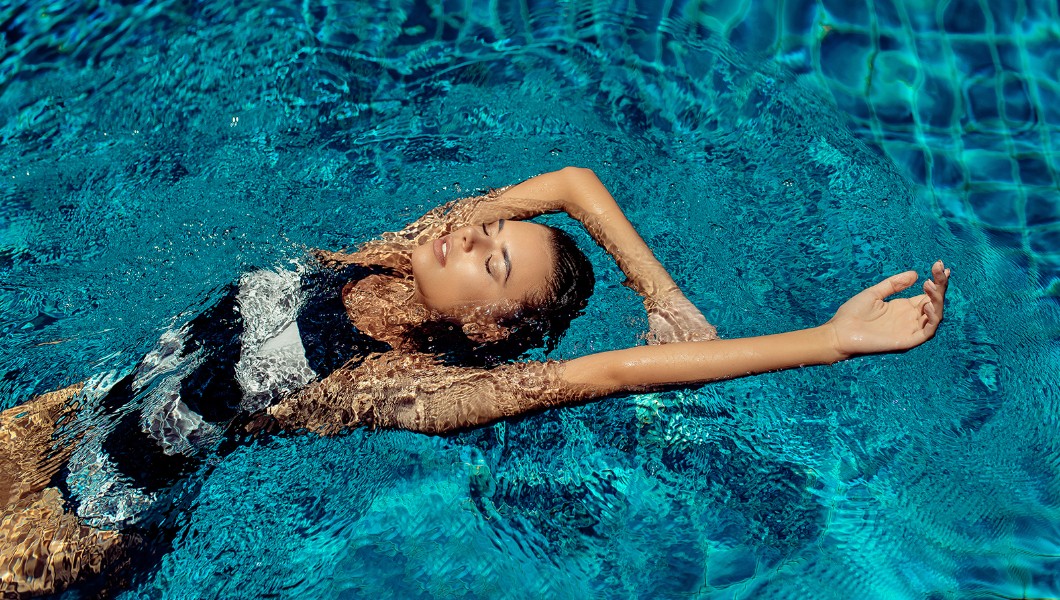 ELIXIR OF YOUTH
Nestled on the idyllic and picture perfect banks of Lake Lucerne just a short 45-minute drive from Zurich airport, the Chenot Palace Weggis is one of the world's most advanced health wellness retreats. It's home to the Chenot Method: an internationally-renowned wellness philosophy that emphasises the importance of investing in physical and mental health – at the earliest possible age – in order to achieve a high-performing, healthy and well-balanced life. Dr George Gaitanos, chief operating and scientific officer at Chenot, puts it like this: "Chenot is all about vitality. Vitality is, by definition, the capacity to stay alive with the best possible health and levels of energy. It's that special feeling that you get when you're in the flow. The flow of life."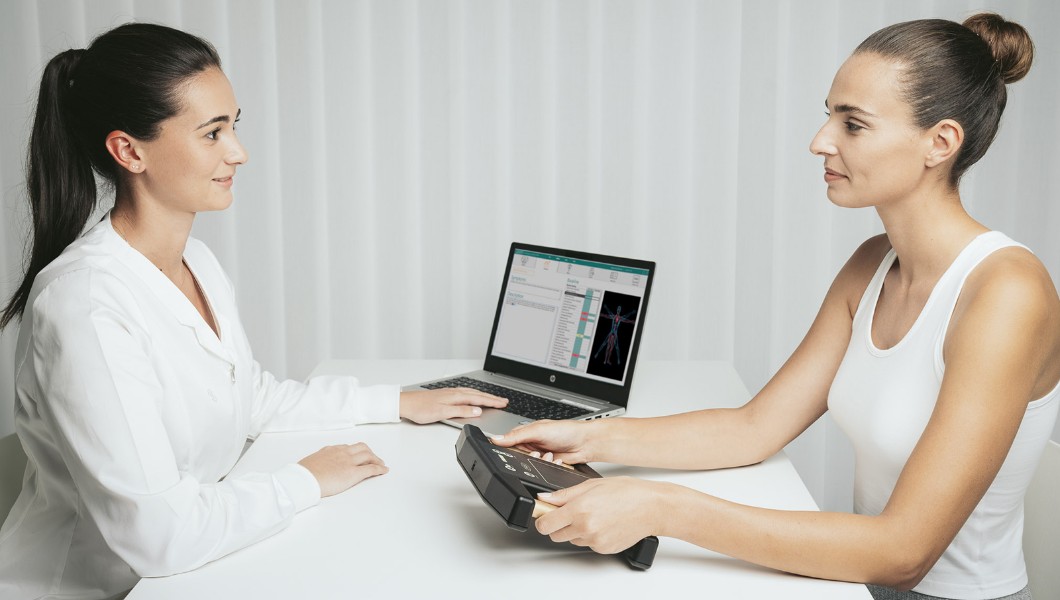 EAST MEETS WEST
So what's the secret to ageing well? The Chenot Method features a unique array of treatments that combine the latest scientific advances in Western medicine with the principles of traditional Chinese healing – think state-of-the-art diagnostic technology used to prescribe centuries-old acupuncture. The Chenot Method is all about preventative measures rather than treating disease. Why wait to get ill to make positive lifestyle changes? After all, prevention is surely better than cure.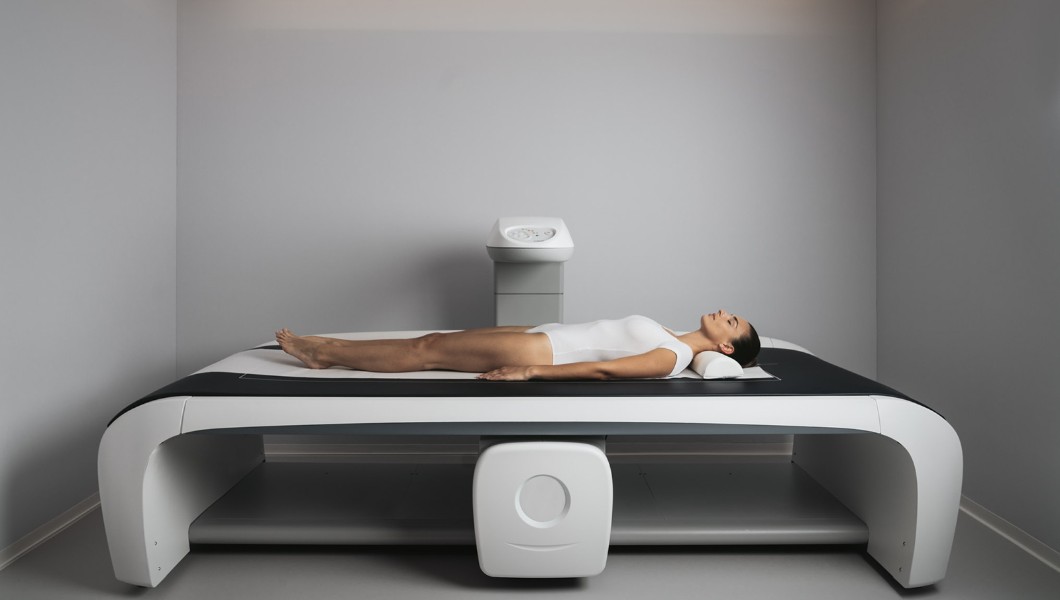 BREAKING BAD HABITS
After the health-impacting events of the last 18 months, we could all do with a recharge and boost for our immune systems. The Chenot Method offers three different seven night/six day programmes designed to help combat the stresses of modern life. More time spent at home means many of us have developed sedentary lifestyles and slipped into bad habits – the lure of the ever present fridge proving hard to resist. The Advanced Detox Programme aims to break this cycle by using purification and detoxification to restore hormonal balance. Feeling constantly bombarded by stress and fatigued by the demands of daily life? The Recover and Re-energise programme focuses on recharging the body's natural energy and restoring vitality. The third programme – Prevention and Ageing Well – aims to strengthen the body and build resilience to ensure high achievers stay at the top of their game.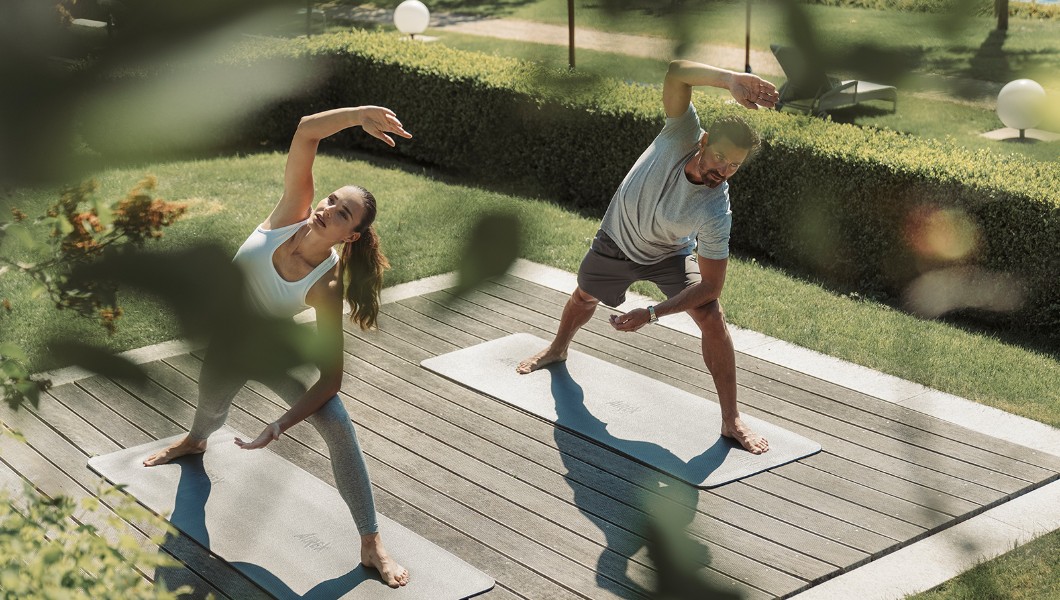 TREAT YOURSELF
The goal of the Chenot Method is to understand each guest's current state of wellbeing (or otherwise) in order to tailor the programme. Each guest's 'Vitality Index' – think of it as a sophisticated wellness score – helps to determine their diet and therapies for the week. Performed by world-class professionals including medical doctors, the treatments include ozone therapy (where guest's own blood is enriched with ozone to help fight fatigue and improve detoxification). Whole-body cryotherapy is performed in special chambers with separate cabins cooled to frosty temperatures of -10oC, -60oC and -110oC consecutively. Short exposure to such extreme temperatures is said to relieve pain and improve sleep. Somewhat more relaxing are the daily hydrotherapy baths, which foster the desired toxification. And it's not just about boosting how you feel on the inside – a plethora of high-tech beauty treatments include figure-enhancing cellulite busters and collagen boosters.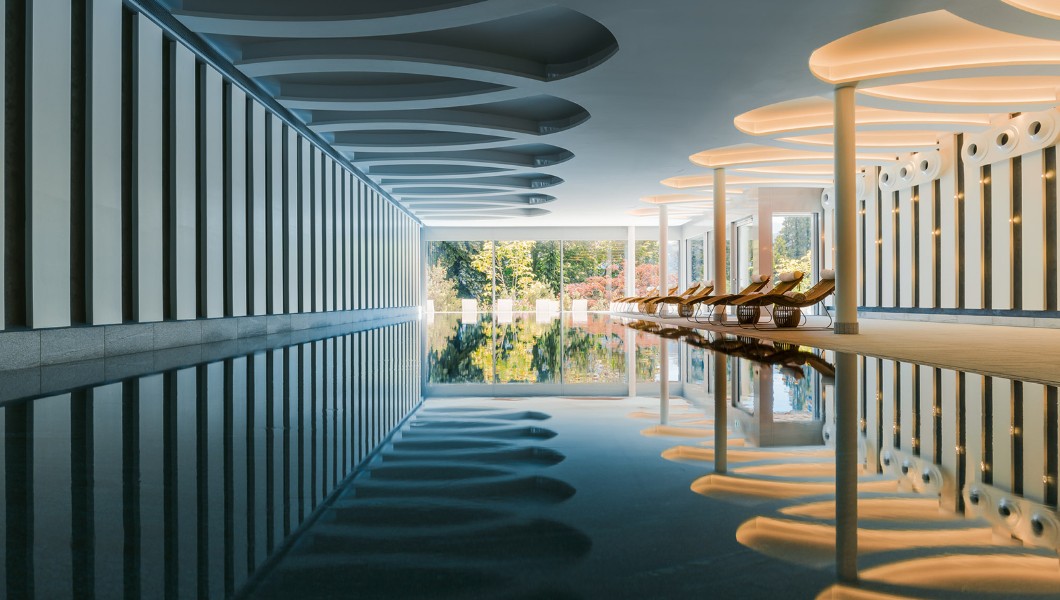 YOU ARE WHAT YOU EAT
Another core facet of the programme is the Chenot Diet, where a reduced calorie plant-based eating plan has been carefully designed to work in synergy with the medical treatments. The menu features high-quality organic ingredients with anti-inflammatory, antioxidant and alkaline properties. Portions are admittedly small but nutritionally dense and satisfyingly delicious.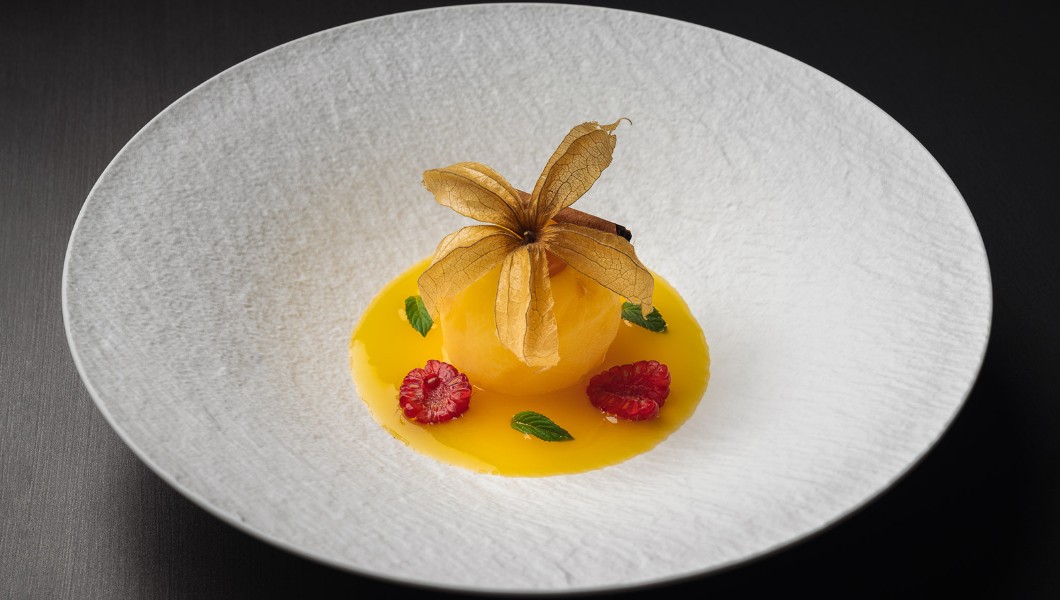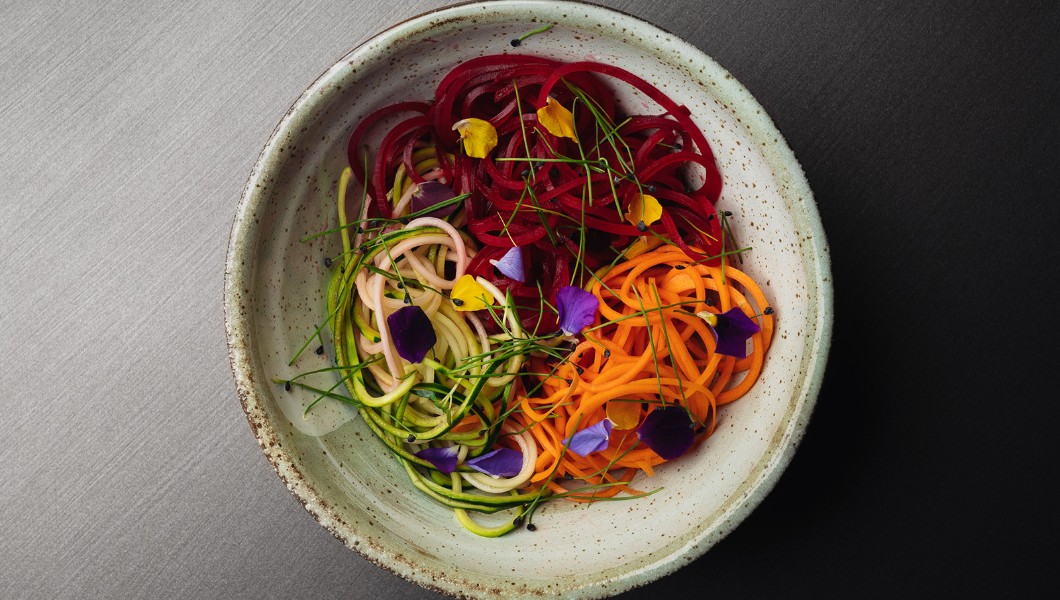 TWIN PEAKS
Overlooking Lake Lucerne and the peaks of Mount Rigi and Mount Pilatus, you'd be hard-pushed to find a more tranquil spot to reset and recharge (the region is often referred to as the 'Riviera' of central Switzerland). Following an extensive renovation completed in 2020, the turn-of-the-century palace boasts 97 rooms and suites, each featuring a secluded balcony or terrace, as well as private access to the lake and extensive parks and gardens. Fresh mountain air combined with a dose of cutting-edge science and nutrition… A stay at the Chenot Palace Weggis sounds like just what the doctor ordered.