Sofitel Dubai Downtown has reimagined 
a wing of its 15th floor to create an exclusive ladies-only space for its female guests. Accessible via a dedicated doorway and private access key, Sofie's Floor creates a space that guarantees complete privacy for solo female travellers or groups of friends and family who want to celebrate a special occasion together.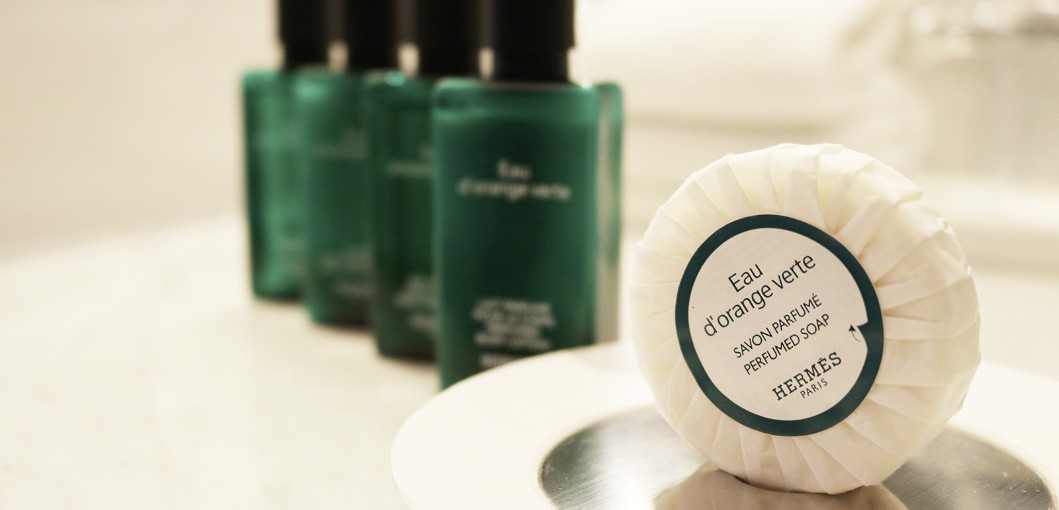 A light retouch to the 10 guestrooms, one Prestige Suite and one Junior Suite that make up the floor has reimagined each room with elegant lavender coloured bed-toppers, rose-covered cushions and an arrangement of fresh flowers. Ladies staying on Sofie's Floor are also provided with Hermès bathroom amenities as well as a deluxe bathrobe, eye mask and a relaxing pillow mist for a truly indulgent and relaxing stay.