The last time I sat in a Bentley Continental GT was way back in 2014. I was just an understudy at the time and I'll never forget how much the acceleration shocked me. A car that weighs as much as a small house shouldn't be able to move as fast as it did.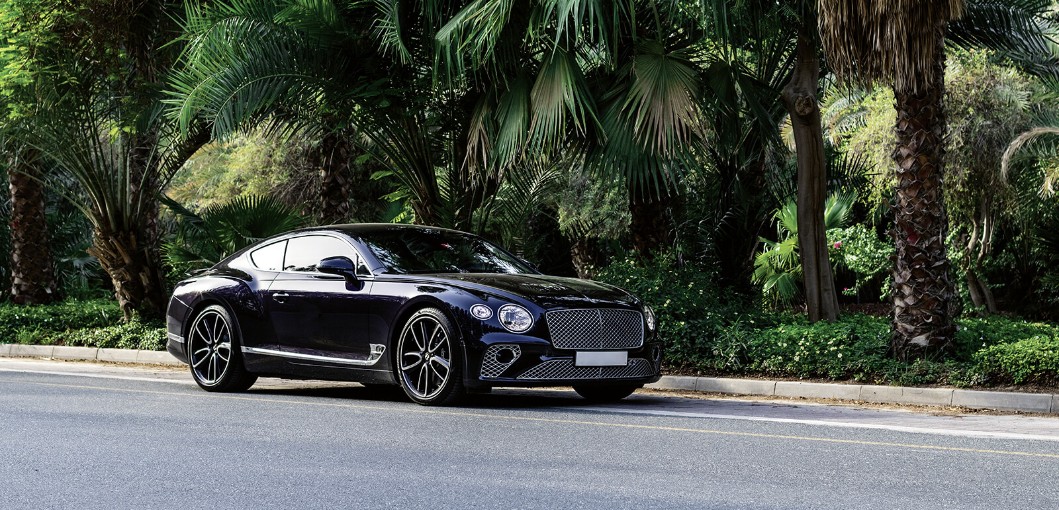 Fastforward to 2019 and I'm no longer consigned to the passenger seat and Bentley has recently updated its Continental GT. This year, 2019, also happens to be a celebratory year for Bentley. The British marque is now 100 years old.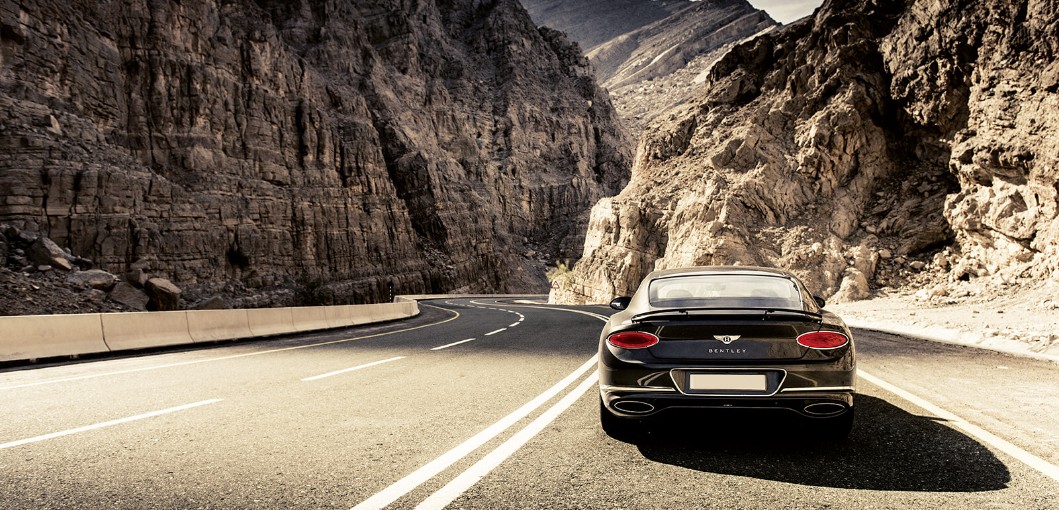 W.O. Bentley founded Bentley motors with three simple objectives: "Build a fast car, a good car, the best in its class." I'll admit I've not driven many Bentleys over the years but the new Continental GT succeeds in meeting those objectives and more.
It's just all so easy – you instantly feel at home. It's like you've been driving the car for years.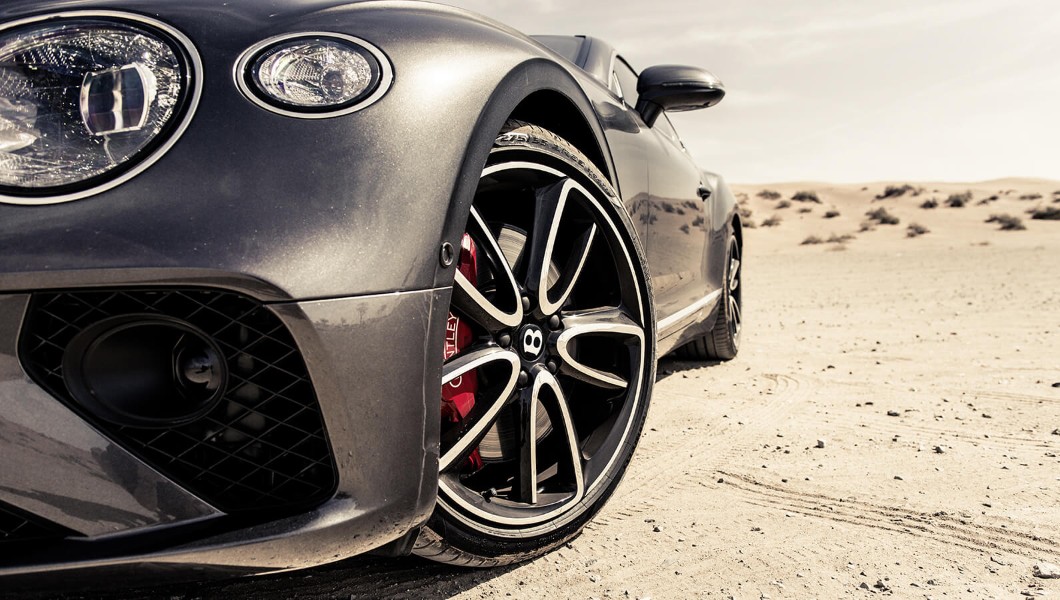 The 2019 Bentley Continental GT features a powerful 6.0-litre W12 engine, producing 626BHP, that will propel you from 0-100km/h in just 3.7 seconds. Numbers that W.O. Bentley – and most supercar manufacturers – would be proud of. Bentley has always tried to push the boundaries of marrying extreme luxury and incredible power. The Bentley 8 Litre was launched in 1930 and showcased the carmaker's intent very early on. W.O. Bentley's final creation featured the largest engine of any car in the UK at the time and produced 200-230BHP. That was incredibly substantial for the era and holds up today.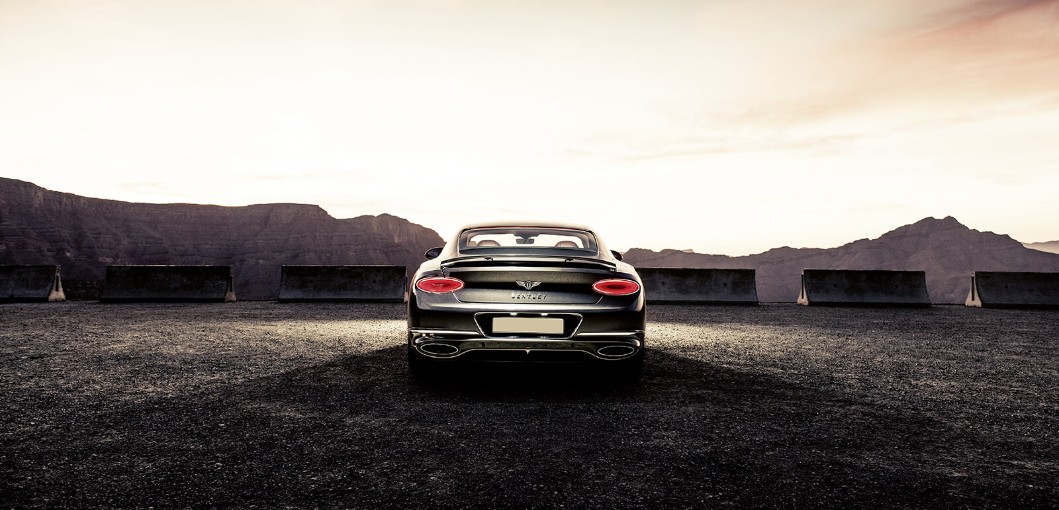 Granted we now live in a world where electric hyper-cars are posting numbers you'd expect to hear in an episode of Star Trek, but the W12 engine at the heart of the new Continental GT is special. It still moves quicker than any car of its size should. The acceleration is effortless.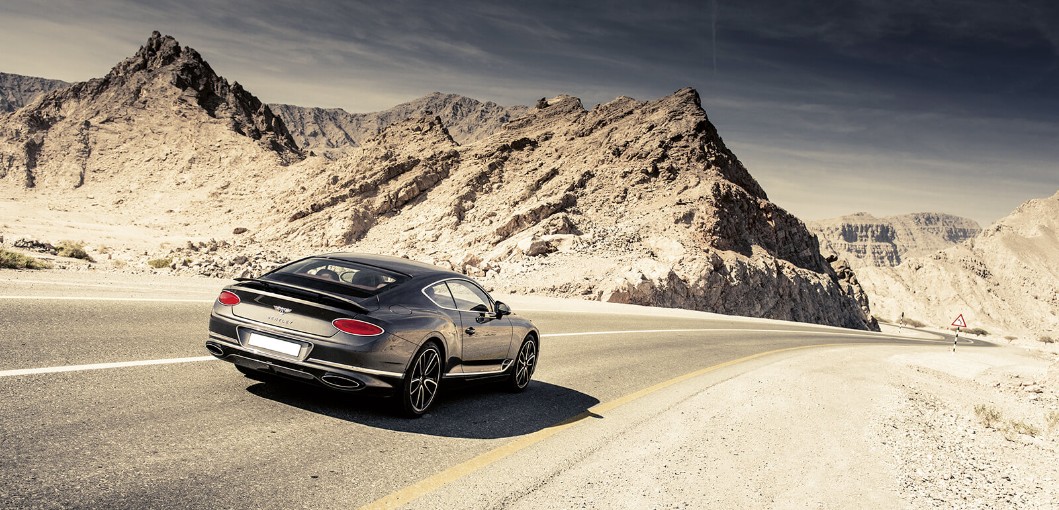 All this power is surrounded by sumptuous luxury. I genuinely find the majesty of entering a Bentley superior to a Rolls-Royce. I'm not saying a Rolls isn't luxurious but this Bentley took my breath away. The James Bond-style revolving display screen is so simple yet magical to behold and the digital dash is one of the best I've encountered. It's all digital, yet has such a classical look you need to triple check if it's analogue or not, at least during the day when it's not illuminated. Some may feel there are too many buttons on the steering wheel and central console but being a bit of a tech geek, I liked the buttons.
The Bentley Continental GT offers you all the creatures comforts, perfect for those long journeys and incredible audio thanks to Bang and Olufsen. And, ideal for the desert roads, the seats are capable of blasting out cool air to chill the warmest of bodies.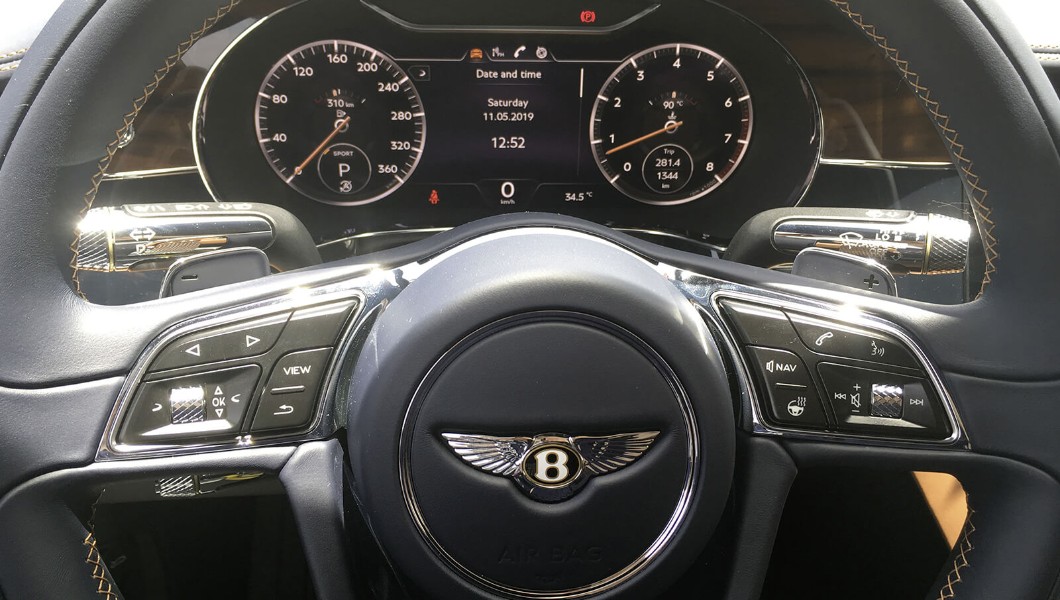 The impressive interior could well be the best I've ever experienced at night. The electric blue line that circles the whole cabin just looks phenomenal. The illumination of the speakers is something I'd expect to see in First Class on an aircraft. It's a very special place to be.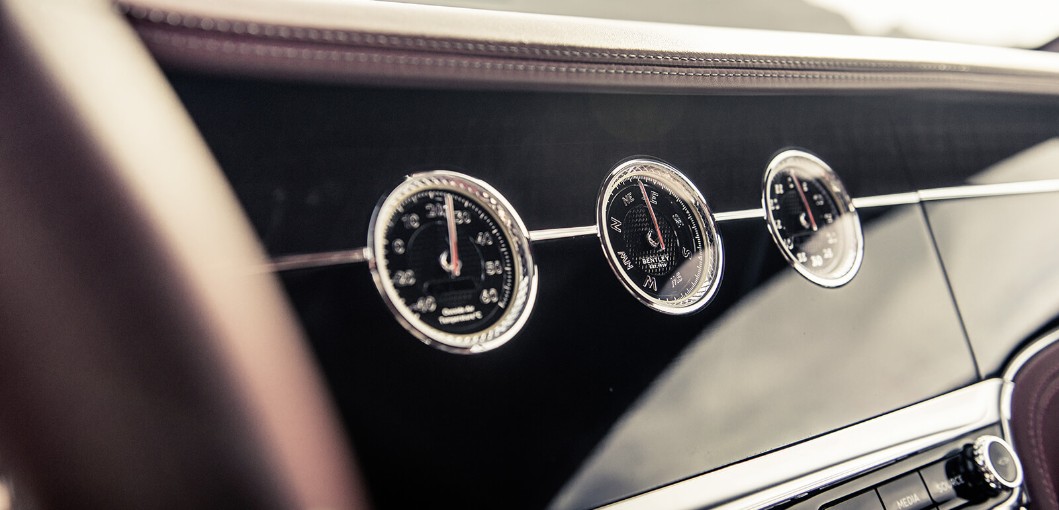 In the past I've spoken about the learning curve when you begin driving certain cars but with the Continental GT it's just all so easy – you feel at home instantly. It's like you've been driving the car for years. You're never unsure of its footing on the road and the steering is sharp and responsive (even if a little too light). This 2,715kg beast is astoundingly nimble around corners. In sports mode the exhausts play such a great tune it'll rival anything on your playlist. A simple turn of a dial and you can cruise in a cabin so quiet, you'd think this car could be an electric hybrid.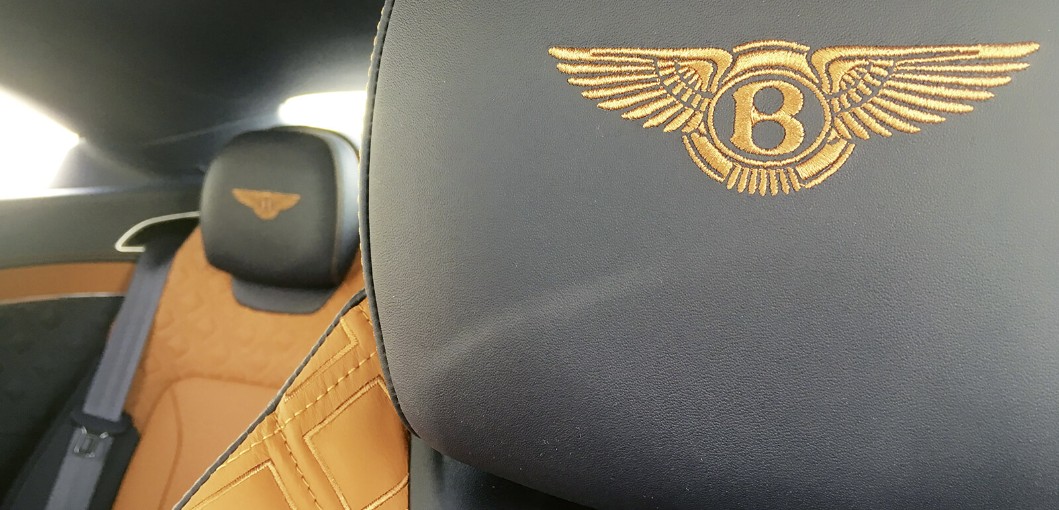 Unsurprisingly, the Bentley GT comes with a hefty price tag but I don't think you'll feel short changed in any area. I often look for niggling faults that could upset the odd driver and I genuinely struggled to pinpoint anything wrong with this car. The biggest issue I experienced was with the large touch screen and configuring the BeoSonic sound. You have to swipe and pinch a dot on to adjust your music settings (bass, treble, etc). All this swiping etc left the screen full of smudges and finger prints in dire need of a clean, though Bentley did provide a screen cleaner in the glove box.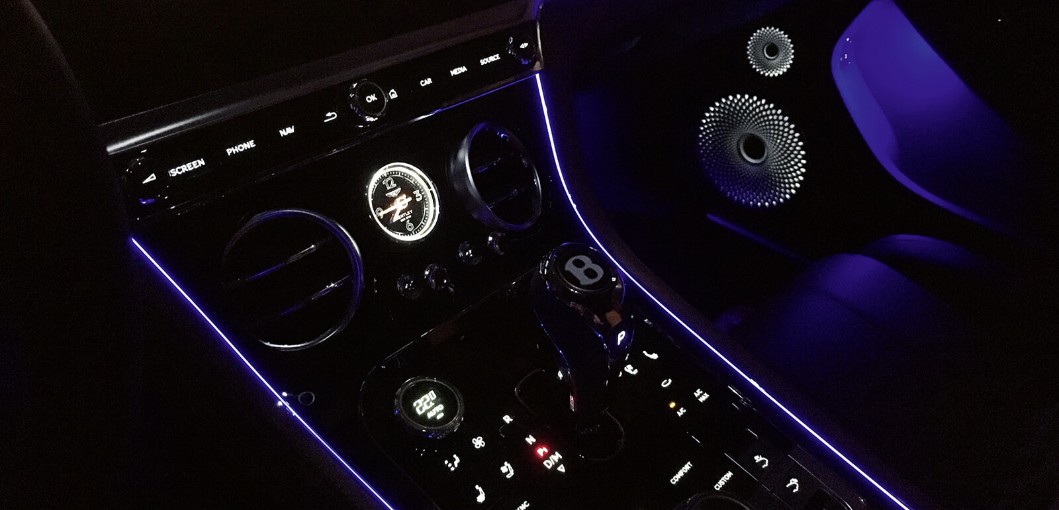 Aside from this small quibble, this is one of the best cars I've had the privilege to drive. Bravo to Bentley.
Nuts & Bolts:
Engine 4.0 litre twin turbo V8
Max power: 542BHP
0-100 kph: 3.9 seconds
Top speed: 318 kph
Price: Starting from AED1.2M ($326,735)