Ford Motor Company has revealed a limited edition Mustang Bullitt, celebrating the 50th anniversary of Steve McQueen's classic film Bullitt (1968) at the 2018 North American International Auto Show (NAIAS).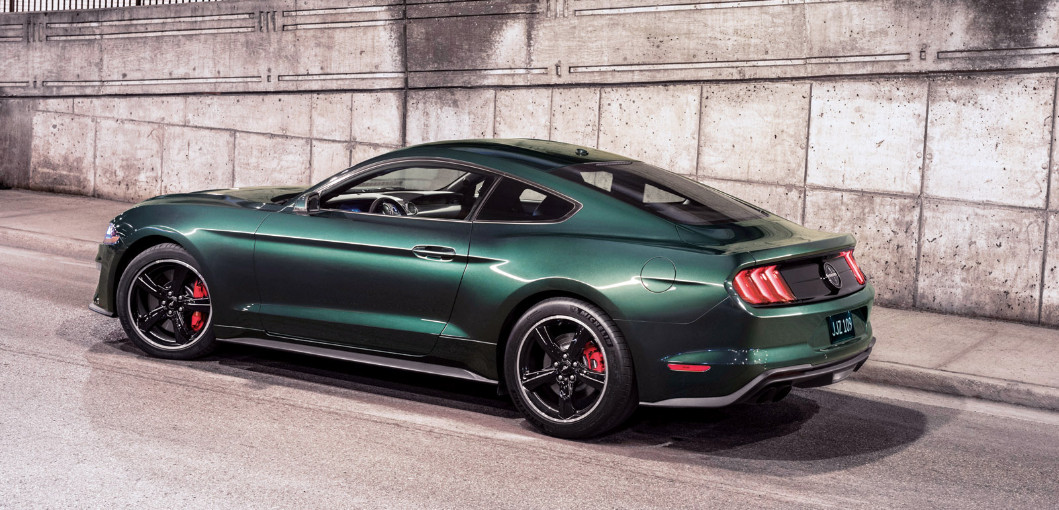 The new Ford Mustang Bullitt is powered by an upgraded 5.0-litre V8 engine that will deliver at least 474 bhp, pushing the new Bullitt to a top speed of 262 kph.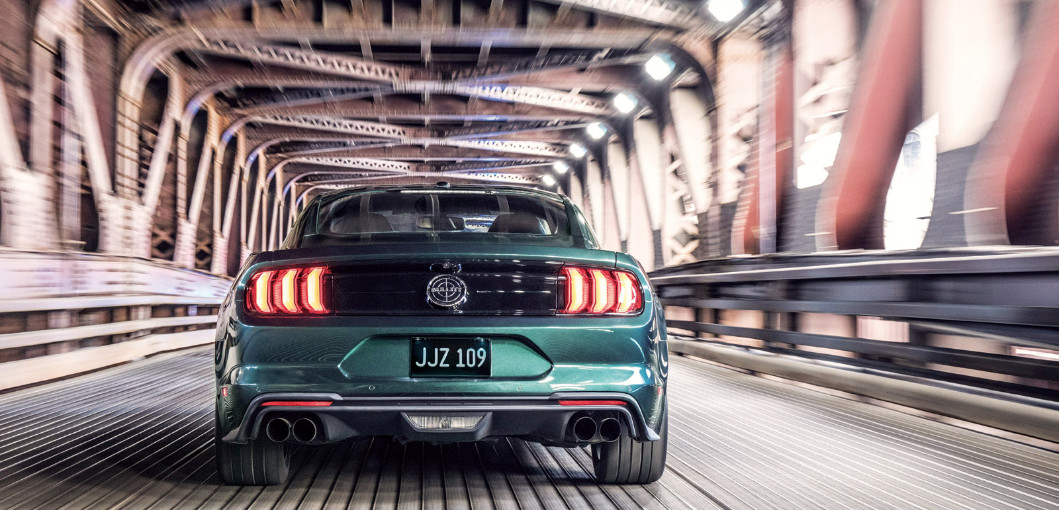 At a recent auction at Barrett-Jackson in Scottsdale, Arizona, the Mustang managed to raise US $300,000 for the Boys Republic charity, which runs a school in Chino Hills, California for troubled youth; the same school that Steve McQueen attended in the 1940s.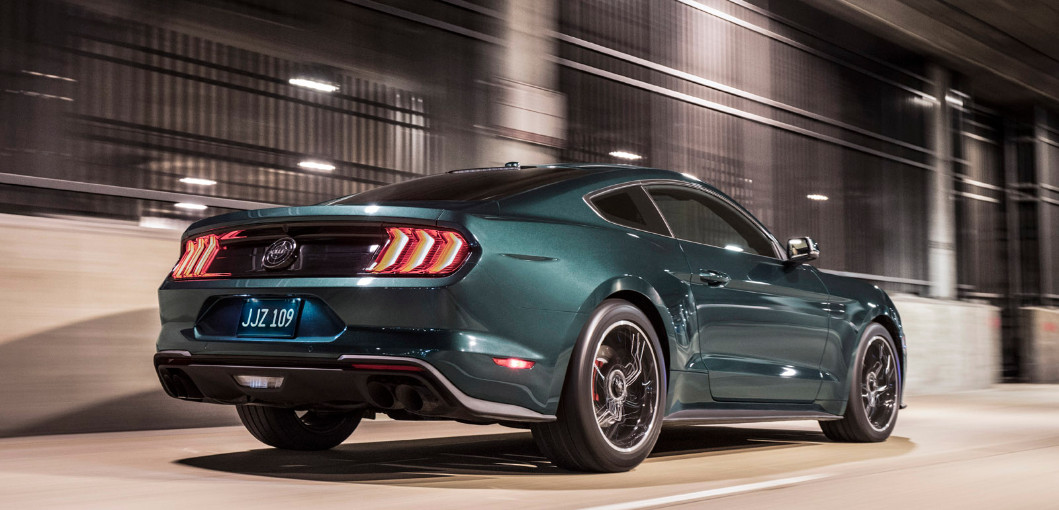 As a special-edition model due out this summer – the all-new Mustang Bullitt is equipped with a manual transmission, and the gear shifter features a white cue ball shift knob as a nod to the original. The vehicle packages all Mustang GT Premium and Performance Package content into a vehicle that maintains the original Bullitt's understated persona.