After a false start last year due to Covid-related travel restrictions, Rocco Forte's Sicilian hideaway, Villa Igiea, has opened its doors to international travellers. Originally built as a residential villa by the Florio family in 1900, Villa Igiea is a Mediterranean retreat that once welcomed foreign dignitaries and visiting royalty.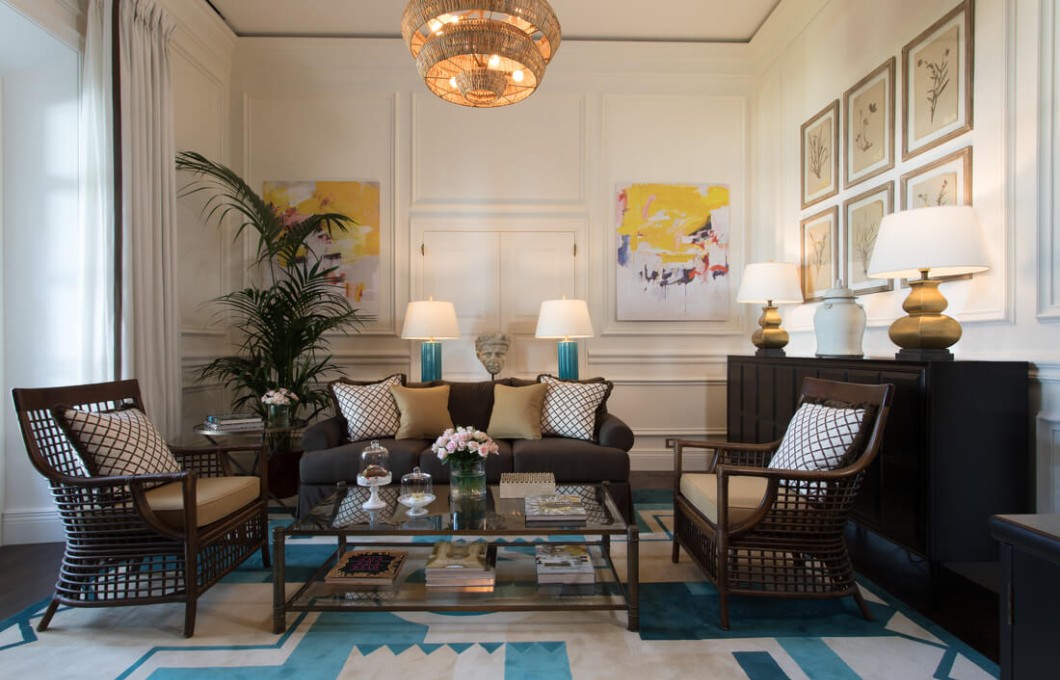 After an extensive renovation and redesign under the discerning eye of design director Olga Polizzi, in collaboration with architects Paolo Moschino and Philip Vergeylen of Nicholas Haslam Studios, the Art Nouveau palazzo has reopened as the second member of the Rocco Forte Hotels family in Sicily.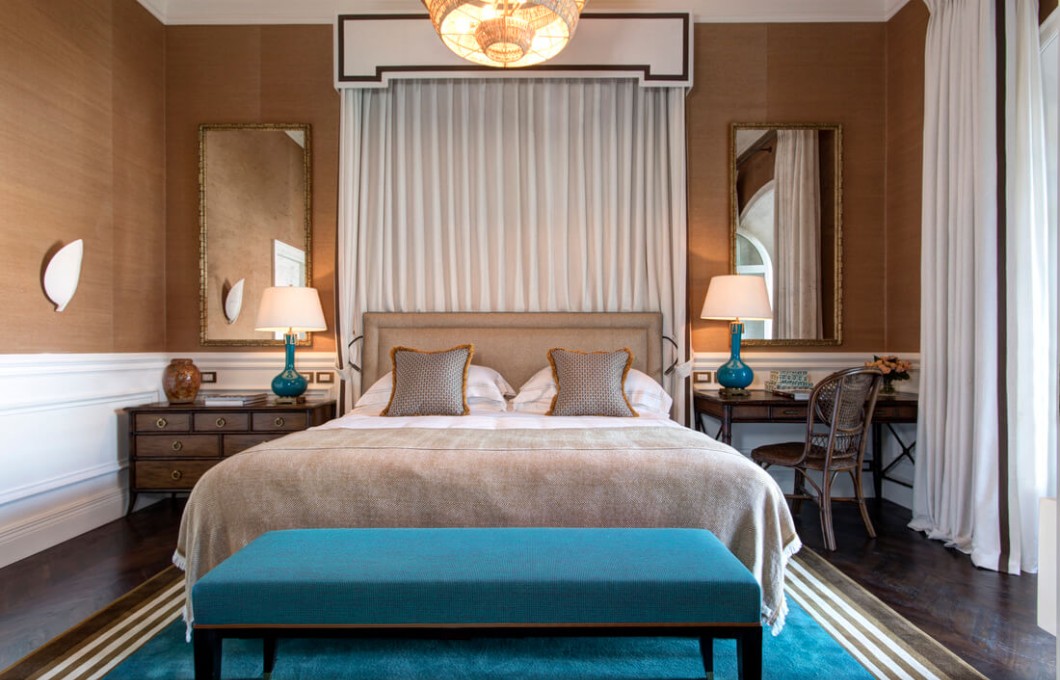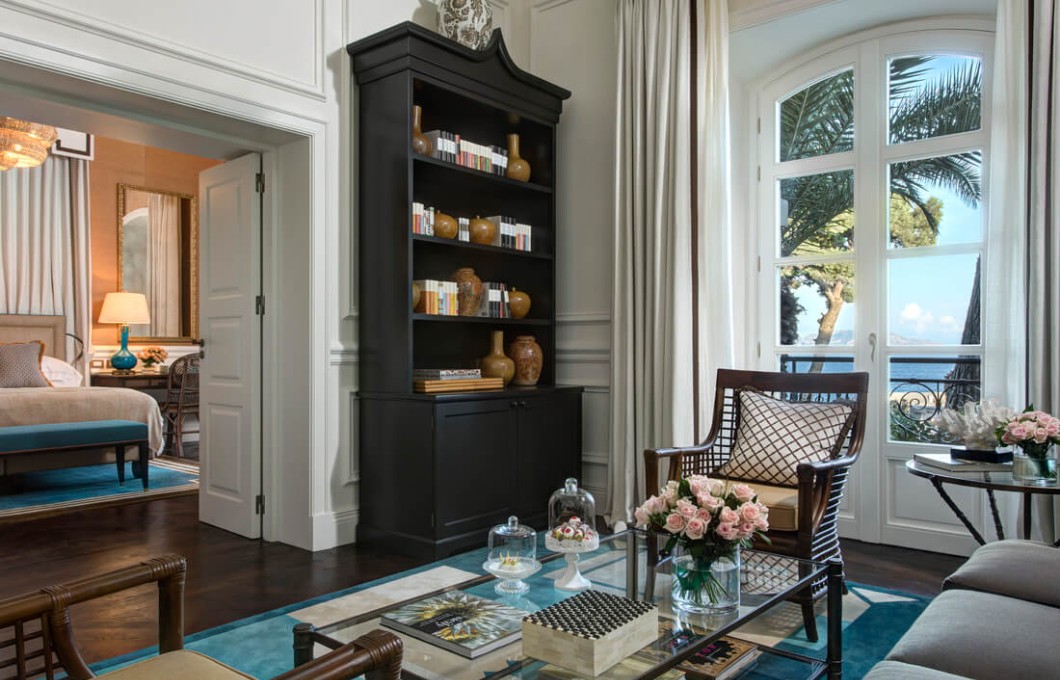 A grand mirrored ballroom captures the glamour of the original villa, where heads of state and visiting royalty once danced their way through long evenings before spilling out onto the terrace of what is now the Igiea Terrazza Bar.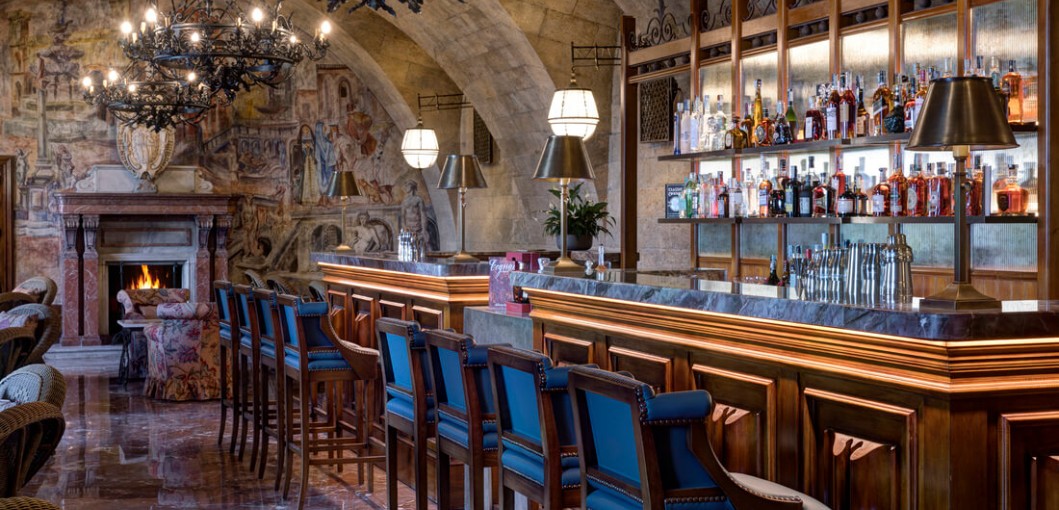 Overlooking the waters of the Med, Florio Restaurant celebrates the finest Sicilian flavours, with fresh seasonal ingredients grown nearby and brought in from the vegetable garden at Verdura Resort, the first Rocco Forte property in Sicily, which is 90 minutes away on the southern coast of the island.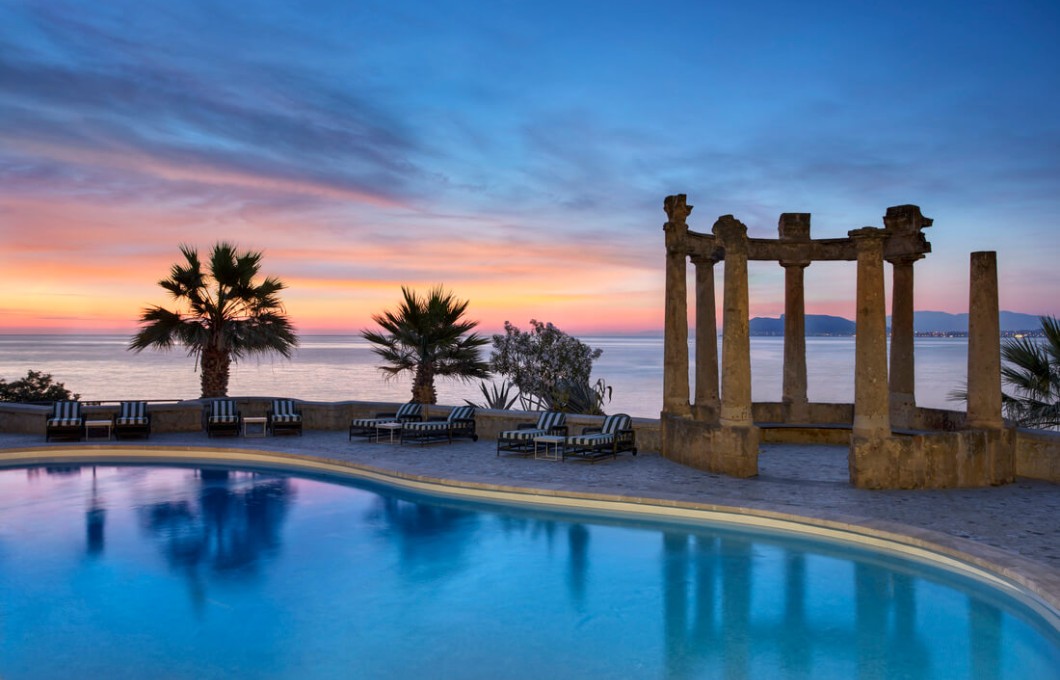 Just 10 minutes from Palermo and its eight UNESCO World Heritage sites and a short boat ride to Mondello Beach, Villa Igiea is destined to regain its reputation as the most exclusive waterfront address in Sicily.