Synonymous with curating truly beautiful, out-of-this-world experiences, the Ultima Collection has the monopoly on made-to-measure holidays that introduce whole new levels of luxury. With four properties in France and Switzerland, and an opening in Corfu slated for 2020, you can have your pick of experiential hospitality in Europe and now beyond.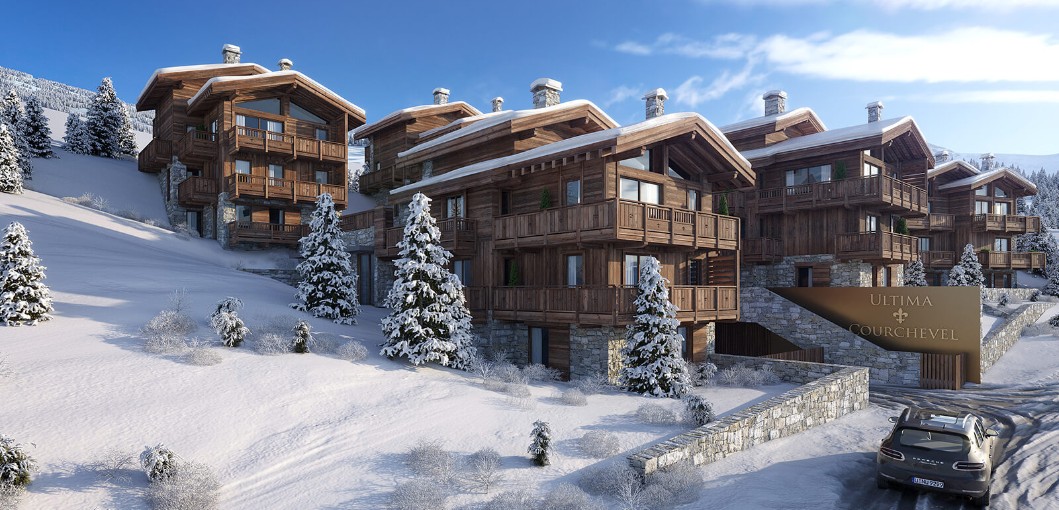 Opening in December, Ultima Courchevel is a truly ski-in and ski-out property, located right behind the famous Belvedere slope, where your own private ski butler and ski school will ensure that every element of your bespoke holiday in the snow is accounted for. Reached by plane or helicopter from Geneva or Lyon airports, the ultra-luxurious 3,700sqm property features 13 chalets, ranging from four to eight bedrooms, Ultima Courchevel is the perfect destination for those skiing en masse, with friends or family, and boasts two restaurants, two spas - with both indoor and outdoor pool - a sauna, hammam and Jacuzzi. Throw in a private chef and drivers, as well as an in-house spa, clinic and masseuses, and the focus is as much on a heightened après-ski experience as what the beautiful slopes have to offer.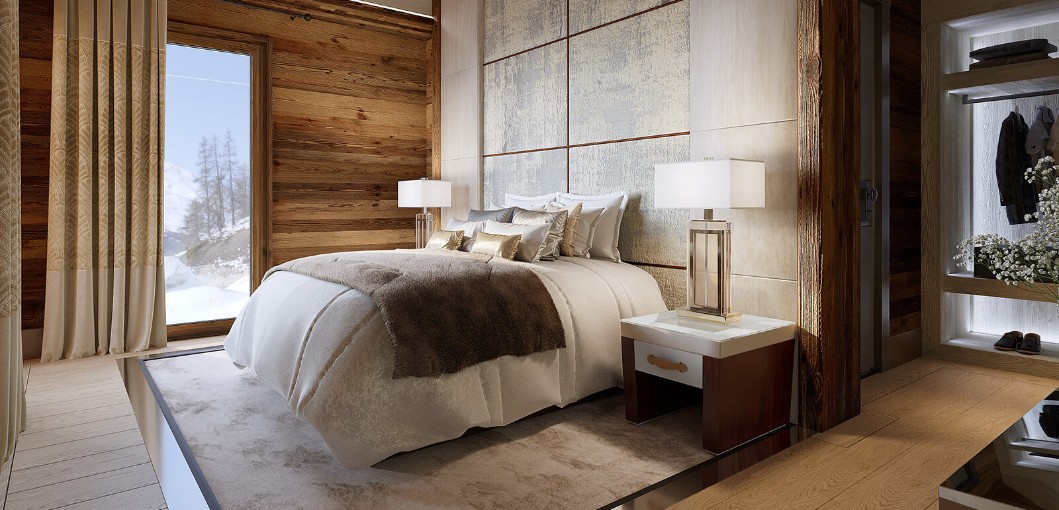 For those needing more space for ski stay and play, Ultima Megève offers an uber-luxury residence that sleeps up to 18, with an incredible children's 'sleepover suite' perfect for budding ski bunnies. With uninterrupted views of Mont Blanc, here you'll also find a spa and clinic, private pool, night club and heliport, allowing you arrive directly on your doorstep, making sure you need do as much or as little as you want during your stay.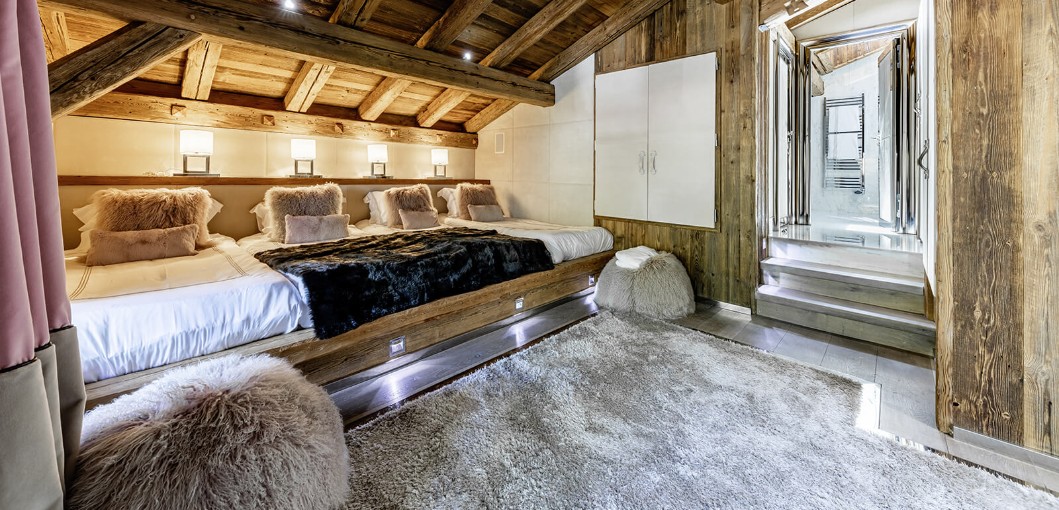 Looking forward, Ultima Corfu is set to be the new jewel in the crown, with the property's prime position overlooking the Adriatic Sea. This stunning villa, with 180-degree views over the Greek and Albania coast, offers the same signature luxury design and comfort that Ultima Collection is renowned for, whilst ushering in a new sun-kissed variation on the group's ski-focused offerings. The 1,000sqm villa sleeps up to 14 people across seven bedrooms, with additional indulgences that include two infinity pools joined by a waterfall, a spa, hammam, cinema and private boat. A tranquil paradise that promises solitude to its guests, this is a truly beautiful retreat where peace, privacy and luxury combine.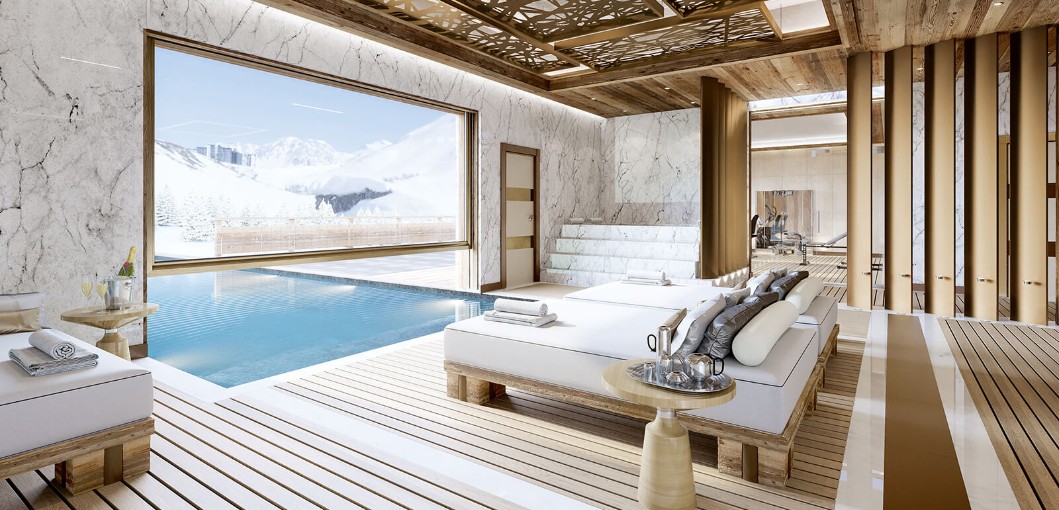 With its Courchevel opening and an expansion into summer destinations, Ultima Collection brings luxury to the fore once more, and allows for year-round elevated vacations where you, the guest, are placed at the very centre of the experience.