After its winter hiatus, one of Lake Como's most iconic grand dame hotels has now re-opened for the 2017 summer season. Each and every year, the hotel seems to bring new surprises, adding lakeside bars, new suites and an improved "T Spa" offering – all in recent years.

This year is no different, with a new partnership with the neighbouring Villa Sola Cabiati, which will be available for unique guest experiences and events. Once belonging to the Serbelloni, a family of dukes, the residence is renowned for its interiors and rooms, frescoed by the Tiepolo school, as well as the tranquillity of its gardens, and a refined atmosphere.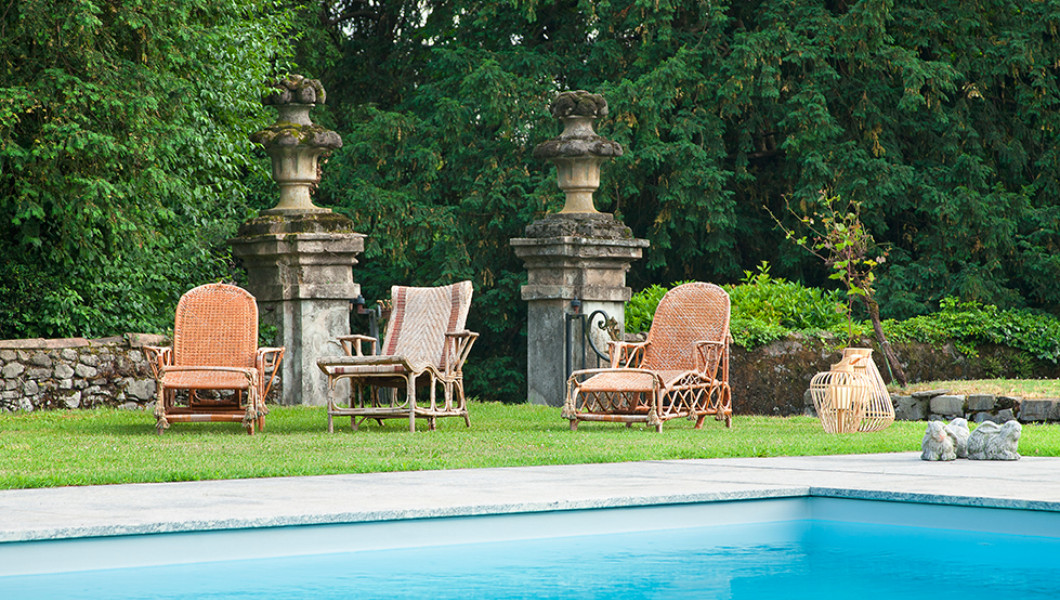 Standing on the lake since the eighteenth century, Villa Sola Cabiati continues its legacy as a charming residence, replete with Italian art and now open exclusively for guests of Grand Hotel Tremezzo.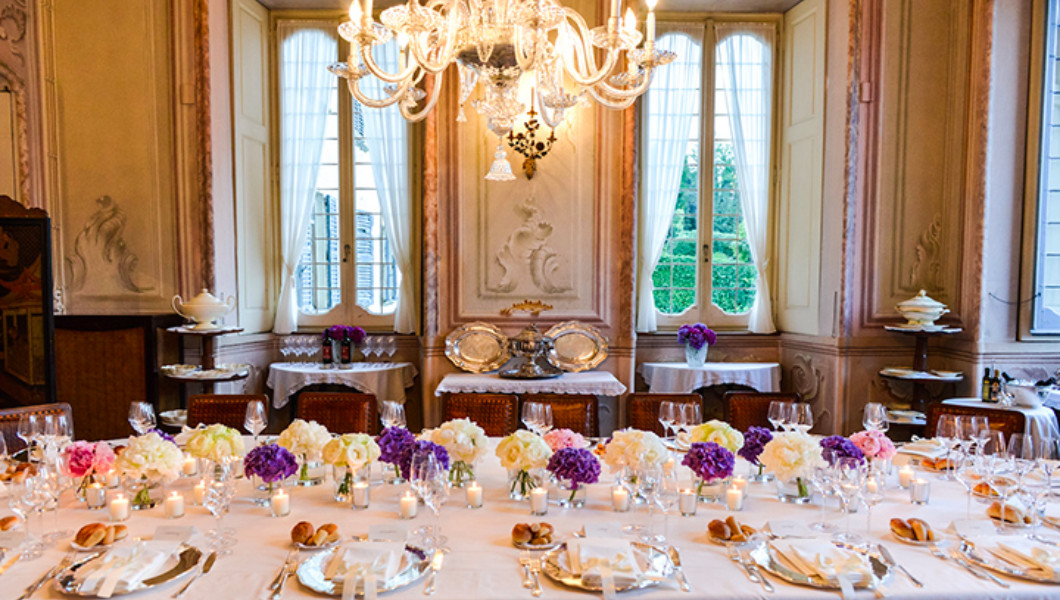 The hotel is also expanding its marina, with the introduction of Batta, an elegant vessel named after hotel-owner Valentina de Santis's beloved grandfather. Arriving via Venice, the boat is available for jaunts on the lake – guests can just tell the captain which one of the Como's gems you want to visit.