Straddling Western Asia and Eastern Europe, Azerbaijan is a country with infinite possibility. Bound by the Caspian Sea and Caucasus Mountains, and probably best known for its capital Baku, the country has many tricks up its sleeve for curious travellers, and is stealing a turn in the tourism spotlight thanks to its multifaceted appeal.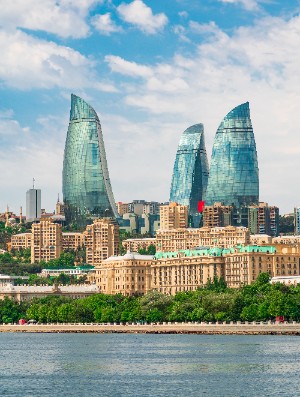 A contemporary nation with a rich and diverse history, Azerbaijan's topography will take you from the tops of mountains to the bottom of waterfalls, from National Parks to ski resorts, and a UNESCO-protected old city to modern architectural wonders in the capital – all in one holiday.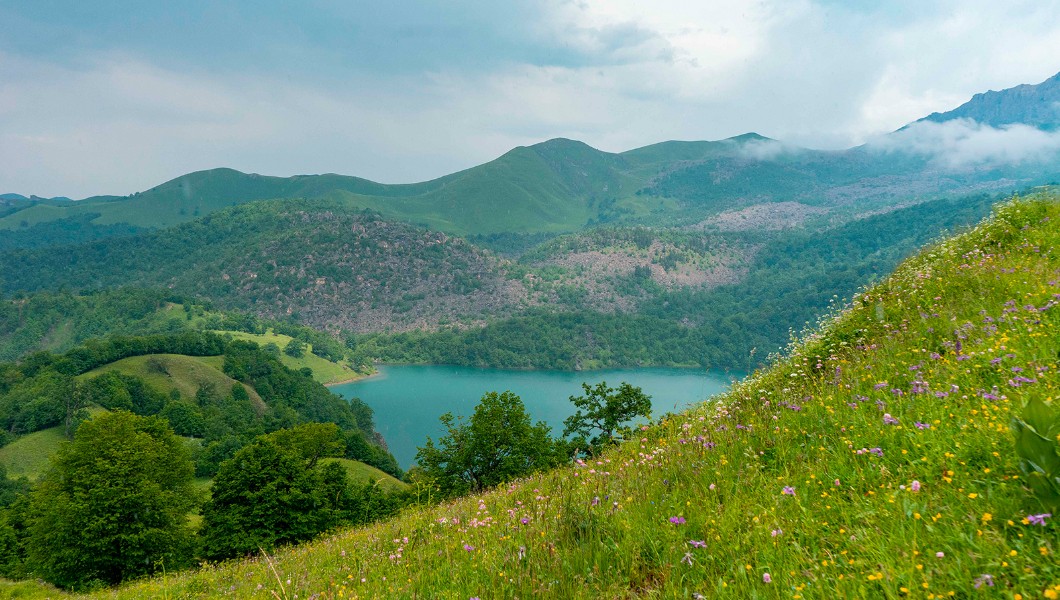 Culture vultures can soak up history and heritage in Shamakhi, Azerbaijan's former capital, exploring the country's first mosque, Juma Mosque, the ruins of Narin Qala and Gülüstan, or on a safari tour in the mountains.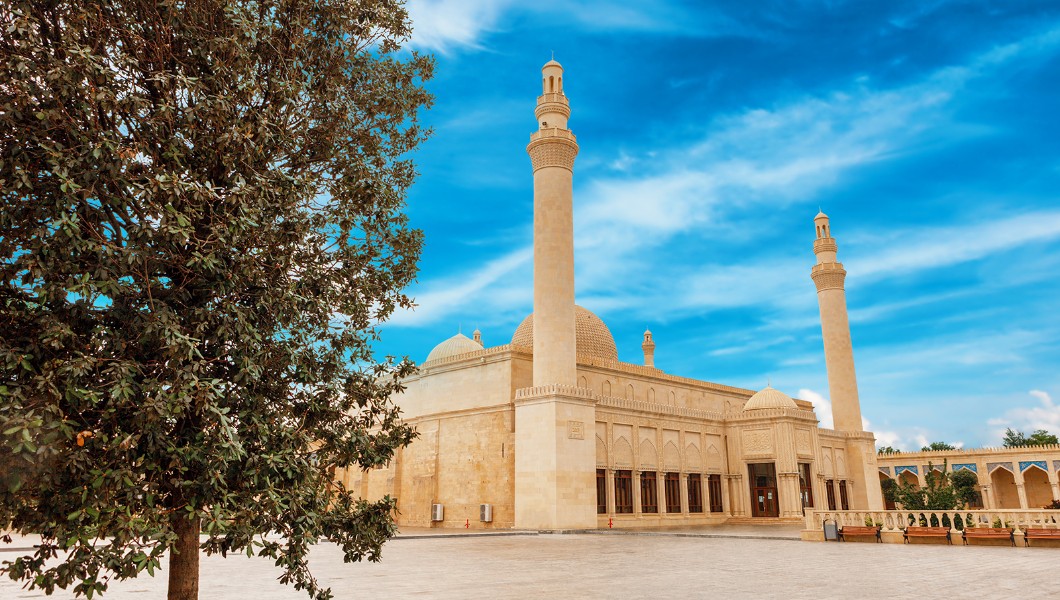 Nature plays her trump card in Azerbaijan, with ancient rock art found in Gobustan which is home to over 6,000 ancient petroglyphs, at Hirkan National Park, which is especially beautiful in spring, around the lakes near Ganja, and with its stunning hiking routes along the Transcaucasian Trail.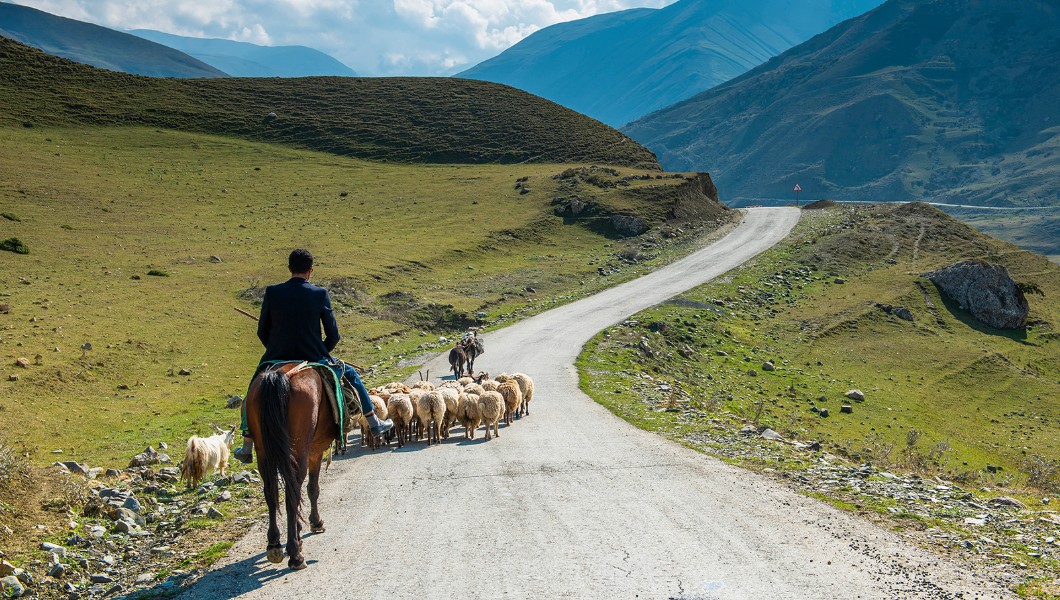 Naturally, all adventures need fuelling, and Azerbaijan's culinary scene will certainly do that. Gourmands can experience local gastronomy through a culinary masterclass and learn to make dolma, lavangi and halva, or visit one of Baku's myriad East-meets-West contemporary cafés, caravanserais and chocolate shops, or learn more about the country's slow-food travel movement by meeting farmers, cheesemakers and herders in Gabala, Ismayilli or Gakh for a richly immersive experience.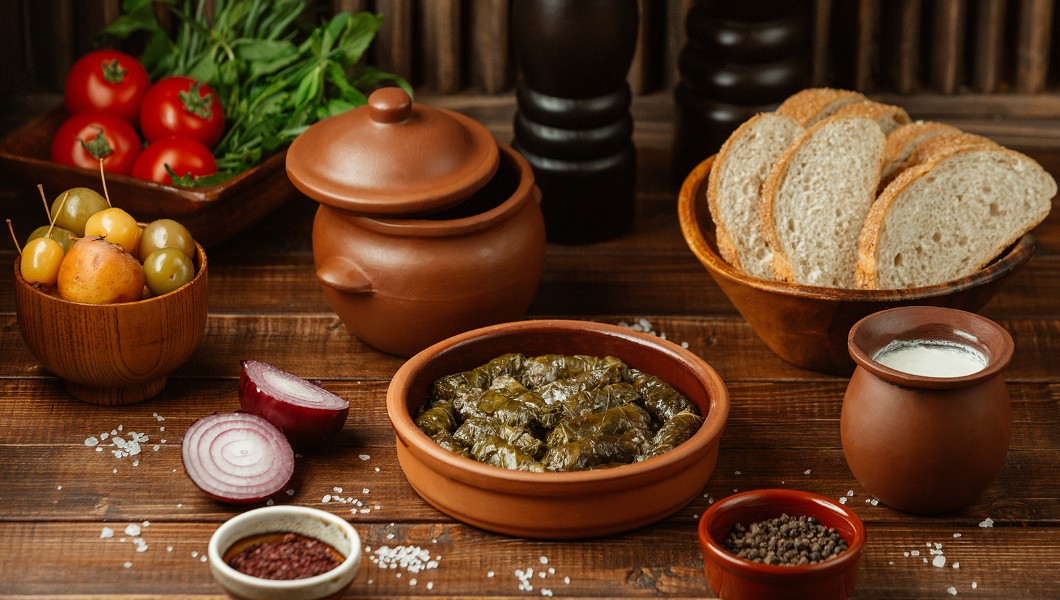 If, however, it's an adrenaline rush you're after, Azerbaijan promises to get the heart pumping. The Azerbaijan Grand Prix races into the city next month, but before that you can climb to the top of Mount Bazardüzü, go kitesurfing in Shorabad or mountain bike your way round Shahdag.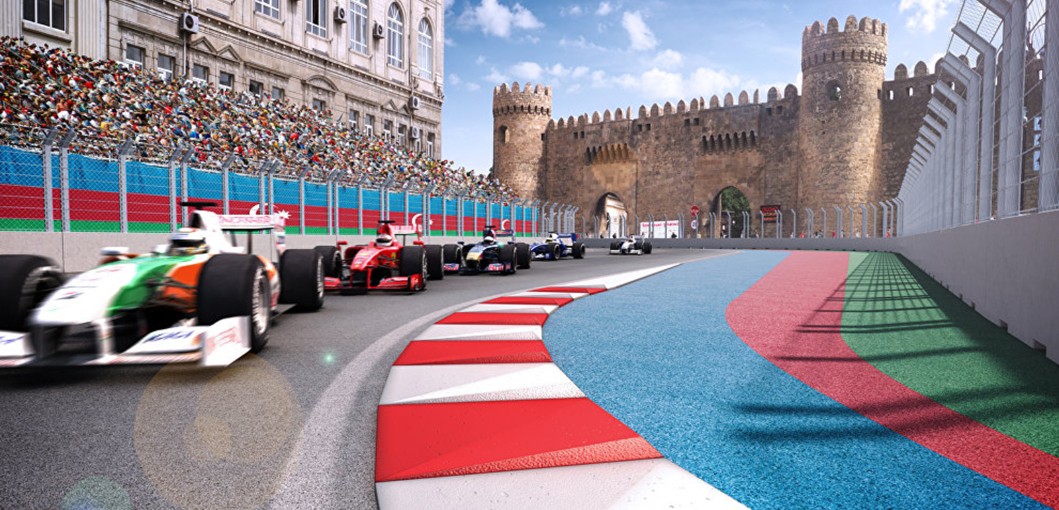 A country built on history and celebrated for its diversity, it's a destination perfect for all ages; all you have to do is choose your first adventure...