Peppered with caves, sun-dappled beaches, azure coastlines, inland villages and everything in between, the mesmerising Spanish archipelago of the Balearic Islands is nature at its finest. Here are just a few ways to enjoy the enchanting islands...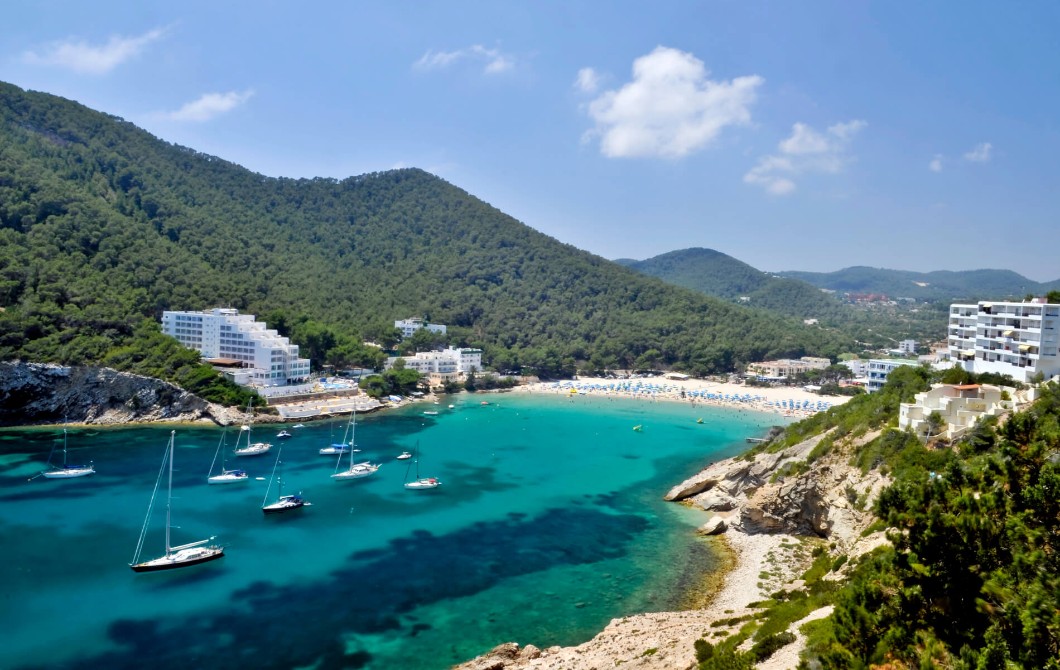 The Balearic island that perhaps parties hardest, Ibiza also knows a thing or two about how to wind down, and a few days spent exploring the 'White Isle' promise to be extremely restorative. It combines a UNESCO World Heritage town and Biodiversity Reserves with an electric nightlife and an exciting culinary scene, giving you plenty to pack into a holiday. Ibiza comes alive around its ports, such as Eivissa and Sant Antoni de Portmany, and a seafront stroll is a great way to soak up the island's vibrant social side. Spend your days sailing the waters from cove to cave, basking in the sun at Cala d'Hort or Aigües Blanques beach, shopping the island's legendary hippy markets at Las Dalias or Sant Jordi, then sampling seafood at OKU Ibiza, trying flaó ibicenco (Ibiza's most traditional sweet treat) for dessert, and sipping organic wine at Can Rich Winery.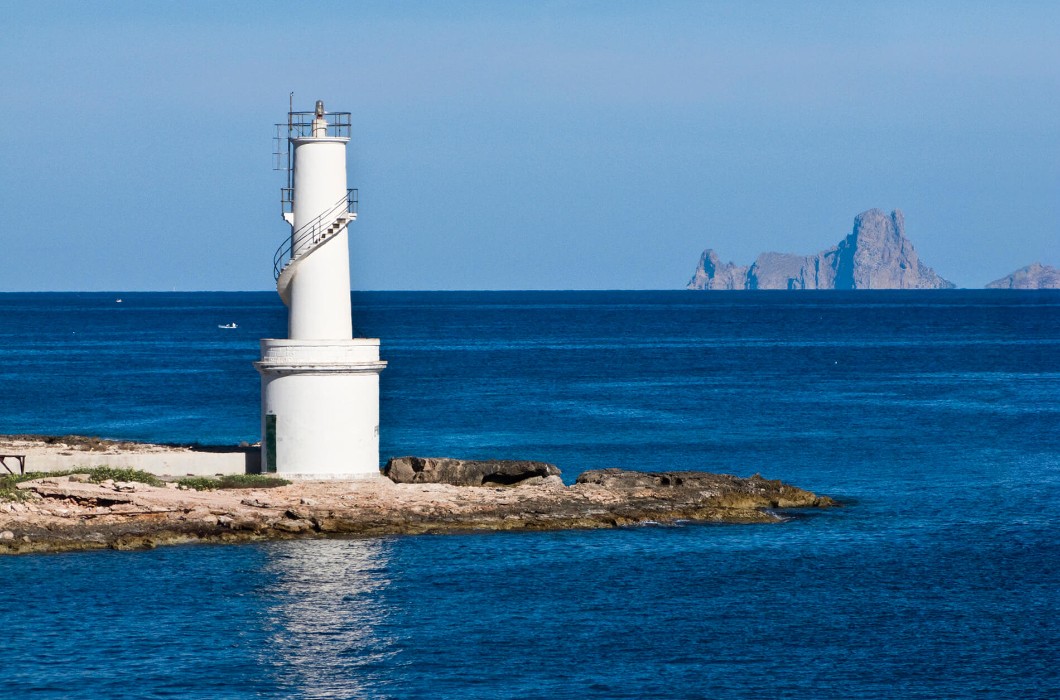 ---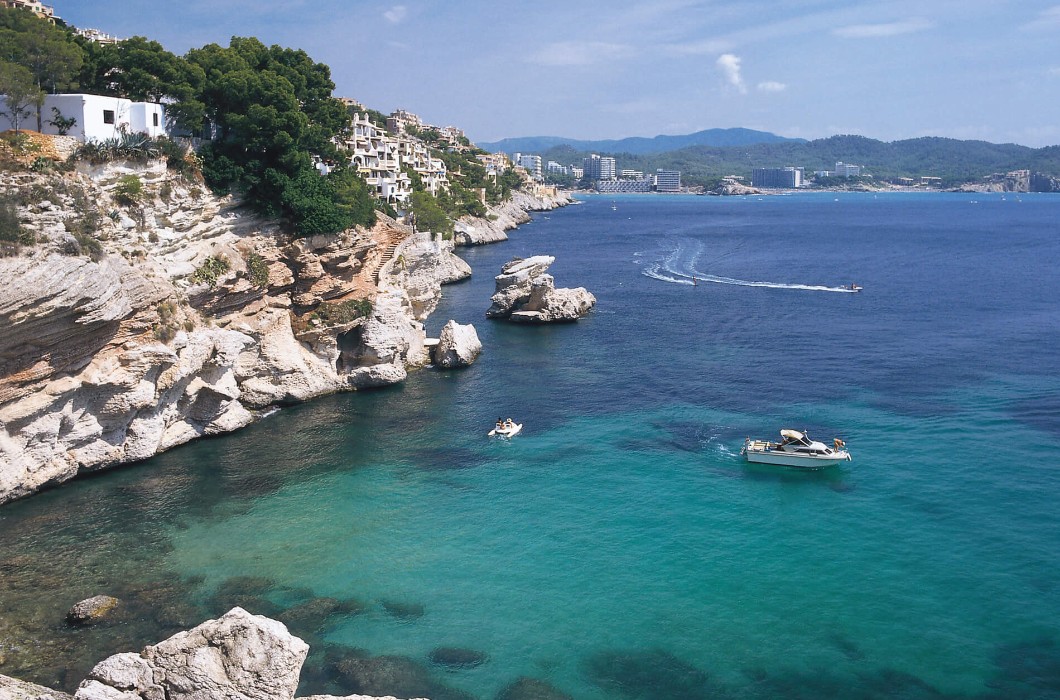 The largest island in The Balearics, Mallorca is known for its beaches and idyllic landscapes, but look beyond the sand to find an outdoor lifestyle suited to those who enjoy fresh air and nature. Wildlife lovers can spot weasels, tortoises and the calopet at S 'Albufera Nature Reserve; adventure-seekers can walk or paddle through the secret Caves of Drach; art enthusiasts can pound Palma's streets to take in its incredible Art Nouveau architecture; and when you get hungry, you can track down a very traditional ensaimadas – a spiral-shaped pastry officially named Ensaïmadas de Mallorca and famous worldwide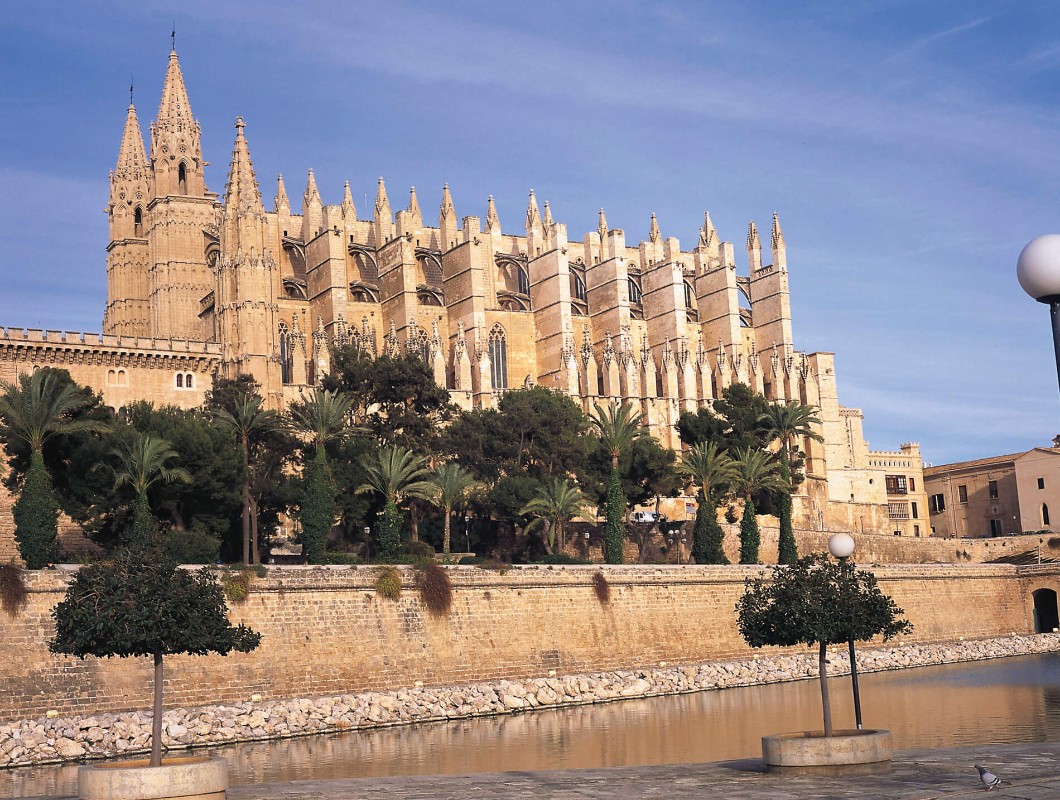 ---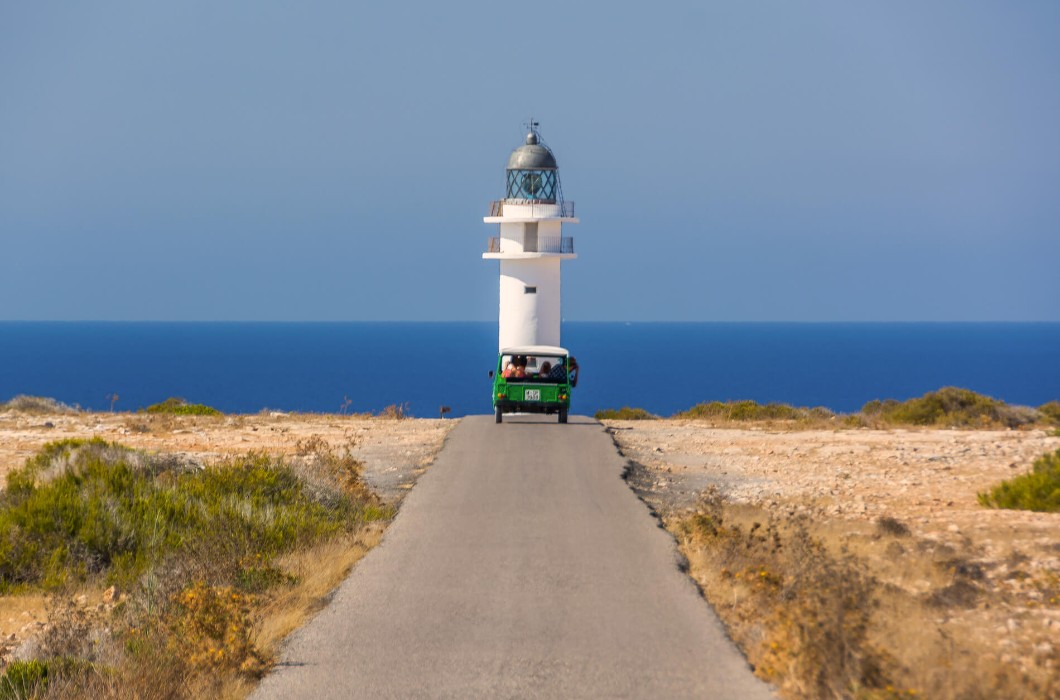 The smallest of The Balearics, Formentera is a little corner of paradise where travellers go to switch off and escape completely. Boho chic, beautiful and undeniably relaxing. The coast is dotted with little villages, harbours and pretty lighthouses, while inland you can explore lakes, salt pans, caves and woods of juniper and pine. For a day of book-reading and basking, head to Ses Illetes, named one of the world's most beautiful beaches thanks to its white sand and crystal-clear water. Or for something a little more energetic, visit where you can scuba dive, kayak, ride a horse or hike over 30 different nature routes.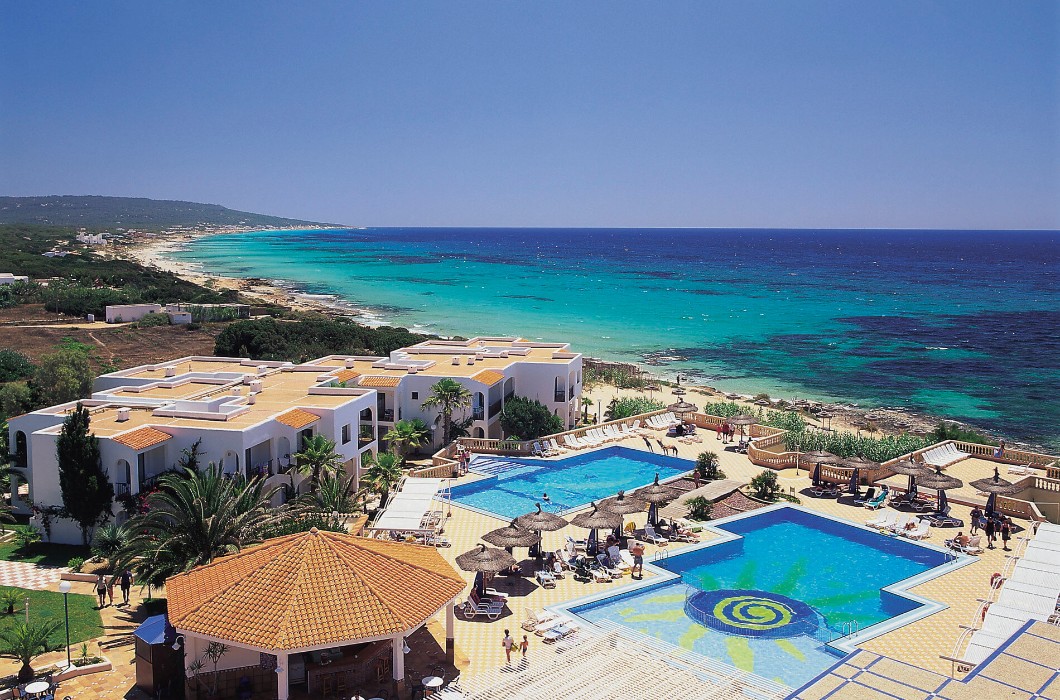 ---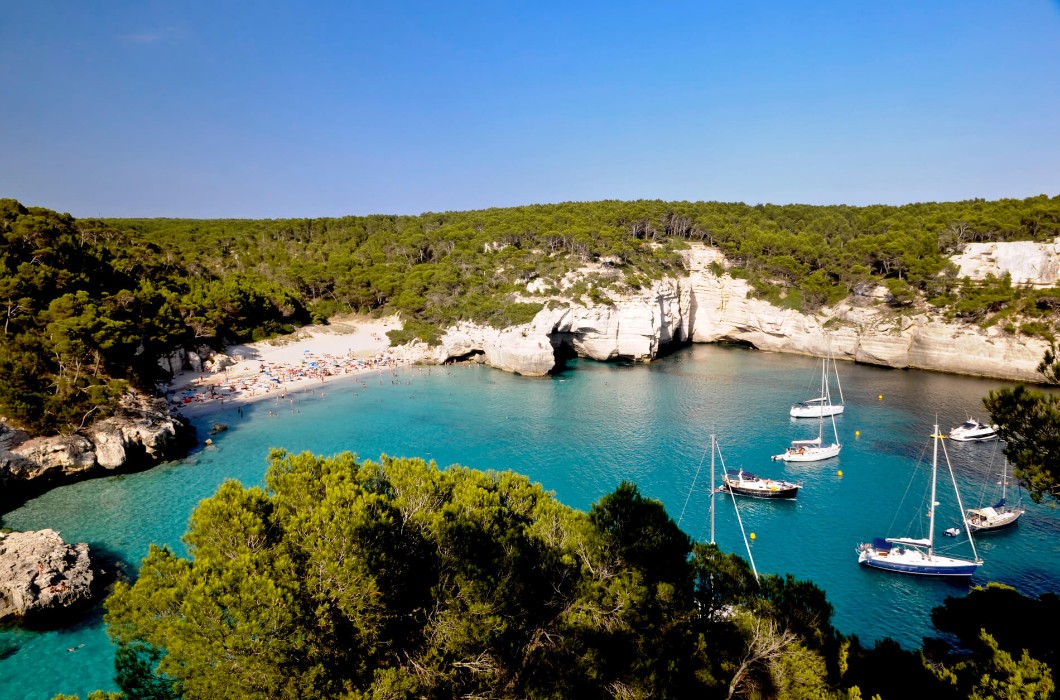 A little bit more low-key than its neighbours, Menorca has been a UNESCO Biosphere Reserve for several decades and puts much emphasis on protecting its environment. And it's easy to see why, when the island has 125 miles of stunning coastline, and is home to the Camí de Cavalls, an ancient trail which you can walk, hike, cycle or ride a horse along to discover the most beautiful sides of the island. For another slice of history, you can also visit the Talaiotic settlement of Trepucó or Es Tudons prehistoric burial site.