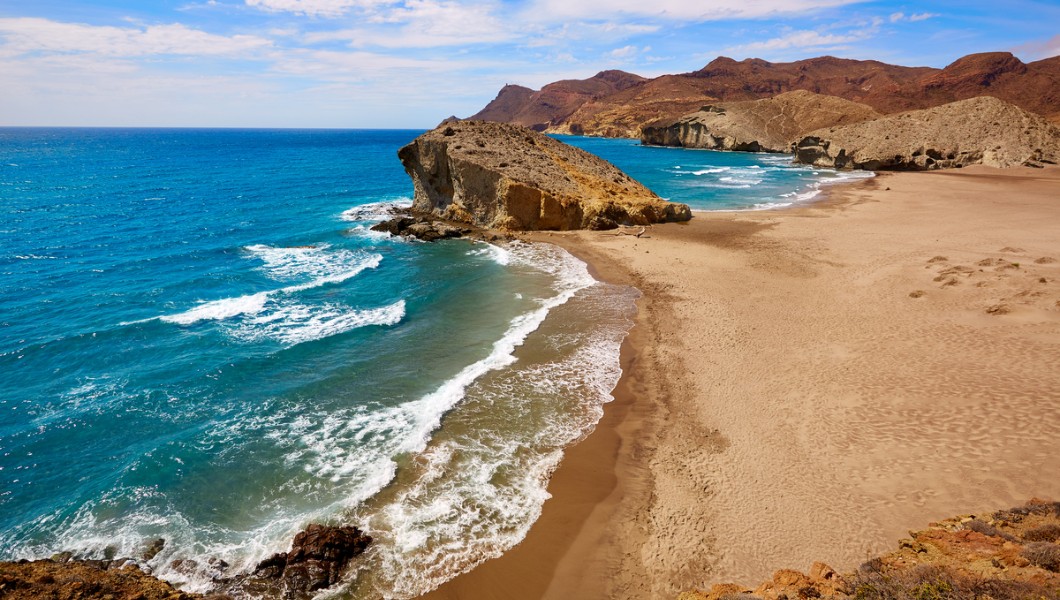 With over 8,000 kilometres of coastline, Spain has some of the most diverse beach offerings in Europe. Andalusia is a region full of good energy and good vibes, and if a chill-out in one of its cooler coastal hangouts is on the cards, the province of Cadiz will tick all the boxes. There are ample beaches to bask on, from La Barrosa in Chiclana with its upbeat DJ sessions, to the quieter corners of Novo Sancti and the wild paradise of Bolonia. If you want to escape the crowds in search of serenity, head to the unspoilt beaches of Almería, also in Andalusia, where the unhurried coastlines of Cabo de Gata await. A natural paradise, you can explore coves, horse ride along the cliffs, soak up amazing views or swim in the transparent waters, all in relative privacy.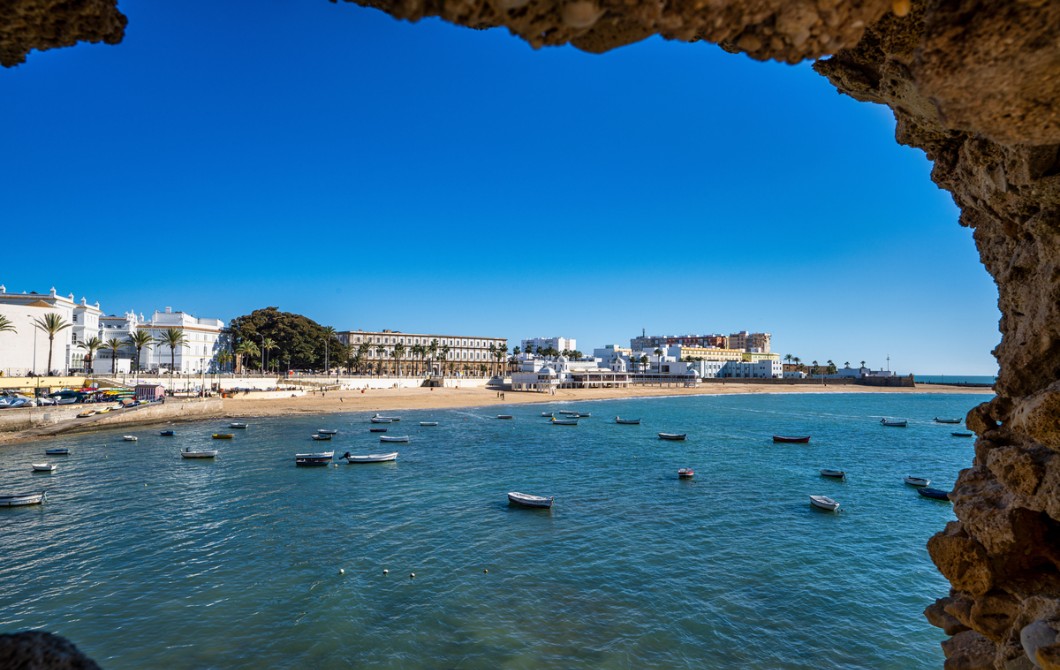 ---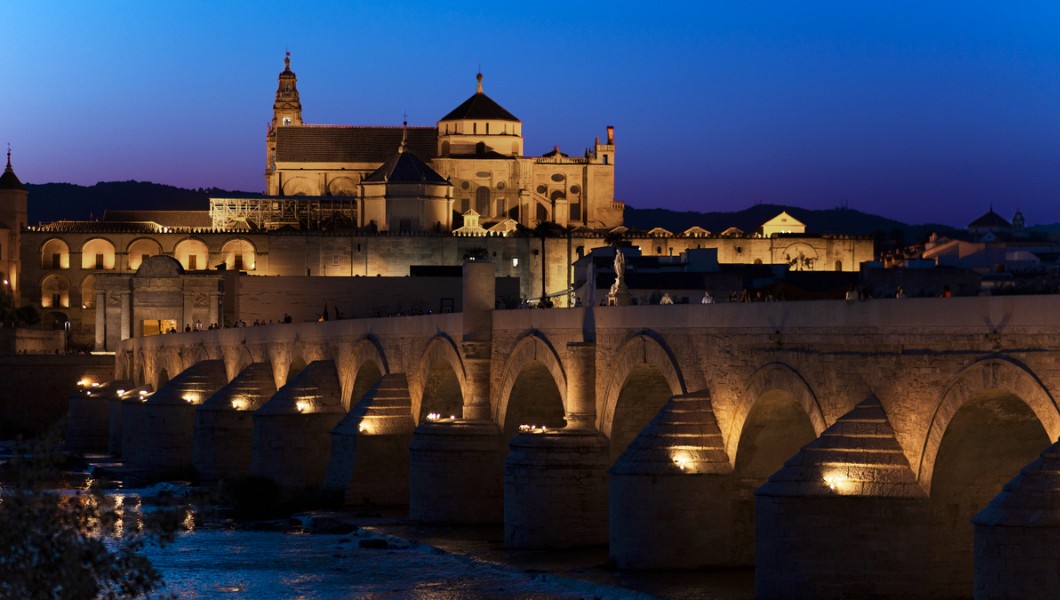 Culture is a lifestyle in Spain, with art, history and heritage around every corner. Famous the world over for its Great Mosque, Córdoba is a must on any history lover's itinerary. Nicknamed the City of Flowers, its old town is a UNESCO World Heritage Site, and its streets are peppered with beautiful courtyards, squares and lively taverns. Refuel in the historic quarter with some tapas or see an Andalusian horse show in Caballerizas Reales. Don't miss Alhambra in Granada, also a UNESCO World Heritage Site. A stunning complex of buildings, the Alhambra Palace will steal your heart, with its courtyards and fountains. For a burst of nature, add the nearby Generalife Gardens and Acequia Courtyard to your list.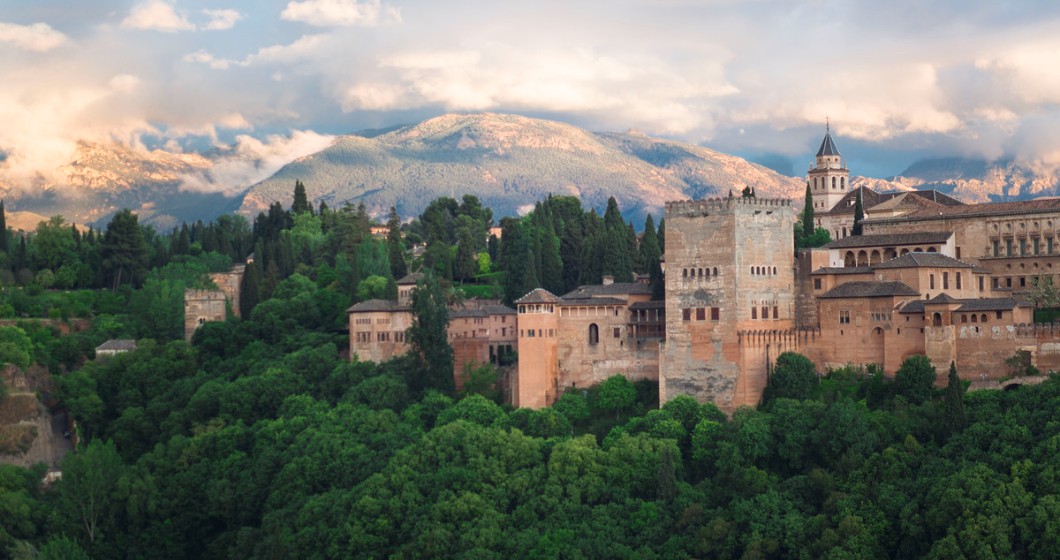 ---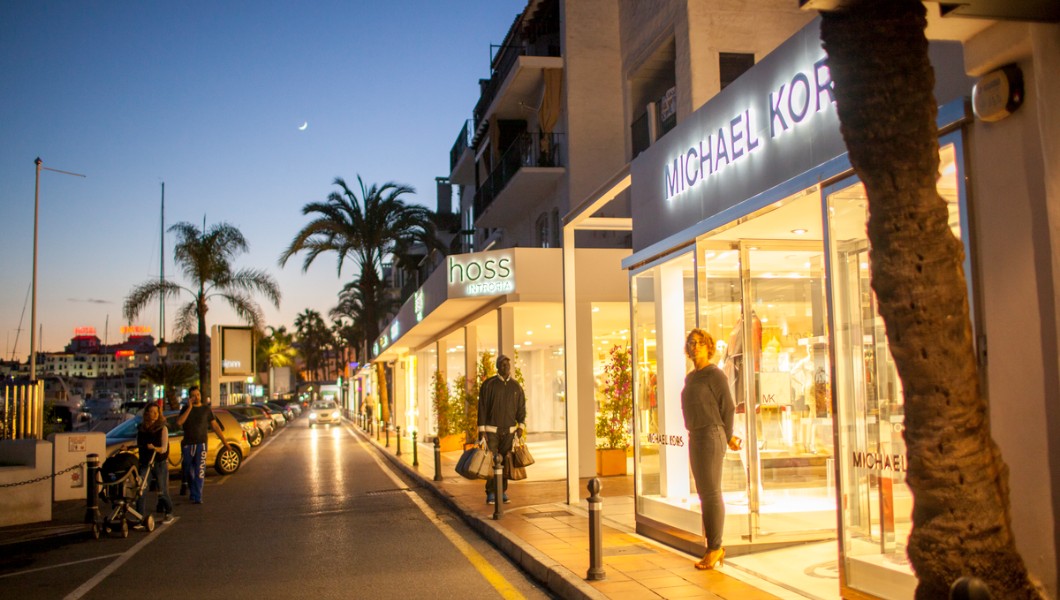 Spaniards are known for their style, and there's much to browse and buy across the country, from luxury designer boutiques to independent local shops and street markets selling specialist products. For a five-star shopping experience, make a beeline for Marbella. The streets of Puerto Banús are lined with luxury from Dior and Bvlgari to Hermès and Saint Laurent. If you're looking for something more traditional and synonymous with Spanish culture, Seville is brimming with unique shops and souvenirs. Calle Sierpes, a street in the heart of the city, is peppered with a hundred-year-old shops selling everything from watches and ceramics to stationery and Flamenco shawls, giving you a history lesson while you look. For the ultimate souvenir, why not buy a Spanish guitar from Guitarras Antonio Bernal, or a porrón, a traditional Spanish wine pitcher, or a bottle of olive oil to continue your gastronomy journey back home.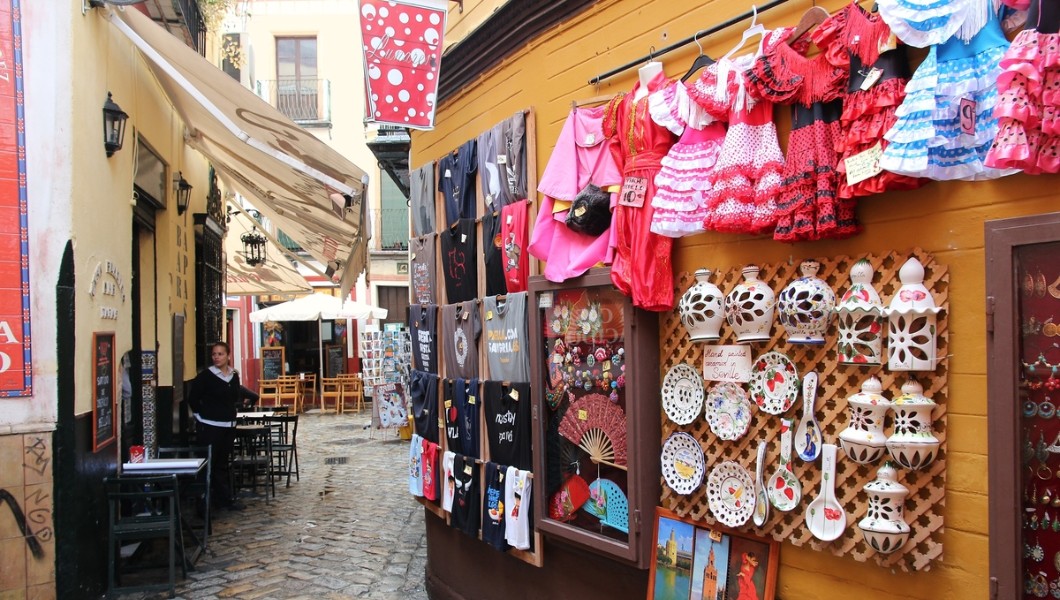 ---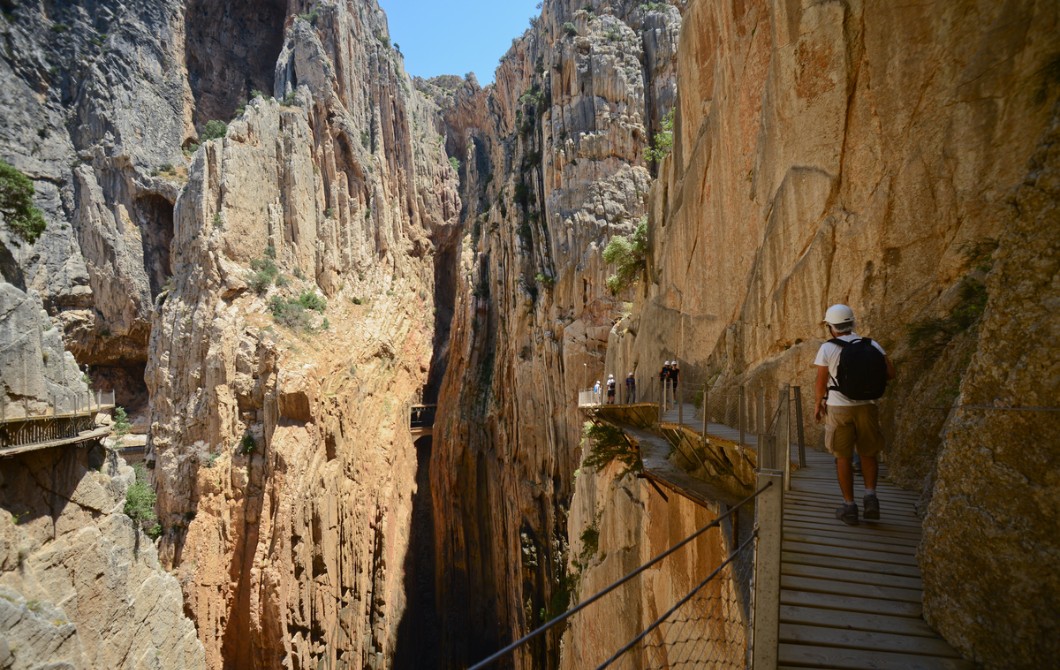 Away from the big cities, there's an abundance of wildlife in Spain, from mountains and wetlands to waterfalls and lakes. If you have a head for heights, the Caminito del Ray Trail is an eight-kilometre walkway near Malaga in Andalusia, that snakes its way around a steep cliff face 100 metres from the ground. Running through canyons and valleys, the views are unforgettable. For a walk on the wilder side, Doñana National Park is one of the prettiest parts of the country.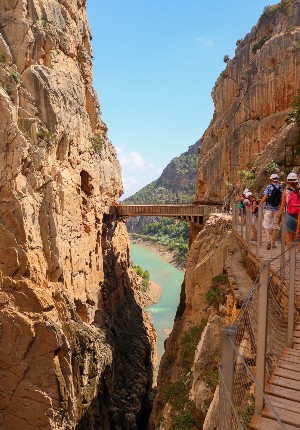 Here you can see myriad ecosystems in play, such as marshlands, pine groves, sand dunes and powder white beaches. Keep your eyes peeled and you're likely to spot the Spanish Imperial eagle, the Iberian lynx, and a 'pink carpet' of flamingoes.