If you're a foodie looking for somewhere to sate your appetite for adventure this summer, head to the Canton de Vaud, in the beautiful setting of Lake Geneva and the surrounding Swiss Alps. The canton is home to 51 Michelin Guide approved restaurants, including the three-star Restaurant de L'Hôtel de Ville, led by acclaimed Chef Franck Giovannini.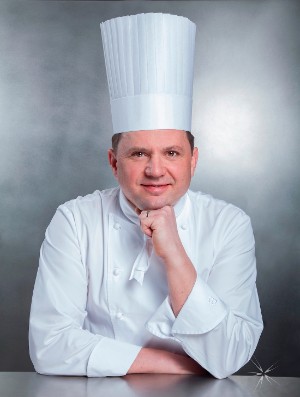 For something scenic, make a reservation at La Table du Lausanne Palace, with its views across Lausanne and Lake Geneva and a menu of contemporary French cuisine. Or the fun and experimental one-starred Denis Martin restaurant.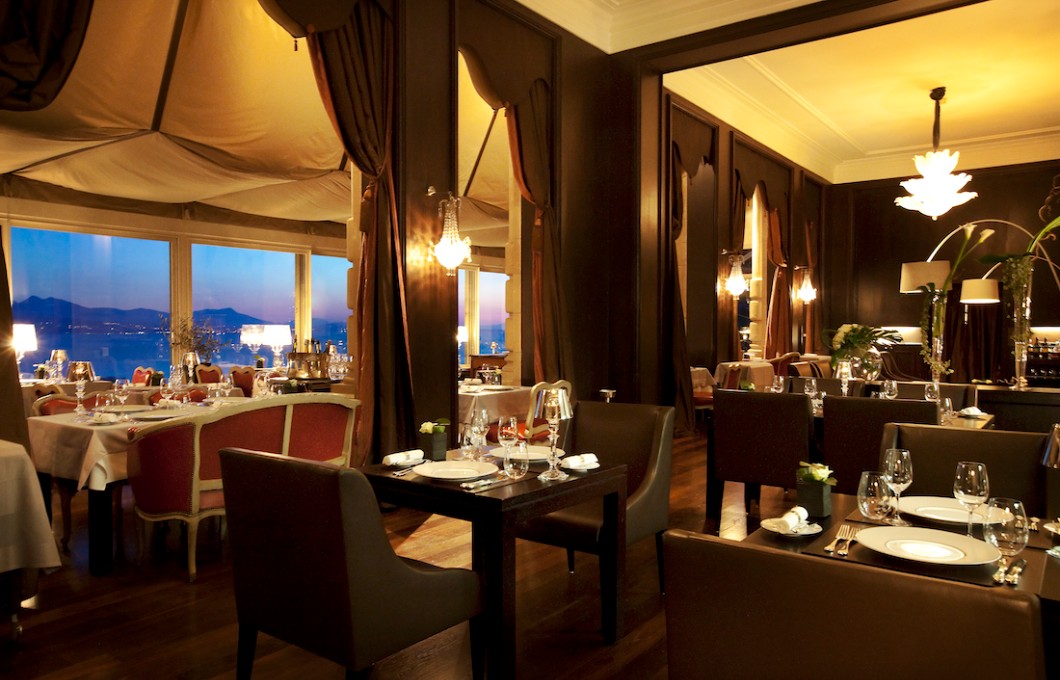 For something a little more lively, try the lake-facing Café Beau-Rivage with its cuisine du marché and a beautiful terrace overlooking rose gardens.