Designed as a transformative private island escape, The Aerial BVI is an eco-resort in the British Virgin Islands engineered around personal growth. Wellness and sustainability are at the heart of the offering on this 43-acre hideaway, a palm-covered outcrop overlooking the Sir Francis Drake Channel and 14 surrounding islands: the perfect backdrop for a life-changing journey.
Nutritionist chefs have created a farm-to-table menu made up of ingredients grown in the island's own organic gardens or sourced from its neighbours, forging ties with local communities and providing a dining experience that makes guests think and feel their best. Ingredients unavailable locally are imported from sustainable suppliers. Guests can further enhance their connection with food and the Earth by joining the kitchen team on foraging expeditions and cooking classes.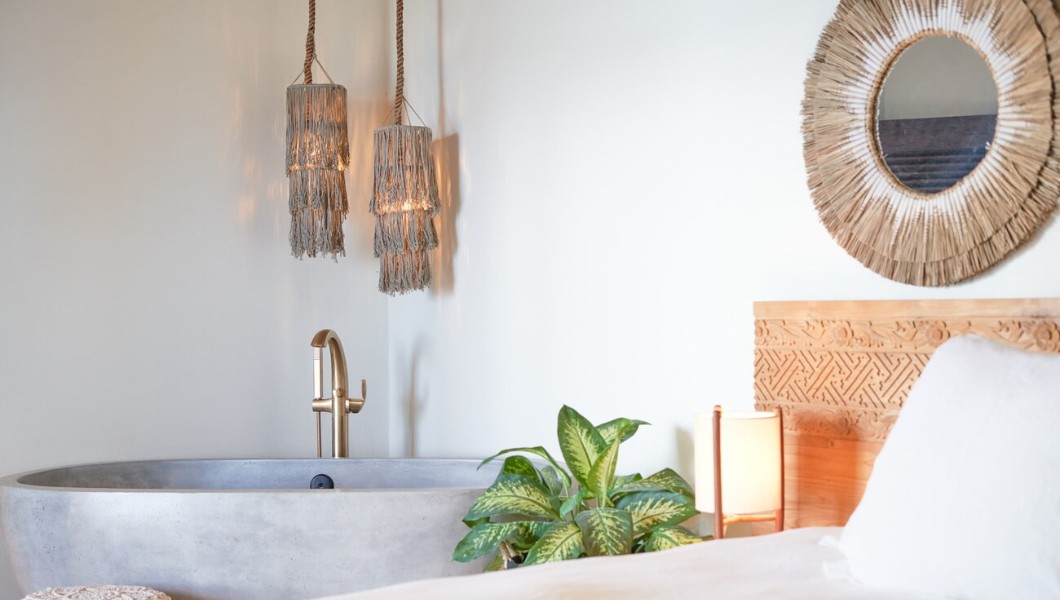 Above and beyond the standard luxury spa offering, the staff at The Aerial BVI includes wellness practitioners that lead guests in activities such as guided writing, presence training, environmental healing and red-light therapies, as well as offering immunity-boosting treatments, acupuncture and ocean water therapy, in addition to self-guided activities, such as hiking across the island.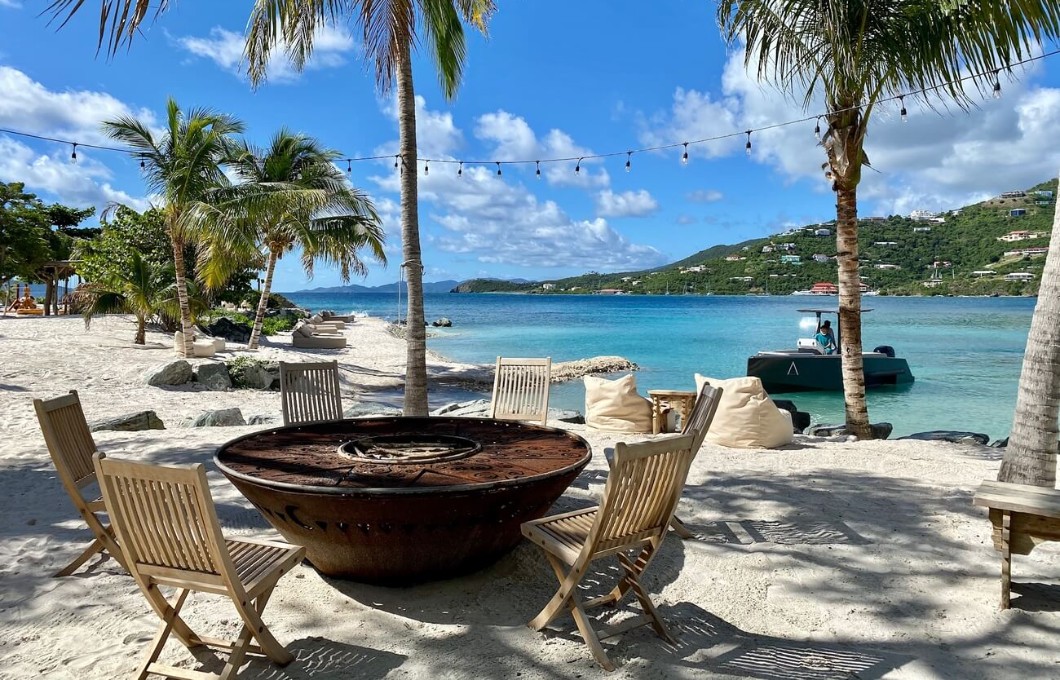 The Aerial BVI's sustainability and environmental credentials extend beyond the resort, with zero-waste management programmes, sustainable job training programmes for locals, community outreach activities and the use of electric 'Moke' vehicles around the resort, with solar panels planned for the future.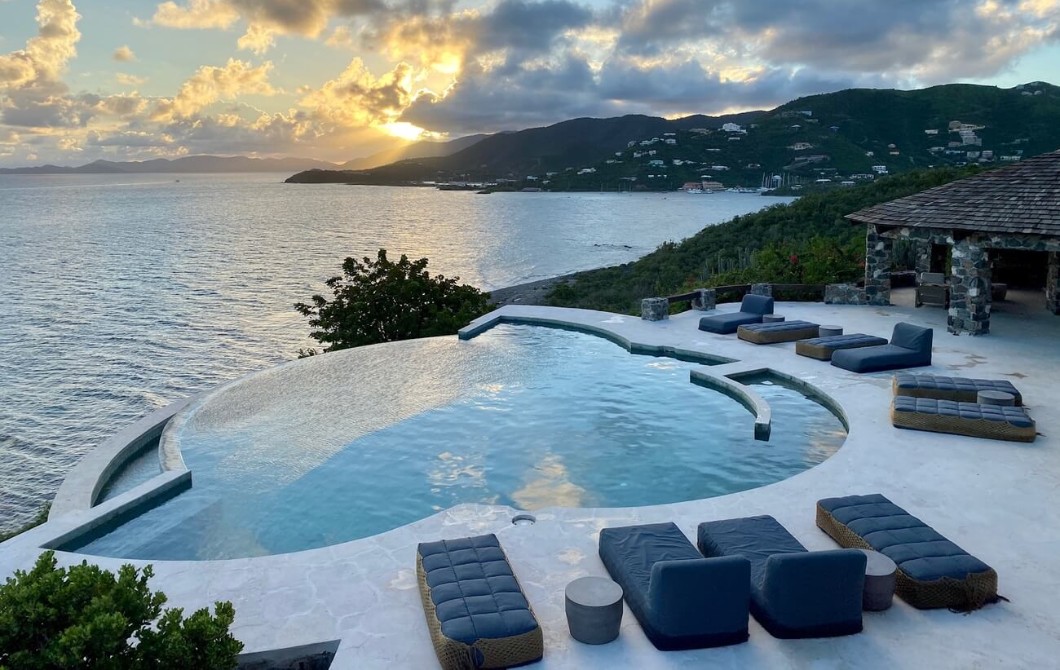 The Aerial BVI is intended for full island buyouts, with five residences that can accommodate 30 guests. All-inclusive rates start from US $40,000 per night, with a minimum three-night stay.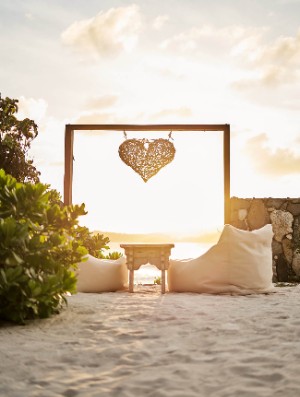 HOTEL:
WHAT: The Aerial BVI
WHERE: Aerial, British Virgin Islands