If walls could talk, few would have more to say than those of the Waldorf Astoria New York, the fabled Midtown address that has welcomed an A-Z of Hollywood stars, dignitaries and royalty since opening in 1931.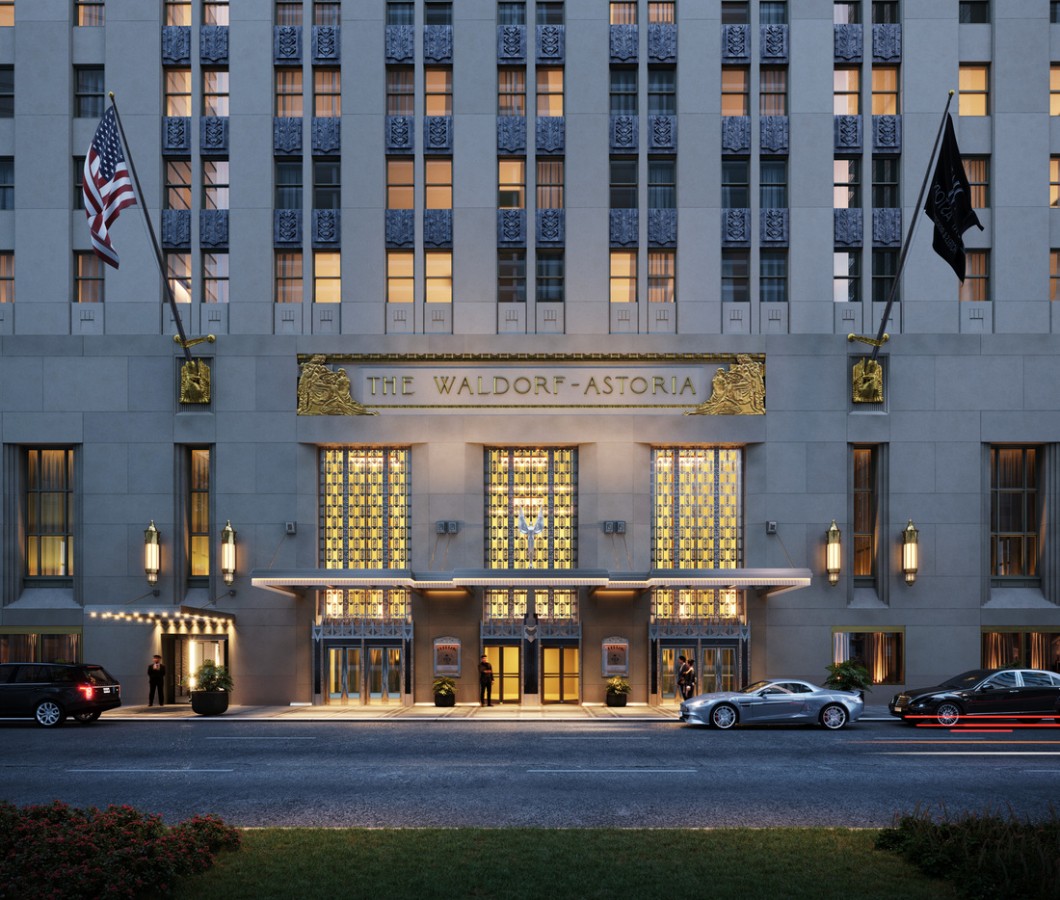 The grand dame is currently undergoing a substantial renovation led by a fleet of world-renowned architects and designers, but that hasn't stopped new owner Dajia US from celebrating the Waldorf's 90th anniversary with the launch of Waldorf Stories, a dedicated website where guests, visitors and staff have shared memories of the legendary building.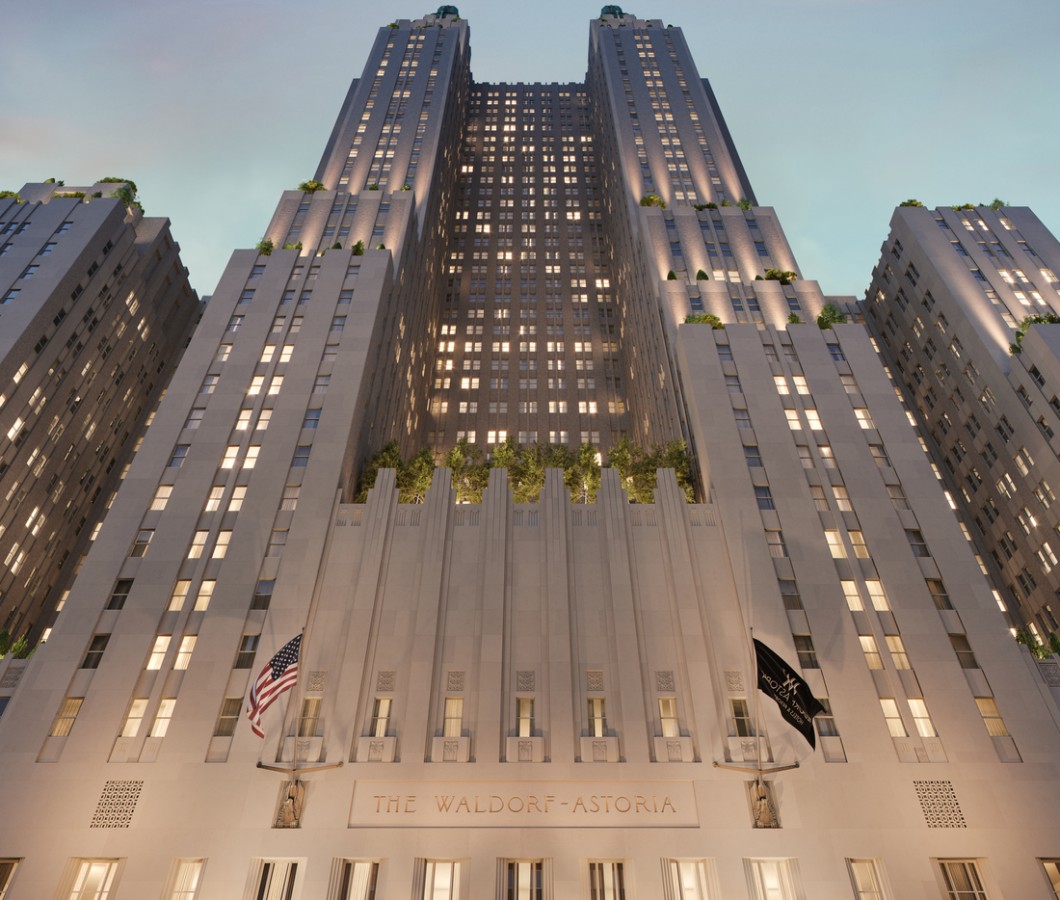 The touching website features a curated selection of videos, photographs, letters and other accounts of people's experiences at the Waldorf, forming a body of work that celebrates the numerous ways in which the hotel has touched people's lives.
Launch contributors include Hughie Weir, events director at the hotel from the 1950s to the 1980s; Thomas Ryan, whose father ran the construction company that built the hotel back in the 1930s; and New Yorkers Jennifer and Nick Boccagno, who stashed a time capsule commemorating their wedding at the Waldorf in their suite, which was found at the start of the renovations.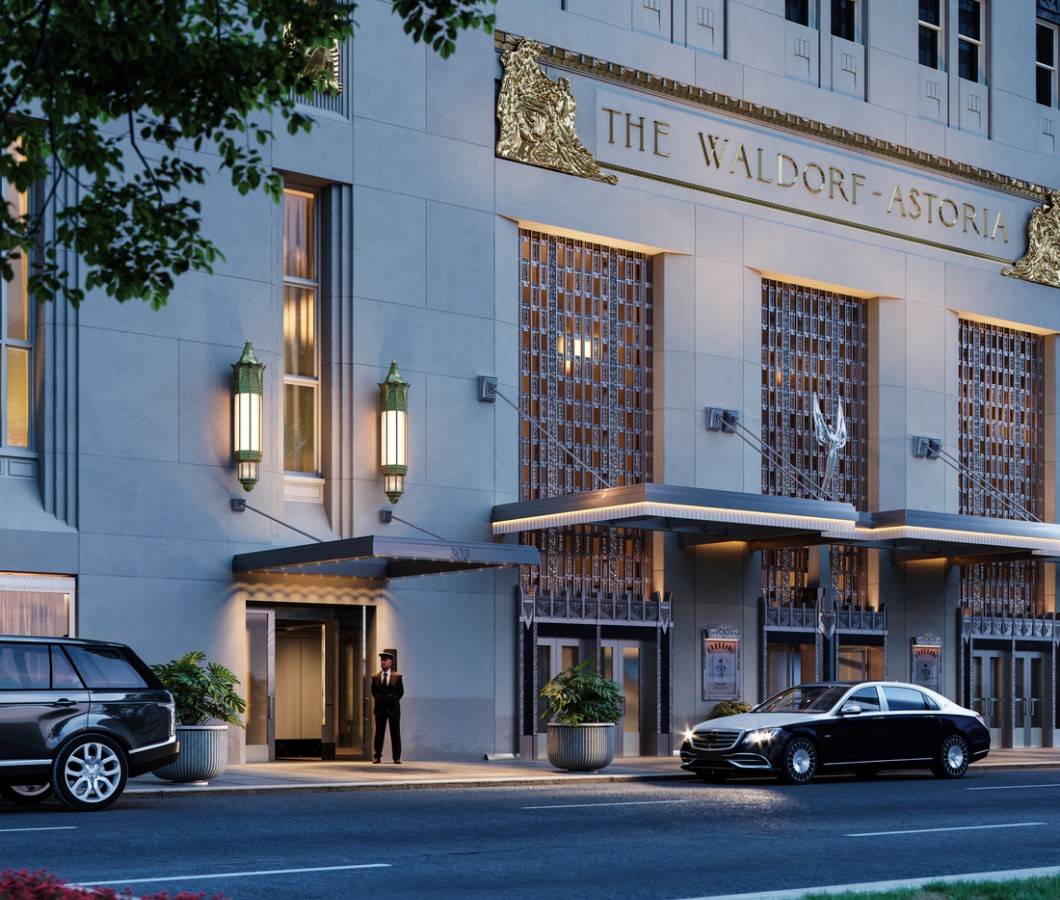 Guests past and present are now invited to share their own stories about the hotel via the website using the hashtag #WaldorfStories, and in doing so enter a competition to win a weekend at the Waldorf for two when it reopens in 2023.