Hairdresser to the stars Rossano Ferretti has brought his world-famous skills to the UAE with the opening of a new flagship hair spa at Park Hyatt Dubai. Beautifully designed with leather upholstery, wood panelled walls and warm gold accents, the Rossano Ferretti Hair Spa reflects Ferretti's passion for art, fashion and design.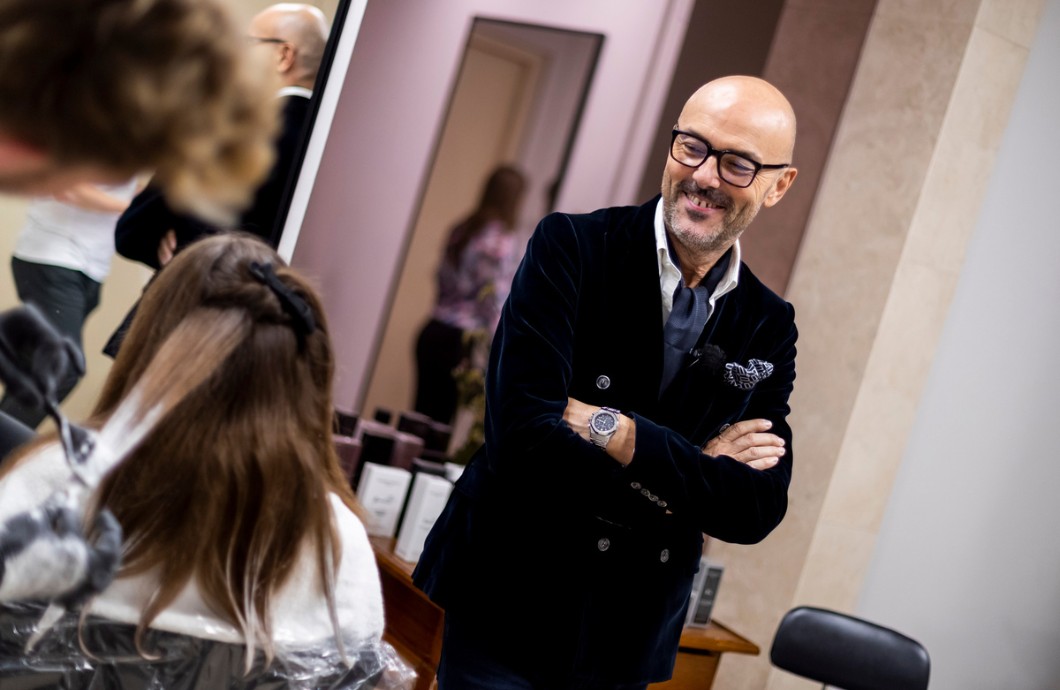 The acclaimed coiffeur, whose clients include Jennifer Lawrence, Kate Moss, Lady Gaga and the Duchess of Cambridge, is known for his signature technique, 'The Method' and his award-winning collection of 99 per cent natural, vegan and cruelty-free haircare products.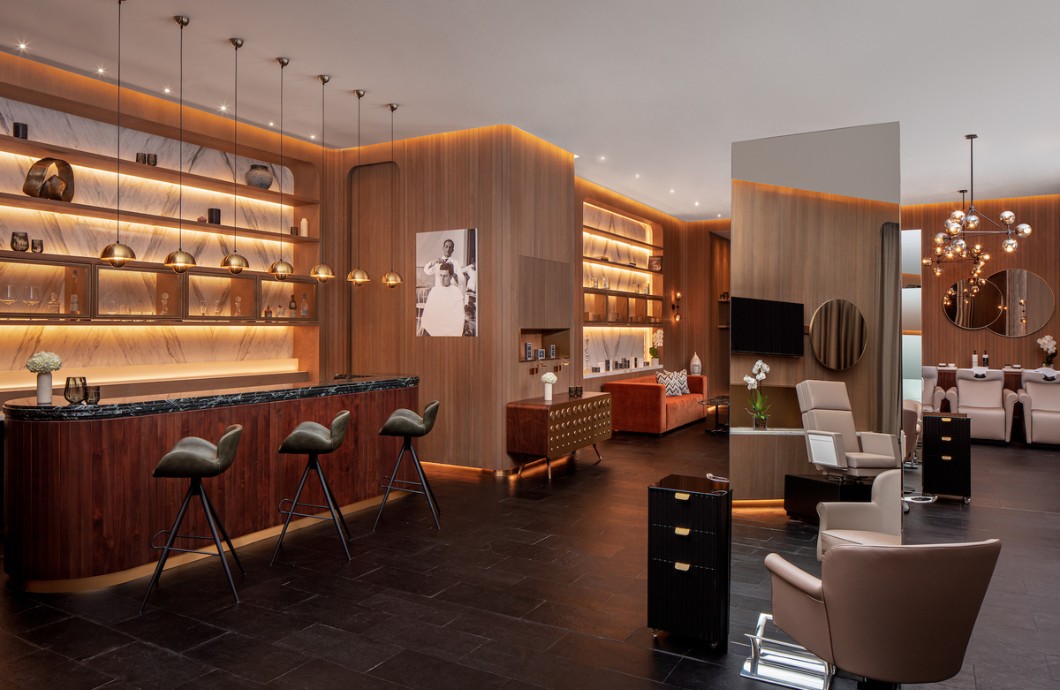 Ferretti personally selected the team of hair artists who deliver his sought-after services, which also include a Deluxe Hair Treatment for dry, damaged hair, mani-pedis and hair colouring, as well his most popular treatment, The Method. By taking into account factors such as hair type, character and the way the hair falls naturally around the face, The Method allows Ferretti and his team to draw out the natural beauty within each and every client.