Pioneers of the 'All Inclusive All Exclusive' concept, Rixos has perfected the art of creating a sense of freedom for travellers through its own curated approach of beautiful stays in stylish accommodations, culinary artistry across its restaurants, sensorial wellness journeys in the spa, and specially-designed family adventures.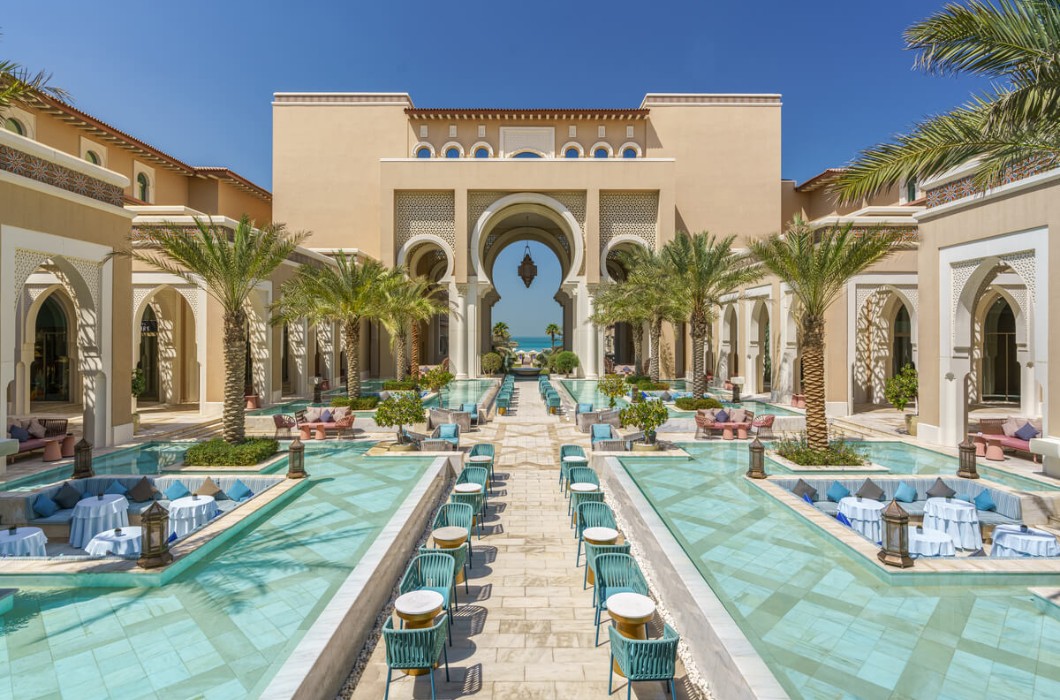 Going beyond the traditional notion of all-inclusive concepts, Rixos' ideology has created a more refreshed and contemporary luxury approach that offers premium services such as a private butler, VIP airport transfers and exclusive access to luxury at every touch point, paving the way for others to follow and placing the guest forever at the centre of its all-encompassing hospitality offering.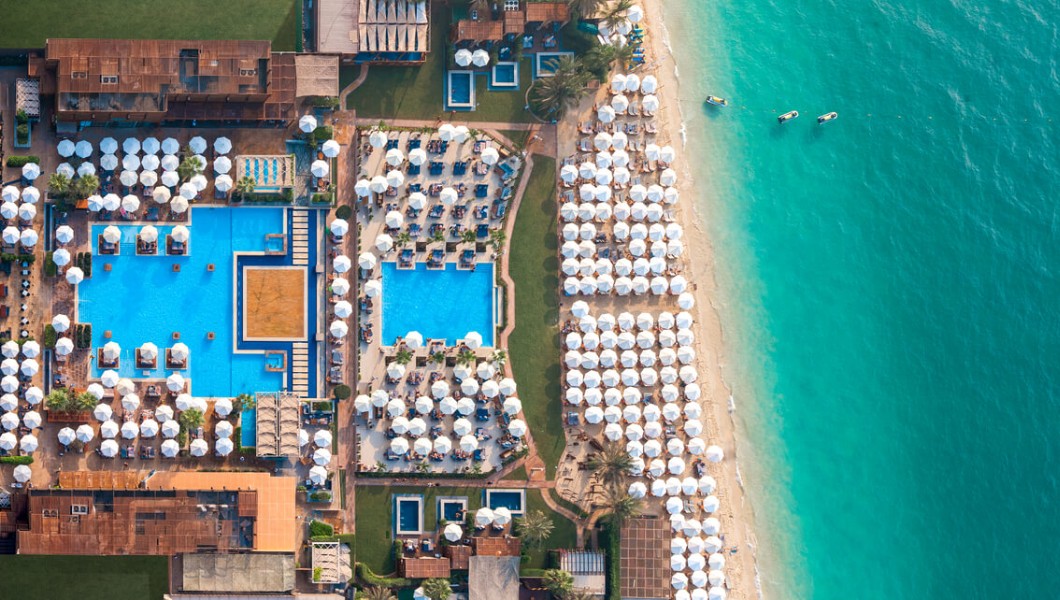 When Rixos entered into a joint venture with Accor in 2016 to help it develop its all-inclusive segment, no one could have predicted the success that ensued. Today, Rixos is a leading global player in the luxury all-inclusive segment and the dominant market leader in Turkey, the Middle East, and Central Asia.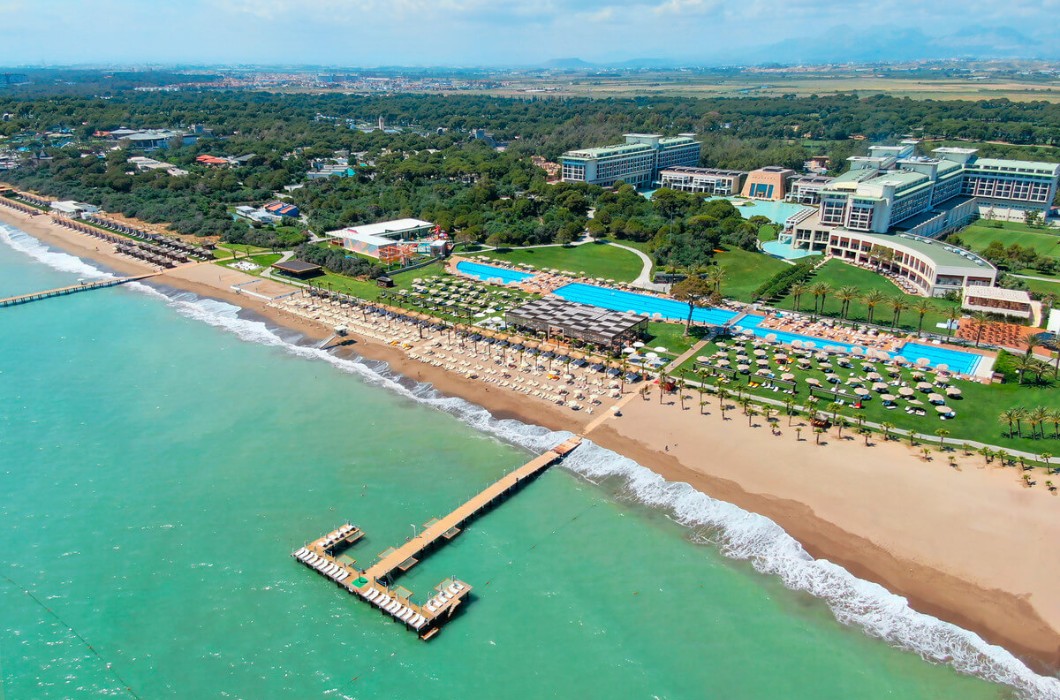 Bringing an all-inclusive approach to the luxury market for the first time has allowed Rixos to become an industry role model, resulting in the recent launch of the ALL Inclusive Collection, which builds on the success of Rixos' 20+ years all-inclusive experience. The ALL Inclusive Collection leverages the expertise of the Rixos in design, dining and entertainment, bringing together the best brands and resorts that are each reimagining the all-inclusive experience to offer beautiful havens of escapism and entertainment.
The ALL Inclusive Collection is designed to create elevated luxury for an audience that simultaneously seeks best value with an extraordinary experience. The ALL Inclusive Collection will launch with 53 resorts, leading with Rixos, and introducing new all-inclusive properties for the first time, from brands including Fairmont, Sofitel, Pullman, Swissotel and Movenpick from Accor, alongside Ennismore brands SO/ and Hyde.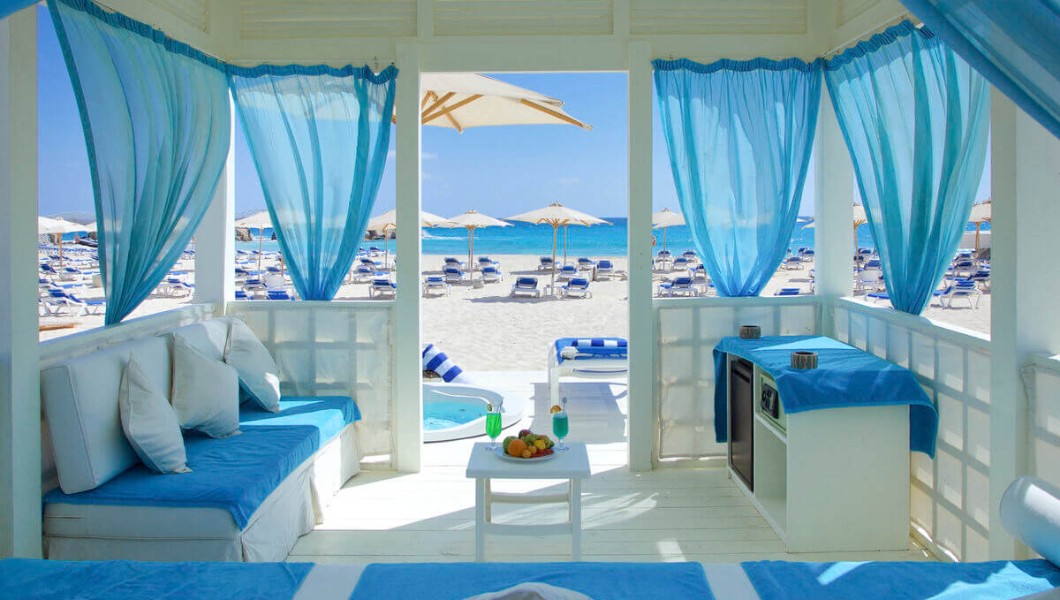 To ensure this benchmark of accessible luxury is retained throughout, the ALL Inclusive Collection is only available at resorts that offer the highest standard of hospitality across both design and service. Each property is in an unforgettable destination with stunning scenery, from snow-capped mountains to golden beaches and exquisite coastlines.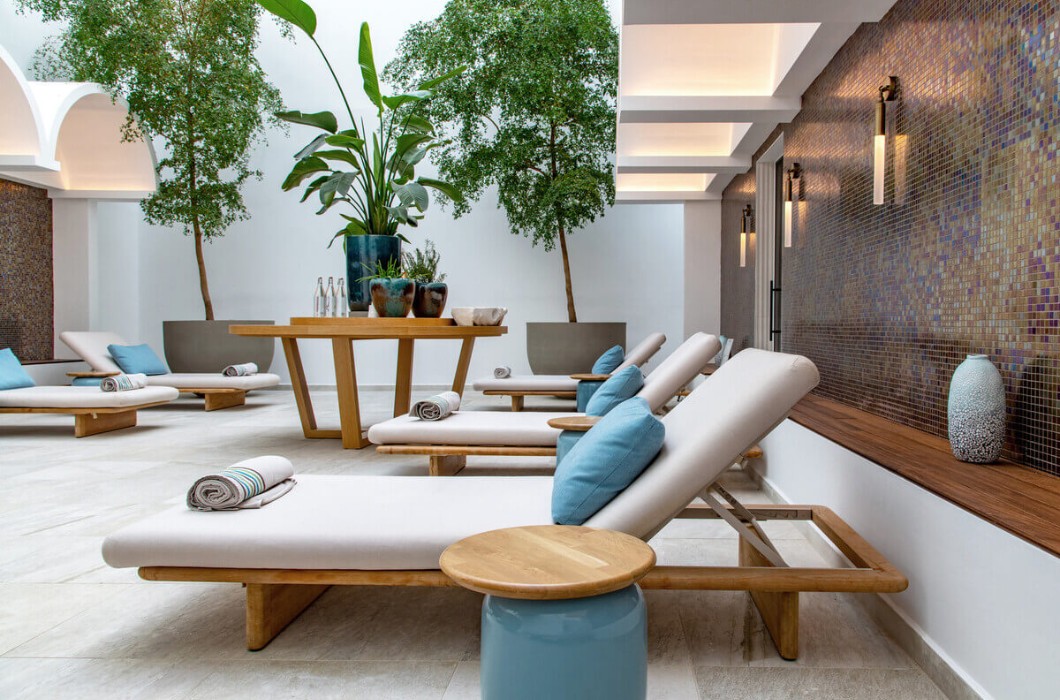 What's also key to the ALL Inclusive Collection concept, across all the brands and their properties, is that it goes beyond the traditional all-inclusive offering in order to gift guests ultimate freedom in their holiday. 'Whatever you want, whenever you want it' puts it best, allowing guests – no matter their age, or their interests – to have a curated experience on tap.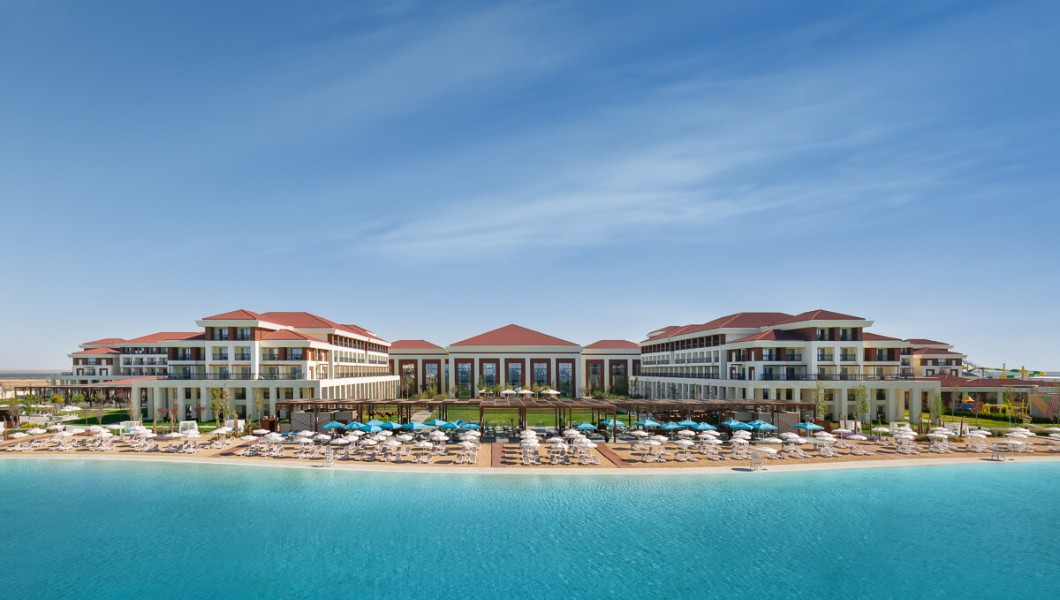 For young travellers, that means adventures to go on as a family or with experience-lead edutainment at the kids clubs; For gastronomes, it's recognising the importance and impact of good food on holiday, with chefs prioritising both quality and creativity in the kitchen resulting in exceptional culinary experiences; For wellness-seekers, it's about delivering world-class treatments and enjoyment from spa through to sports, where you can unwind with yoga, hit the treadmill in the gym or breathe in some sea air with some kite surfing; And for those wanting to immerse themselves in their destination, it's about carefully curating special performances, from music to magic, arts to culture, intimate to larger scale, that take guests on a journey somewhere extraordinary. These experiential holidays are designed to provide a world of flexibility enabling guests to create meaningful holiday experiences unique to them.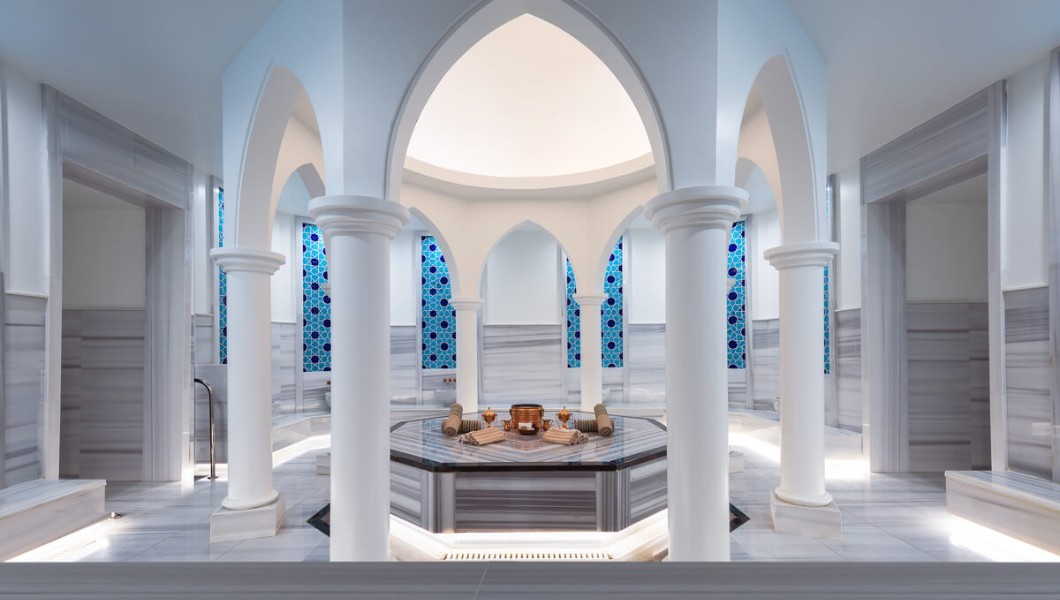 To make the journey even more seamless for those wanting to experience one of the ALL Inclusive Collection's properties, a new standalone booking platform will launch this June, which will revolutionise the way guests can search, book and plan their all-inclusive holidays. With all aspects of a holiday taken care of, guests can simply sit back and enjoy the ride. Flexible, effortless, exceptional.
Stay:
WHAT: Rixos Hotels
WHERE: United Arab Emirates