They say that no trip to London is complete without a visit to Harrods, but what if you can combine that with a stay at the Japanese jewel in the capital's hospitality crown? The Prince Akatoki, a classic Georgian townhouse in Marylebone, is so much more than meets the eye... It's a Japanese sanctuary of clean lines, calming colours and unbridled zen, from its natural elements to the tranquillity found at every touchpoint.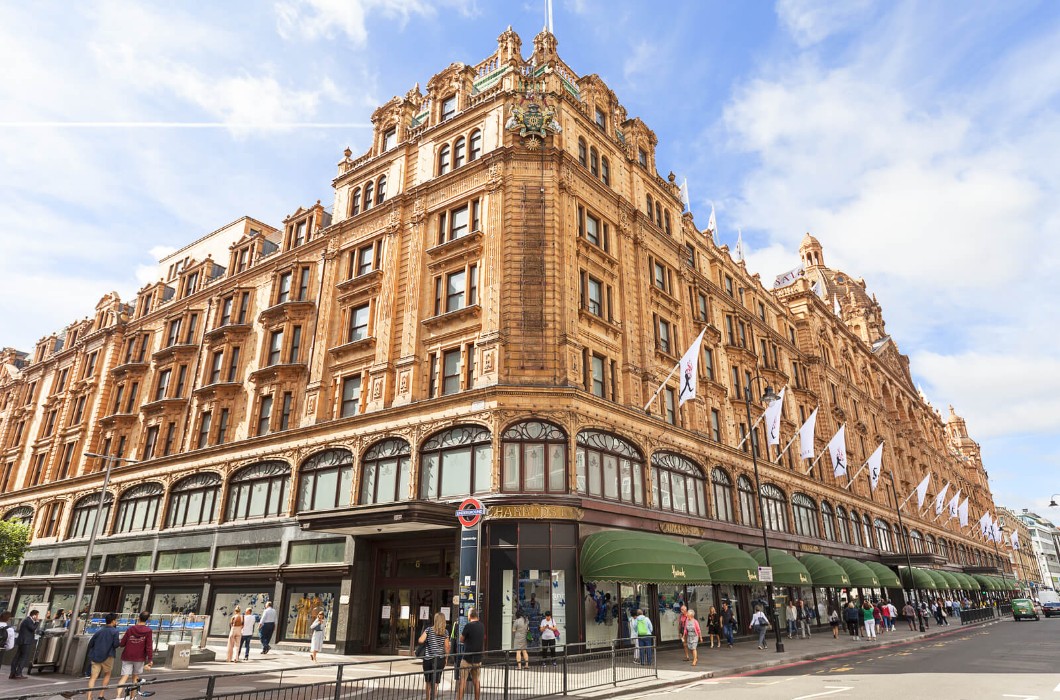 Nestled in the heart of the West End, tucked just a few streets behind Marble Arch, The Prince Akatoki takes up an unassuming position in a row of smart townhouses. But its location is superb for those wanting the very best of London's shopping, arts and culture scene combined with the quiet of a residential suite. On your doorstep - or thereabouts - you'll find Hyde Park, Selfridges, Grosvenor Square and, of course, Harrods - the quintessential British department store. Here, floor upon floor of fashion, beauty and homewares awaits, not to the mention its iconic groundfloor Food Hall, an emporium of seafood and fruits to cold cuts and freshly-baked sourdough. If you go home without purchasing a Harrods hamper, you've got stronger willpower than most!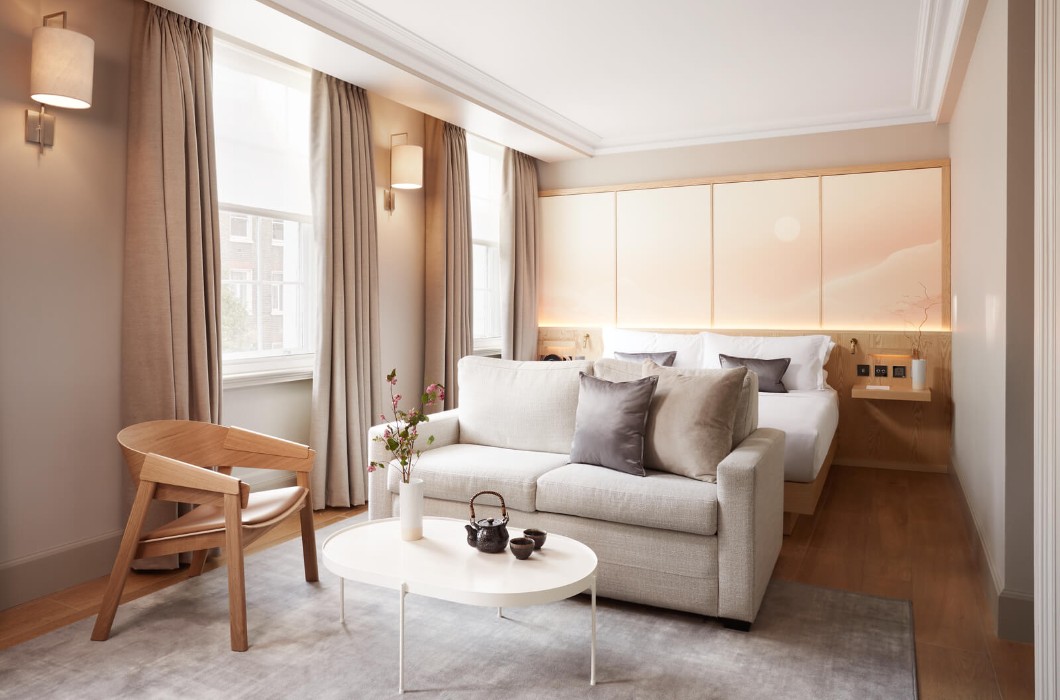 Providing the best of Japanese hospitality mixed with the best of British culture, the Akatoki x Harrods special offer includes two nights in one of the elegantly-refined rooms or suites of The Prince Akatoki hotel, with a complimentary one-category upgrade on arrival. You'll also be gifted a welcome box to honour the Japanese tradition of gift giving, featuring a bottle of sparkling sake, a vegan candle, origami and other special surprises. For breakfast, you'll have a choice between traditional Japanese or English fare, and, of course, a visit to Harrods.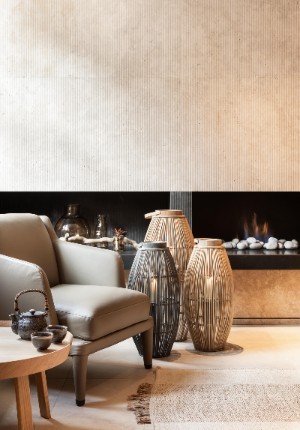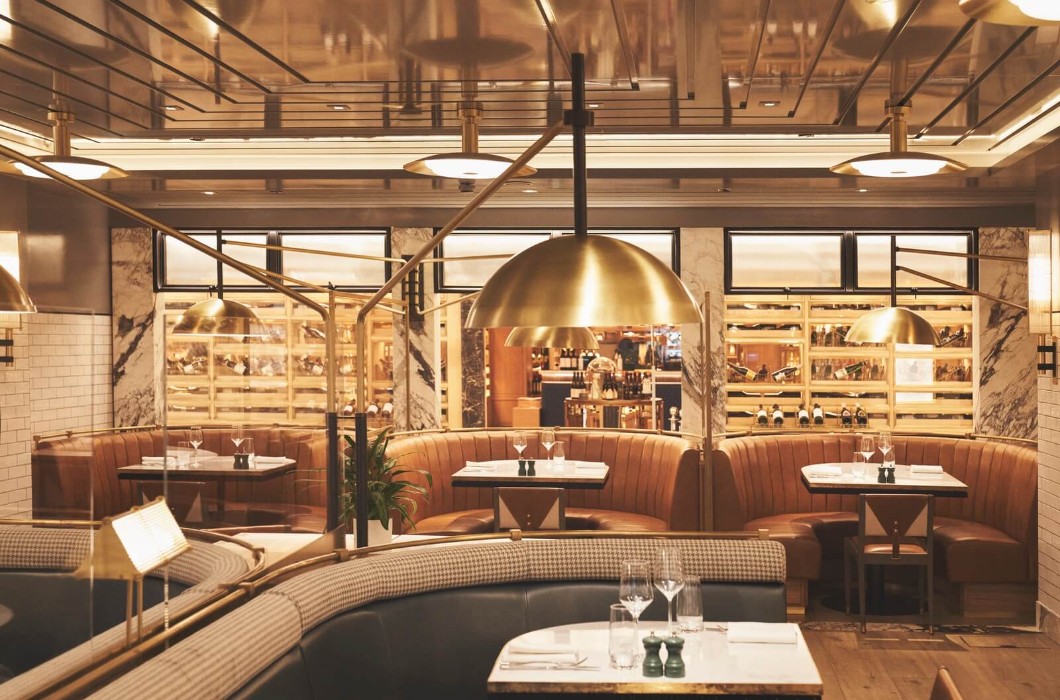 After you've worked up an appetite exploring the store's seven storeys, a three-course à la carte dinner for two awaits at Harrods Social by Michelin-star chef Jason Atherton, accompanied by champagne. The menu is fuelled by hearty, locally-sourced foods from the best possible suppliers, expertly prepared and layered with delicate flavours. The perfect way to round off a day in the city.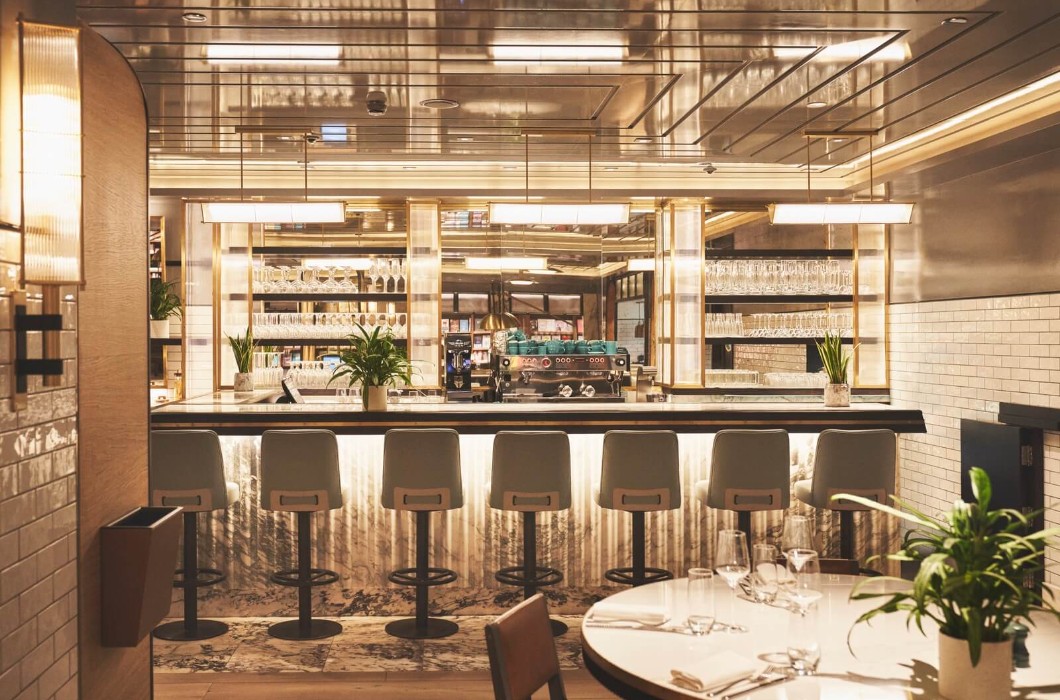 Once back at your Marylebone des-res, you can let The Prince Akatoki continue you to woo you, with full access to the 24-hour gym to work off any Atherton-fed excess, or you can pull up a chair at The Malt Lounge & Bar to sample some if its Japanese homegrown sake.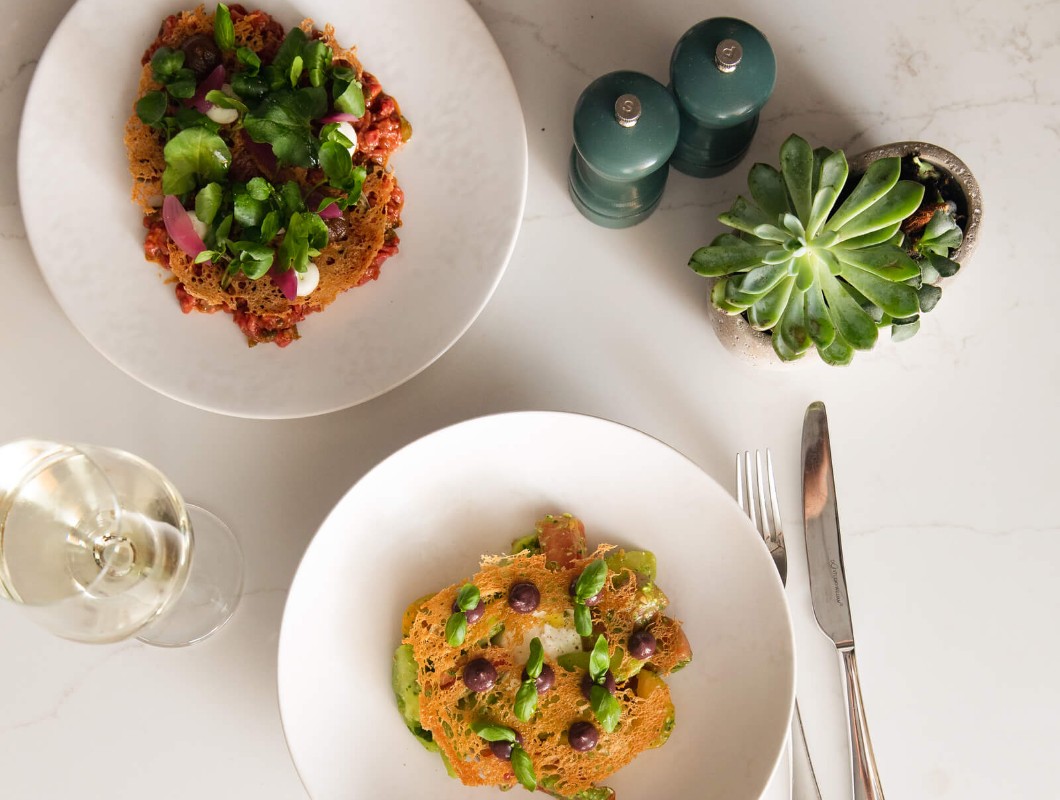 A stay that is the perfect fusion of luxury and tranquillity wrapped up London's prettiest bow.
HOTEL:
WHAT: The Prince Akatoki
WHERE: London, UK