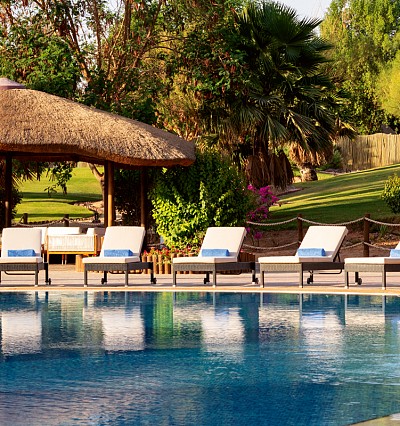 With Vision 2030 inching closer, Saudi tourism is celebrating a pivotal moment. Inviting guests to capitalise on this renewed vigour in the travel industry, we explore four Radisson Hotel Group properties that deserve a place on your 'must-visit' list. Let us be your tour guide...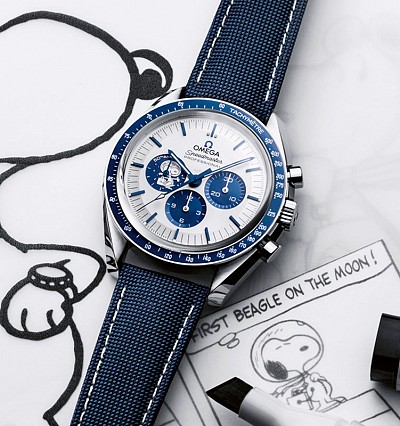 Why OMEGA's intergalactic collaboration with a space-travelling canine is seeing stars once again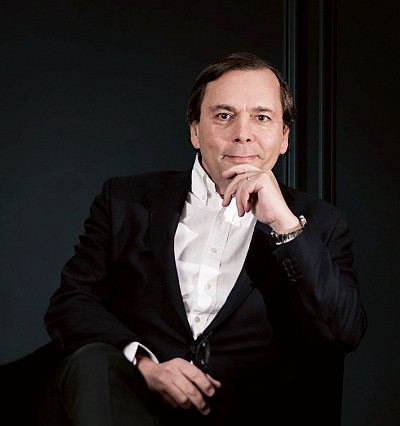 Radisson Hotel Group's CEO, Federico J. Gonzalez, talks optimism, ambitious action plans and why the future of travel is bright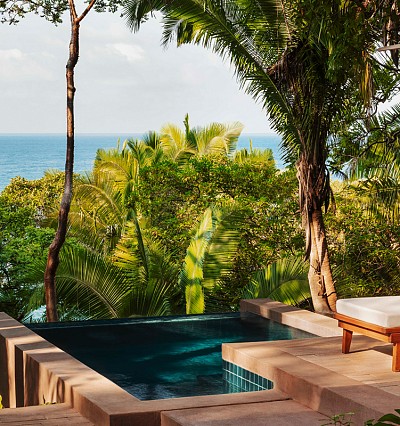 Kyoto's modern adaptation of a teahouse? Maybe Mexico's newest treetop retreat? Or an artistic boutique bolthole in Bristol? Four new hotels, the choice is yours...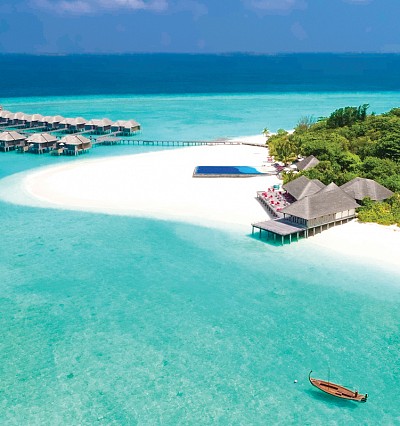 The Maldives, Samui, Paris and London - where will you visit first?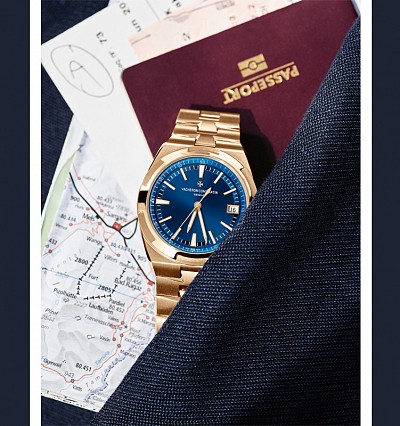 Wherever your mind roams, these timepieces 
will help keep track of your travels