FIVE STARS
Deer Valley has a multitude of lodgings, but none more lavish than Montage Deer Valley, Stein Eriksen Lodge, and The St. Regis Deer Valley. The Stein Eriksen Lodge has curated the most consistent beautiful alpine experience for over 30 years. Its ski-in and out access is perfect, with a selection of fine-dining options in the Silver Lake Village area. The Washington School House Hotel is an impeccably remodelled historic hotel just off Main Street in the heart of Park City, with only 12 rooms and suites. It is a hidden gem – luxurious and intimate.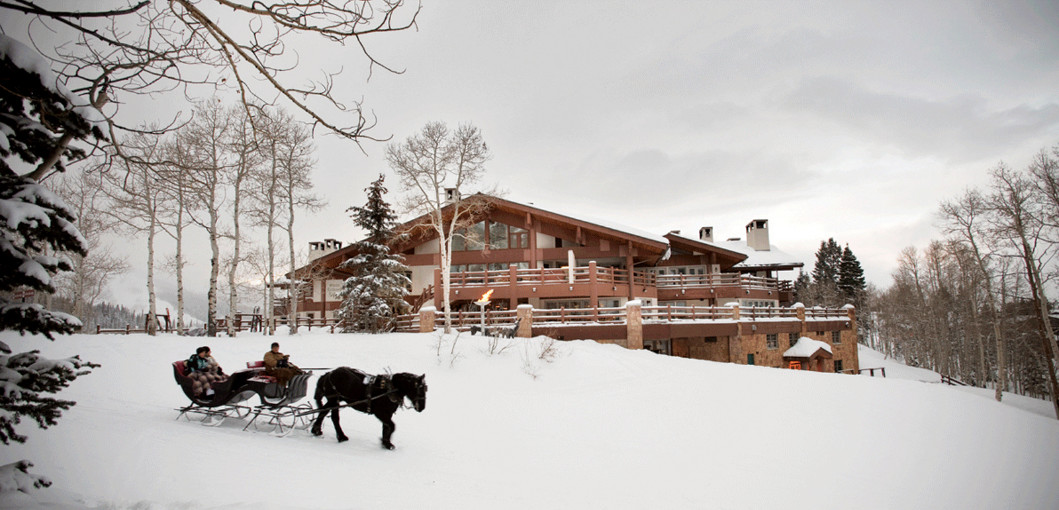 DINE AROUND TOWN
Mariposa – hands down. It's praised by the owners of other fine-dining establishments, too. A private chef for your residence is also a nice option; Julie Keller is my personal choice for Deer Valley properties in addition to five-star concierge recommendations. Park City's historic Main Street has plenty of innovative and award-winning restaurants encompassing a multitude of cuisines. Riverhorse on Main, Chimayo and Grappa are long-standing favourites, while Handle and Tupelo are newer on the fine-fare scene. For a true western evening (not high-end or fine dining) I suggest the draft horse-drawn sleigh ride to and from Snowed Inn, offered in the evenings at Park City Mountain Resort. A barbecue meal; cowboy singing and poetry; a cocktail, wine and beer menu – it's a fun and family-friendly western cowboy and cowgirl experience.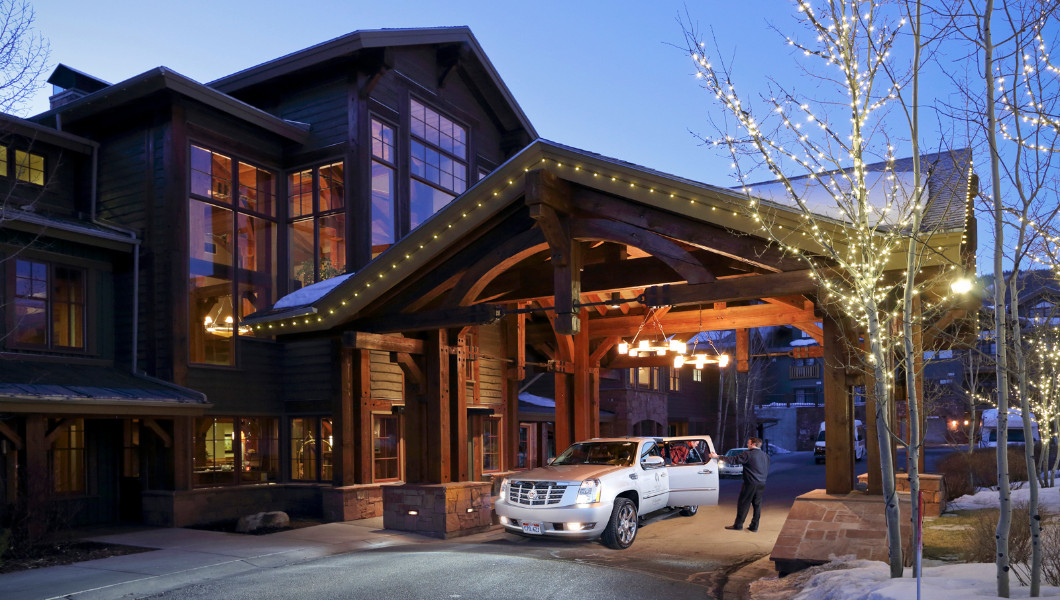 LUXURY SHOPPING
You can find over 100 independent boutiques on Main Street, encompassing art galleries, jewellery, and high-end fashion. The boutiques in all the fine hotels have beautiful offerings as well. Cole Sport selects exquisite ski apparel for their patronage, DiJiore has a fun western boot selection and cashmere staples can be found at Gorsuch (355 Main St.; +1 435 731 8051). For art, I love Gallery MAR (436 Main St.; +1 435 649 3001) and I recently purchased a gallery piece at McMillen Fine Art Photography (505 Main St.; +1 435 575 1270). Also visit OC Tanner (416 Main St.; +1 435 940 9470) for jewellery items – they made the 2002 Olympic medals.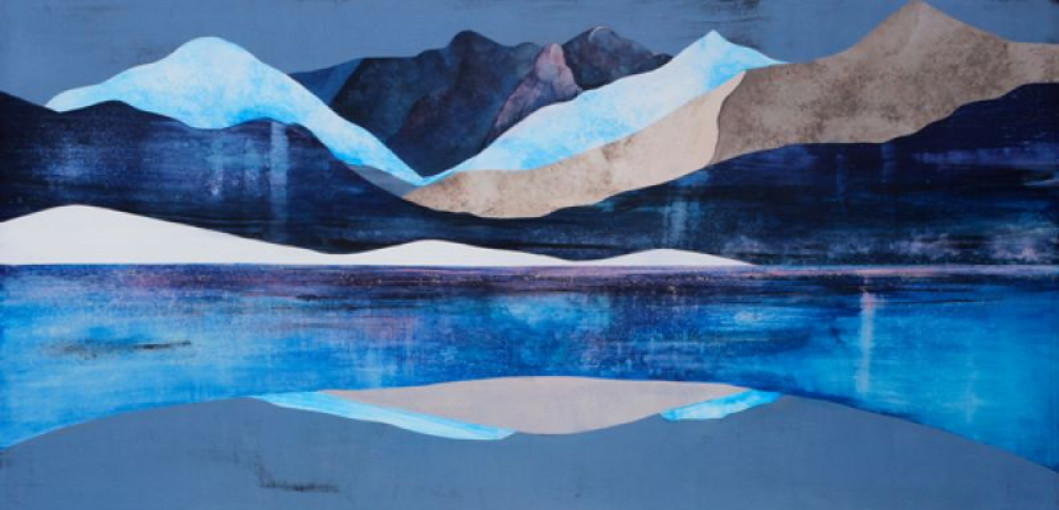 HAPPY HOUR
After a day on the slopes you can stop by one of Deer Valley's après-ski options at The Brass Tag (2900 Deer Valley Dr.; +1 435 615 2410), Edgar's Beer And Spirits Lounge (2250 Deer Valley Dr.; + 1 435 649 1000) or Royal Street Café (7600 Royal Street; +1 435 645 6724), home to one of the best drinks in town, the RSC blueberry mojito. High West Distillery is a must visit (27649 Old Lincoln Hwy.; +1 435 649 8300) while Old Town Cellars (890 Main St.; +1 435 649 3759) offers tasting of blends as well as local Ritual Chocolates and Beltex local meats and charcuterie. For a true "ski town experience", spin through O'Shucks Bar & Grill (427 Main St.; +1 435 645 3999) – it's guaranteed the lift operator who swept the snow off your chair or the barista who prepared your latte will be enjoying a schooner of beer and playing pool.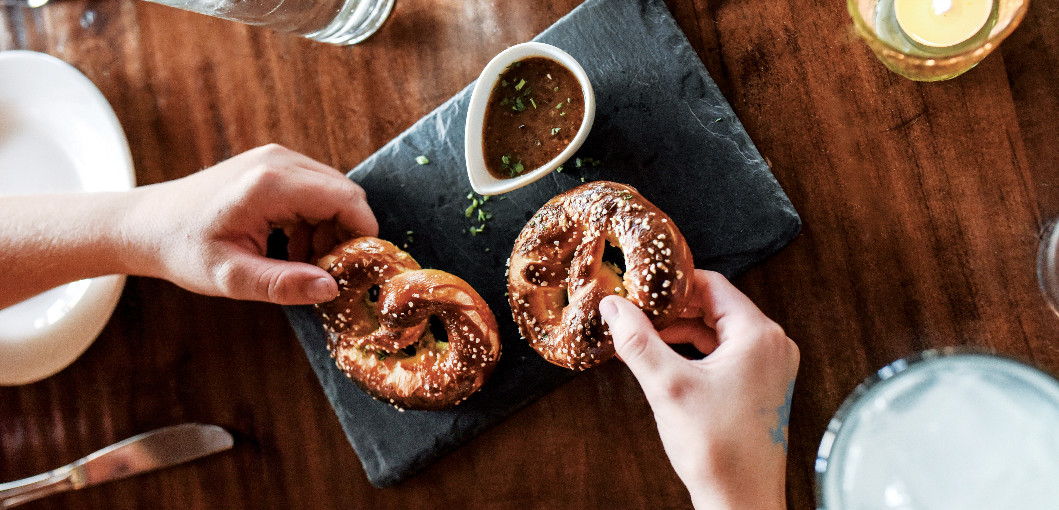 CULTURE & HERITAGE
Every January, Hollywood descends on Park City for one of the world's largest independent film festivals, the Sundance Film Festival. During the summer months, I frequently enjoy the Utah Symphony as they play outdoors at Snow Park, Deer Valley. The "bunny hill" serves as seating for blankets or chairs, while private seating and catered picnic baskets can be reserved. Check for exhibits at the Kimball Art Center (401 Kearns Blvd.; +1 435 649 8882) for artists, dancers, musicians, and speakers with the Park City Performing Arts Foundation, and if you are interested in the history of our mining town, stop by the Park City Museum (528 Main St.; +1 435 649 7457).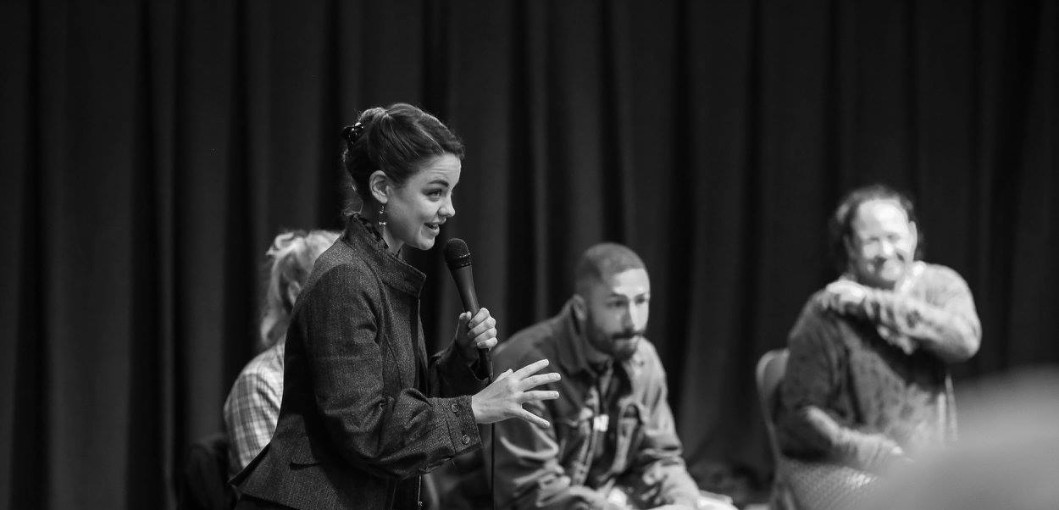 MUST DO
The Utah Olympic Park is a must. Built for the 2002 Winter Olympics, you can always find activities to participate in and world-class events. The bobsled offering is a once-in-a-lifetime treat. (3419 Olympic Parkway; +1 435 658 4200)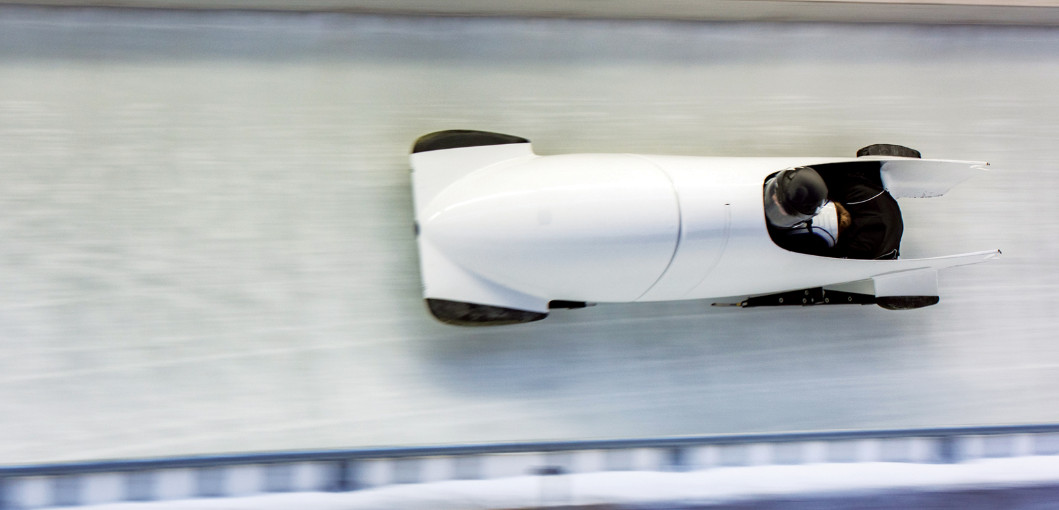 DAY TRIPPING
Downtown Salt Lake City is located just 40 minutes from Deer Valley. There, you can see the Mormon Temple, catch a Utah Jazz basketball game, or experience one of the many dining and nightlife options. Salt Lake City is also home to four other world-class ski resorts. Founded by Robert Redford, Sundance Mountain Resort (8841 N. Alpine Loop Rd.; +1 866 259 7468) is well worth the trip – the scenery there is simply breathtaking, and both The Owl Bar, a restored 1890's bar, and the food are delightful and thoughtfully prepared. There are often internationally known musicians and leaders performing or speaking at the theatre or in The Owl Bar. The images and stories of and by Robert Redford enhance the experience while visiting such a stunning and intimate location.