Soaring above Palm Jumeirah, Aura Skypool Lounge will add two superlatives to Dubai's ever-growing collection when it opens this month, introducing the world's first and highest 360-degree infinity pool. Situated on the 50th floor of Nakheel's 200-metre tall Palm Tower, the venue is set to become a must on any Dubai itinerary.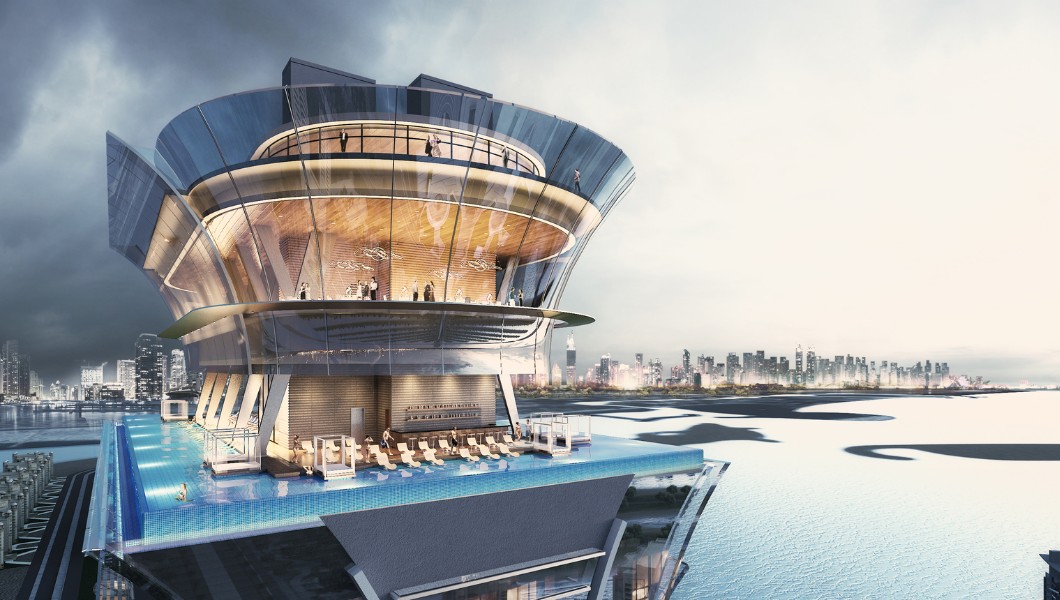 The Pool Deck is home to the spectacular infinity pool and its custom-made sunbeds, surrounded by sweeping views of Palm Jumeirah and Dubai's iconic landmarks; the perfect spot to watch the sun sink into the Arabian Gulf with a sundowner in hand.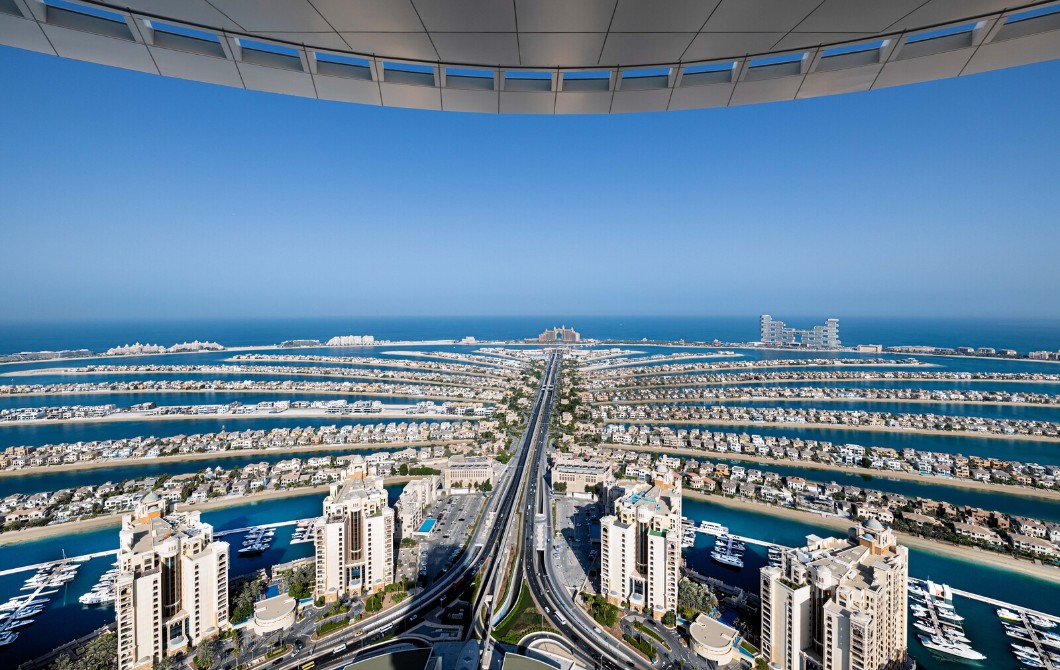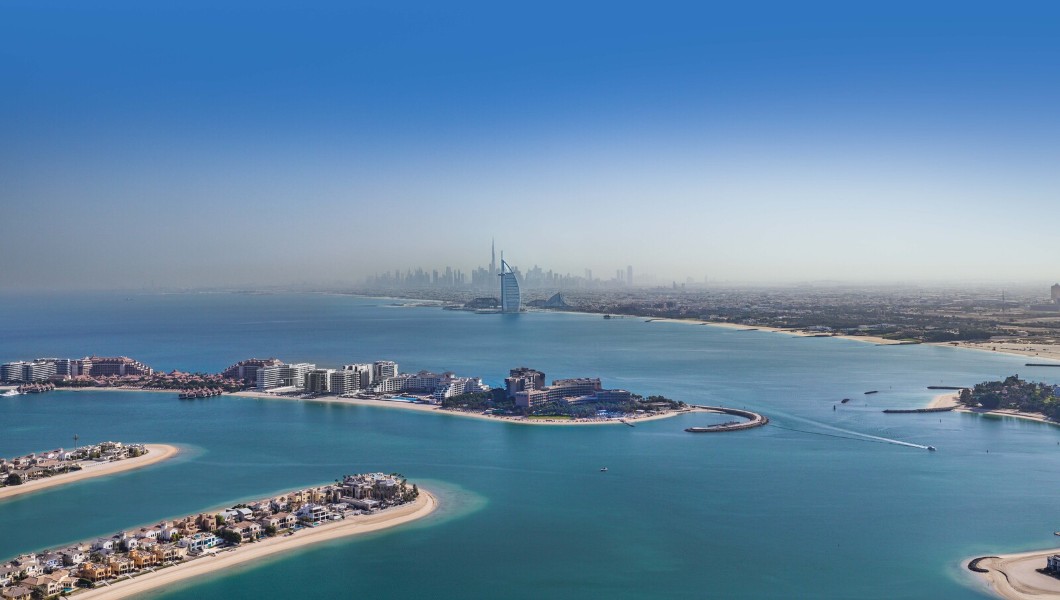 The Lounge & Bar is an elegant indoor space created by Dubai-based Sunset Hospitality, where natural materials and bright, breezy fabrics complement earthy concrete and stone surfaces accented with natural greenery. Here, head chef Craig Best serves up a collection of Pan-Asian dishes, including sticky confit duck salad, glazed miso salmon and loaded grilled cauliflower, and decadent desserts including marinated pineapple sundaes, as well as lighter dishes to be enjoyed poolside.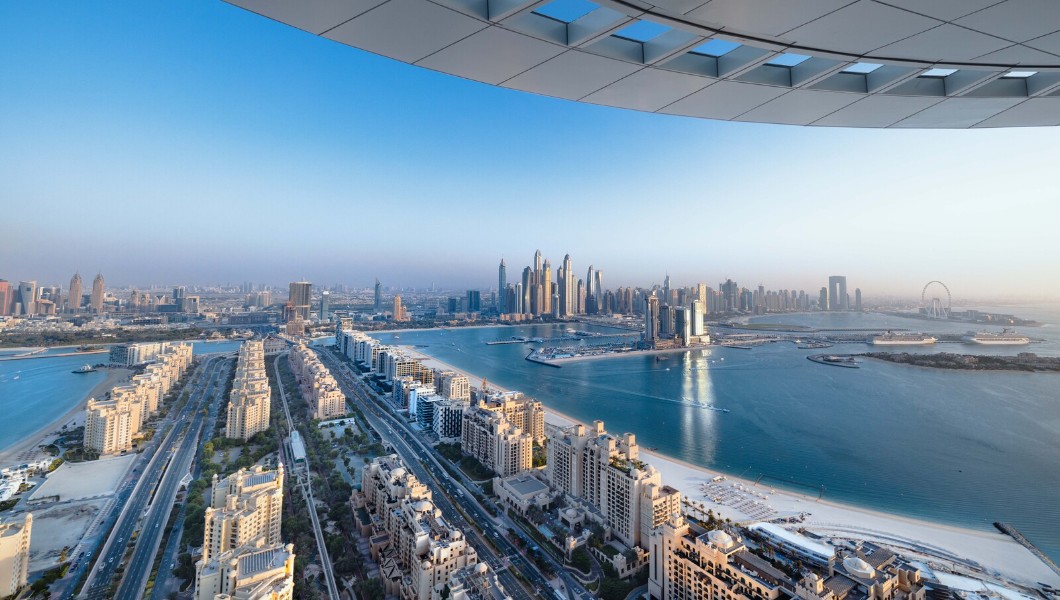 Open from mid-November, tickets for Aura Skypool Lounge start from AED 170 (US $46) per person for a morning session, up to AED 600 ($164) for full-day access to the VIP Island: yours to enjoy from 10am to sunset.