Canadian luxury train operator Rocky Mountaineer has launched its first epic train journey south of the US border: a scenic two-day journey between the western states of Colorado and Utah. For the last 30 years, the company has organised luxury train journeys in the spectacular landscape of the Canadian Rockies - departing from Vancouver on three scenic routes to Banff, Lake Louise and Jasper - but this is the first time the company has ventured into the US.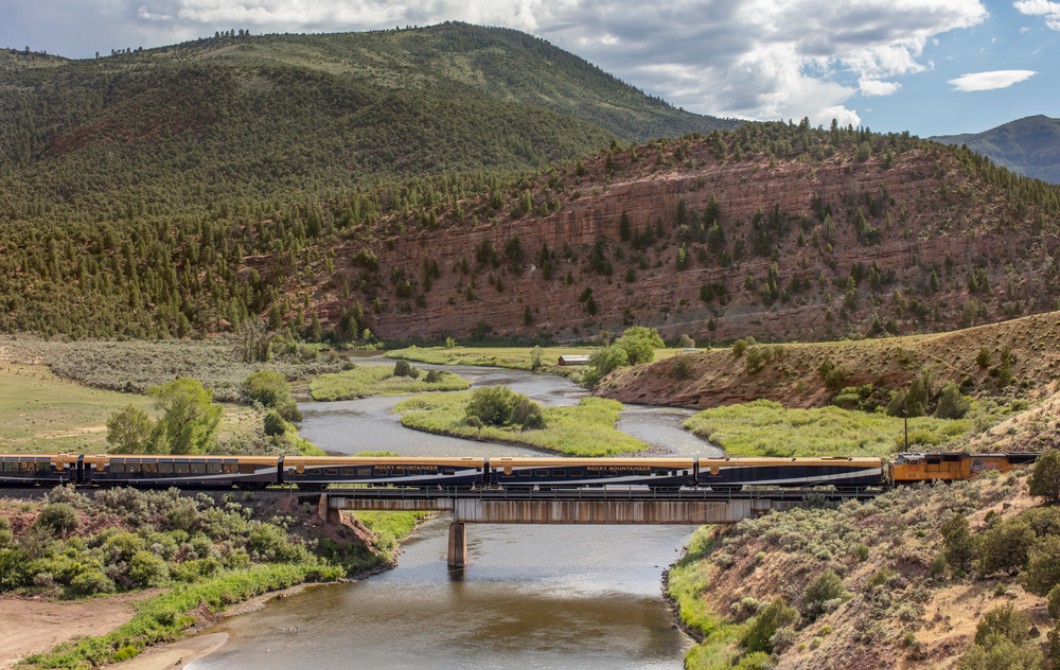 The 'Rockies to the Red Rocks' journey departs from Denver, Colorado and heads west towards Moab, Utah, following the course of the Colorado River. The route passes through steep canyons and sheer rock faces, before stopping off in Glenwood Springs, where guests spend the night. The next morning, the journey continues through the mountainous landscape of western Colorado, before crossing the state line and skirting past the formations of Arches National Park, then rolling into the red landscape of Moab.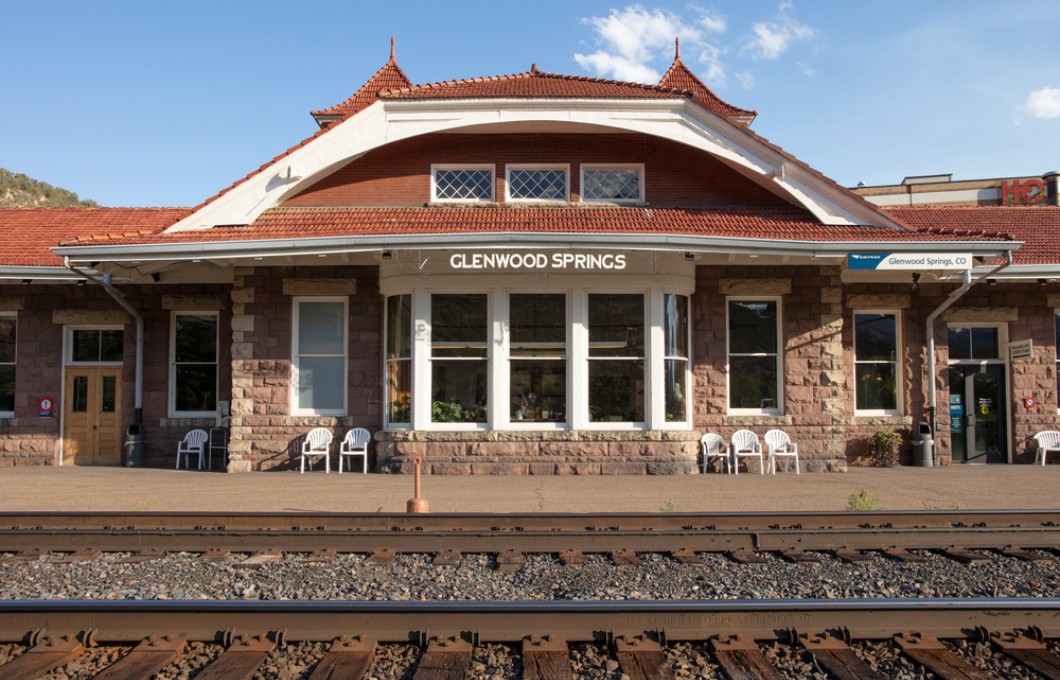 Passengers will soak in the breathtaking scenery through glass-domed train carriages while Rocky Mountaineer guides tell stories about the region and its striking features, and feast on fine cuisine typical of the Southwestern US.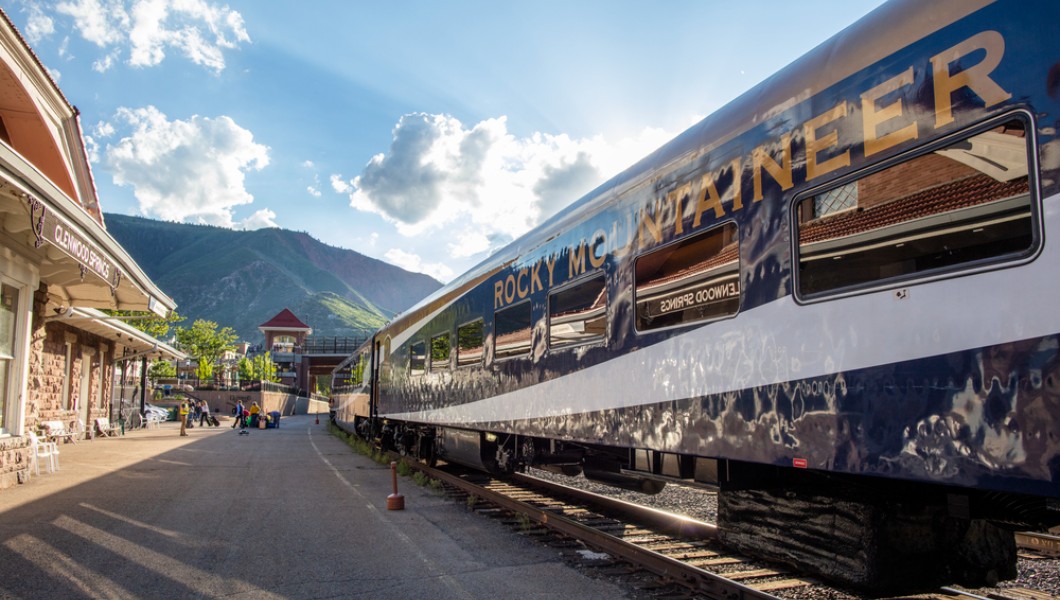 The new route is the first of many that the company plans to introduce around the continent in "unique locations with incredible scenery and iconic destinations that are best experienced by train," according to Rocky Mountaineer founder and interim CEO, Peter Armstrong.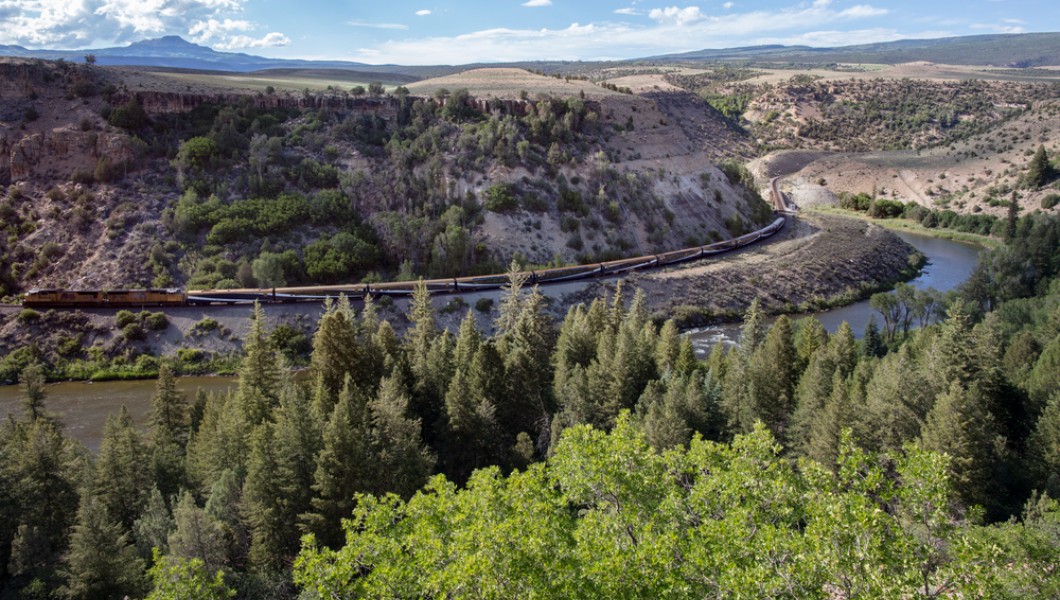 The two-day journey starts from US $1,250 and includes a night at a hotel in Glenwood Springs. The inaugural season runs until November 19, before a full seven-month season launches next year.