With a fleet of over 300 aircraft, and flying to over 300 destinations worldwide, Turkish Airlines has grown into a leading global airline - one that will take you to some truly unique destinations this winter.
Combined with the inauguration of Istanbul Airport in 2018, which celebrated Turkish Airlines 'Great Move' from Ataturk Airport (its base for 86 years) to its new home at Istanbul Airport, the opening has ushered in a dynamic new era for Turkey's national carrier. With the numerous advantages and capabilities of its uber-efficient new home base, Turkish Airlines is now able to increase its network extension capacity and increase further opportunities for new routes and timings, offering travellers an even wider selection of wanderlust destinations.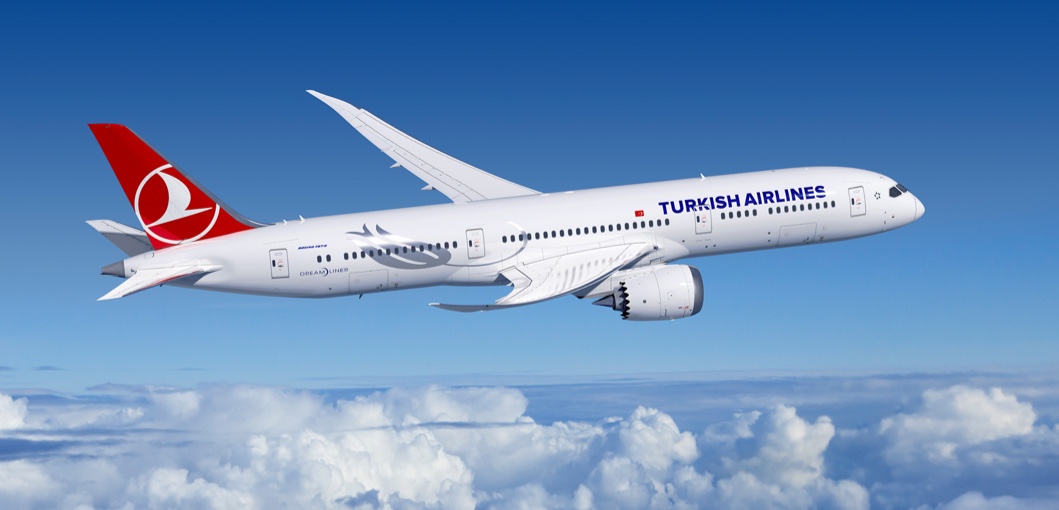 Throw in Turkish Airlines' three new and improved lounges, spread over 9,580 square meters at Istanbul Airport, and the journey becomes as instantly appealing as the destination itself. Accommodating 765 people, the Business Lounge includes a partnership with Istanbul Modern, in a bid to create a unique cultural experience as part of the flight journey, alongside a console gaming area and large children's play zone for pre-flight entertainment. In the Turkish Airlines Miles&Smiles Lounge, guests can freshen up pre-flight in one of 12 suites, each with a shower, with a spacious children's area to keep all ages amused. And the Turkish Airline Lounge Domestic is designed with meeting rooms to let passengers make the most of their time before a flight, with catering, games consoles and children's playground.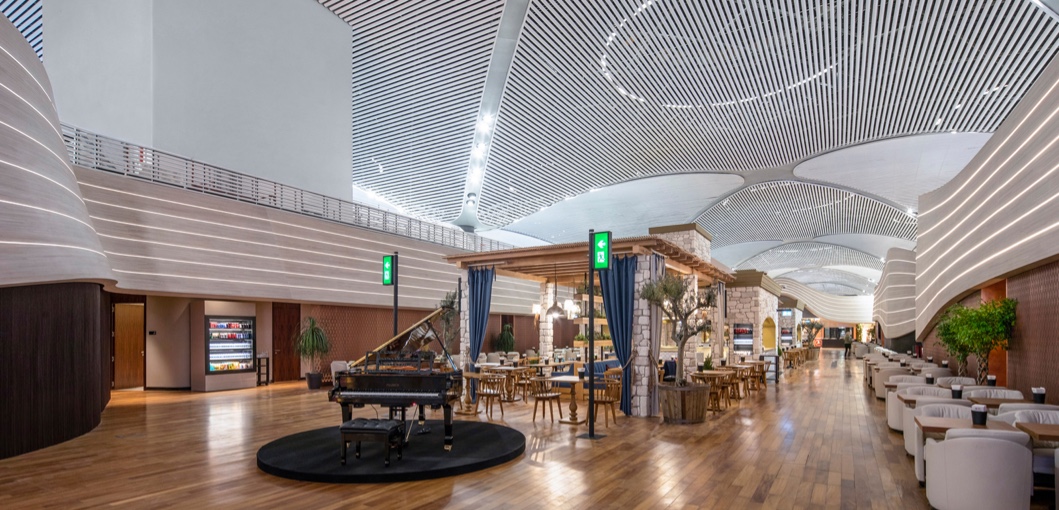 With Istanbul Airport's strategic location between Europe and Asia, and with Turkish Airlines flying to more countries than any other airline in the world, the only question is… Where will you head first? To make it a little easier, we've edited five of Turkish Airlines' most interesting and alluring destinations for the festive period - for culture, winter sun and family fun. All that's left to do is book the ticket.
WHEN THE WORLD IS YOUR OYSTER...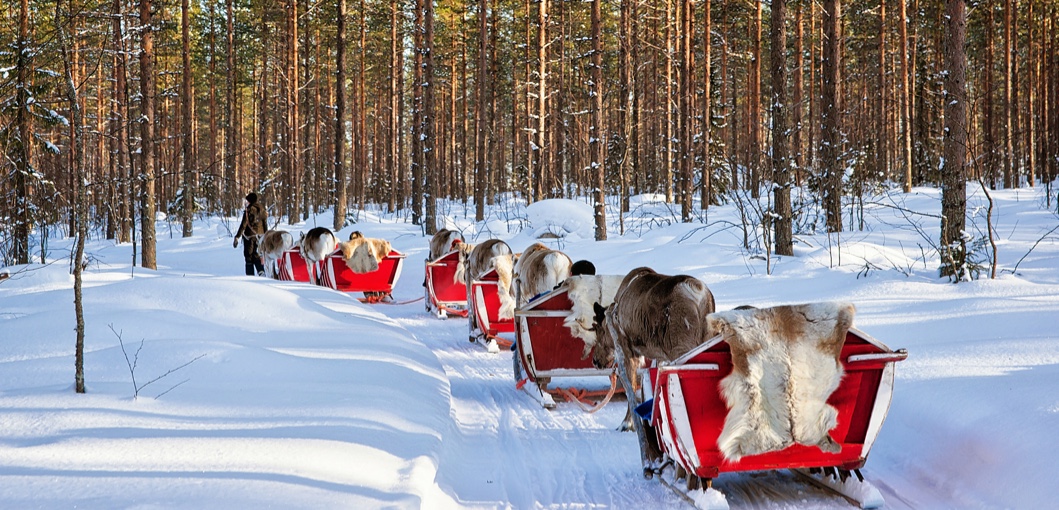 1. ROVANIEMI, FINLAND
Step into the Arctic this Christmas and create moments that matter with a trip to Rovaniemi in Finland, the official hometown of Santa Claus. Certainly one for the family, here you can visit the real post office in Santa Claus' Village, enter into a winter wonderland at SantaPark Arctic World - a theme park and ice gallery - enjoy a reindeer sleigh ride or husky safari, become a Polar Explorer on board an Arctic Icebreaker Cruise, venture out on the first electric snowmobile safaris in the world, ski, snowboard or hike at Ounasvaara Recreational Park, then warm up, relax and unwind in one of Finland's famous Arctic Snow Hotels, Glass Igloo, or Arctic Tree House Hotel.
Flight time: 4 hours and 20 minutes.

Details: Three direct flights per week, on Tuesday, Thursday and Sunday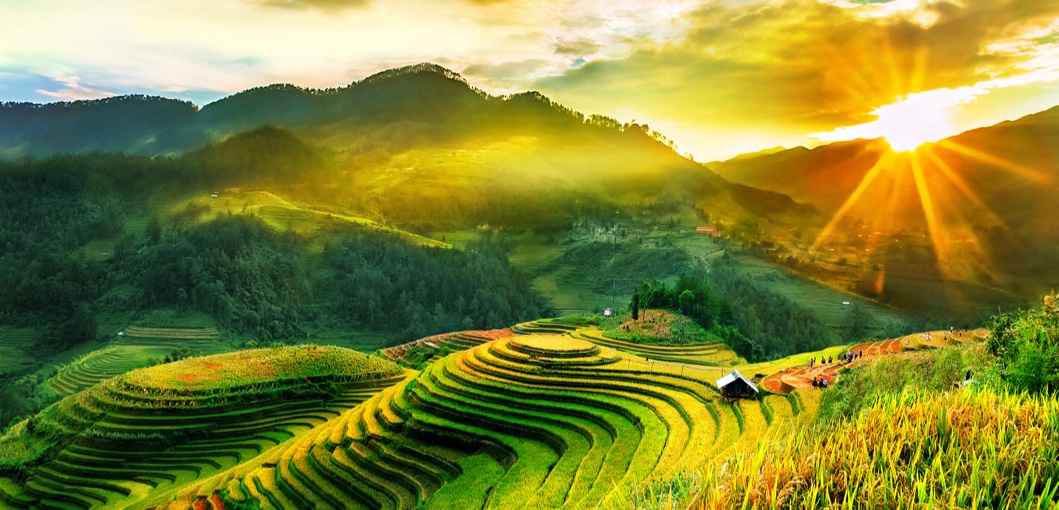 2. BALI, INDONESIA
Thanks to its summer launch of direct flights to the world-famous holiday island of Bali, Turkish Airlines is also your gateway to gorgeous winter sun. Indonesia's most popular holiday island, Bali oozes laid-back holiday vibes, boasting bucolic nature with volcanoes and tropical rainforests, cultural richness with its temples and palaces, and beautiful stretches of sun-kissed, palm-fringed beaches. Places of note include the Bali-Hindu Uluwatu Temple on the verge of a cliff, Ubud's famed Monkey Forest, Mount Batur, a volcanic mountain located at the northeast of Bali, scubadiving, sailing and, of course the blissful beaches and boutiques of Seminyak. For an all-encompassing holiday haven, Bali is hard to beat.
Flight time: 12 hours 50 minutes
Details: Seven direct flights per week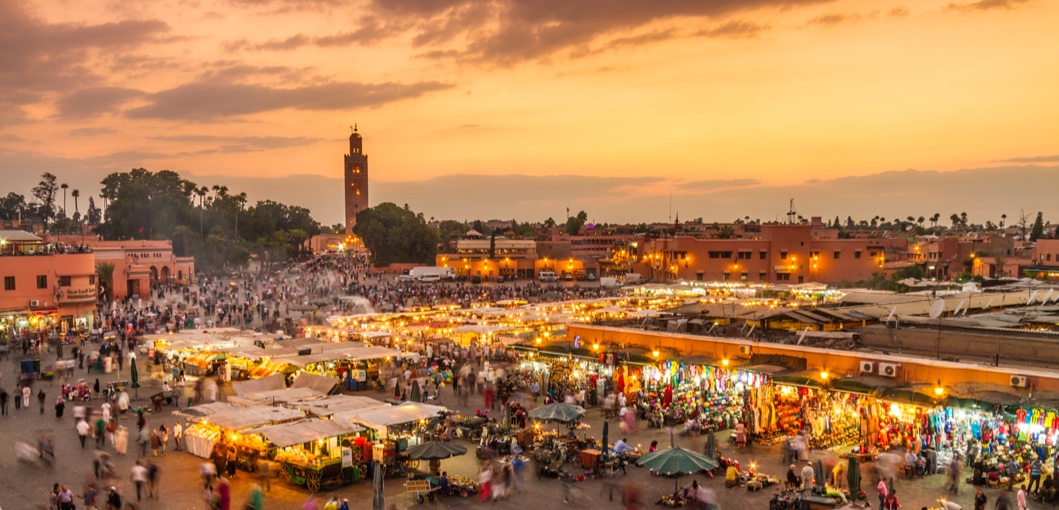 3. MARRAKECH, MOROCCO
Named the 'Crimson City of Morocco', Marrakech has much to offer the adventurous traveller. Edging the Sahara Desert and sat at the foothills of the Atlas Mountains, this city bursts at the seams with its labyrinthine souks, pink palaces, hammams, riads, and snake charmers. A day spent wandering the maze-like corridors of UNESCO-designated Djemaa el-Fna bazaar, stocking up on Moroccan slippers, spices, fabrics and carpets, is a wonderful way to soak up the spirit of this city, while a few hours at the Musee Yves Saint Laurent Marrakech brings the perfect blend of arts and culture. Dive into this colourful Moroccan enclave for a vibrant slice of North African allure.
Flight time: 5 hours 30 minutes

Details: Five days a week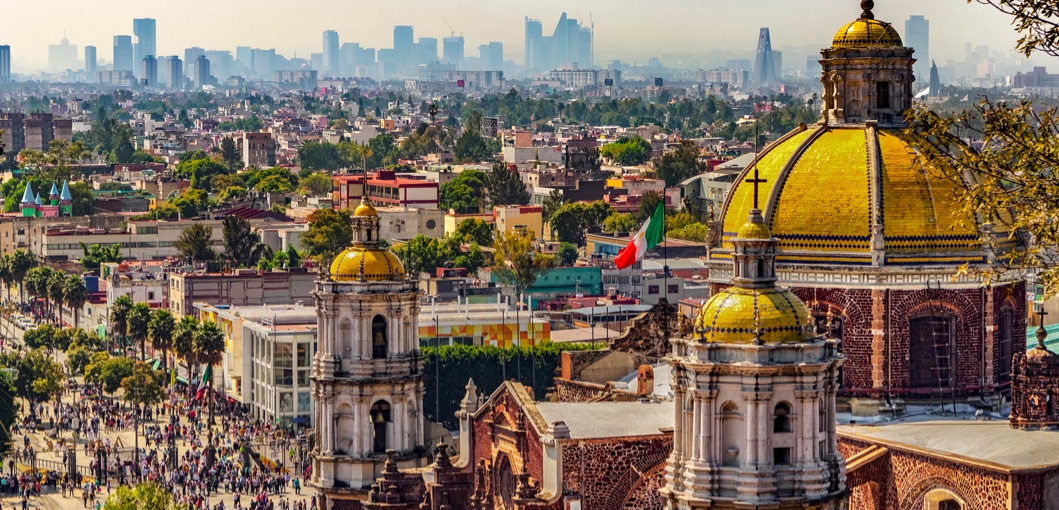 4. MEXICO CITY, MEXICO
Once the homeland of Mayans and Aztecs, Mexico City carries the signs of the first civilizations of Americas dating back as far as 2000BC. Masterfully merging rich multi-layered history, culture and commerce, the city is a bustling hive of activity, featuring over 150 museums, colonial architecture, the incredible ancient city of Teotihuacan and its pyramids, the brushstrokes and artwork of Frida Kahlo, the country's world-renowned Mexican culinary scene, as well as the city's year-round festivals. Having become an uber-popular destination for urbanists and culture vultures alike seeking something unique, unusual and aesthetically stimulating, Mexico City is a thriving destination for those looking for something different to do this holiday season.
Flight time: 15 hours 20 minutes

Details: Three direct flights a week, on Wednesday, Friday and Sunday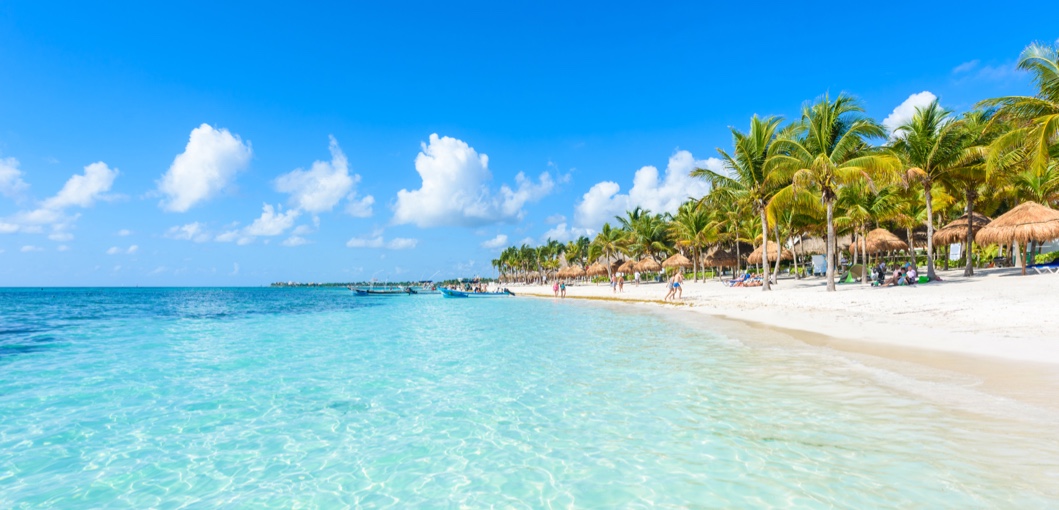 5. CANCUN, MEXICO
For those wanting to venture a little further with their travels, Cancun - on the Yucatán Peninsula and bordering the Caribbean Sea - is the destination for culture, cuisine and a sun-kissed climate. The city tempts over four million travellers every year with its allure of sun, sea, scuba diving, swimming with whale sharks, natural history, Mayan culture and local flavour cuisine, all alongside its virtual year-round sunshine. Its Underwater Museum is a unique place to revel in and unravel the country's unique heritage, while the El Rey or El Tempo del Alacran are two of the city's most fascinating historical sites. With Turkish Airlines now flying from Istanbul to Cancun, via Mexico City, the cultivated beauty of Cancun is now one flight closer.
Flight time: 2 hours 20 minutes

Details: Three direct flights from Mexico City, on Monday, Thursday and Saturday