The Mandrake is London, but not as you've seen it before. The luxury Soho boutique sits in the beating heart of London's Fitzrovia, the perfect base from which to discover the UK capital. Imagine the culture of Soho, the shopping of Oxford Street and the nightlife of London's West End, all on your doorstep – yet you're shielded from the hustle of the city with a portal to another universe. The coveted Fitzrovia address offers 34 bedrooms – each of which is unique – including three suites and an award-winning penthouse that boasts bathrooms worthy of your Instagram feed.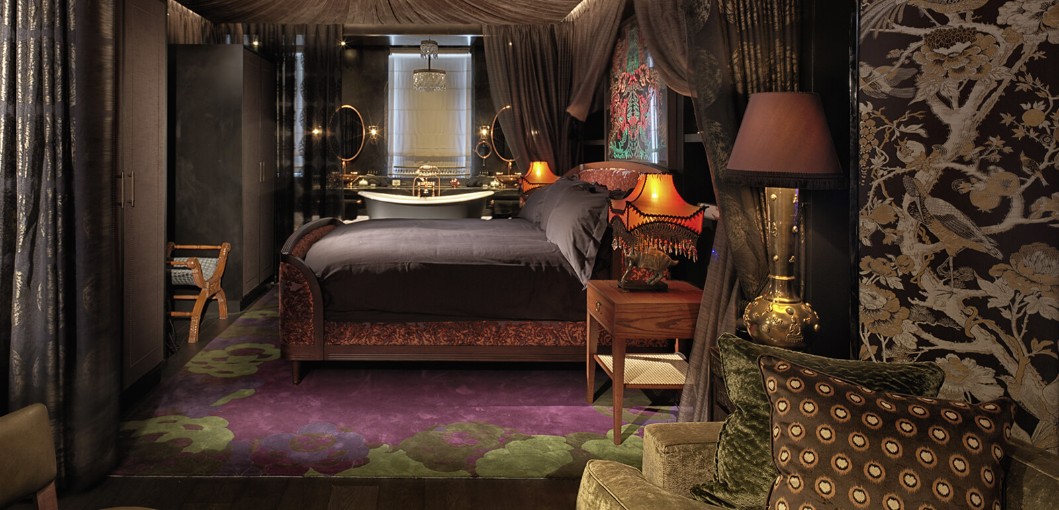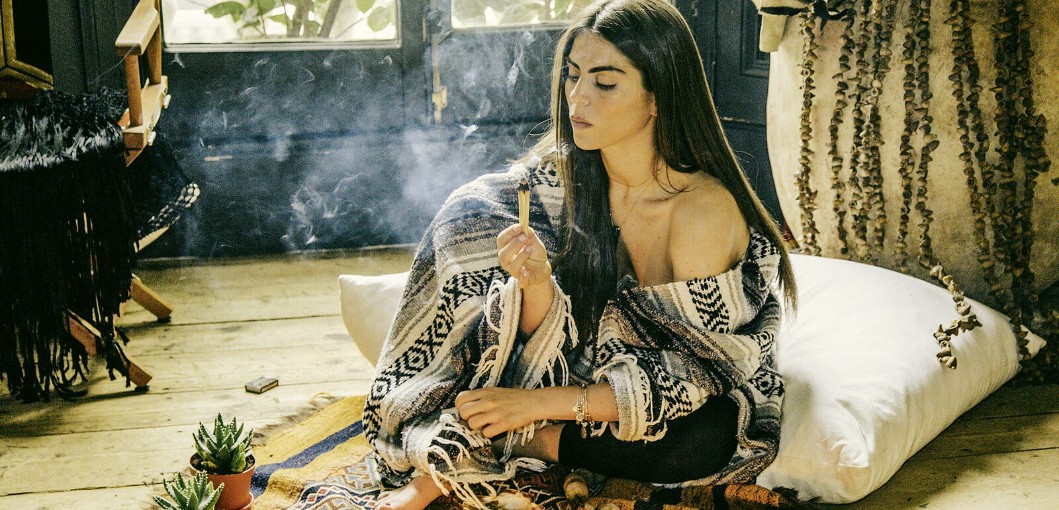 Every aspect of The Mandrake (a name that's an ode to the medicinal plant of the same name) ensures an unforgettable experience. Three-storey-high walls of jasmine and passion flowers on the Jurema terrace form the living heart of the hotel, with an adjoining glasshouse apothecary. Then try Waeska bar for a Ethnobotanical cocktail or dine on locally sourced cuisine in YOPO.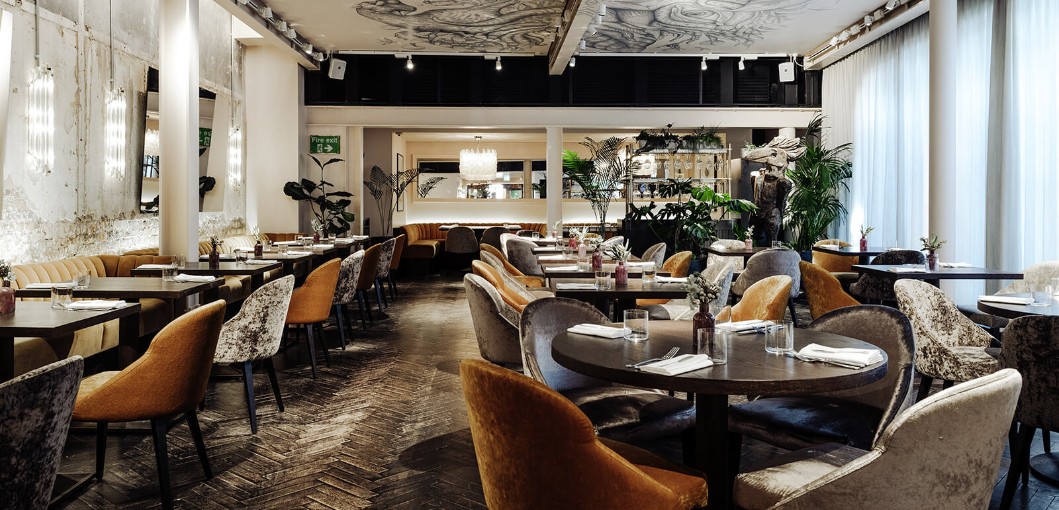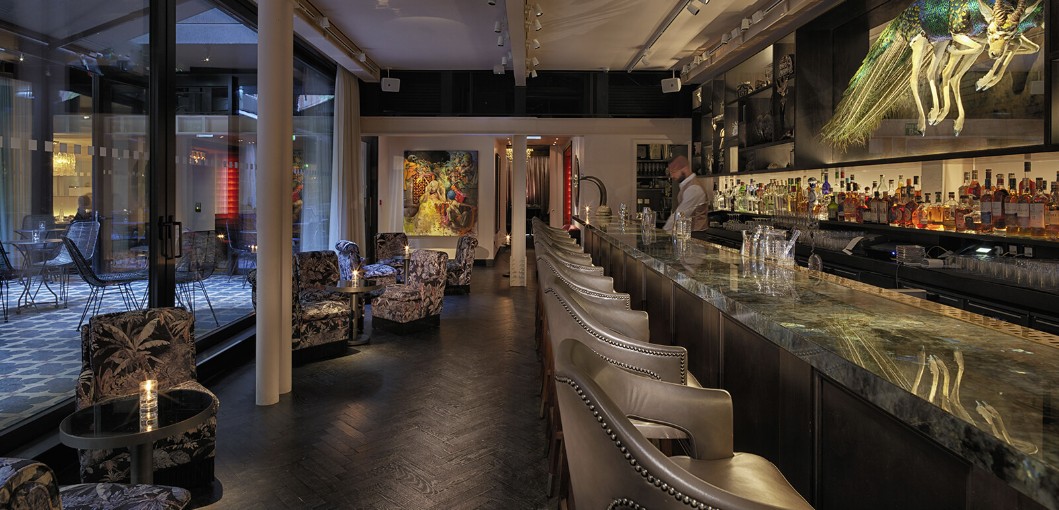 The restaurant serves a modern European menu with influences from South America. The menu, devised with a combination of classical cooking techniques alongside experimental ingredients, uses only the finest produce, chosen at their prime.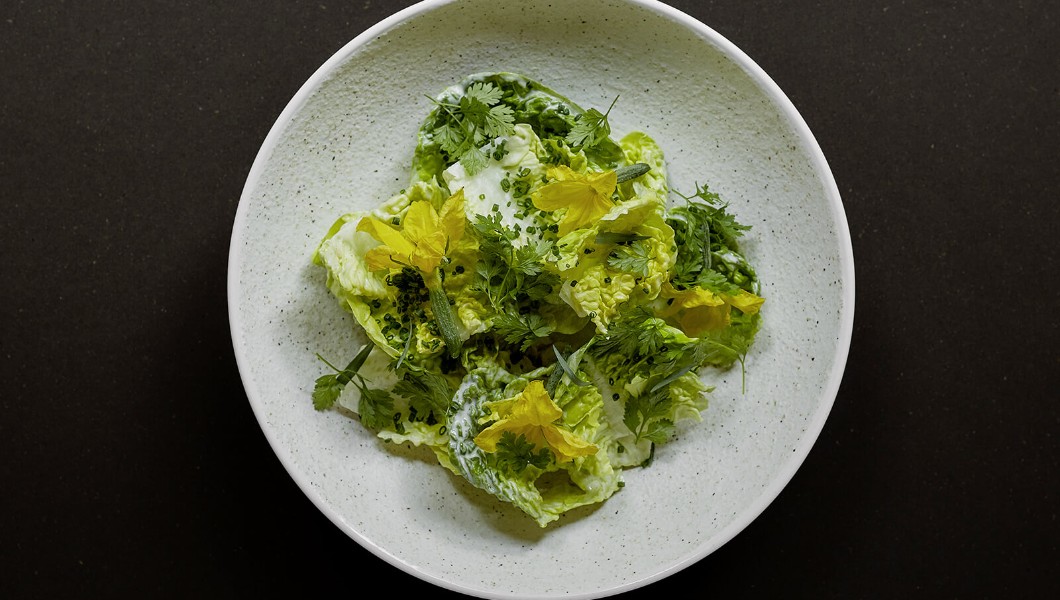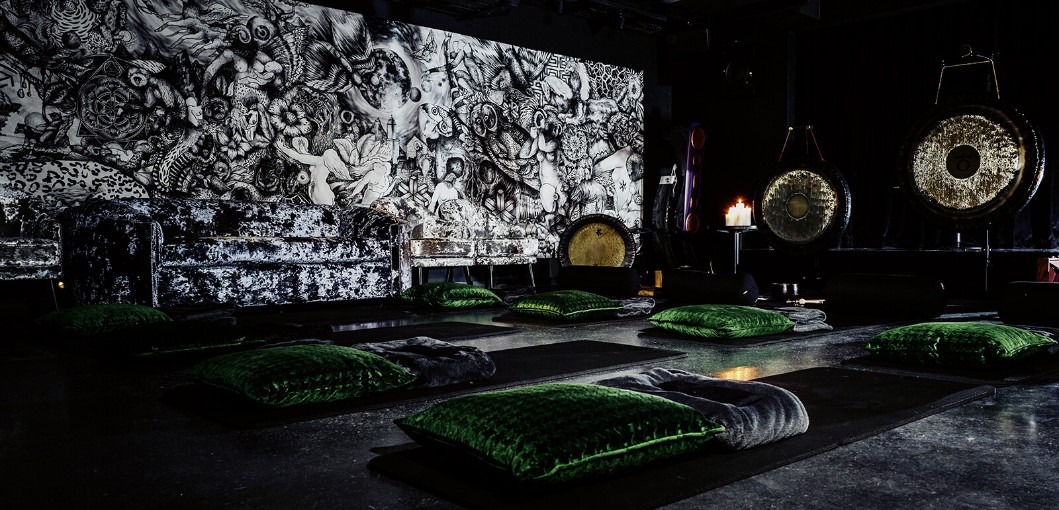 The Mandrake also boasts three bars, a booth and a library, all with different atmospheres. The Waeska bar is the trendiest of cocktail bars where you can enjoy a drink made by some of London's finest bartenders in an elegant & artsy setting.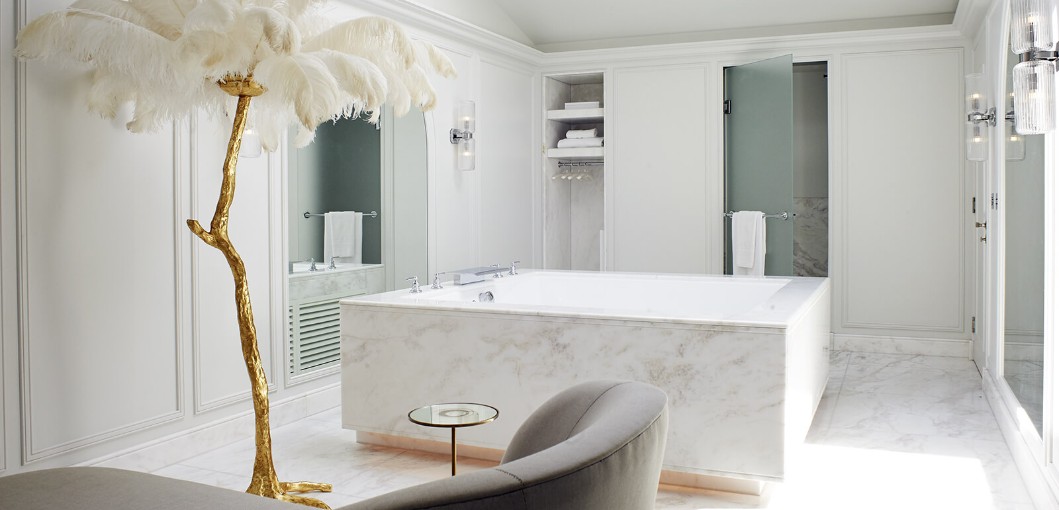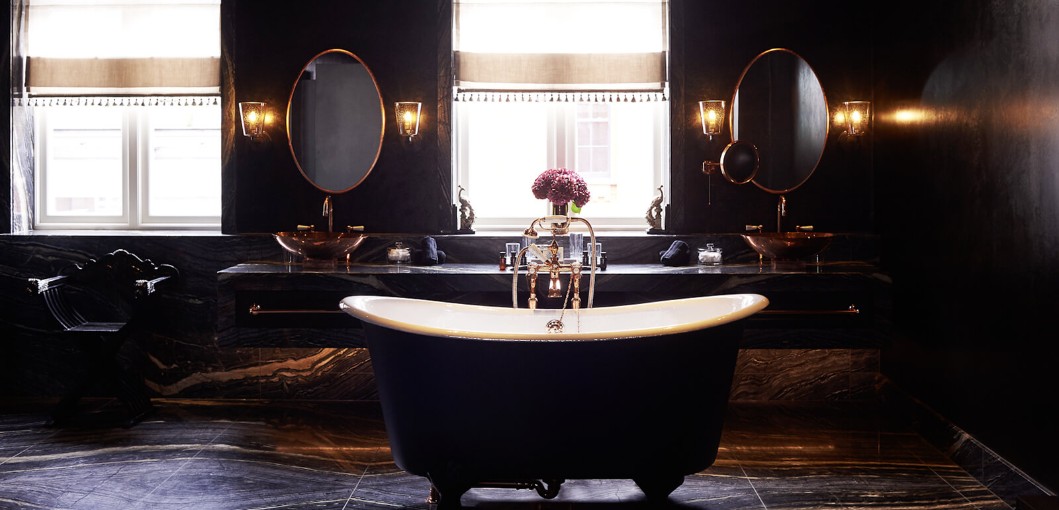 The bespoke art collection includes works from the likes of Salvador Dali, Francesco Clemente and Jonas Burgert. It's a gallery in itself. With an Artist in Residence and Spiritual Wellbeing programmes, guests are invited to immerse themselves in intimate and interactive sessions.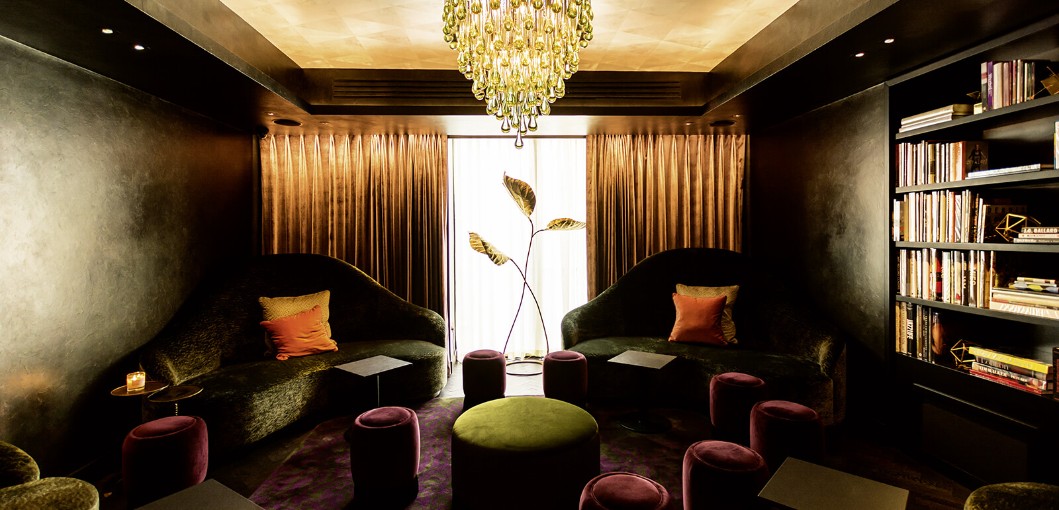 For all that and more of the secrets of Soho and Fitzrovia, just ask one of the friendly staff members and become part the Mandrake Tribe.