Want to experience a 'scents of place' in Germany? The Ritz-Carlton, Berlin's updated Fragrances menu welcomes guests to an adventure of the senses – with drinks made from exclusive fragrances and personal recollections.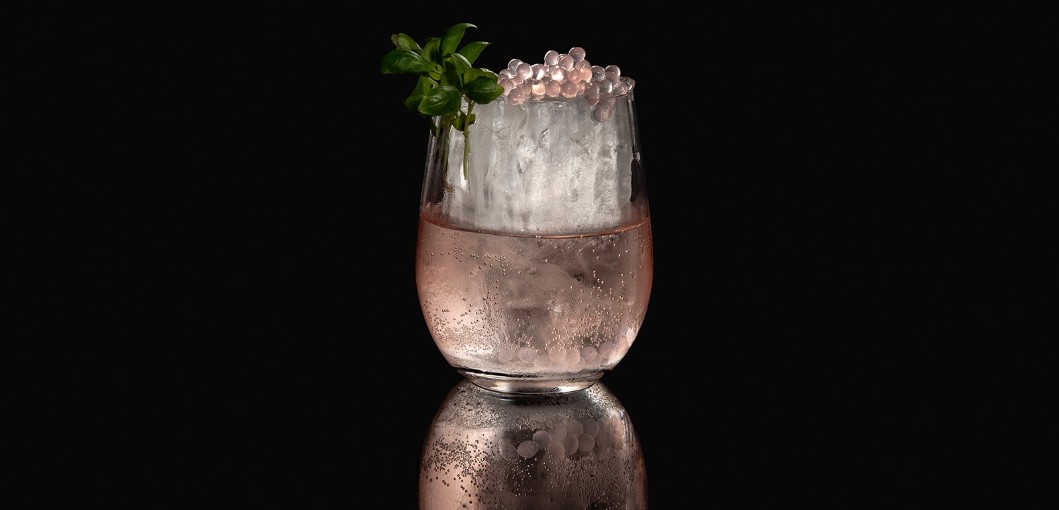 Visitors are faced with the menu as they enter Fragrances; known as the "Hall of Fame", it replaces the conventional bar menu. Within the interactive menu, guests can find their drink of choice using personalised portraits with their preferred fragrances assigned to them. The types include Ladies and Gentlemen, Establishment Friends and Bar Scene Personalities.
"For us, it is particularly important that our guests have fun when they visit Fragrances. They are able to experience the world of cocktails and fragrances with all their senses activated, have conversations and take home memories of new experiences and lasting memories," explained bar manager Arnd Heißen.