Why should someone come to Il Ristorante for the Grand Tour experience?
To experience a unique journey in my country, Italy, seen through my eyes and reflected in my dishes.
And what are you most excited about for it?
The Grand Tour is a resume of some of the best Italian dishes ever. It's like a journey into the best Italian cuisine, a tour that gives you a glimpse to the variety of flavours, ingredients and culinary art of Italy throughout its regional variety.
The tour takes in multiple regions of Italy, which is your favourite and why?
My favourite region is my own, Abruzzo, and I love the pancotta, because for me it embodies perfectly the tradition of my region and the evolution of my cuisine philosophy and techniques, which enhance the taste of the dish to its maximum.
Describe your style of cooking in five words

Pure, essential, modern, light and responsible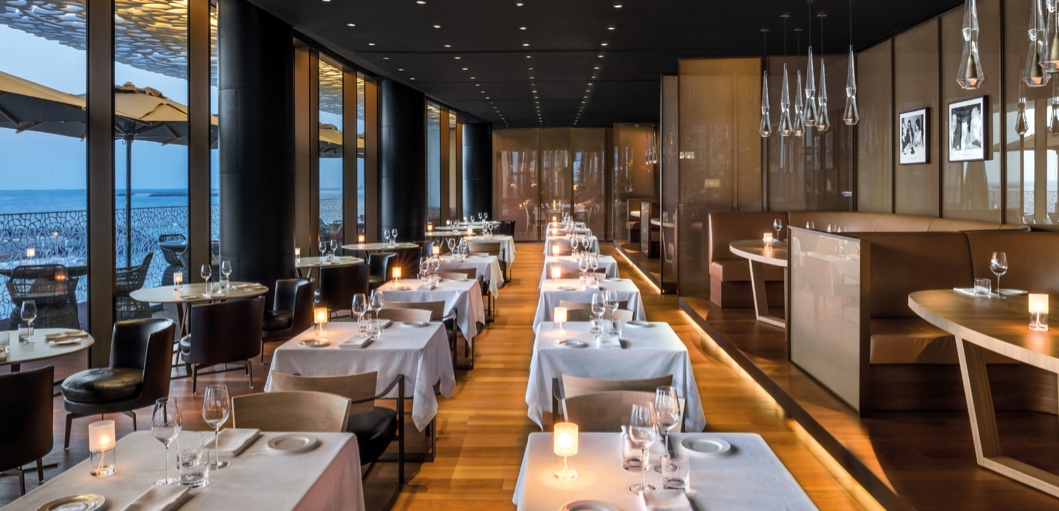 Favourite Italian dish to cook?
Spaghetti with tomatoes, and scrambled eggs: two milestones of the Italian gastronomic tradition.

Ingredients you most like to cook with?
Lemon, almonds and tomato

What makes you proudest to be Italian?
The sense of beauty and balance. The proportions between objects and thoughts and the ability to understand the aesthetic of things.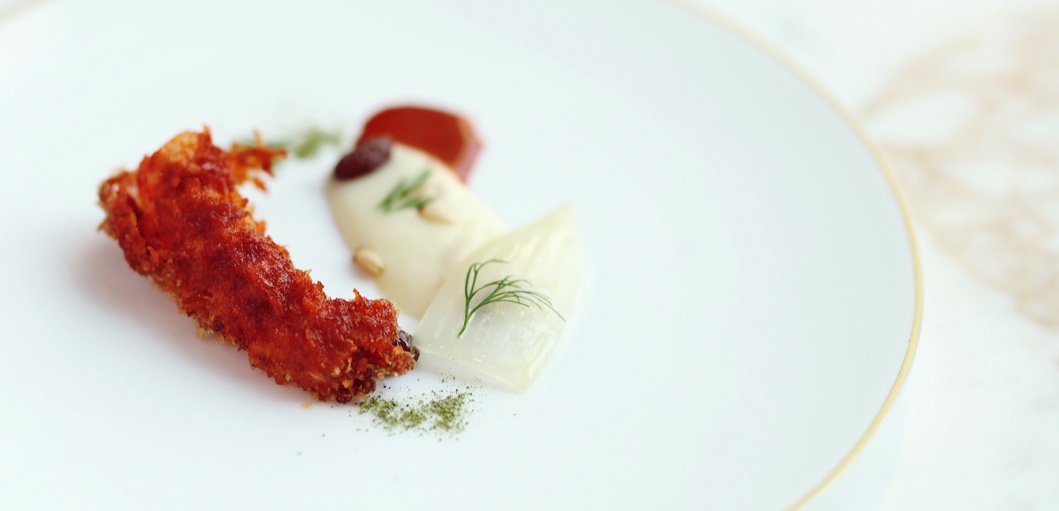 What Middle Eastern dishes do you love?
Hummus is by far the most wonderful combination of taste, texture and tradition.

And your favourite Middle Eastern ingredients?
I love legumes and veal, and the incredible variety of combinations that Middle Eastern tradition reveals in its signature dishes.

How does the culinary scene in the UAE compare to that of Italy?
Of course in Italy we have a rich variety of ingredients due to the weather and geographical conditions. So, I think the two cuisines are truly different, but I recognise a similar interest in eating as a fundamental part of the family routine and social life.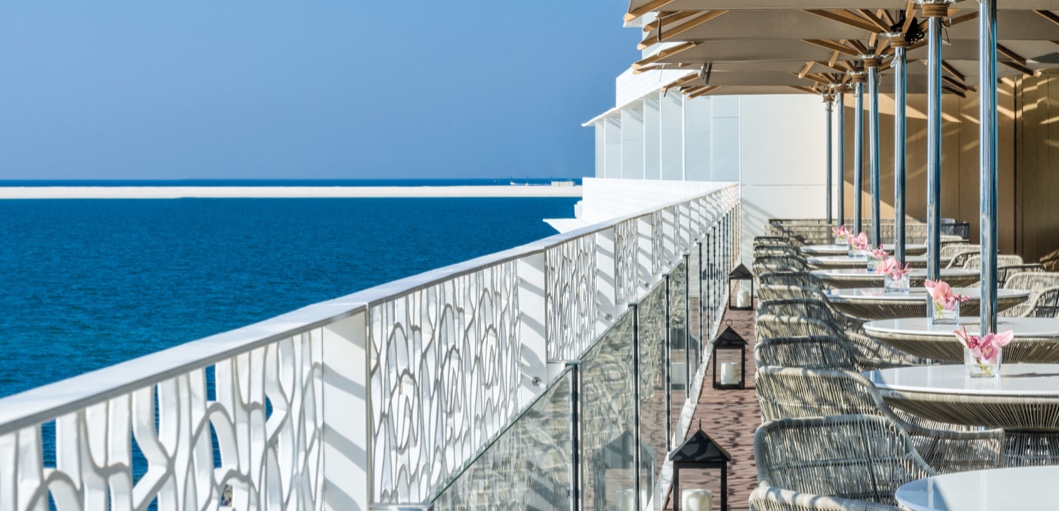 You've won numerous awards - is that kind of recognition important to you?
Recognitions are important, of course. For me, they're not only important for the prestige they convey, but rather the acknowledgment they have given to my work, especially at the beginning. When you are young (professionally) it's important to receive such acknowledgements, because they help you to keep striving to achieve goals you've set for yourself.

What has inspired you most throughout your career?
My territory of Abruzzo, and its geographical position. I worked in almost complete isolation for several years, carrying on my culinary research and pursuing my personal idea of cooking almost alone. This made me develop a very original gastronomic language which is different from anyone else.

Favourite destination for food?
I'd love to go to Japan, because I'm fascinated by the essentiality yet complexity of Japanese gastronomy, the attention to each detail spoken and unspoken, the flawless execution whilst managing fish whilst maintaining its purity of flavour, and its culture of rice and vegetables.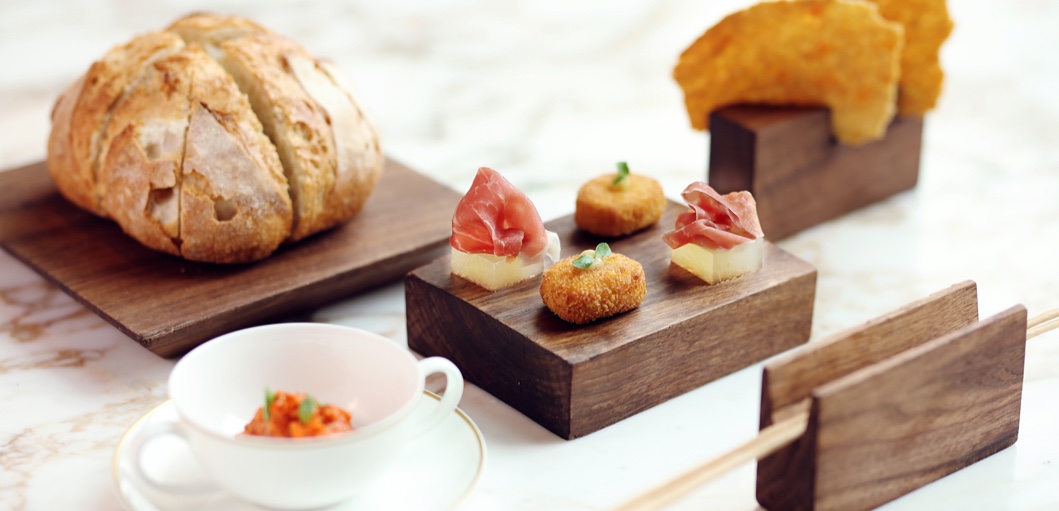 Weirdest thing you've ever eaten?
Ants, courtesy of Chef Alex Atala!

Most memorable meal?
Noma, in Copenhagen, for the amazing consistency of the concept in each and every dish. The unfolding of the menu was incredible, unveiling gastronomic concepts, techniques, evolution and taste.

Greatest food indulgence?
French fries.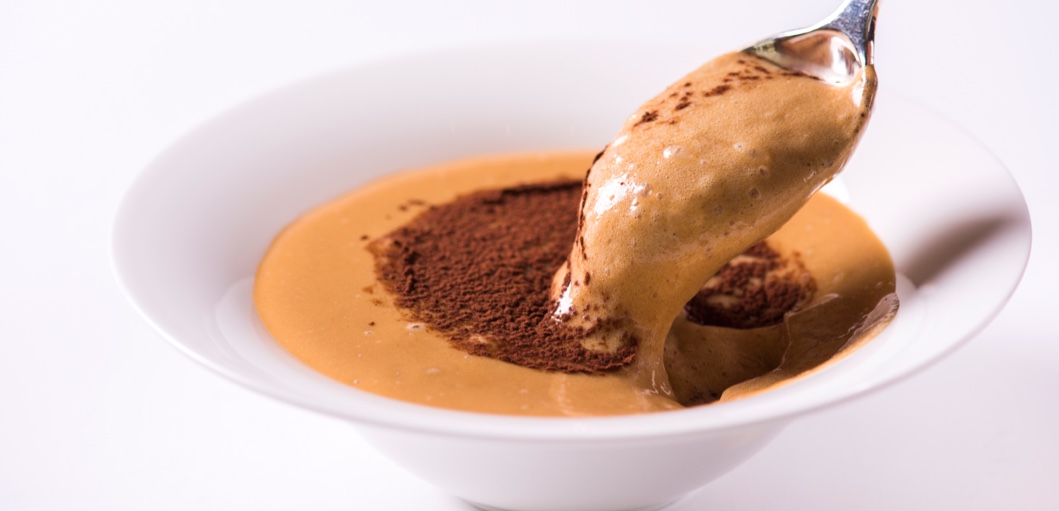 Motto you cook by?
"Less is more", by Ludwig Mies van Der Rohe

Cooking TV show you love to watch?
I don't watch TV, as when I have the time, I'd rather watch a movie. But I really enjoyed the Netflix series, Chef's Table.

Best piece of cooking advice you've been given?

The best piece of advice I've ever received came from my father, and as a matter of fact, it turned out to be the best cooking advice ever, too. He once told me, long before I decided to become a chef: "Follow your own personal journey, fill it with content, study and research… Don't go for shortcuts, don't follow trends but pursue your own truth with courage and determination."