I start my Sri Lankan journey in its south-east, hoping to spot some of the island's leopards, elephants and elusive sloth bears. My first stop is Yala National Park. This massive nature reserve draws tourists like me by the hundreds – and high-end hotels have noticed. In the surrounding expanse of jungle and beach, large five-star chains and boutique properties alike have popped up. Skandha Ponniah, marketing manager with luxury tour company Sri Lanka In Style (+94 11 239 6666; www.srilankainstyle.com) points me to the decadent Chena Huts. Here, 14 safari-themed cabins sit between dunes and beach, and each comes with a stand-alone bath and a private plunge pool.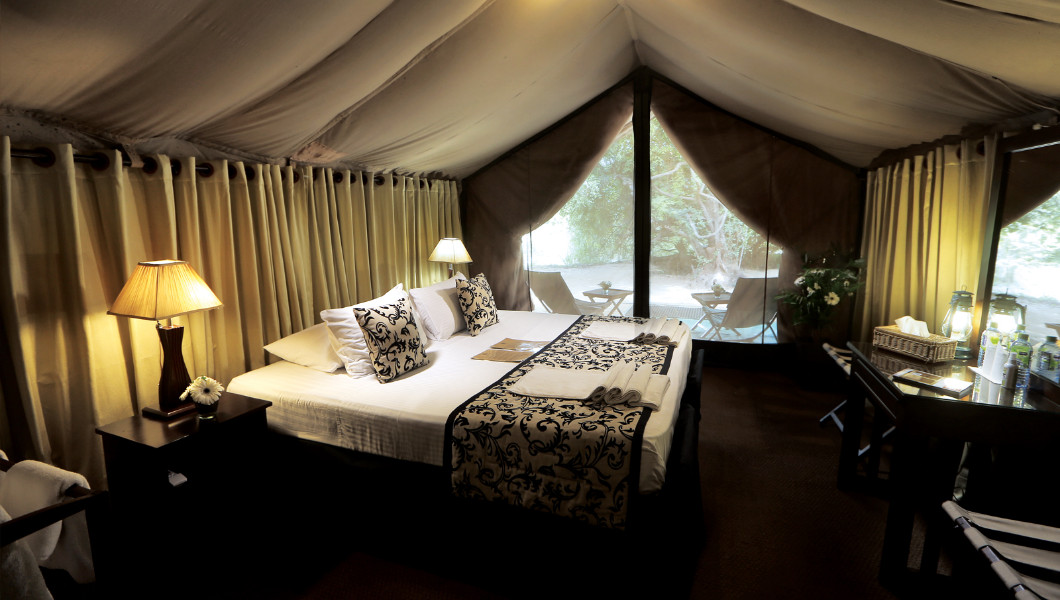 Even closer to the safari park, Leopard Trails is a boutique resort that bills itself around safari expertise. Rustic "glamping" tents have air conditioning, outdoor showers and large beds under peaked roofs. At night, lanterns trace a path from the complimentary cocktail trolley (served lakeside beside a bonfire) to a single long table, where dinner is presented under a heavy blanket of stars. We're so immersed in jungle, there's not even a glimmer of nearby light pollution. It feels like stepping back in time. It feels timeless.

The following morning, I wake at 5am to head into Yala National Park, where the odds of spotting a leopard are high. "If you do the math, Yala has more leopards per square kilometre than anywhere else in the world," says the resort's ranger, Avijja Fonseka. "You're looking at about fifteen-thousand hectares in block one, [with around] eighty to one hundred leopards."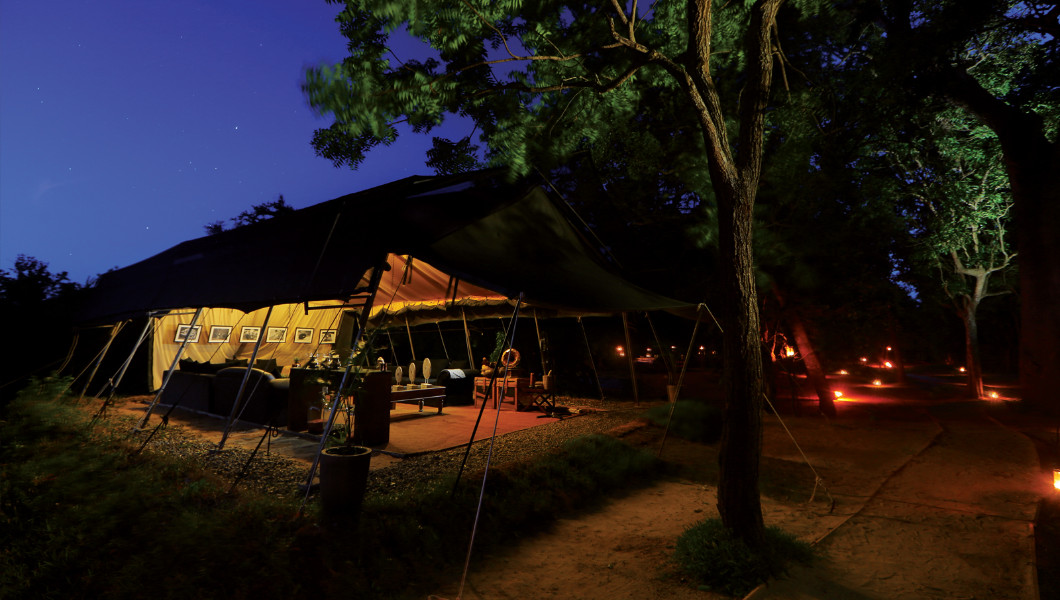 While there's an option of returning for breakfast and a rest before heading back out around sunset, I choose a full-day safari. In the shade of swinging monkeys, we stop for lunch eaten out of a palm leaf – rice, spiced vegetables, and a cold juice to wash it down. By the time we return that night, I'm covered in dust and drained by the sun, yet happy. I've seen leopards and lizards, crocodiles and elephants.
Turtle Bay is only a two-hour drive west, but this sleepy beachfront boutique in Kalametiya feels a world apart. It's colonial and quiet, with 40-sqm rooms spread over three floors. At sunset, I fling open wooden doors to the private terrace. A pool sits below, and beyond that, an undeveloped stretch of golden-sand beach, where a few shouts from locals playing cricket carries up on the breeze. Although the Kalametiya Bird Sanctuary is within walking distance, I don't leave the boutique. The lure of its many hammocks is too strong.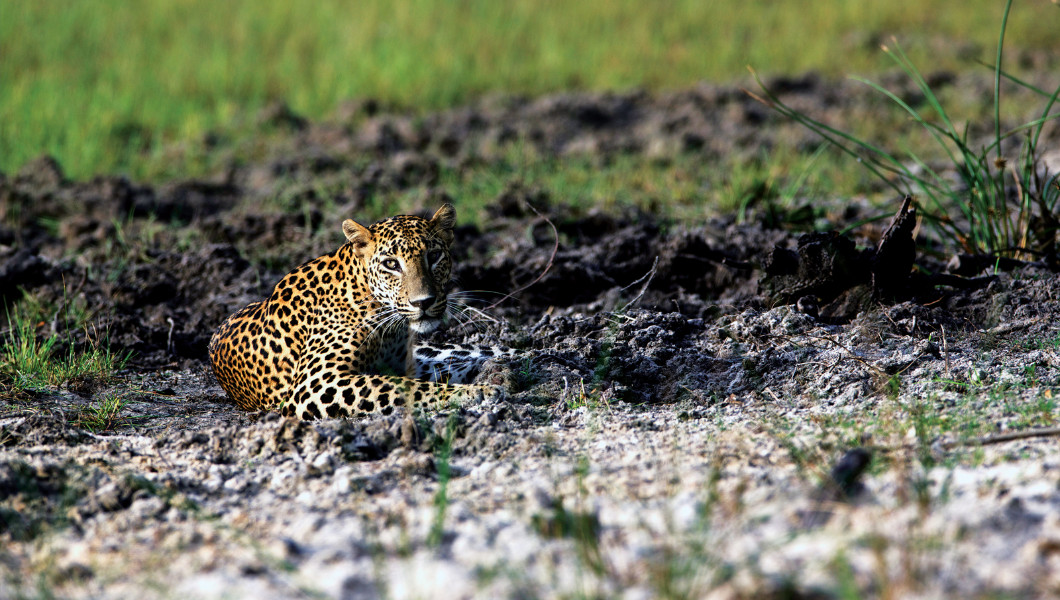 Sri Lanka's south has lively jungle and secluded beaches. It also has rice plantations and tiny villages, and Maya, a restored heritage property with only five suites, charms with the latter. The drive takes around two hours from Turtle Bay. "Maya's all about wellness and R-and-R," says Ponniah, when I mention possibly cutting Maya from my itinerary, hinting at a bit of travel exhaustion. He tells me not to – and he's right. The intimate venue quickly becomes one of my favourites. It's crafted from an old home and doors from 120 years ago appear alongside funky concrete rooms. A single yoga shala faces out across a rice paddy, while two hammocks sway between trees. "The owner is a designer," says the general manager over coffee as we sit under the single open-air, shaded pavilion. Staff flit in and out discreetly. Around 4pm, there's complimentary cake and tea. "What we need is for the resort to feel like home. Guests are coming here to relax."
The next day I'm given a hand-drawn map with local items of interest circled, such as a tiny temple and a school. I walk down the road, passing village houses where women stand in the doorways and wave. At one point I have to step onto a dirt track and a herd of buffalo take over the road, their owner waving a stick a pace behind. Maya may not have sprawling high-end villas with hipster coffee and infinity pools, but it does have one of the finest things money can buy: simple, elegant exclusivity, immersed in the real Sri Lanka.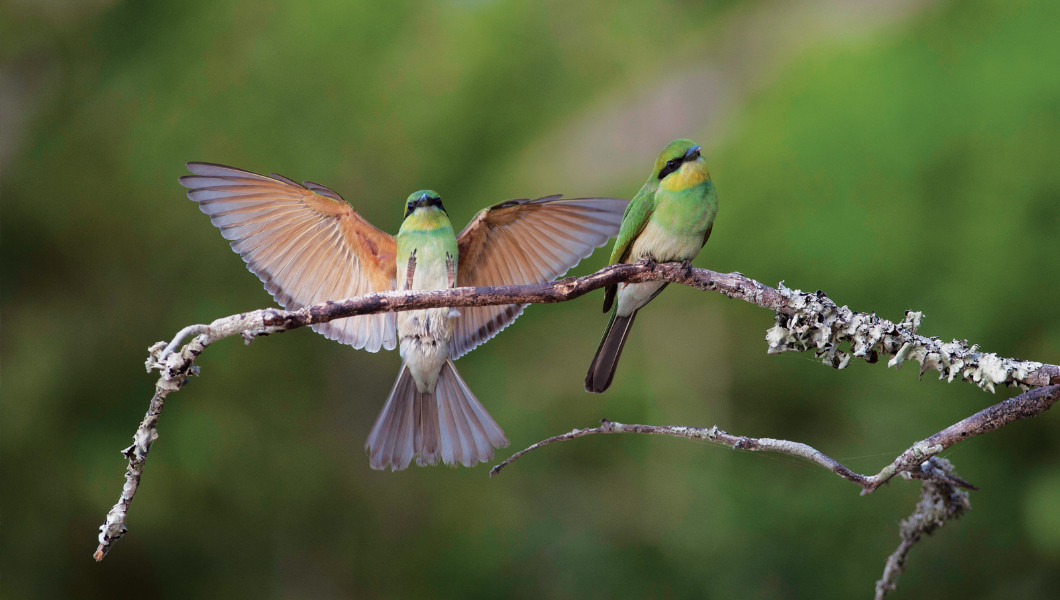 Taking Maya's love for nature and throwing in even more of a luxury twist is the recently opened Tri Lanka hotel. This high-end boutique in Ahangama, around 1.5 hours' drive west from Maya, is all about sustainability and design. It sits on a hill facing Sri Lanka's largest natural lake, with 11 rooms and villas spread along undulating hillside. The venue's spa and yoga shala "float" above a bamboo grove, while its water tower provides 360-degree views. The food embraces all things local: breakfast comes with the option of curd and treacle, while dinner offers a tamarind and chilli roast chicken. At the end of June, the wellness-focused venue will be running a Quantum Yoga Retreat.
Tri Lanka sounds beautiful, but I save it for another time. Instead, I drive up to the bustling heart of Sri Lanka that is Colombo. The city has a great food scene, Ponniah tells me. "Colombo didn't use to be a destination but now it is. If you want restaurants, Colombo is the place to do it." There are jazz festivals, street-food festivals, Mardi Gras, and art festivals. There are cinemas and malls, monuments and boutique shops. It has all the trappings of a big city. Yet I feel myself cringing away from Colombo. After the peace and quiet of Sri Lanka's isolated jungles and secret beaches, it feels chaotic rather than charming. I'm overwhelmed.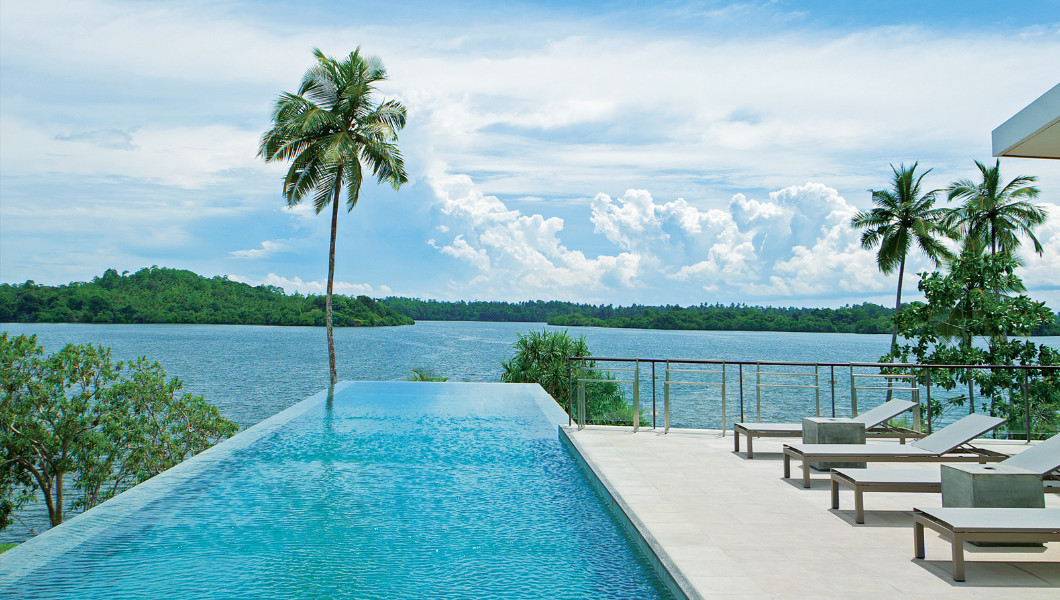 Maniumpathy saves me. This boutique hotel, once a family-owned stately home, sits unobtrusively down a small side street. There's a single, subtle sign on its white siding. I nearly miss it. But stepping past the driveway, the city falls away. I walk through a lounge filled with antique furniture and sepia portraits of the family. Off to one side a long table sits beneath shuttered windows, rich with the promise of amber-lit evening parties. My room is five steps across the garden. Like all of Maniumpathy, it draws on a mix of vintage and modernity. I have a copper stand-up fan, a red wardrobe, a stand-alone tub and a private garden. It's dim, romantic and wonderful.
Boutiques like Maniumpathy, like Turtle Bay and Maya, are all multiplying, says Ponniah. It's part of Sri Lanka's general tourism boom. Things are changing throughout the whole island – but in the south, with its beaches and nature reserves, the development has been accelerated. The growth isn't surprising, he adds. The area is unique in that it has so much to do. There are oceans and jungles, rice paddies and wellness retreats. It's hard to get bored.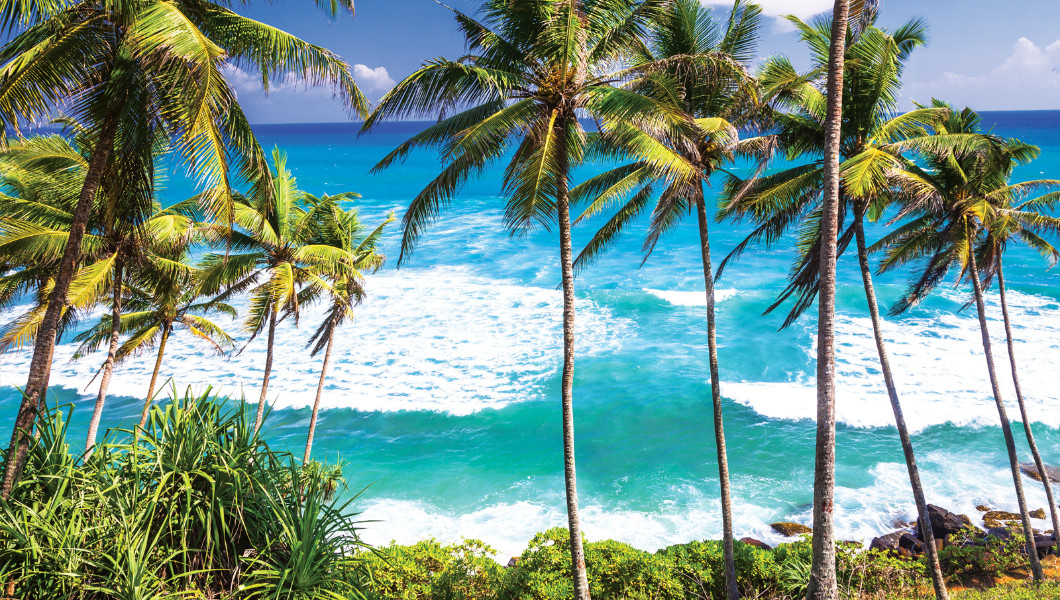 Yet nestled in Maniumpathy, the rapid development of Sri Lanka feels far removed. In the morning I sit at a white-linen table facing the garden. A basket of bread and a plate of tropical fruit arrives, followed by hot coffee and cold milk. I could have ordered hoppers (a traditional Sri Lankan dish with eggs in curved noodles) but instead I go for porridge topped with cinnamon. Facilities at Maniumpathy are limited – there's no gym and the pool is small – but other guests linger all the same. There is a serenity to the place. Like many of the south's boutique hotels, it feels intimate, bespoke – almost like a secret waiting to be discovered.
---
Stay:
Leopard Trails
+94 777 800 030
Turtle Bay
+94 77 738 3395
Tri Lanka
+94 777 708 177
Maya
+94 47 567 9025
Maniumpathy
+94 11 2 696988