Jordan boasts a wealth of natural and cultural attractions, from the Greco-Roman ruins of Jerash in the north and the super-saline waters of the Dead Sea in the centre, to the sandstone monuments of Petra and the Mars-like landscape of Wadi Rum in the south. But the establishment of the 675-kilometre Jordan Trail a few years ago opened up parts of the country rarely visited by travellers, and today, supports a network of non-profit community tourism organisations and social enterprises that run the length of the kingdom.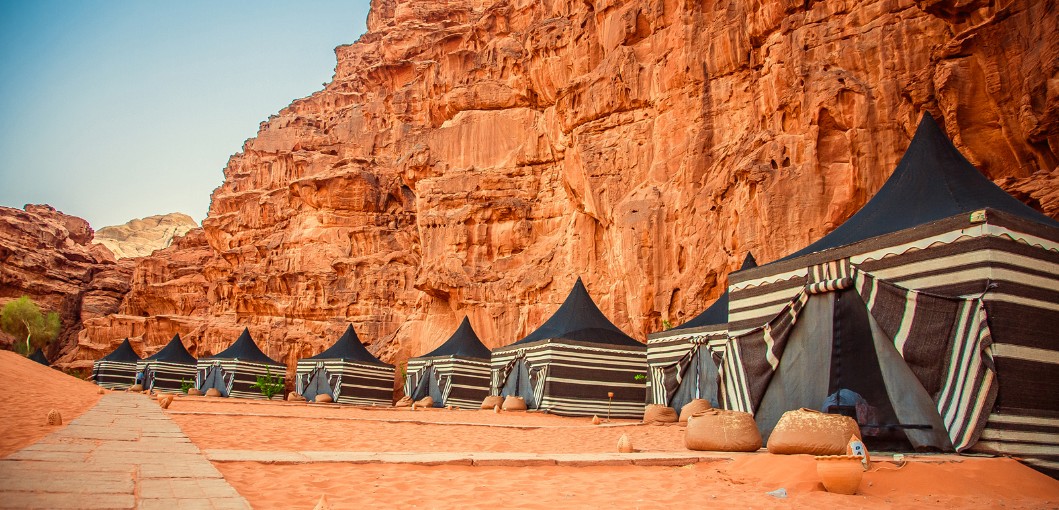 Each of the 12 organisations listed in the 'Meaningful Travel Map of Jordan' allows visitors to connect with the real Jordan and take part in community tourism activities ranging from cooking with locals and learning traditional skills with a women's cooperative, to helping out with conservation and environmental initiatives or overnighting in a Bedouin camp.
To make these enterprises more accessible the tourism board has launched the Jordan Trail Pass, a logbook and travel guide that provides detailed information on different sections of the route, as well as tips on what visitors can see and do in each community. Hikers can also collect stamps for completing different section of the trail and will receive a certificate of completion for navigating the entire 675 kilometres on foot – an epic journey that would take 40 days in one sitting. Proceeds raised from the sale of the pass, which costs US $28, go towards supporting local communities along the trail and contribute towards promoting the regions through which it passes.