The ornate carriages of the Orient Express have clattered across Europe since 1883, long before Agatha Christie immortalised the train in her 1934 novel. Today, the Venice Simplon-Orient-Express is an icon of the golden age of luxury travel; a locomotive that conjures images of romantic adventures, fastidious finery and timeless European elegance.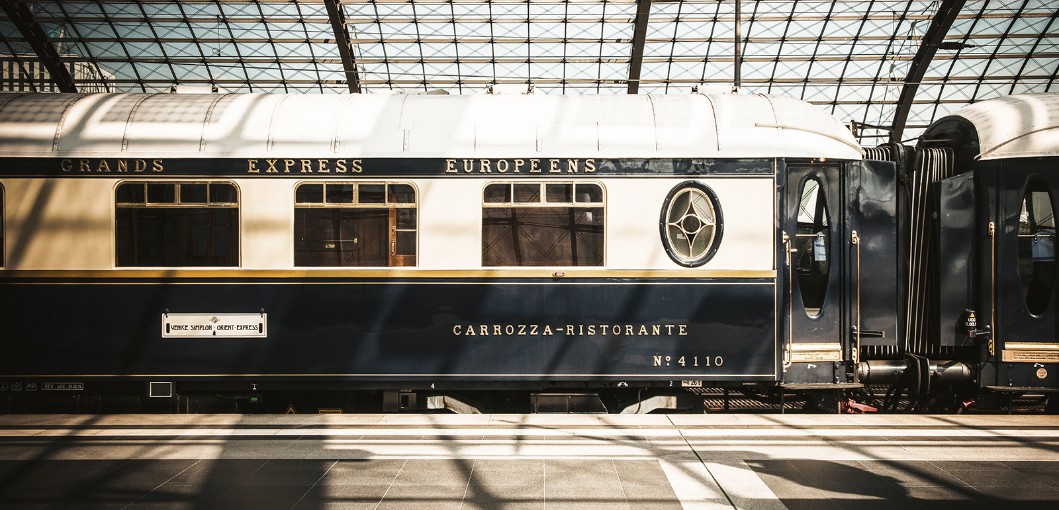 From March 2020, three new Grand Suites will double the number of first class accommodation options available on-board, affording six couples at a time the chance to recapture the magic of 1920s trans-European train travel.
The new suites, Vienna, Prague and Budapest, will be in keeping with the three existing suites (Venice, Istanbul and Paris), with refined wooden interiors lined with intricately carved marquetry; and rich décor accented with hand-embroidered cushions and gorgeous silk screens: all the trappings of a stately home on wheels.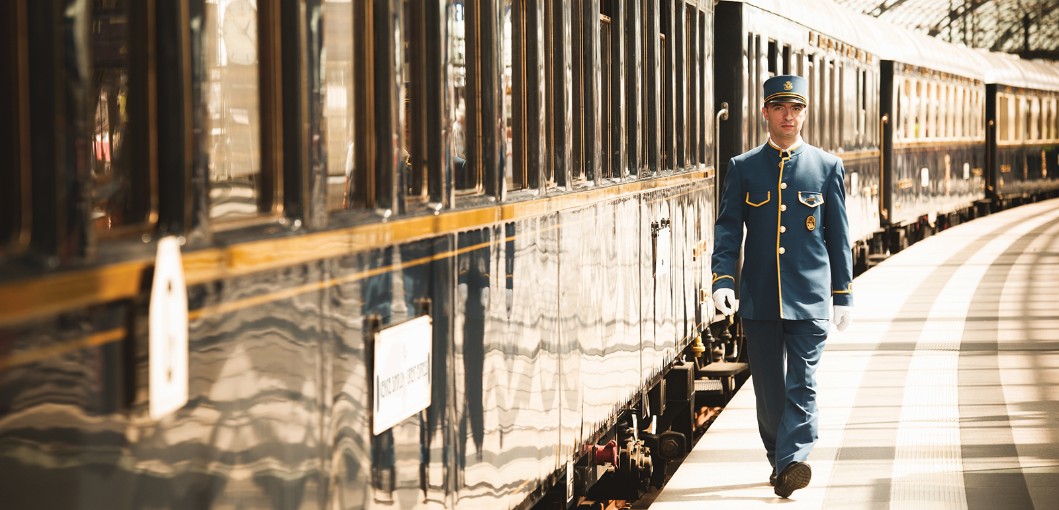 Each of the suites features a living area with under-floor heating, drinks cabinet and dining table, as well as an intimate double bedroom, plus marble en suite bathrooms and free-flowing Champagne, each reflecting its namesake city through distinct colours, patterns and details.
The Czech capital's theatrical history and baroque architecture are reflected in gold and maroon in the Prague Grand Suite, with Cubist inspired mosaics and hints of red garnet. The Vienna Grand Suite (pictured) reflects the Austrian capital's ornate style, with gold and emerald alongside warm dark wood and silk fabric panels; and gothic and Ottoman architecture inspire the Budapest Grand Suite, which is adorned with elaborate marquetry. One-night journeys connect the great cities of Europe from March to November (from US $7,510 one-way in a Grand Suite) and one iconic five-night journey from Paris to Istanbul departs each year (from $61,150 per person).

www.belmond.com