9.00
Check in to the Palacio Duhau-Park Hyatt in Recoleta (+54 11 5171 1234), the Buenos Aires neighbourhood where the Belle Époque architecture inspired the city's nickname, "Paris of the South". Check into the palace's lavish Duhau Suite; its 160 square metres include a dining room, living room, study and pantry as well as butler service and a 360-degree terrace panorama across the city. The 120sqm Alvear Suite, meanwhile, overlooks the city's equivalent to glitzy Fifth Avenue, Avenida Alvear.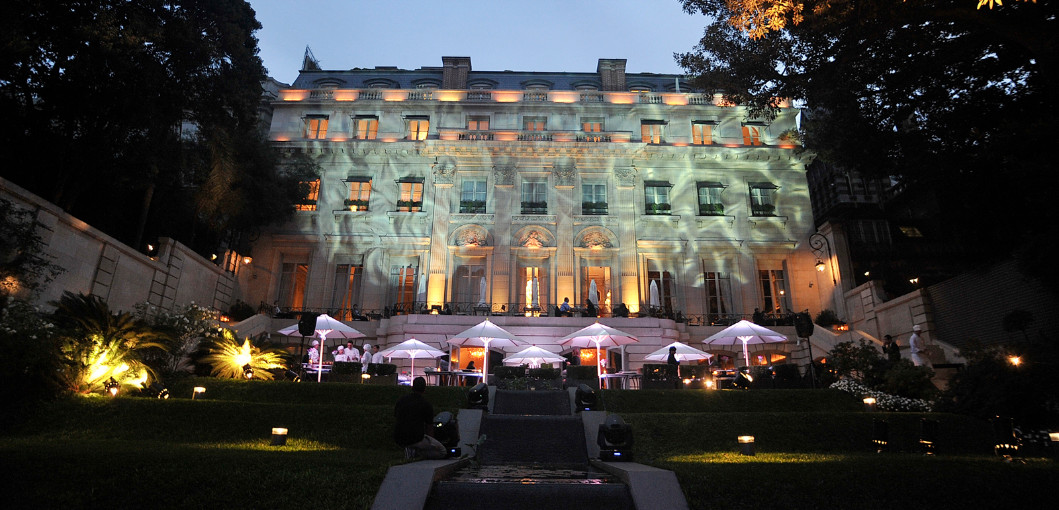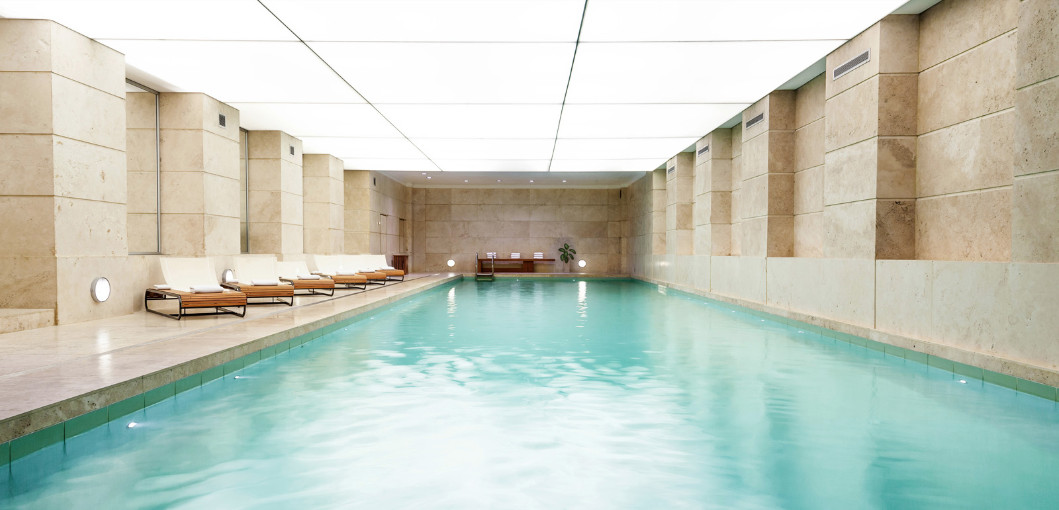 A smart, bijou alternative is Algodón Mansion on nearby Montevideo Street (+54 11 3530 7777), a 1912-constructed French Classical home turned boutique hotel that produces its own vintages in Mendoza. Located on the banks of the River Plate, Buenos Aires is flat for the most part, making it ideal for wandering or better still, getting lost in. Stroll to nearby Cementerio de la Recoleta cemetery (+54 11 4803 1594), a show-stopping kingdom of death that's a Who's Who of Argentine society. Here, presidents, literary greats and former first lady Eva Perón reign from their elaborate mausoleum resting places.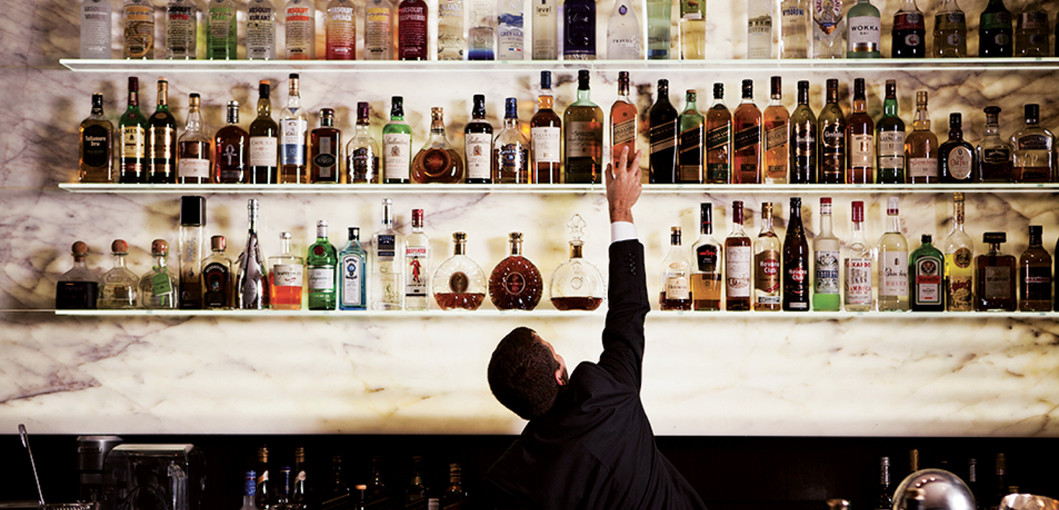 ---
10.30
Porteños (Buenos Aires' residents) adore the arts, and the city is rich in galleries and museums running the cultural gamut between contemporary Latin American art and new realism. Head to La Boca, the edgy port neighbourhood that's home to Fundación Proa (Avenida Don Pedro de Mendoza 1929; +54 11 4104 1000). This modern art museum celebrates its 20th anniversary in 2017 and rotates collections including vibrant yet thought-provoking images such as Picada en la terraza de Proa (2005) by prolific local photographer Marcos López. Head to the top-floor café for a fabulous view of the port that harbours thousands of migrants' stories. While in La Boca, football fans should take the express (30-minute) tour of La Bombonera, the stadium where Diego Maradona showed off his silky skills in 1981 sporting Boca Juniors' blue-and-yellow shirt (Museo de la pasión boquense; +54 11 4362 1100).
---
12.30
Café culture is an essential part of porteños' daily routine. Stop off for a caffeine injection at El Hipopótamo, (Av. Brasil 401; +54 11 4300 8450) an emblematic corner bar that's been serving picadas (charcuterie) and cider on tap for the best part of 70 years, legs of ham dangling from the ceiling.
---
13.30
Overlooking the incessant bustle of Avenida 9 de Julio, the world's widest avenue named after one of Argentina's two independence days and the 68-metre tall Obelisk, Tomo 1 (Hotel Panamericano Buenos Aires, Carlos Pellegrini 521; +54 11 4326 6698) is a sanctuary of gastronomical calm. Founded by Ada Concaro and sister Ebe, the first-floor restaurant is now helmed by her chef/sommelier son Federico Fialayre. Sample slow-cooked kid or roast lamb and polenta, sublime contemporary Argentine fare accompanied by Mendoza's finest Malbec and Cabernet Franc.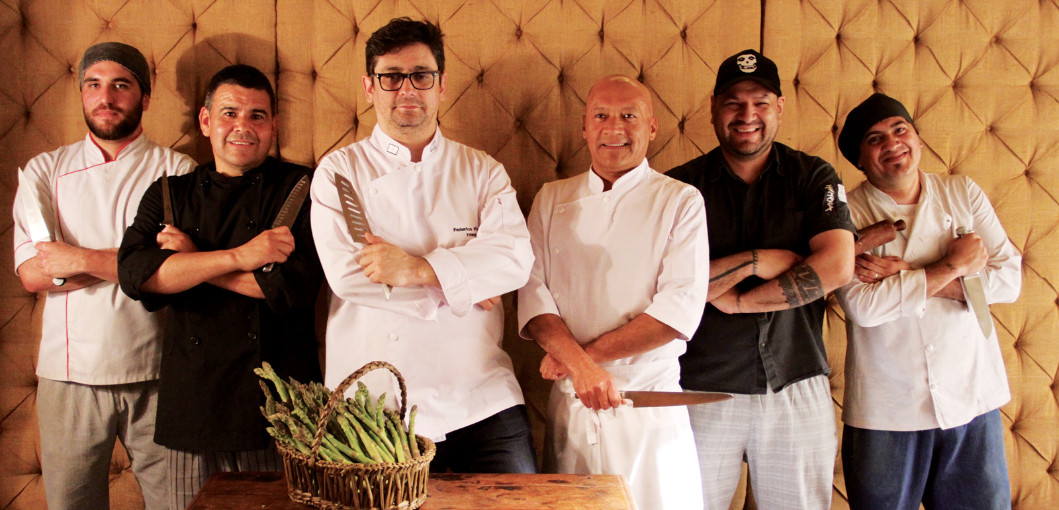 ---
15.00
Walk off lunch browsing the dozens of boutiques that line Palermo Soho's cobbled streets that are named after Central American countries. Gems include bespoke footwear from Posco (El Salvador 4684; +54 11 4834 6556); Pesqueira (Gurruchaga 1750; +54 11 4833 7218) for cute nautical prints; Calma Chicha for contemporary cowhide designs (Honduras 4909; +54 11 4831 1818). If the clear blue skies are too dazzling, drop by Carla Di Sí (Gurruchaga 1677; +54 11 4832 1655) for handcrafted vintage and cutting-edge eyewear.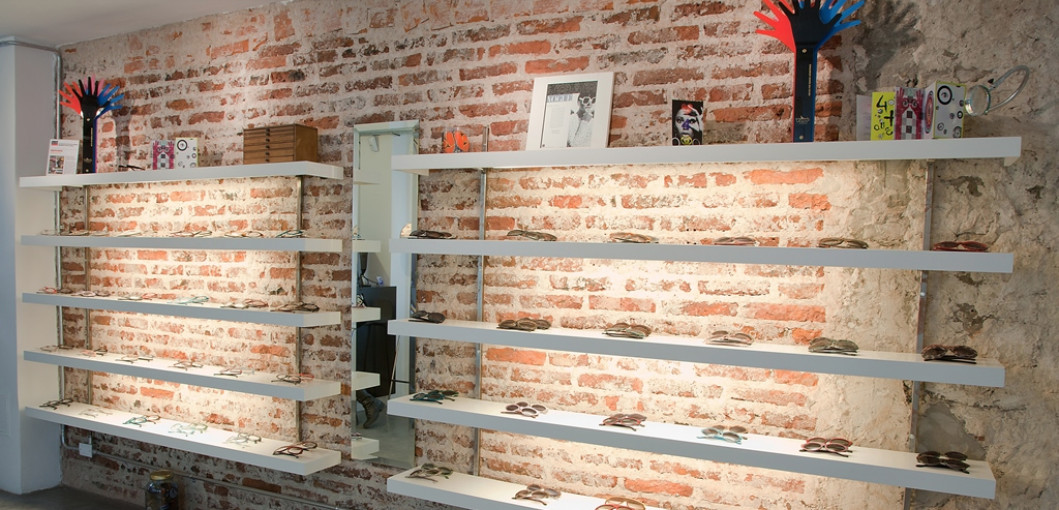 ---
17.30
Make it through to nightfall by taking Argentina's essential fourth meal of the day, merienda (tea), at Ninina (Gorriti 4738; +54 11 4832 0070). Whether this New York-style bakery's slick décor is enhanced by pastry chef Marta Gueikian's 50-year-old cake recipes or vice-versa, refuel with a naughty slice of Madame Chantilly vanilla cake atoned by kale juice.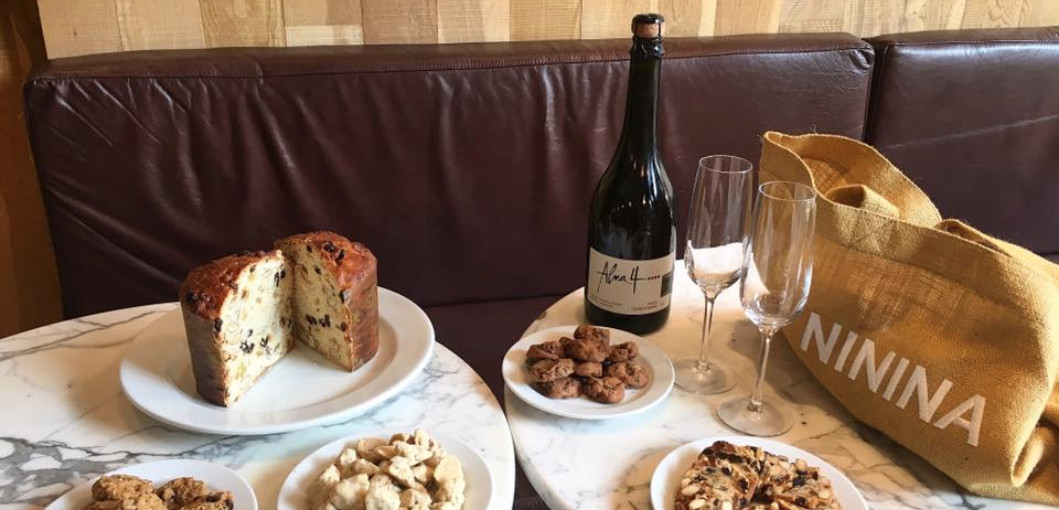 ---
19.30
Take a siesta back at the Duhau Suite or book in for a deep tissue massage at the palace's Ahín Wellness & Spa. Refreshed, take an aperétif such as Hesperedina and soda, a local spirit distilled with orange, on the terrace at Los Salones del Piano Nobile, overlooking the lush garden. Those 40 winks will come in handy later when it's time to party with the porteños.
---
21.30
Argentines dine late, go out late and usually turn up late and many restaurants don't open before 8pm. For a legitimate fine-dining steak experience, book a table at Palermo Soho's Don Julio (Guatemala 4699; +54 11 4832 6058). A former butcher, this emblematic parrilla (steakhouse) only deals in grass-fed beef. Start off with a dreamy goat's cheese provoleta sourced from Salta in Argentina's northwest and beef empanadas before easily slicing through a tender bife de chorizo (rib-eye) or entraña (skirt), best paired with a simple salad, lashings of fries and a De Angeles Malbec 2012 from Luján de Cuyo, Mendoza.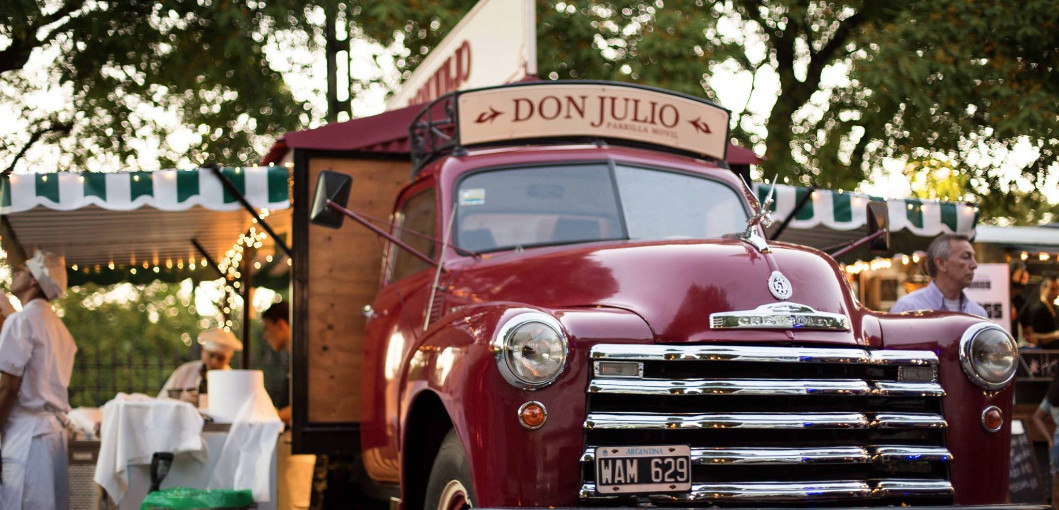 ---
00.00
Ranked as one of the world's best bars, Florería Atlántico (Arroyo 872; +54 11 4313 6093) triples up as a florist, wine store and a watering hole. Close the day in this cool basement spot sipping Chinchibirra, a refreshing concoction made from Torrontés, limoncello and the house ginger ale, alongside porteños in the cocktail-consumption industry. Mixologist and owner Tato Giovannoni also produces Latin America's first top-end gin, so a Príncipe de los Apóstoles and tonic is another failsafe alternative.