A report published by international real estate adviser, Savills, has named London as the world's most expensive city to live and work in, surpassing its closest rival Hong Kong – which had topped the list for the previous five years.

London's ranking is widely down to the inflated cost of renting a home and office space in the capital, which has steadily increased since 2008, when Savills began its annual survey. Incredibly, the city has risen from fifth most expensive to first in the space of just six years.
Despite this climb, London is still a way off the live/work accommodation costs record, set by Hong Kong in 2011 at $128,000 a year.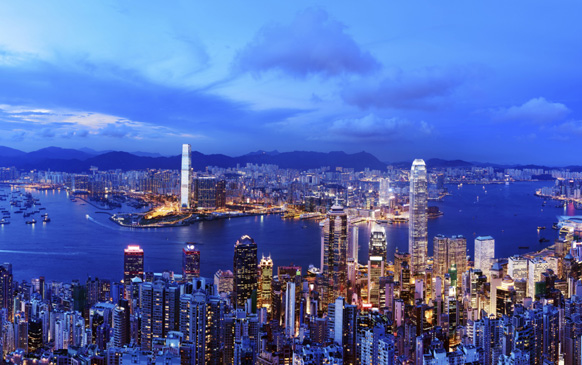 Savills' Live/Work Index Top 12 is published annually and ranks the same 12 cities according to the average cost of a company locating an employee for one year – including living and working space rental.

Beyond London and Hong Kong, other cities filling the top spots include New York, Paris and Tokyo. According to the survey, it is three times more expensive to live and work in London than it is in Shanghai.

Live/Work Index Top 12 (cost per employee per year)*

London – $120,568
Hong Kong – $115,717
New York – $107,782
Paris – $105,550
Tokyo – $76,211
Singapore – $74,890
Moscow – $70,499
Sydney – $63,630
Dubai – $52,149
Shanghai – $43,171
Rio de Janeiro – $32,179
Mumbai – $29,742

*The Live/Work Index Top 12 is a study based on the same 12 cities every year, and does not necessarily represent the 12 most expensive live/work destinations.