You don't need a road sign to announce you've arrived in Margaret River, you just know. Out the window the ocean seems bluer, vines windrow the land like green corduroy and the trees stand taller, fringing the roadside like languorous supermodels, embellished by wildflowers at their toes.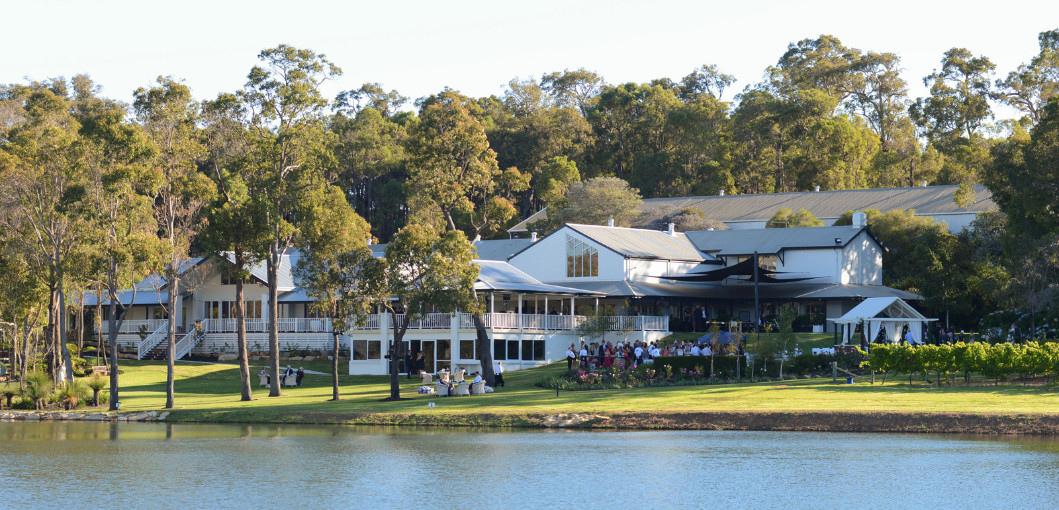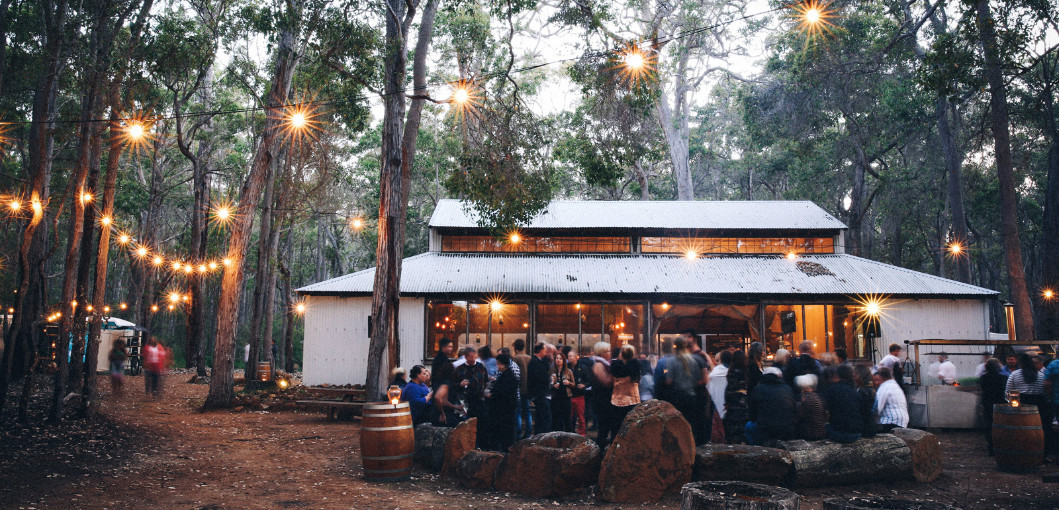 More than 150 wineries sprawl across these abundant lands. Also star performers, they're only a three-hour drive south of Western Australia's capital city, Perth. Just consider the numbers: the Margaret River wine region accounts for only three per cent of Australia's entire grape production, but it dominates the premium sector, with more than 20 per cent of the nation's best wine coming from its terroir.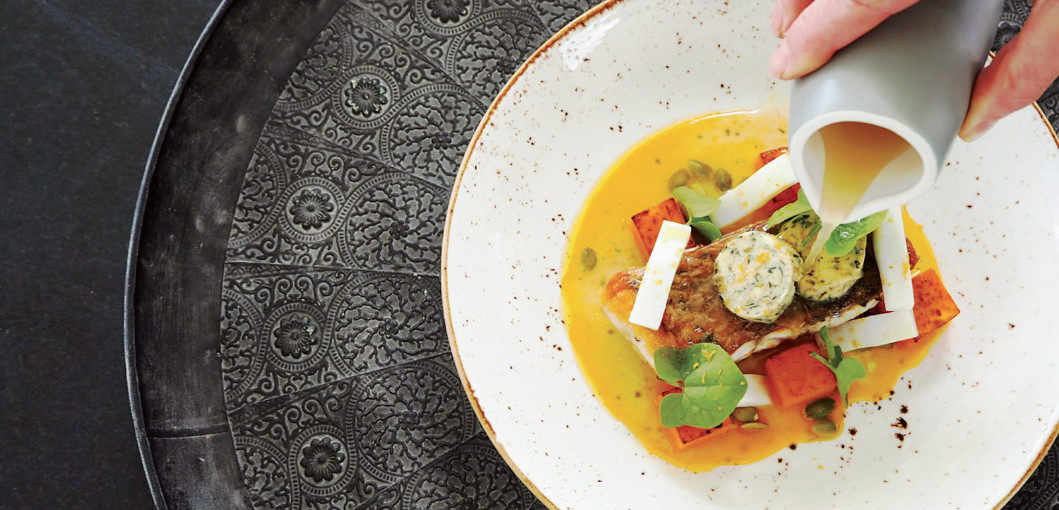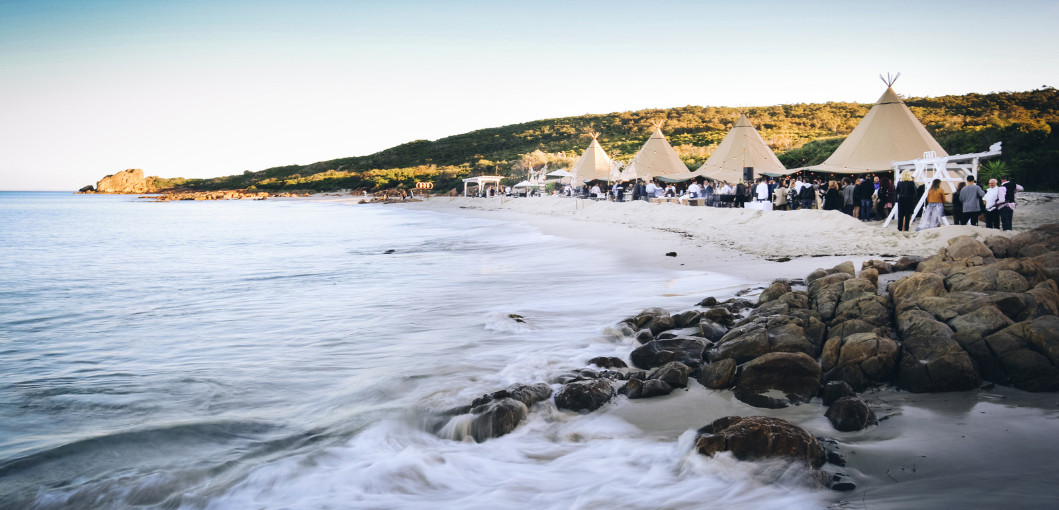 Excellent wineries tend to draw food lovers with high standards, so naturally there are plenty of equal-calibre restaurants attached to the busy cellar doors, as well as other standalone performers serving a range of the region's drops. Margaret River understandably attracts the sort of chefs who are enthralled by their surrounds: most are keen surfers (as are the winemakers) who love the outdoors.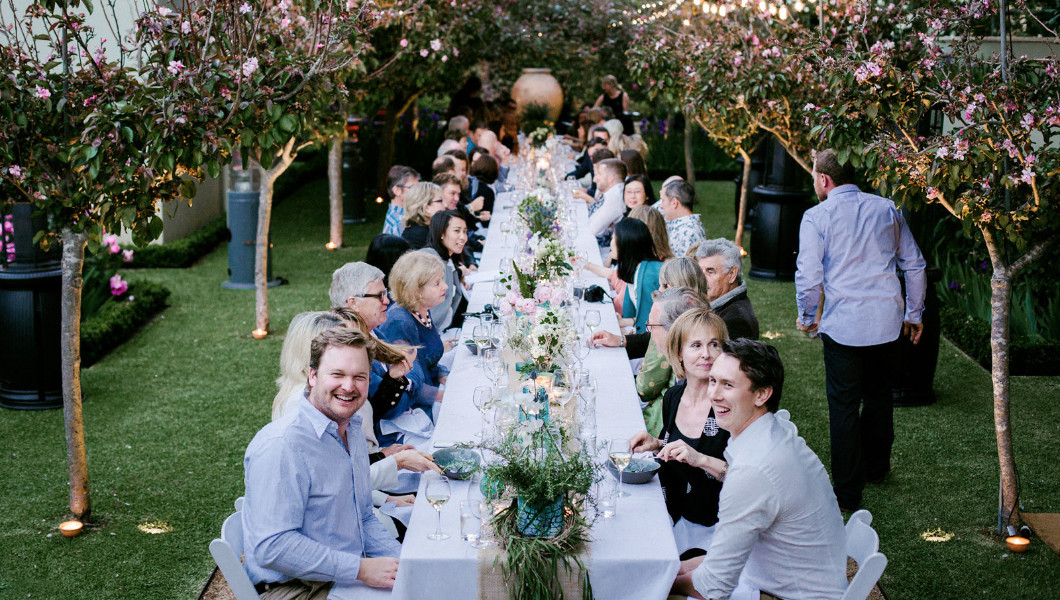 Perhaps spying an opportunity to nurture this passion, plenty have joined the foraging movement, stepping out of their kitchens to hunt down fragrant bush herbs, mineral-rich seaweed and flavoursome succulents to enhance their artful dishes. Their kitchen gardens sprout edible flowers – another pretty accompaniment – leafy greens, heirloom tomatoes and more. Voluptuous local produce grown mere kilometres away is another secret to the flavour-pimped output. Marron, a freshwater crayfish with delicate, almost translucent white flesh, is found naturally in creeks and rivers; the delicacy is farmed in nearby dams for the restaurant trade.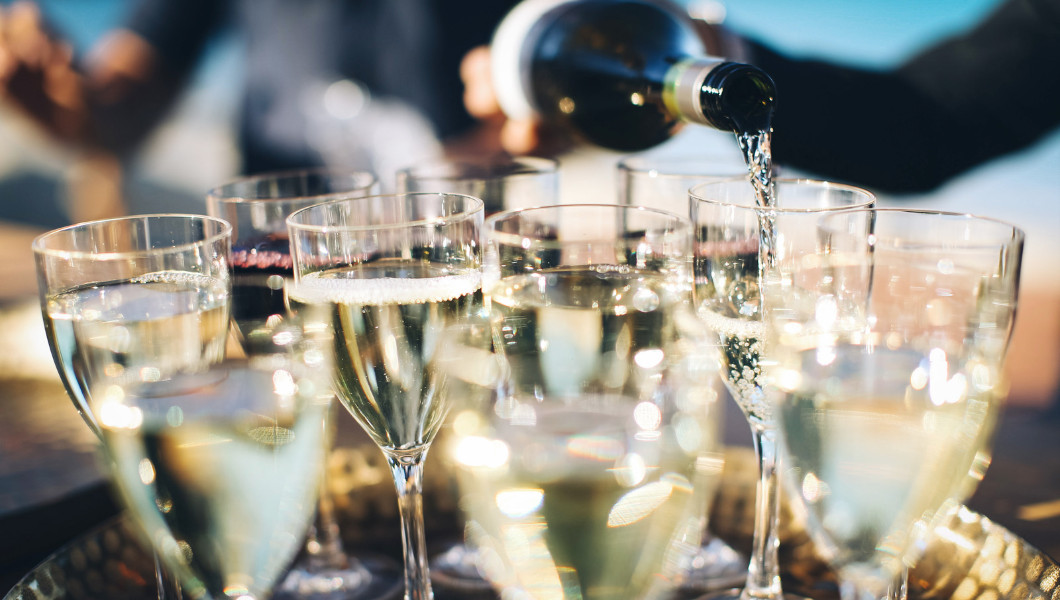 Organic potatoes with a legendary following are grown just out of town, small batch capers from a biodynamic property are sought after each season, and writhing bunches of watercress and fresh herbs are delivered to restaurant back doors moments after being plucked from their hydroponic homes.

The special breed free range pigs and lambs reared by one particular farmer-cum-vigneron are so prized they're served at arguably the country's best restaurant, Quay, which overlooks Sydney Harbour. And excellent avocado orchards mean no bruises or off-tune tastes. With produce like that on hand, many chefs choose to simply let the flavours speak for themselves.