When winter arrives, we're constantly on the hunt to find the best places to enjoy the better weather, as al fresco dining becomes de rigueur once more. While the food takes precedence, even the best dishes need to be served with a side-order of scenery. One location that does beautiful backdrops by the bucket load is Park Hyatt Dubai, with its Arabian architecture and Mykonos-meets-Hamptons vibes that vie for attention with the majestic Dubai Creek.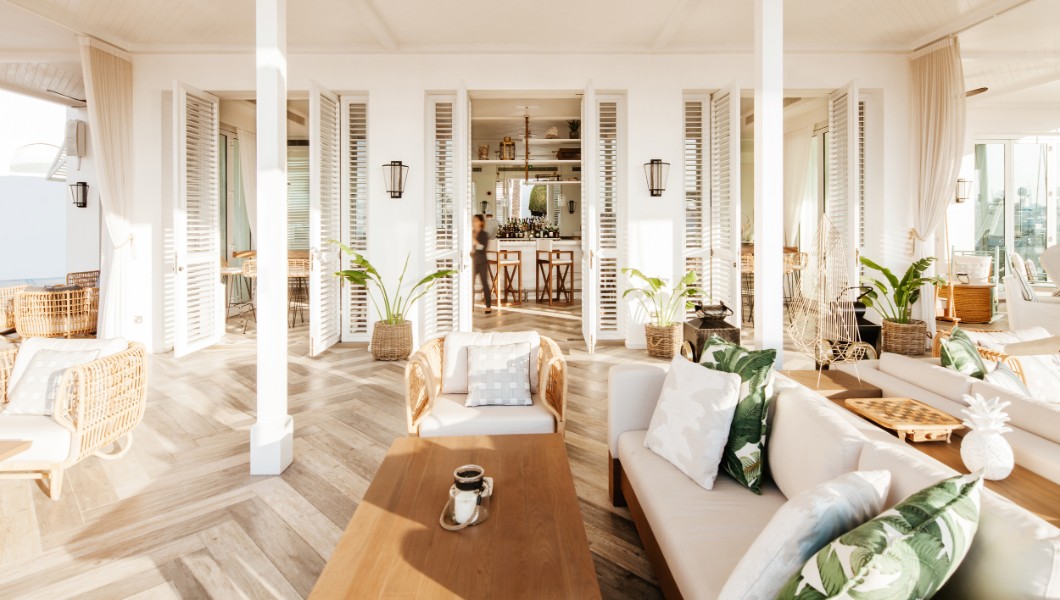 Two restaurants that are happily back to business are Traiteur and Noépe – the former serving up a multi-award wining Friday brunch that is a gourmand favourite – and Noépe, inspired by the coastal splendour of Cape Cod, that has a revamped menu featuring dishes from New England, California and Nikkei cuisine. However, 
for a late and lazy breakfast, make the most of your morning at The Boardwalk, for a set menu of pastries, antipasti, sorbets, berries and free-flowing Mimosas.