One of Dubai's newest and coolest places to be seen is The Pangolin − an extension of The Els Club in Sports City − which is built on the concepts of heritage, nostalgia and belonging. Having officially first welcomed guests in October, it has now just opened its stunning first-floor restaurant and terrace, The Highlands. An urban oasis away from the city crowds, 
The Highlands has a real focus on community spirit and connecting people through real, honest and good food, which means the menu serves up some really interesting, soulful dishes: zesty BBQ scallops, smoked and BBQ duck pancakes, Adanlusian-style Adobo seabass, open fire-roasted oysters and chicken heart kebabs.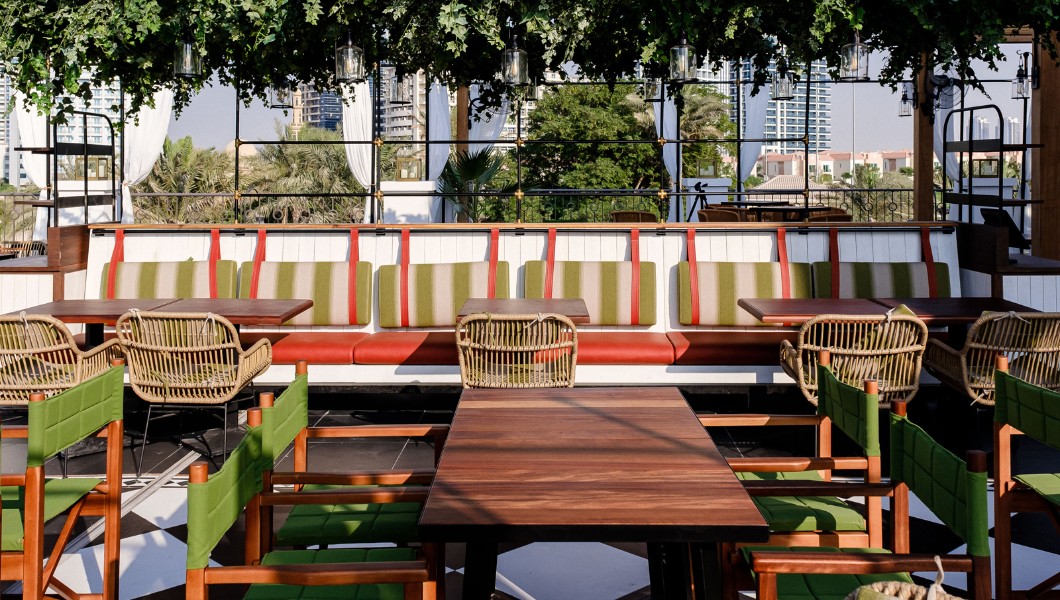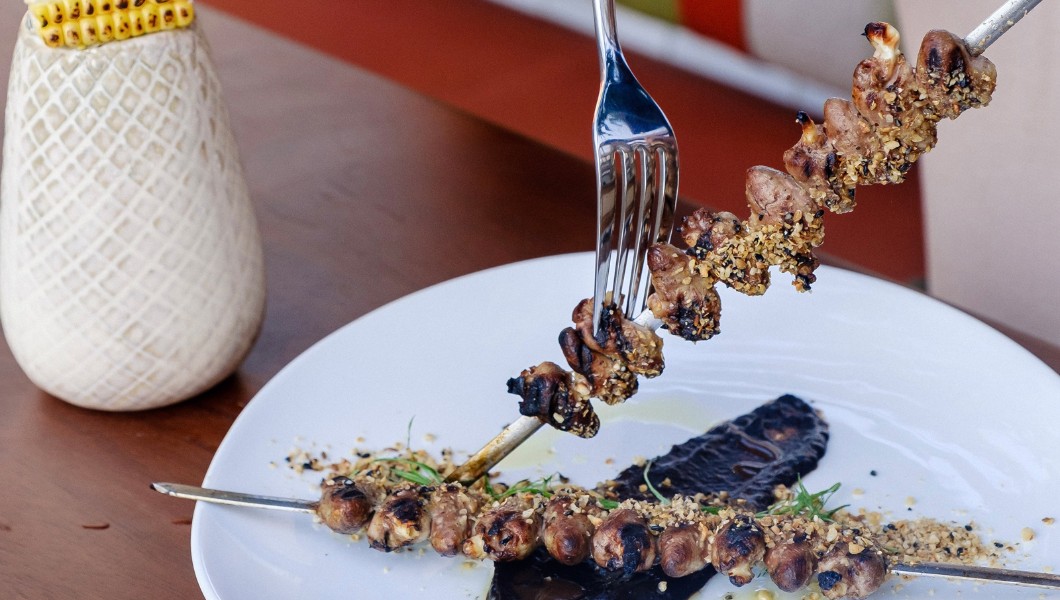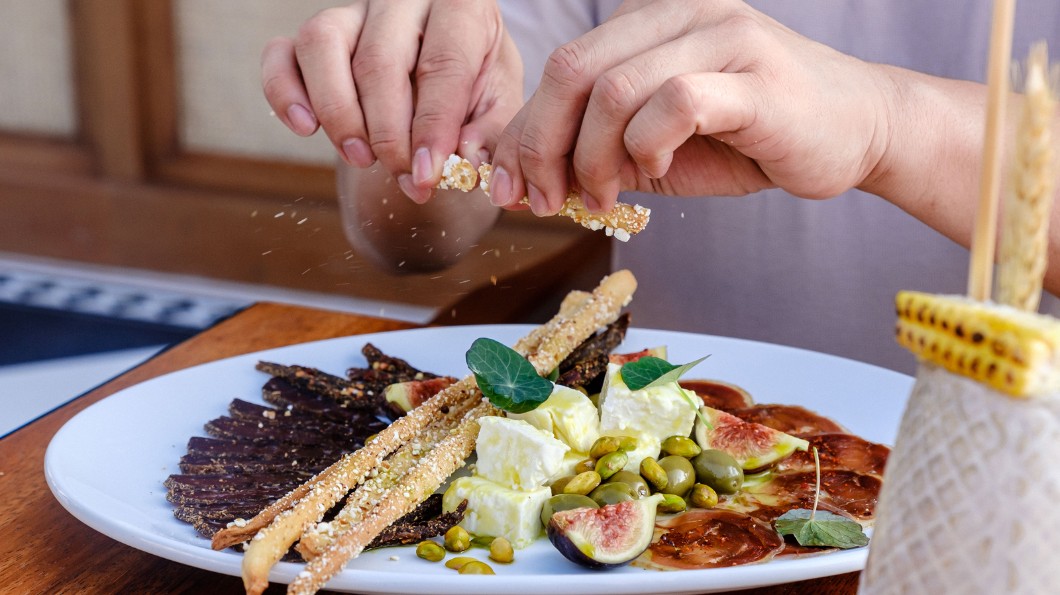 With a design that nods to a colonial era and attention to décor and detail wherever you look, there's much to please throughout The Pangolin. There is also an outdoor pool, kids area for those wanting a little peace while the kids play and 
a gym is set to open soon, too.