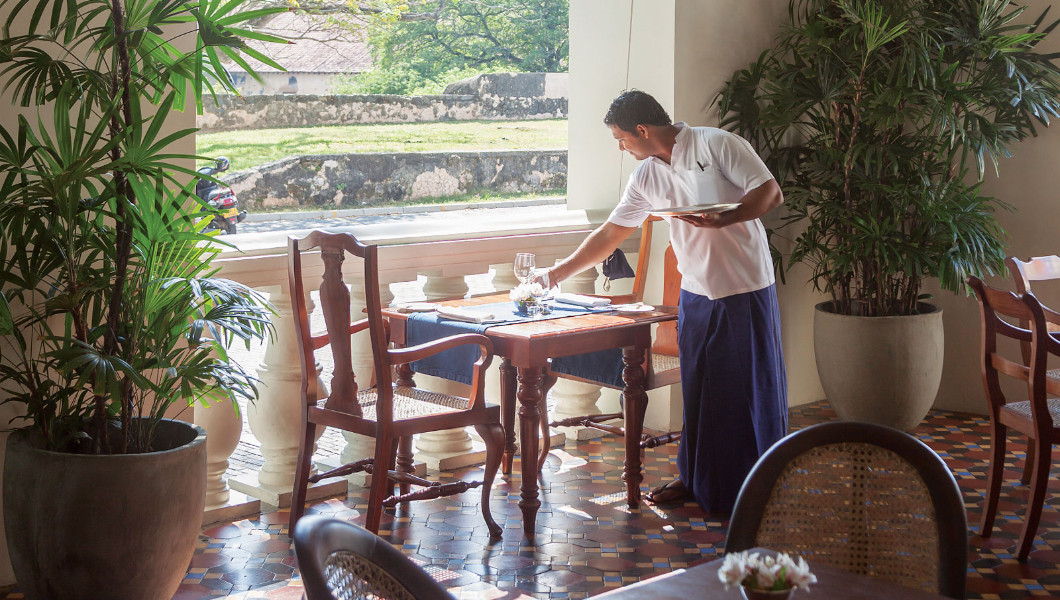 BREAKFAST
If it is delicious eggs Benedict amid old-world charm you are looking for, then you must go to the veranda of Amangalla. Dating back to 1864, the hotel has been sensitively renovated and will transport you back to a time long since past. Otherwise, for something more traditionally Sri Lankan, head to any local restaurant and seek out egg hoppers with a wicked chilli sambol to fire up the day.

10 Church St., Galle Fort;

+94 912 233388;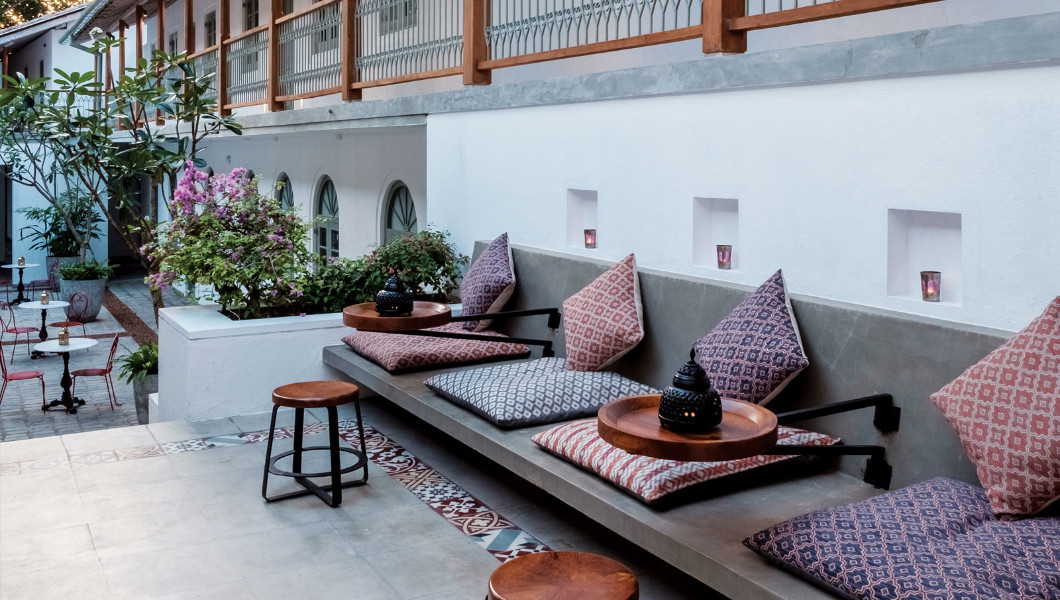 COFFEE STOP
Escape the heat for the air-conditioned bar at The Fort Bazaar on Church Street. The latest hotel to open within these historic ramparts, The Fort Bazaar combines modern interiors and comfort with ancient charm. A fresh juice in the shaded inner courtyard, hidden from the hustle of the narrow streets, is a welcome break.

26 Church St., Galle Fort;

+94 773 638381;

www.teardrop-hotels.com/fort-bazaar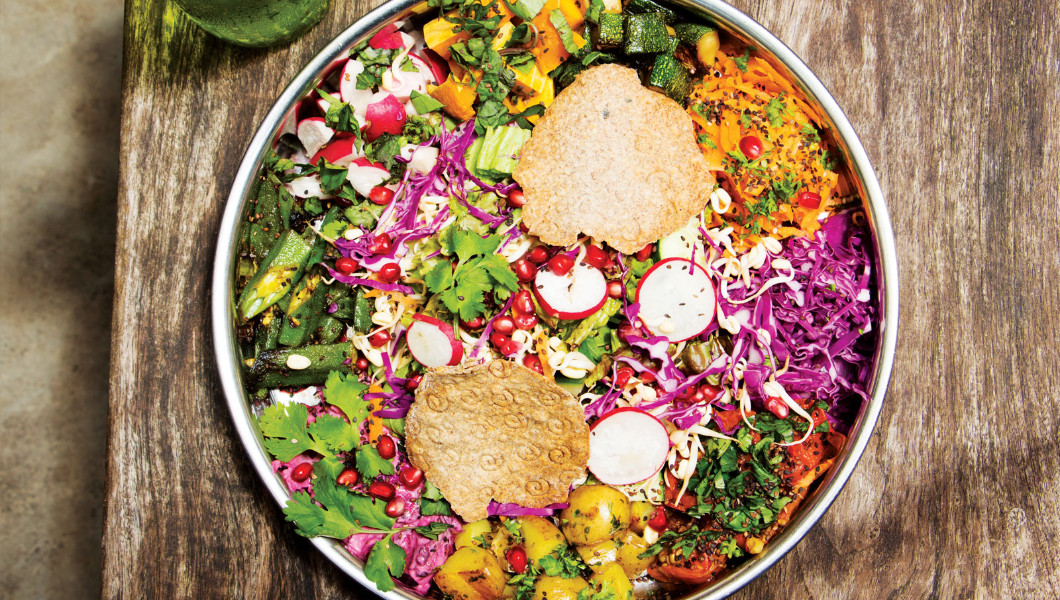 LUNCH
It has to be the hidden courtyard oasis of Poonie's Kitchen for our signature delight – a delicious fresh and organic salad thali, followed by a "you'll be back for more" carrot cake, tropical fresh juices and the king of all thirst quenchers, thambli coconut water.

63 Pedlar St., Galle Fort;

+94 912 226349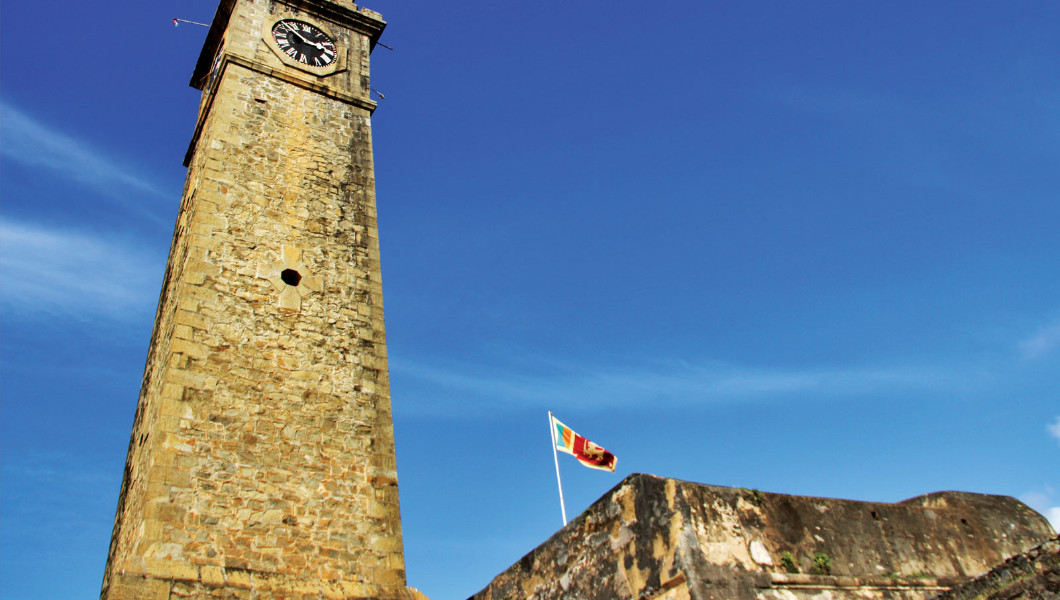 DINNER
If you are in the mood for a white-tablecloth experience, head to Fort Printers – a recently renovated Dutch-built corner house with stunning arches and cool interiors. There are often art exhibitions showcasing local talent and the food is consistently delicious and changing, with staple dishes such as fresh tuna sashimi. For something different, head to the beach at Wijaya, a few kilometres out of the Fort as food tastes better with the sand between your toes.
39 Pedlar St., Galle Fort;

+94 912 247977;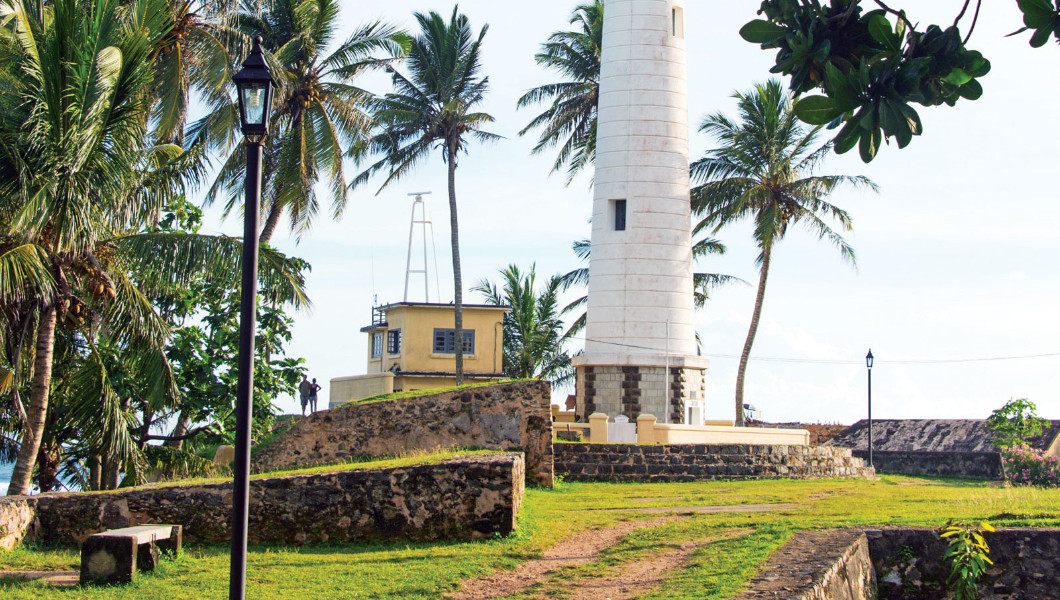 LOCAL FLAVOUR
Lucky Fort Restaurant in a small side street does the very best locally made vegetarian rice and curry. Get there early and don't eat beforehand as typically, you'll be served 10 dishes including aubergine, garlic, cashew nut, gotakola (a local vegetable), bean, carrot and devilled potato, all served with a mango chutney and as-much-as-you-can-eat rice.

Excellent value.7 Parawa St., Galle Fort;

+94 912 242922
---
HAPPY HOUR
The Fort has a residential feel, but any one of the larger hotels can offer cocktails. Otherwise, I suggest the rooftop bar of Fort Dew for a laid-back attitude and a cool beer to watch the sun set.

22 Sri Sudharmalaya Rd., Galle Fort;

+94 912 224365;