Gilt by name and gilt by nature at this contemporary cocktail bar on the 27th floor for Burj Al Arab. Licked with gold everywhere you look, one might expect an air of extravagance - or perhaps even arroagance - but somehow Gilt pulls it off. A little flashy, a little flamboyant, but a lot fabulous.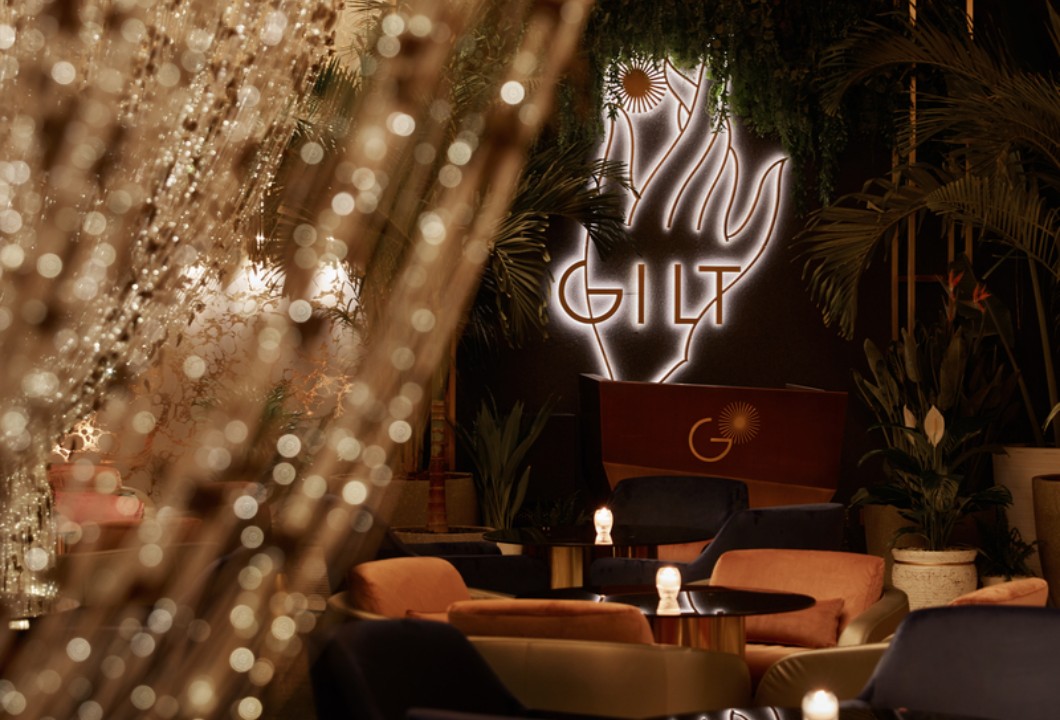 Open from 6pm to 3am every day, Gilt steals the after-work crowds, as much as it does the sunset chasers and after-dinner crew. With a DJ boothed-up at one end of the restaurant, the beats are loud and keep coming long into the night - or the early morning, for those still standing.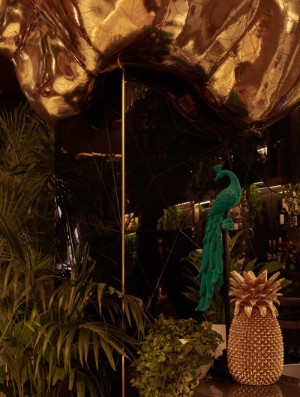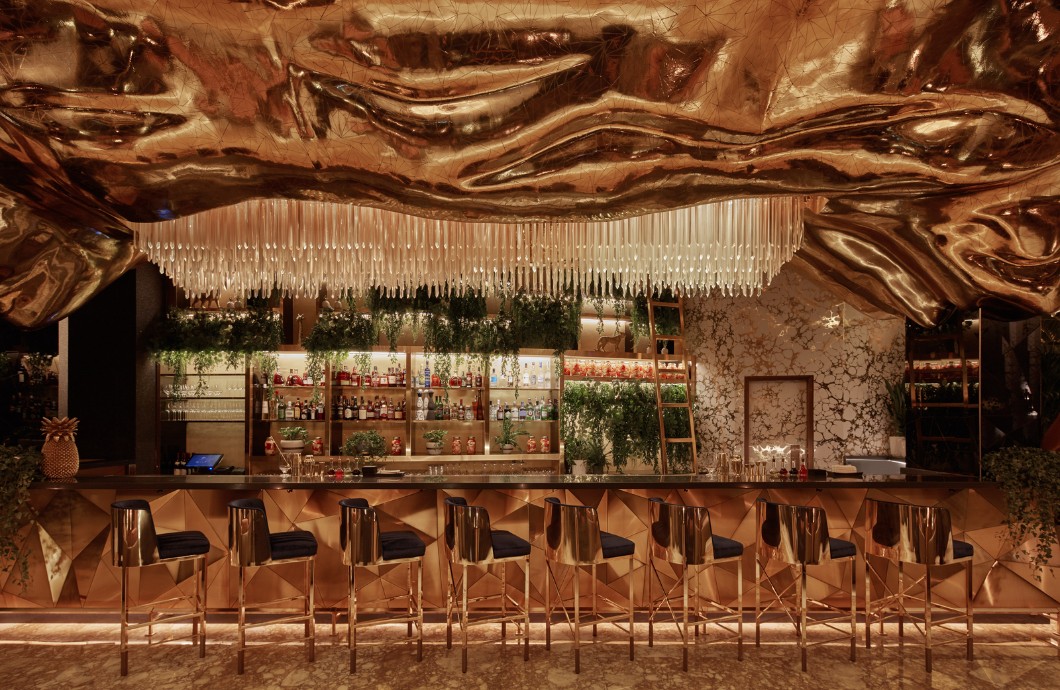 While Gilt does serve food, it's far more of a lounge bar than restaurant; contemporary cocktails and canapés, let's call it. In fact, its cocktail menu is heavily curated under the watchful eye of Thibault Mequignon, world renowned bartender and mixologist at Burj Al Arab, with a vision to respect the produce, craftsmanship and attention to detail that goes into each and every drink. So curated, in fact, that there are only eight cocktails, each with the name, ingredients and mixology method outlined to add to the story-telling.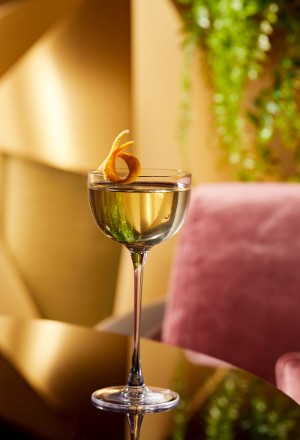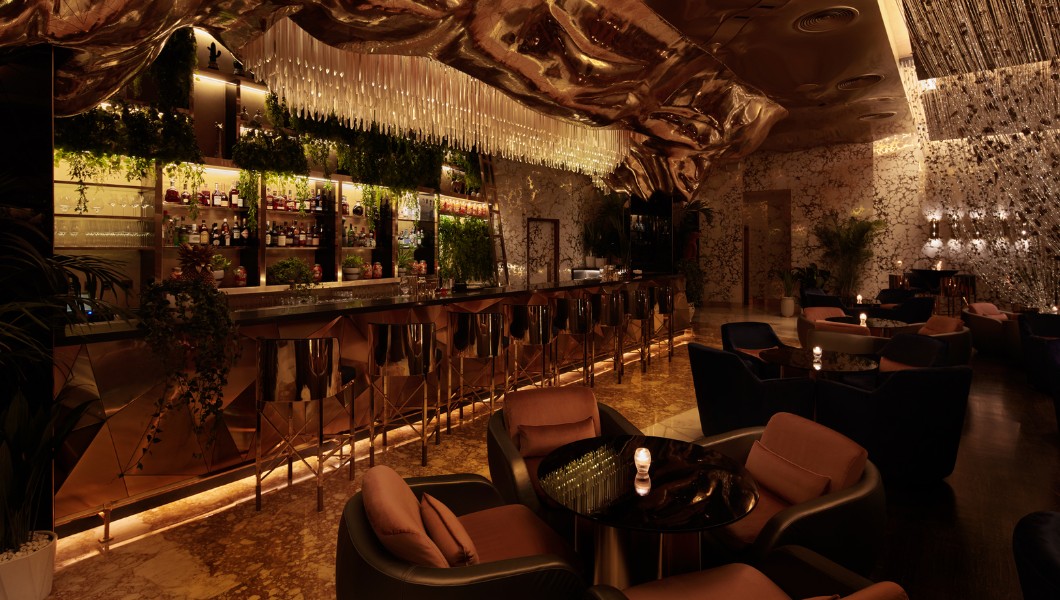 Sakura features Shochu, Sakura tea and grapefruit zest, and is stirred to create a mineral and floral taste; the Oseille has a Vodka Scandinavian infusion, with sorrel, Yopol, lime, green cardamom and absinthe, which is shaken for a fresh and sour taste; while the Yammas!, with Otto's Vermouth, lemon, Kalamata and pink grapefruit soda is 'built', with a strong, zingy umami taste. There is also champagne, wine and beer for those inclinced, but with cocktails so well honed, it seems silly to stray.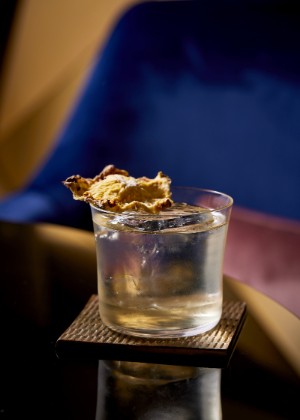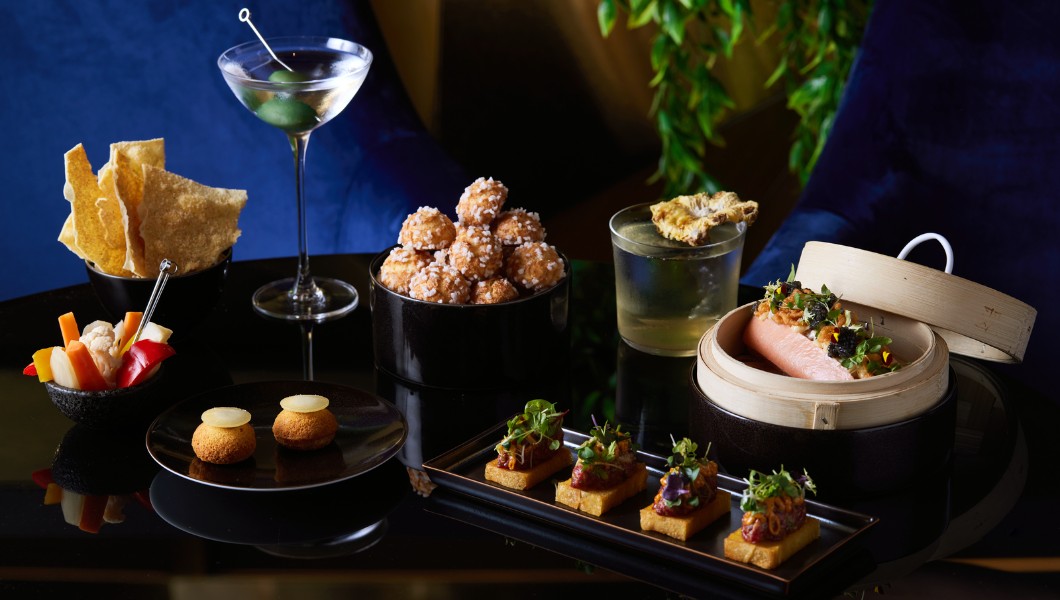 If you get a little peckish, the little dishes will help fend off hunger (unless you're vegan, as there's nothing plant-based presently), with lobster bao, beef tartare, truffle French toast and paté en croute from Chef Saverio Sbargali, the head chef at Burj Al Arab. There's also Imperial Beluga, Oscietra Royal and Sevruga Caviar for those with deep pockets.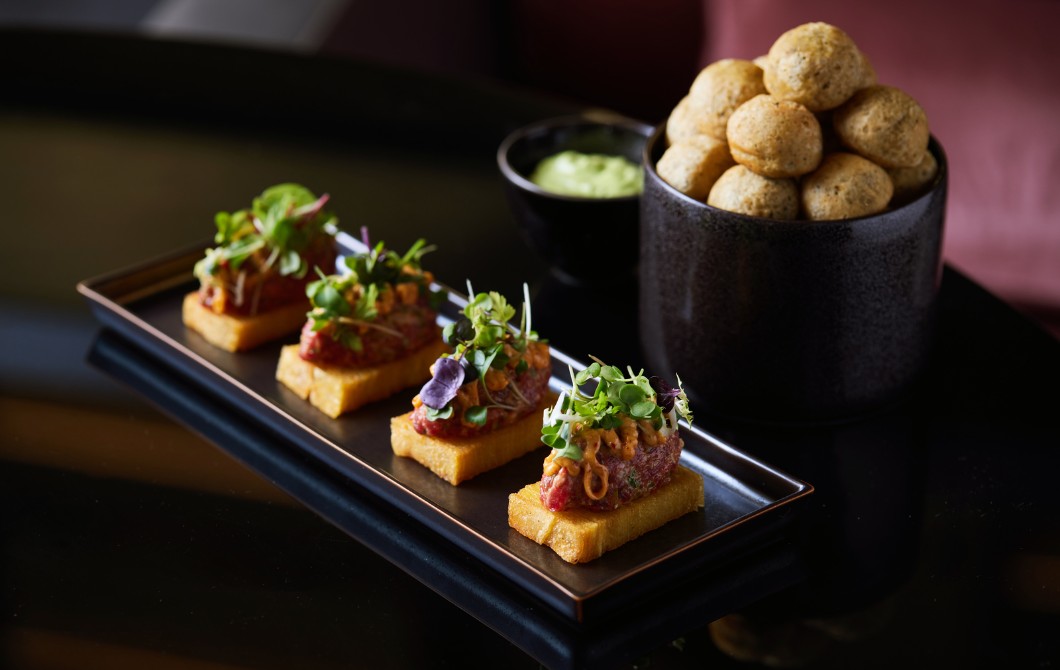 Interiors-wise, it's all gold, gold, gold, but tastefully so. Because the lighting is so low, the gold becomes almost like liquid gold, all smooth and supple. Kryptonite-esque stalactites suspend from an undulous curved ceiling, over a gold bar and library-esque wall with tumbling plants and a sliding ladder. The walls are all mottled marble in golds and creams, that look striking against the huge palm tree pots and the floor-to-ceiling draped LED curtains that create little nooks throughout the lounge. Gold bar stools mingle with lower arm chairs - velvet or leopard-print - to create a high-to-low seating vibe.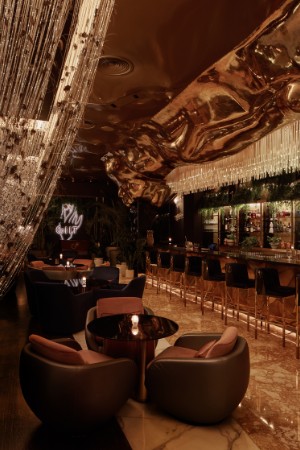 As it's the Burj Al Arab, the views are spectacular, adding to the bar's pull. It's perfect for sunset, but when the sun goes down the city's speckled landscape comes alive in a blanket of dancing lights.
While the crowd lingers until late, it's all very relaxed. Nothing rowdy, just a well-heeled urbanite clientele sipping cocktails and letting off steam in a rather lustrous location. Curated to the core.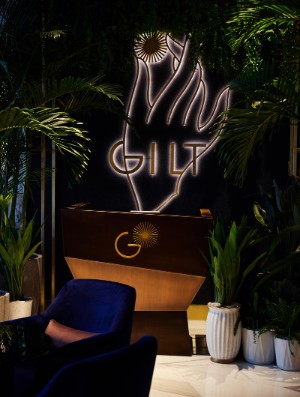 RESTAURANT:
WHAT: Gilt Restaurant
WHERE: Burj Al Arab, Dubai, UAE