While he's working on concurrently conquering the skies and outer space, Sir Richard Branson has launched a new seafaring operation. Virgin Voyages is now live, with President and CEO Tom McAlpin announcing a ship building contract for three vessels with Italian master shipbuilder Fincantieri, and that the company will be the first cruise line to adopt the clean energy system, Climeon Ocean.
Virgin Voyages is the first major cruise line to partner with Climeon, a world-renowned clean energy innovator, and will install Climeon Ocean, a system that will transform low-grade energy into clean electricity, on all three of its ships. The resulting environmental impact will be an estimated 5,400 tons of carbon dioxide savings annually per ship — an amount that would take 180,000 trees 30 years to absorb.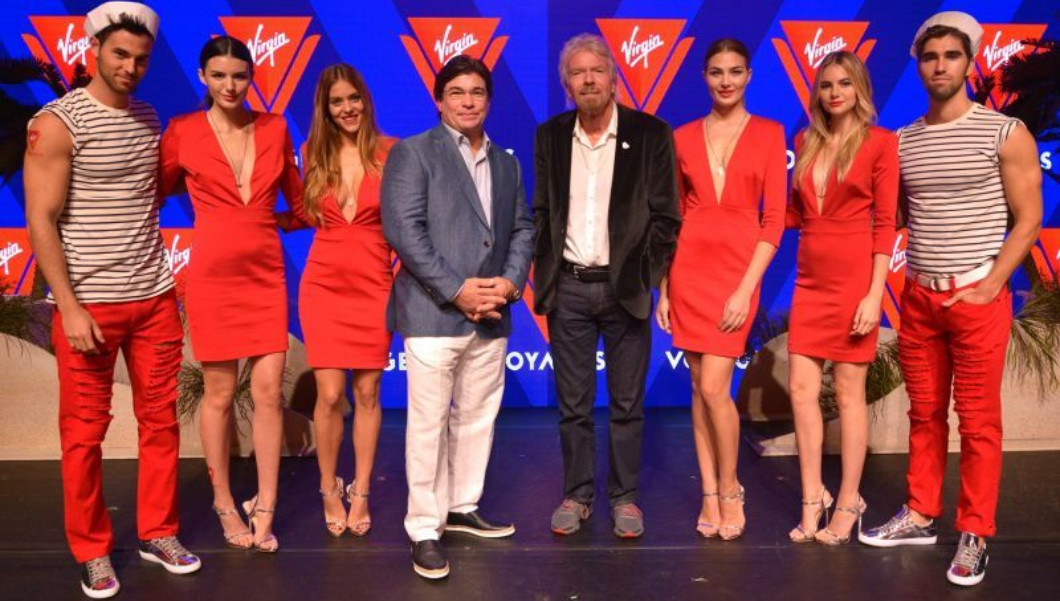 Virgin Voyages' first ship will arrive at PortMiami in 2020, hosting more than 2,700 sailors and 1,150 spirited crew members. For the first ship, Virgin Voyages will offer a range of Caribbean itineraries to ports that deliver unique and "very social" experiences. The big reveal took place at Faena Hotel Miami Beach with a stunning theatrical performance where Branson appeared with performers who danced on deck chairs in front of an audience of international news media, Miami politicos and business leaders.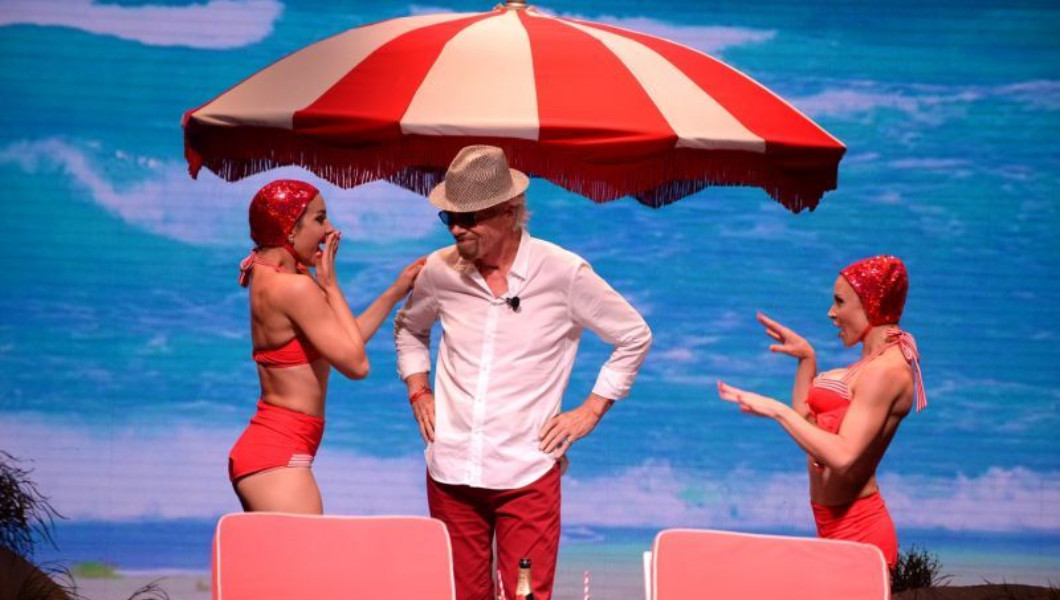 "Thousands of future sailors and travel professionals shared their thoughts with us and tasked us with delivering the most irresistible vacation at sea and that our name alone should leave them dizzy with anticipation," said Sir Richard. "I'm excited to reveal we are now Virgin Voyages, and while we have lots of work ahead to build our three ships, we can't wait to welcome you aboard the ship of things to come."