As China's administrative and financial capital, Beijing is often compared to Shanghai as the less interesting sibling: a place to visit for business but not for fun. The city is hoping to change that with the opening of Universal Beijing Resort. Home to Universal Studios Beijing, two hotels operated by Key International - a joint venture between Beijing Tourism Group and Kempinski Hotels - and dining, shopping and entertainment venue Universal CityWalk, the resort is all about family entertainment.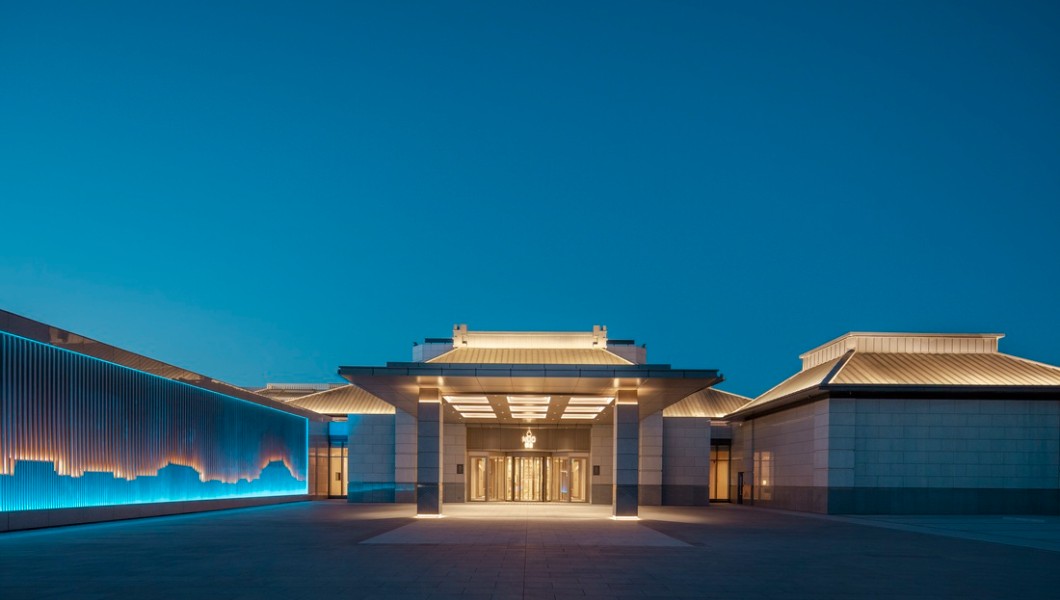 Nuo Resort Hotel - Universal Beijing Resort sets new standards for luxury hospitality in a theme park setting, with 400 generously proportioned rooms and suites, a welcoming NUO Spa with indoor swimming pool and fitness centre, and three high-end dining options.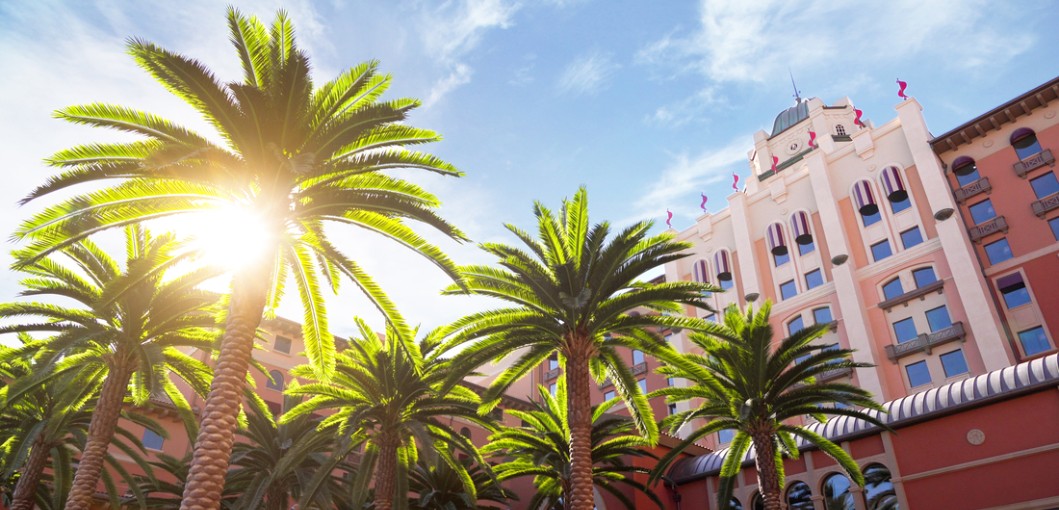 Rooms are inspired by the design aesthetic and symbolism of the Qing dynasty and feature thoughtful touches including a pu'er tea-making set, luxury amenities and spacious bathrooms with separate vanity area. Guests enjoy early bird access to the theme park via the Universal Studios Beijing VIP Experience entrance, a five-minute walk away. The property is the third from the Nuo brand, one of the first homegrown luxury hotel companies in China, established in 2012 by Kempinski and Beijing Tourism Group.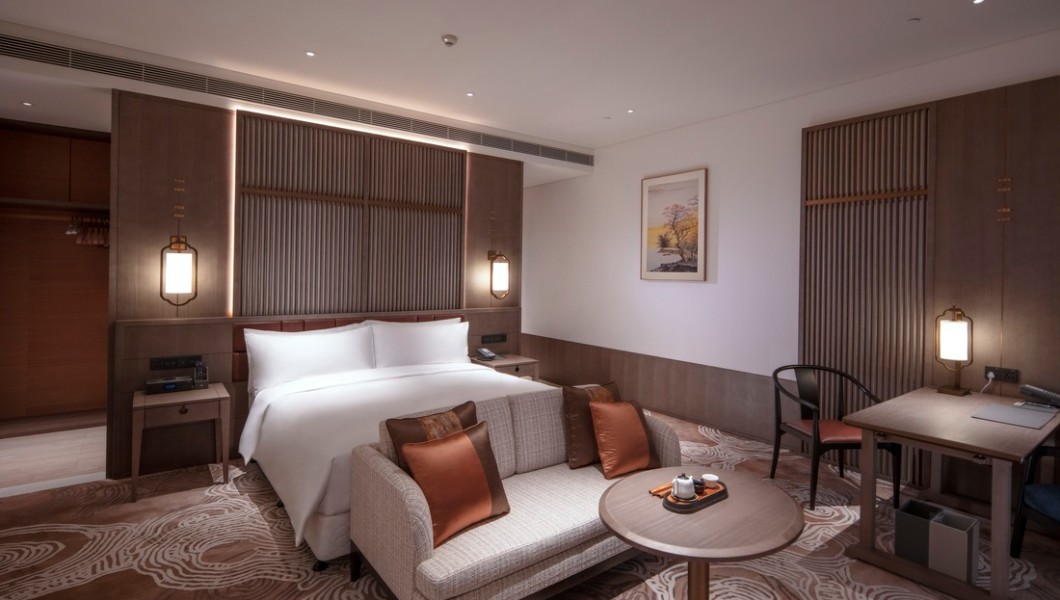 The Universal Studios Grand Hotel offers a contemporary take on the golden age of Hollywood, with 800 vibrant rooms and suites in shades of blue and teal, with black and white movie prints on the walls, and three dining options, including The Lotus Garden.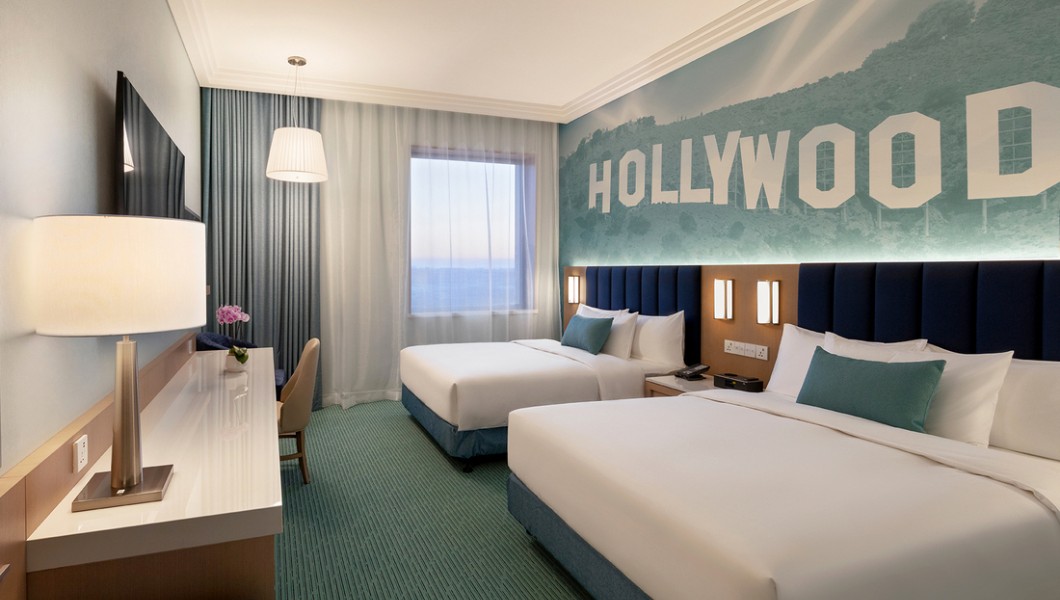 Now the largest Universal theme park in the world, Universal Studios Beijing is home to seven themed lands that immerse visitors in the world of Universal movies, including areas dedicated to Harry Potter and Kung Fu Panda, and a collection of adrenaline-fuelled rides.