The countdown is on for Expo 2020 Dubai, which throws open its doors in less than a year to welcome the world to the UAE. October 1, 2021, will see people from every corner of the globe witness come together to help celebrate opportunity, innovation, human achievement and diversity across hundreds of pavilions and live events.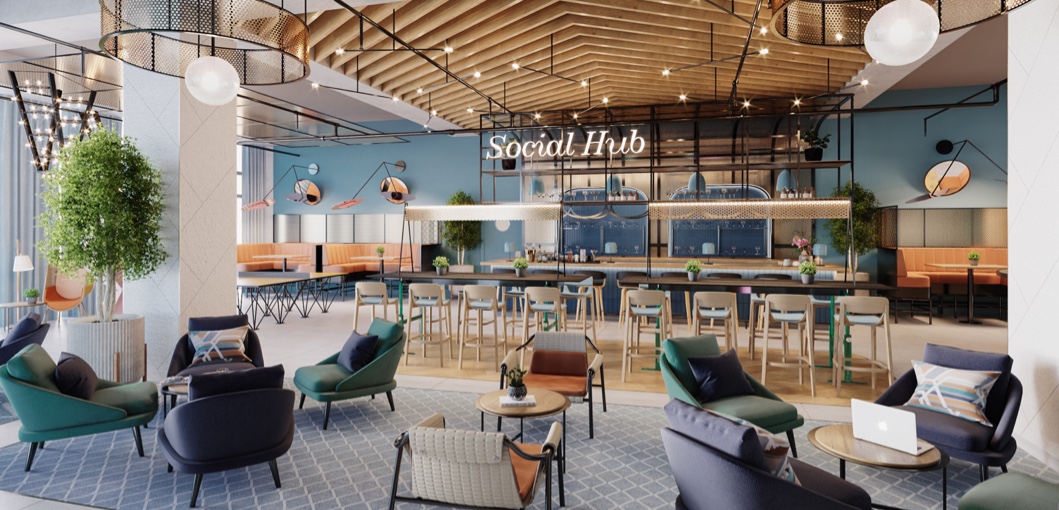 Plumping itself in the thick of the action is homegrown hotel brand Rove Hotels, with news that it will be the only on-site hotel at Expo 2020. Located in the central Al Wasl Plaza, purveying over Expo's dome, it will be a pivotal experience for those wanting to truly immerse themselves in this once-in-a-lifetime event, as it is connected to the three districts based on Expo 2020's three key sub-themes of Opportunity, Mobility and Sustainability.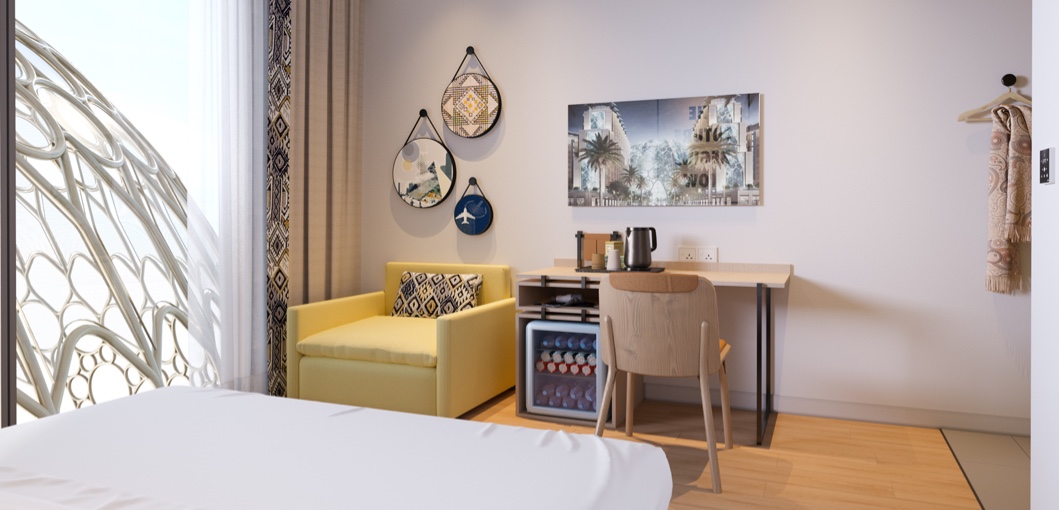 The new property, Rove Expo 2020, has 331 keys across 312 rooms and 19 Rover suites, and will feature various restaurants, including The Daily, a grab&go Rove Café and The Bar, as well as a rooftop swimming pool and sundeck with views over the Plaza, 100 per cent sustainable in-room products, a 24-hour gym, prayer rooms and more.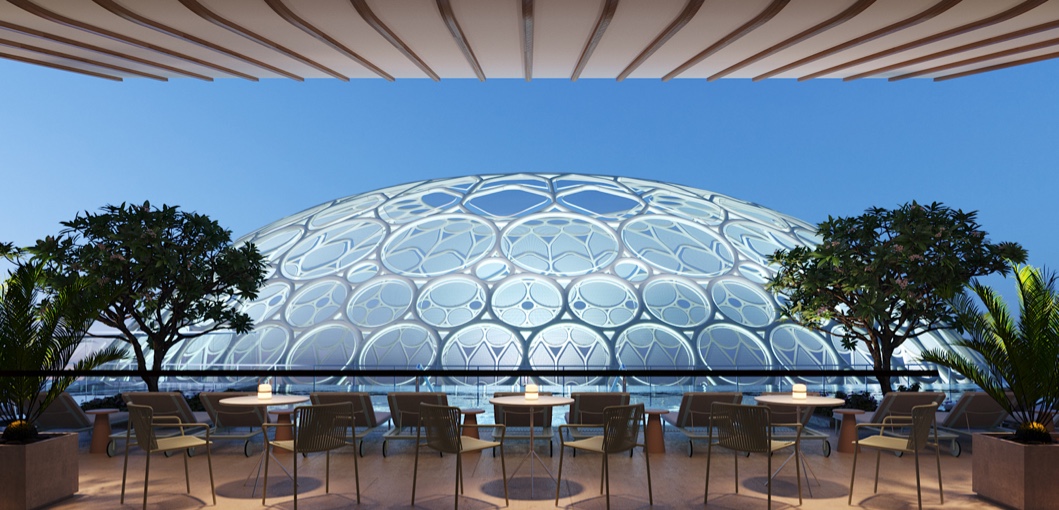 Once Expo is finished (it runs from October 1, 2021 to March 31, 2022), Rove Expo 2020 will be remain but be repurposed as a multi-purpose cultural hub, according to Marjan Faraidooni, Chief Pavilions and Exhibitions Officer at Expo 2020 Dubai. "Rove Expo 2020 will remain as a permanent modern hospitality offering at District 2020, which will evolve into a smart human-centric community as the future of Expo 2020 Dubai. It will support District 2020's aim to create a mixed-use development and an innovation-driven urban destination that caters to the needs of its future workers, residents and visitors through its diverse offering."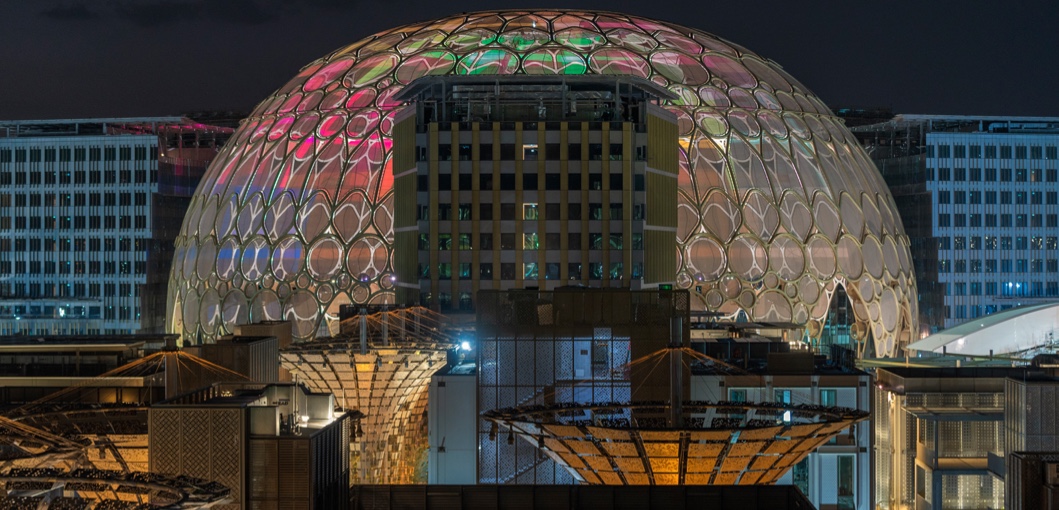 Rove Expo 2020 will open on October 1, 2021, coinciding with the Expo Dubai 2020 event. www.rovehotels.com