Great hotels don't just offer a place to stay, they create a mood and a scene: a lifestyle embodied by a certain level of service, recognition and experience. Privately-owned, hotel-managed residences afford affluent travellers the chance to live the lifestyle embodied by their favourite brand, and the sector has seen a boom in the last few years.
The latest project to woo the elite is Four Seasons Private Residences Dubai at Jumeirah, a collection of 28 luxury apartments and villas created by French designer Sybille de Margerie. The exclusive homes feature terraces overlooking Dubai Water Canal and grand living spaces flooded with light, all serviced by a dedicated team of Four Seasons employees. Owners have use of a private pool overlooking the canal, as well as spa and wellness facilities, a kids club, and the services of a private chef and personal trainer on demand.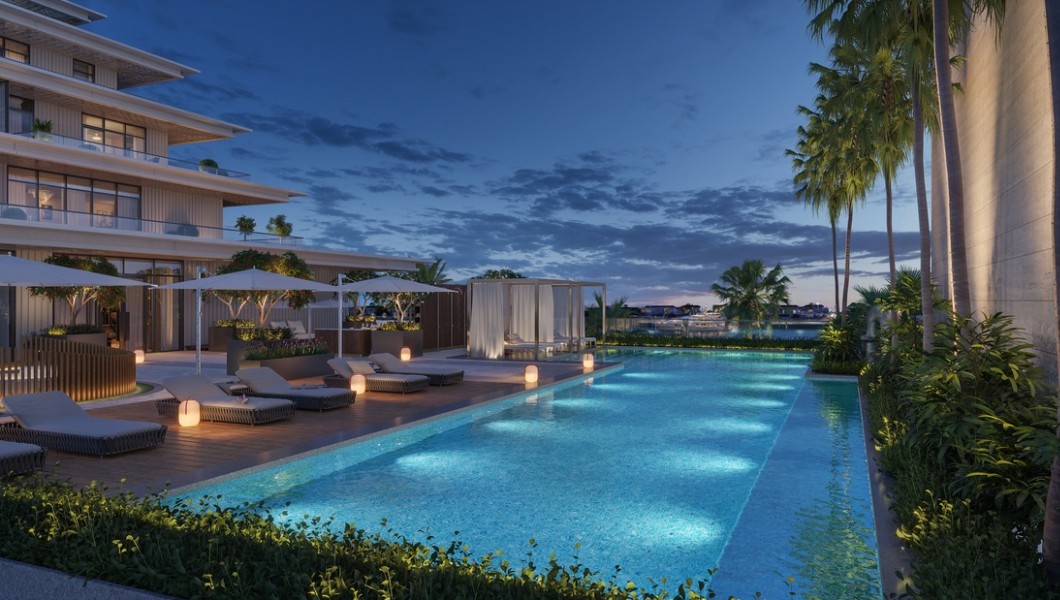 Anyone tempted by Four Seasons living must be quick off the mark: all 28 residences, which started from US $3 million, were sold in the space of three months, marking the first time a Four Seasons residential project has sold out before going to public sale, according to Bart Carnahan, president, global business development and portfolio management, Four Seasons, reflecting the voracious appetite for luxury living among the world's wealthiest.