The ultra-luxe property collection, Ultima, will add two more hotels to its portfolio in the second and fourth quarter of 2019, with Ultima Genève officially launching in June and Ultima Courchevel in December.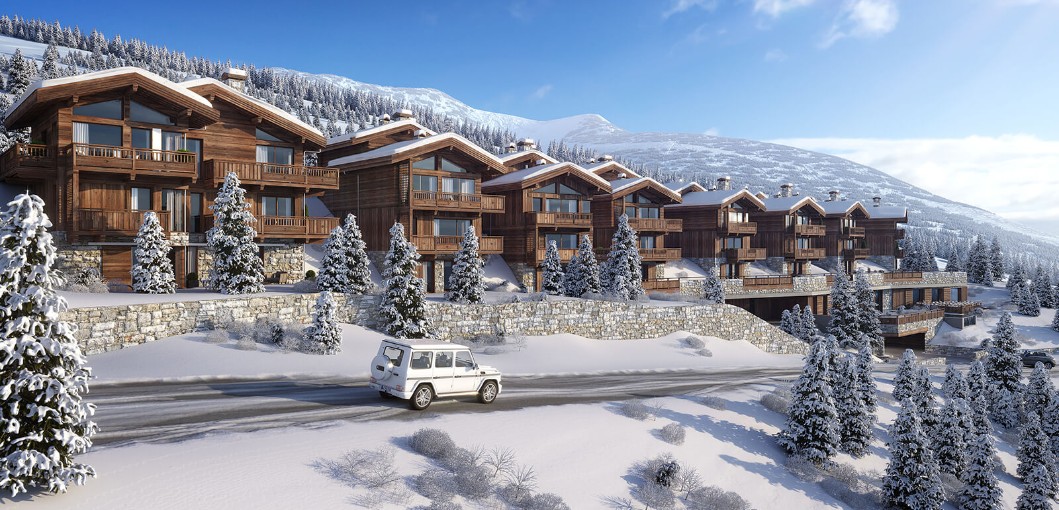 The former is nestled just 20 minutes away from the city centre, and is a private villa built on three floors – covering an estimated area of 2,000sqm. The villa offers seven rooms, a master bedroom with a private terrace, a family cinema, as well as a 200sqm wellness space with a Jacuzzi, hammam, pool and fitness room. Within the basement is a teppanyaki experience, seating 12 people, and a dining room with 14 seats. It also offers a garage designed to accommodate 10 cars.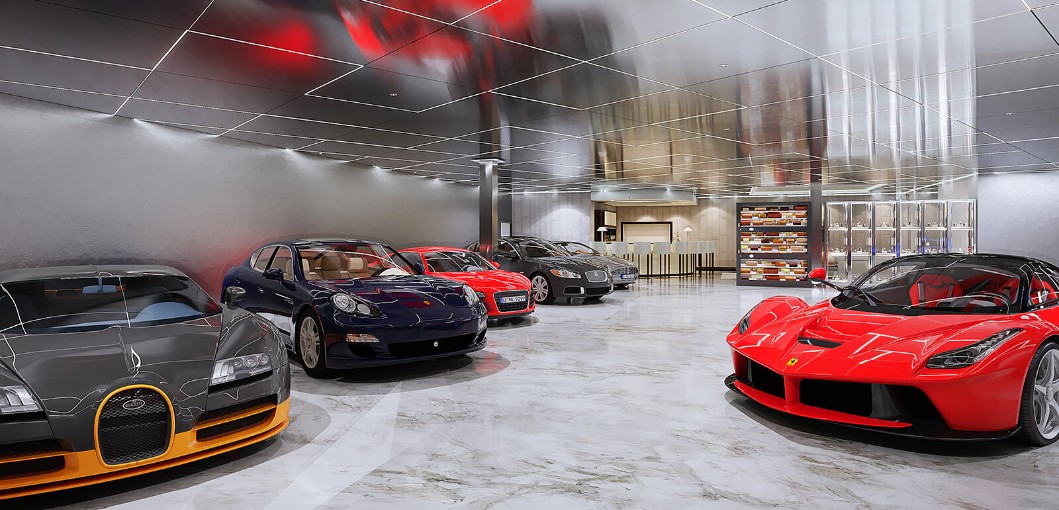 Meanwhile, the Ultima Courchevel is located in the Belvédère neighbourhood and spans 3,700sqm. When it opens in December 2019, the hotel will offer 13 chalets, two restaurants as well as two spas with indoor and outdoor pools, sauna, hammam and jacuzzi.
The chalets of this luxury village will each have four master bedrooms with connecting bathrooms, and will offer all the signature services related to the Ultima Collection. A concierge, a chauffeur, housekeeping governess and even a private chef, are all available to ensure guests a five-star service in the intimacy of a gorgeous chalet.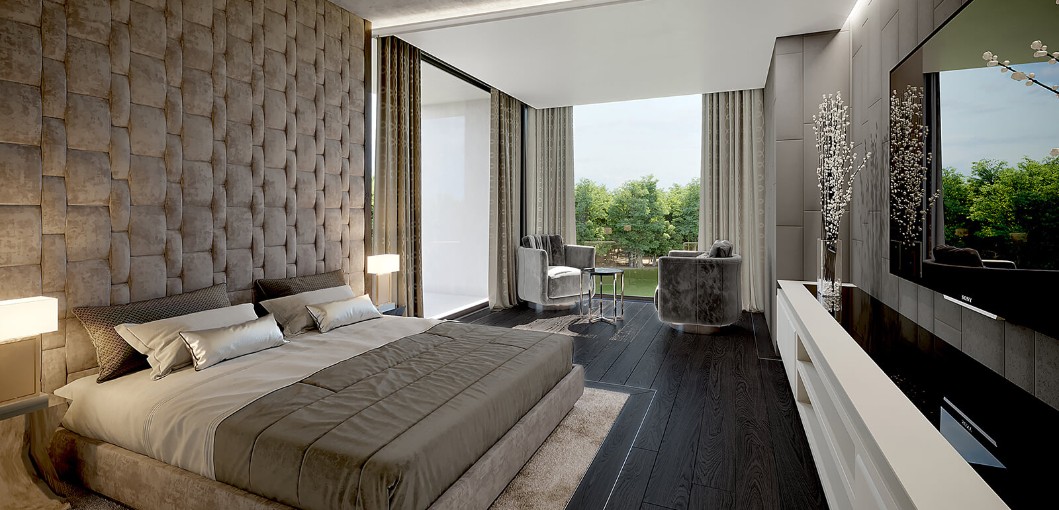 Founded by Byron Baciocchi and Max-Hervé George, the Ultima Collection opened its first superior five-star hotel in 2016: the Ultima Gstaad.