Surging interest in ecotourism, wellness, adventure and agritourism (EWAA) is one of the key trends that will help define the Middle East travel landscape in the next decade, according to a new report released ahead of the Arabian Travel Market (ATM).
ATM research partner Colliers International says interest in EWAA is particularly strong among environmentally-conscious consumers, with 70 per cent of global travellers more likely to book accommodation that is eco-friendly and 52 per cent prepared to alter their travel behaviour to become more sustainable.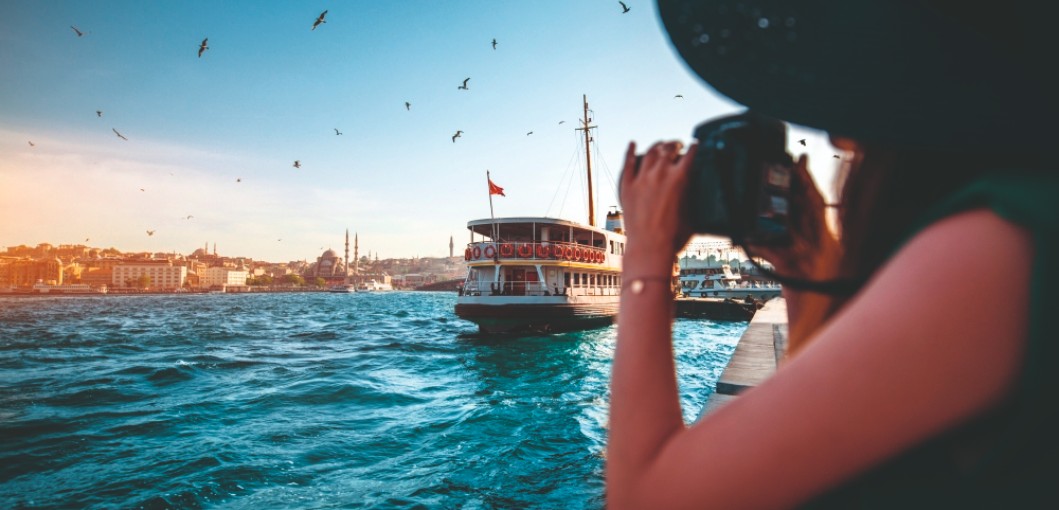 In the Middle East, this is likely to result in a rise in demand for sustainable and low-impact accommodation options such as glamping and desert camps combining luxury product and five-star service in the Middle East's dramatic natural landscapes. ATM exhibition director Danielle Curtis notes the recent opening of several new high-end desert and mountain glamping experiences including Desert Nights Camp in Oman, Wadi Rum Night Luxury Camp in Jordan and Hatta Sedr Trailers Resort and Damani Lodges Resort in the UAE.
This year will also see an increase in destination wedding tourism, a travel segment that's worth more than US $90 billion worldwide. The Middle East currently attracts around five per cent of the global destination wedding market, worth $4.5 billion annually to the region, with the UAE claiming the largest slice of the pie. The number of solo and female travellers are also on the rise in the 2020s, with female travellers now accounting for around 74 per cent of the solo travel segment, according to Colliers.

These trends will be explored in greater detail during panel discussions and seminars at ATM 2020, which takes place at the Dubai World Trade Centre from April 19-22.