For those who say there's nothing to do in the UAE in the summer, the Liwa Date Festival offers the ideal excuse for a road trip this month. Set your GPS to the edge of the Empty Quarter, where epic sand-dune landscapes make for some of the most dramatic scenery in the region, and discover the verdant Liwa Oasis, home to the cultivation of some of the region's most exceptional date varieties.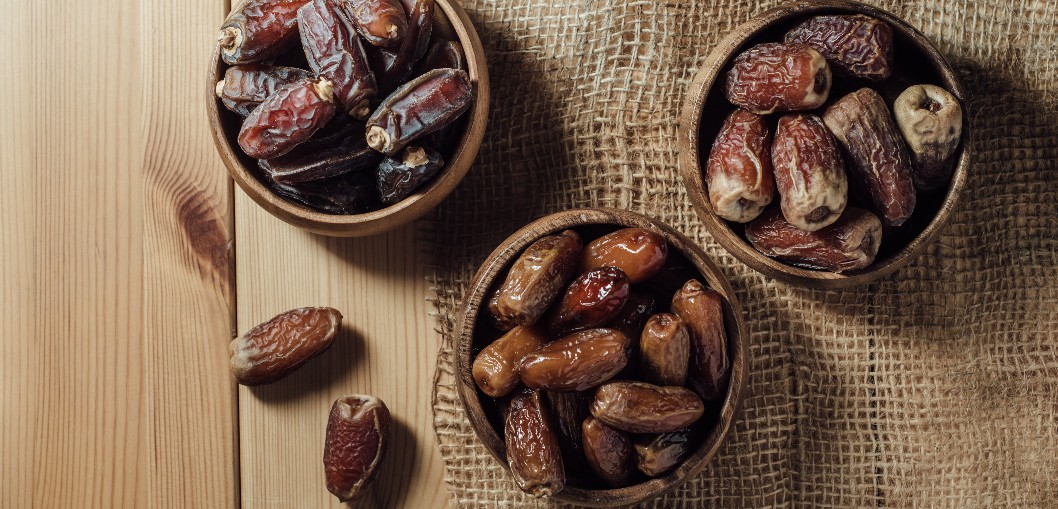 Kicking off July 19-29, lovers of the region's iconic fruit can celebrate the treat in all its glory at this key cultural event. Attracting around 70,000 visitors, the festival offers insight on the symbolic and historic role that the date palm has played throughout the nation's history, with activities celebrating Emiratis' diverse traditions and way of life. Social-media competitions, cultural events and family entertainment – think everything from date auctions to edutainment workshops for children – fill the days to attract nationals, expats and holidaymakers alike.
And lest you thought this would all go down in the great outdoors amid the summer heat, there's no need to fret: the festival takes place within an enormous air-conditioned tent. Inside, the Traditional Market will put a spotlight on Emirati heritage and ancestral cultural legacies, feature numerous date-palm products, and traditional Bedouin crafts. Additionally, the Children's Village is the place for kids of all ages to participate in art workshops, learn about local forts, and enjoy storytelling and theatre performances.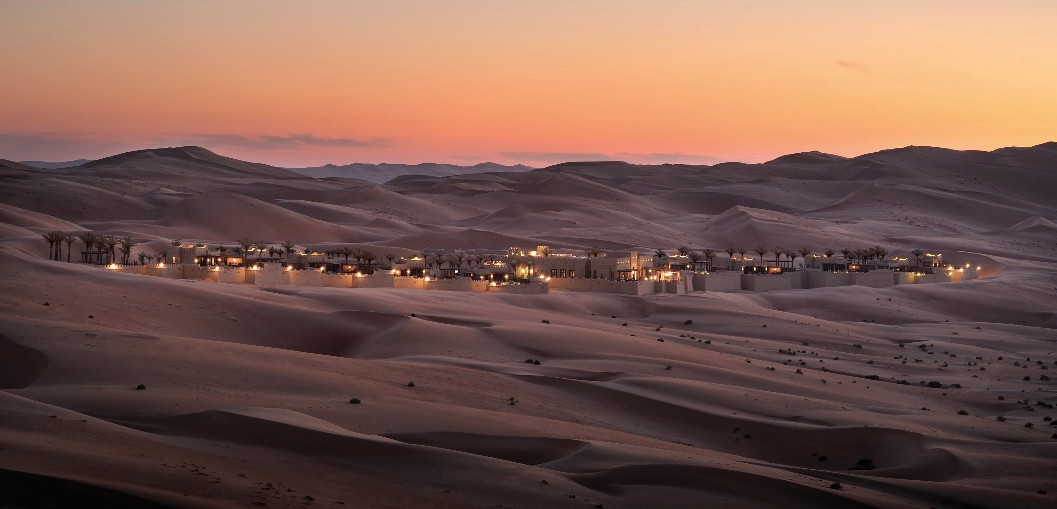 Nestled away in one of the UAE's more remote locations, you may as well make a little staycation out of it, with a couple of hotels – each boasting stunning desert views and traditional Arabian fort-style architecture – located around a 60- to 90-minute drive from the festival. Slightly closer is Tilal Liwa Hotel, which is offering a special Liwa Date Festival package with discounted rates and transport to the festival. A bit further from the festival is Qasr Al Sarab Desert Resort by Anantara, where a "Family Desert Getaway" package, which includes desert activities and children's club access, may be ideal for those with little ones in tow.