1. FILM ON THE FRENCH RIVIERA: Cannes International Film Festival
May 17-28 in Cannes, France
There are few events as dazzling as the Cannes Film Festival, when A-listers and the crème de la crème of Hollywood converge on the elegant French Riviera seaside town to celebrate all things cinema. With Italian actress Monica Bellucci as Mistress of Ceremonies and Spanish film director and screenwriter Pedro Almodóvar as the President of the Jury, the 70th edition promises the usual red-carpet glamour, world premières and exclusive soirées, of course.
---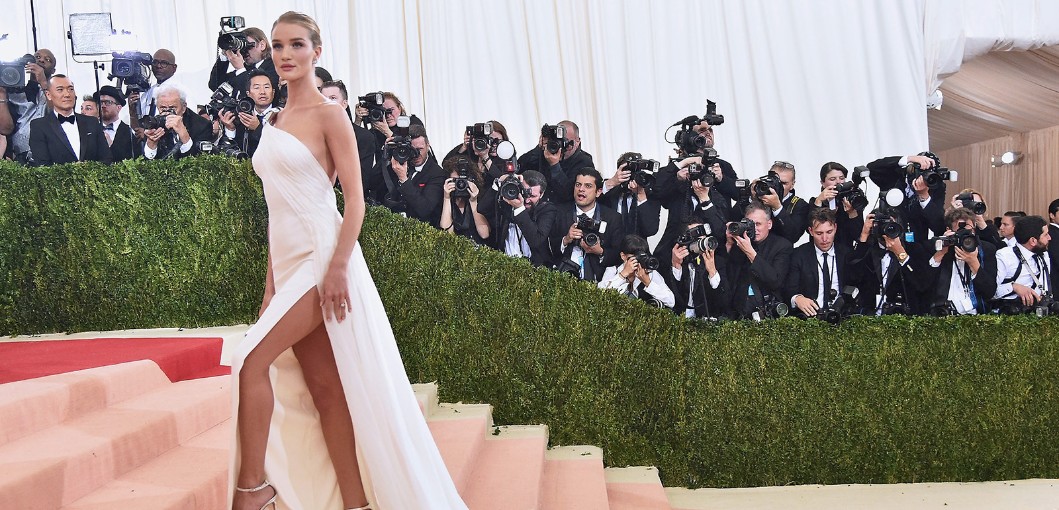 2. RED-CARPET EXTRAVAGANZA: Met Gala – The Metropolitan Museum of Art
May 01 in New York City, USA

One can only imagine the preening preparations New York fashion and society denizens are undergoing for the annual Met Gala, a fundraising event (or extravaganza) held on the first Monday in May. Orchestrated by trustee Anna Wintour, editor-in-chief of Vogue and co-chaired this year by Wintour, Katy Perry and Pharell Williams, the gala is the party of the year, or "the Oscars of the East Coast", with tickets rumoured to cost around $30,000. The event marks the opening of the Costume Institute's annual show, which this year is "Rei Kawakubo / Comme des Garçons: Art of the In-Between", paying homage to the fashion house's founder, 74-year-old designer Rei Kawakubo.

---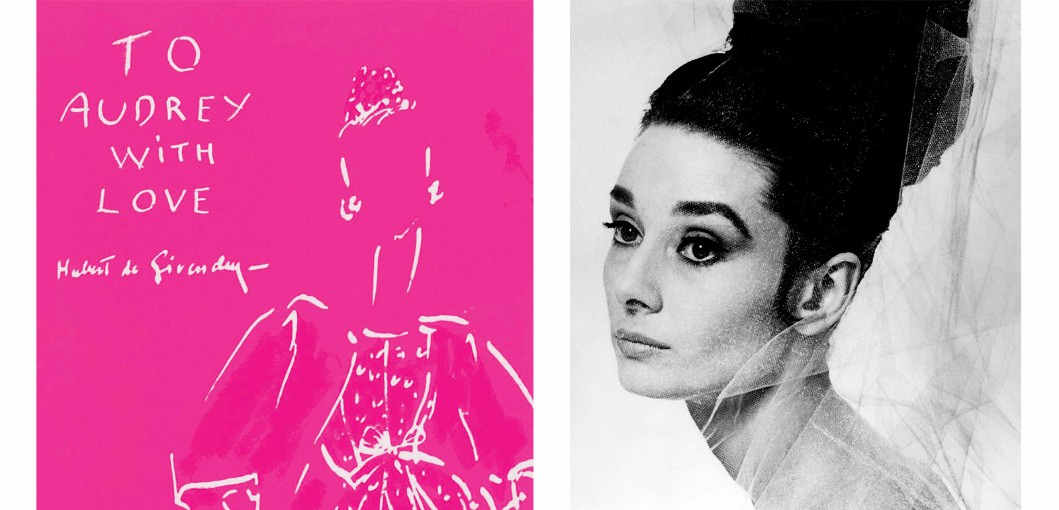 3. AN ELEGANT FRIENDSHIP: Hubert de Givenchy: To Audrey With Love
May 17 - Sept 19 in Fondation Bolle, Morges, Switzerland

As a muse, few were as timeless and elegant as Audrey Hepburn, the dear friend of Hubert de Givenchy. The pair shared a special friendship, the actress wearing his creations in some of her most renowned movies such as Sabrina, How to Steal a Million and Breakfast at Tiffany's. "Givenchy's clothes are the only ones I feel myself in. He is more than a designer, he is a creator of personality," Hepburn said. After penning a book by the same name, some 50 of Givenchy's haute couture creations along with 100 accessories created for the actress, along with sketches, drawings, photographs and film stills will be on display in Switzerland until September 17. A must for the true fashion connoisseur.
---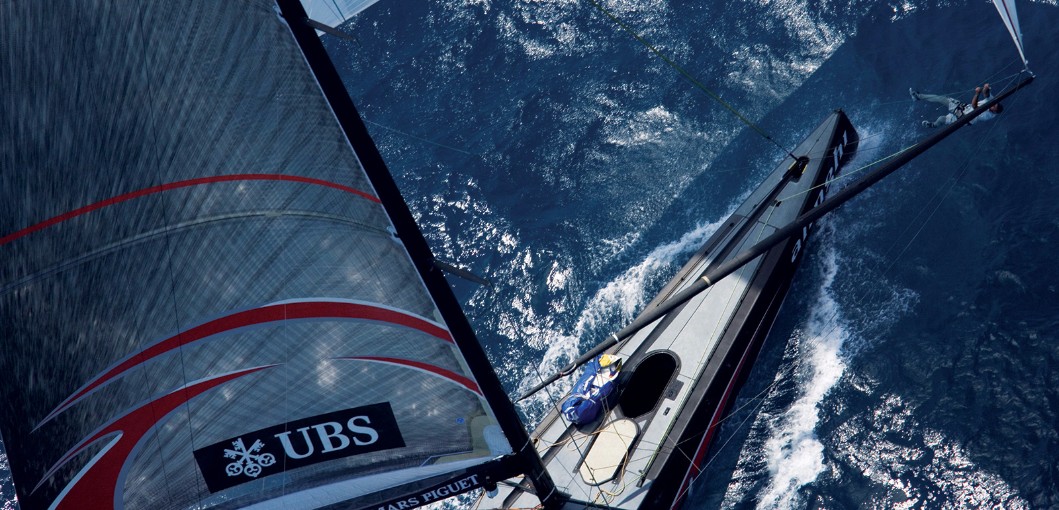 4. SAILING SPECTACULAR: America's Cup presented by Louis Vuitton
May 26 - June 27 in Bermuda
The 35th America's Cup will take place on the iconic Great Sound in Bermuda, where the world's finest sailors aboard the world's fasted boats will battle for the oldest trophy in international sport. Kicking off with 10 days of qualifying races followed by challenger playoffs and the finals in June, watch the thrilling spectacle from spectator boats (or your own yacht) or observe boats flying across the finish line from the private deck of the VIP Longtail Lounge at the America's Cup Village.