Having reimagined the experience of flight for the past 80 years, American helicopter brand Bell has announced its new model, the Bell 525. A huge leap forward in terms of luxury and technology, the Bell 525 Relentless is the world's first commercial helicopter to feature fly-by-wire flight controls, leading to increased safety through reduced pilot workload and enhanced situational awareness, allowing the pilot to focus on other aspects of flight or mission.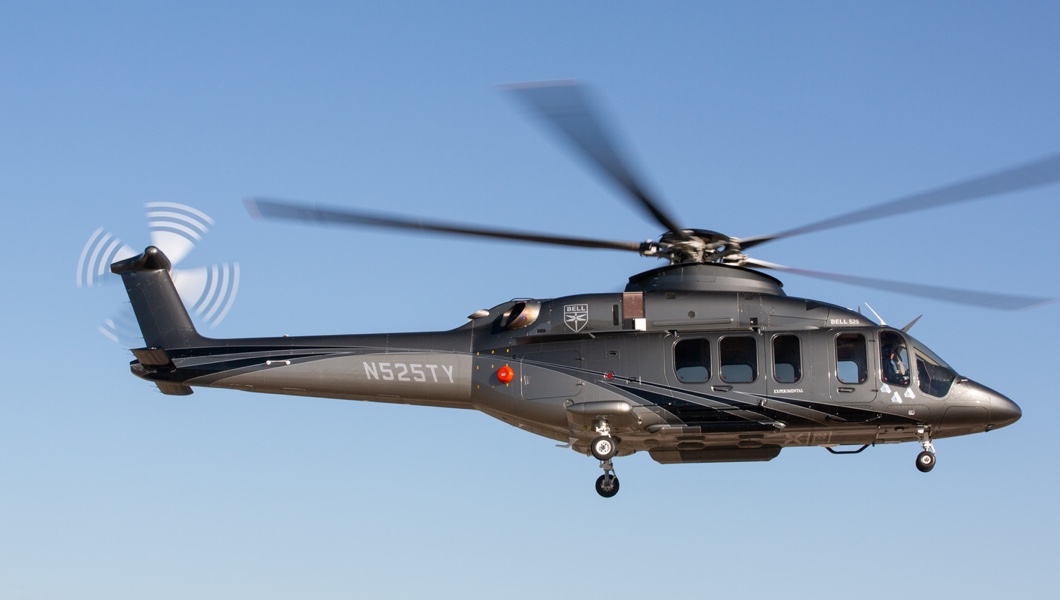 Its focus on luxury design, also delivers unrivalled cabin space that offers the VIP market new levels of beautifully crafted and bespoke interiors, elevating the standard for helicopter VIP transport with unprecedented performance, head-turning design and a quieter, safer ride.
Currently at the Private Terminal at DWC with a full-scale mock-up, the Bell 525 Relentless will make its Middle East debut at the Dubai Air Show from November 17-21.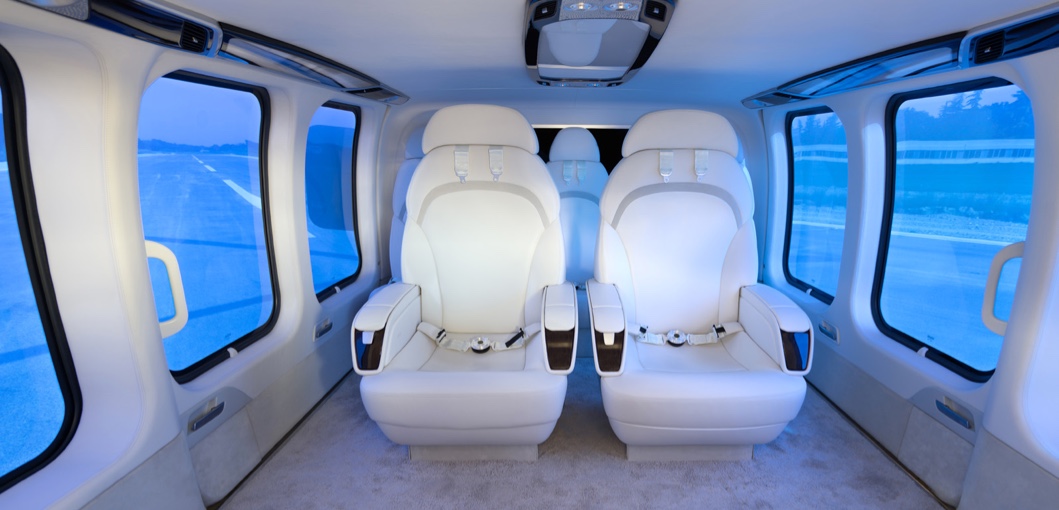 FIVE MINUTES WITH... Patrick Moulay, Senior Vice President for Bell Commercial Business - International
SO, TELL US ABOUT THE BELL 525 RELENTLESS...
The Bell 525 takes luxury helicopter transport to a new level. Along with the MAGnificent interior, the Bell 525 provides an unprecedented level of luxury, style, and comfort and introduces enhanced features and technology that set the Bell 525 apart from any other VIP aircraft.
WHAT IS BELL'S CONNECTION TO THE MIDDLE EAST?
The Middle East has always been a key region for Bell. We have been delivering aircraft in the UAE and beyond to our customers for decades. In the UAE, Bell helicopters are used to train all the pilots in the region at the Horizon International Flight Academy. Some are transporting personnel for the oil and gas industry operated by Abu Dhabi Aviation and Falcon Aviation and many are used for public safety with the Abu Dhabi Police and Sharjah Police. We also have light attack aircraft operated by the Joint Aviation Command. We have consistently been present in the region, helping our customers successfully deliver their missions and we will continue to do so in the future.
WHAT'S THE LATEST IN THIS REGION WITH REGARDS TO COMMERCIAL HELICOPTERS FOR PRIVATE TRANSPORT?
Well, we are very excited because we have two new helicopter types entering the market for corporate travel. The Bell 505 is our entry-level aircraft and we have already delivered over 200 worldwide. The aircraft is extremely cost-effective to run and we are seeing interest from Middle East customers for various applications. It can be configured for single or dual pilot use, has a dual FADEC engine, a full glass cockpit, so it's a nice aircraft for the price point. At the top end of our commercial portfolio, we have the Bell 525, which is a 16 to 19 seat helicopter coming to market. I would say that it's probably the most advanced commercial helicopter that has ever been developed. It is the first commercial helicopter with fly-by-wire controls and we believe it's a game-changer. In the Middle East, we see opportunity for the aircraft on the corporate VIP segment, but that will be a niche for customers who are looking for the ultimate in terms of safety, comfort, speed and of course, luxury. Indeed, if you would like to see it, the aircraft is currently on display at the Dubai South VIP Terminal in front of Jet Aviation. You can't miss it.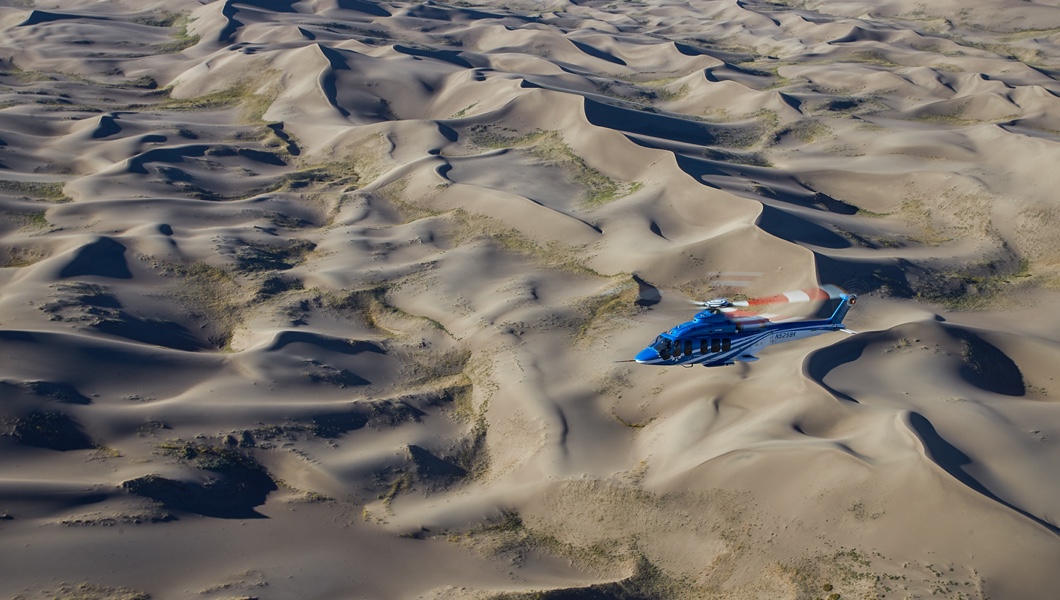 WHAT NEW TECHNOLOGIES CAN WE EXPECT?
I think we will see new technologies that will enhance the safety standards of the industry, such as fly-by-wire, preventive maintenance, overall improved efficiency, all features that will greatly benefit operators. We are currently in the process of certifying these technologies for the Bell 525, which are outstanding and will make a huge difference for operators. As road congestion continues to rise and space on the ground becomes limited, we must also solve transportation challenges through flight – and that's where Bell's urban air mobility vision comes into play. This is a bit further down the line, but the development is happening right now.
WHAT IS NEXT FOR BELL IN THE MIDDLE EAST?
We are very focused on continuing to improve our aftermarket support in all corners of the world. As our installed fleet continues to grow, we want to ensure that we are delivering innovative and timely solutions to support our customers, such as our Customer Advantage Plans, providing cost predictability and transparency while protecting aircraft value over time. We are also continuing to grow and improve our network of approved maintenance centres to provide local service and support.