For business travellers, stopovers are about as welcome as a crying baby mid-flight, though in the case of my British Airways flight from Dubai to Amsterdam, I actually looked forward to a transit at Terminal 5, the exclusive British Airways terminal home to no less than six lounges, an Elemis spa and high-end shopping. My night flight to London departed from Dubai's Concourse D. Eager to get some sleep, I spend minimal time in the petite BA lounge overlooking the the airport's retail atrium and once on board, I'm greeted cheerfully by the flight attendants and ushered to my J aisle seat on the upper deck.
Having flown Club World previously, I admittedly already had some reservations about the "Z" configuration – a mix of forward-and backward-facing "yin yang" style seats – for several reasons. During take-off and safety procedures, the opaque Lumisty screen dividing you from the neighbouring passenger must be folded down, resulting in awkward avoidance of eye contact. Another quibble is the need to fold back the television screen during take off and landing.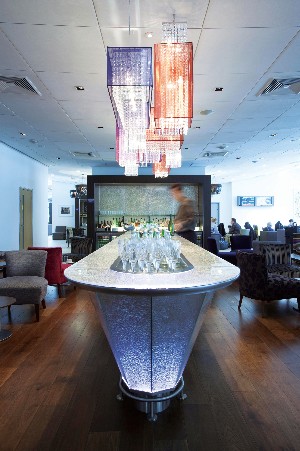 Being deprived of the final 20 minutes of a film does not a happy passenger make. However, awkward eye contact isn't an issue once airborne, and if you opt to read instead, neither is the folding back of the screen. On both decks, window seats face backwards, and while they offer a degree of more privacy as well as a view, aisle seats are designed so you don't feel exposed. The upper deck is the pick of the bunch, with fewer seats compared to the 2-4-2 configured cabin downstairs, where unless you are a couple, it's advisable to avoid the seats set in central pairs.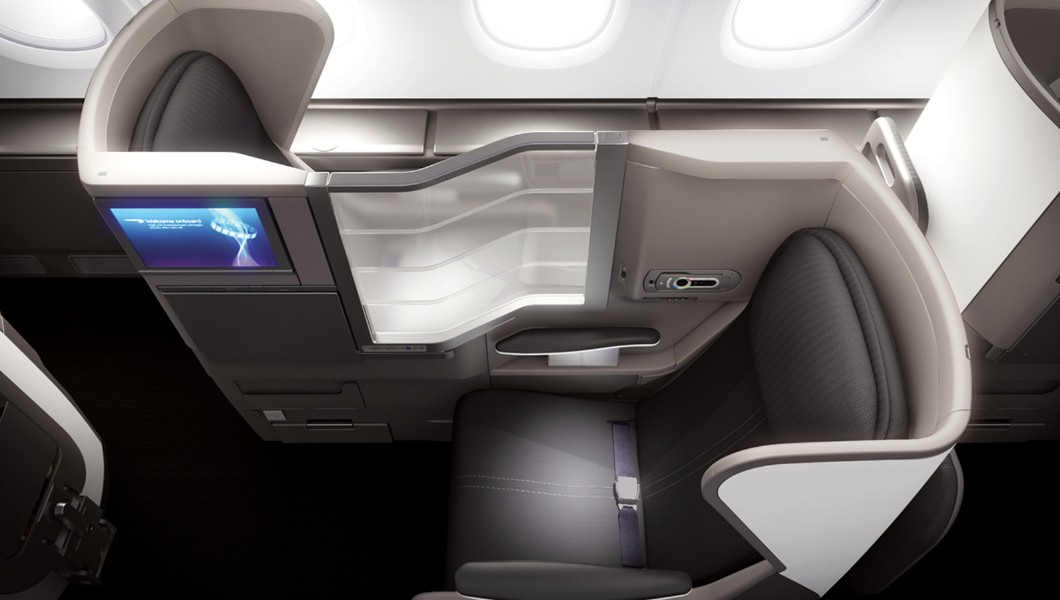 Overall, flying Club World is a comfortable experience, with ample space to stow belongings in a drawer, and wide seats operated by a touch pad that tilt smoothly to a flat position, with slight curves in all the right places for lumbar support. A fold-down footrest in front joins to create the "bed", and with a blanket, eye mask and refreshed skin thanks to the Elemis products in the amenities kit, I enjoy a restful slumber. A breakfast of porridge, scrambled eggs, mushrooms and fresh juice; unfailingly polite and intuitive flight attendants bringing coffees and coats when required; and lovely wines from the airline's Master of Wines all add to the experience.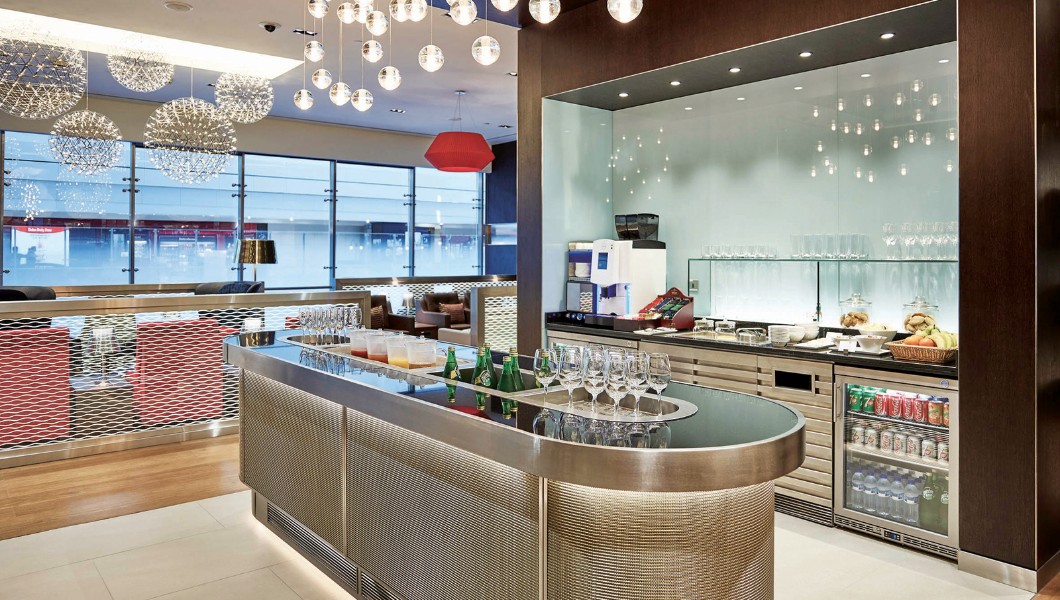 I experience no delays at fast-track security, while Terminal 5 is pleasantly light and airy with excellent British shopping – from a Harry Potter boutique to Fortnum & Mason. I head straight for the enormous BA South lounge, which has a calming ambiance with vintage travel posters, high-backed leather armchairs, speedy Wi-Fi, and a well-equipped kids' play room. With numerous bars and food stations, shower cubicles are downstairs and must be booked on arrival. Arriving just before 7am, I'm also able to book a 15-minute Elemis Spa treatment (only First passengers are able to book in advance so it's on a first-come-first-served basis), opting for a soothing neck and shoulder massage. On the return leg, with no available appointments, I have to make do with a session in the spa's intelligent massage chair.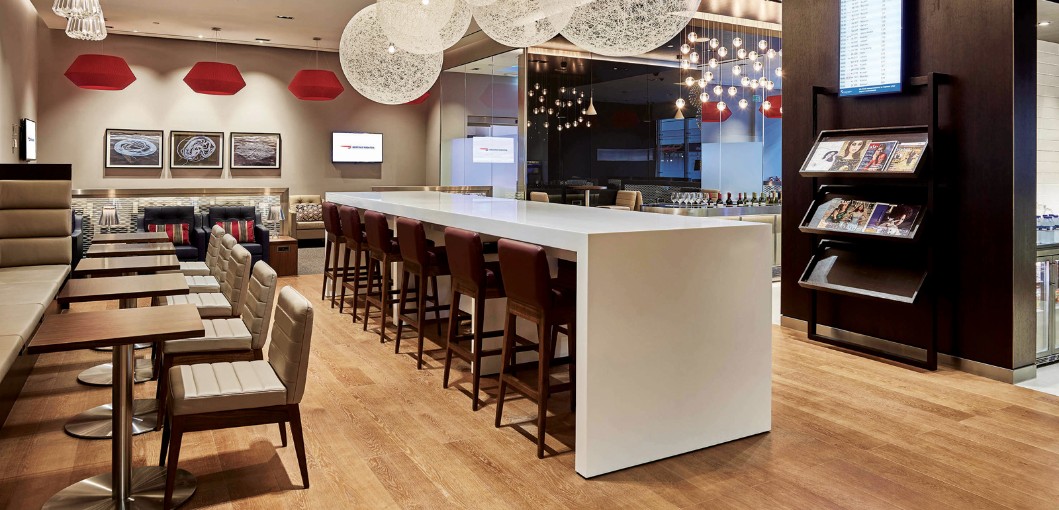 For both flights between T5 and Amsterdam, I flew Club Europe in BA's retrofitted A320 fleet, which has a 2-2 configuration with the middle seat blocked with a tray table. For the short-haul journey, I found it more than satisfactory, with priority boarding, a continental breakfast and a Moroccan chicken salad on offer, and the same friendly service, though taller passengers needing to use their laptop might find the seating somewhat cosy. In summary, there's plenty to like about British Airways and T5 only sweetens the experience – for business and pleasure.
FLY:
WHAT: British Airways Club World & Club Europe
WHERE: Dubai to Amsterdam via London
PRICE: Club World AED10,680 (US$2,907) with 60-day advance purchase fares from AED8,560 ($2,330)
www.britishairways.com