If you thought the future of space travel would be a purely practical experience, with clinical living pods bereft of luxury, think again. The team at The Gateway Foundation in California have 
a different vision for life beyond Earth's atmosphere, with plans for the Von Braun Class space station and The Gateway: two orbital structures that will be home to the first ever space hotels.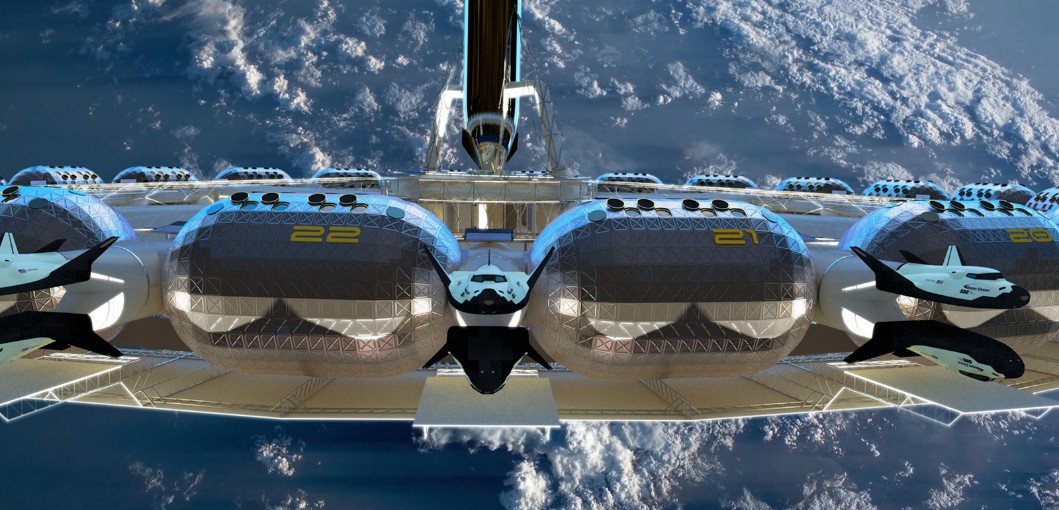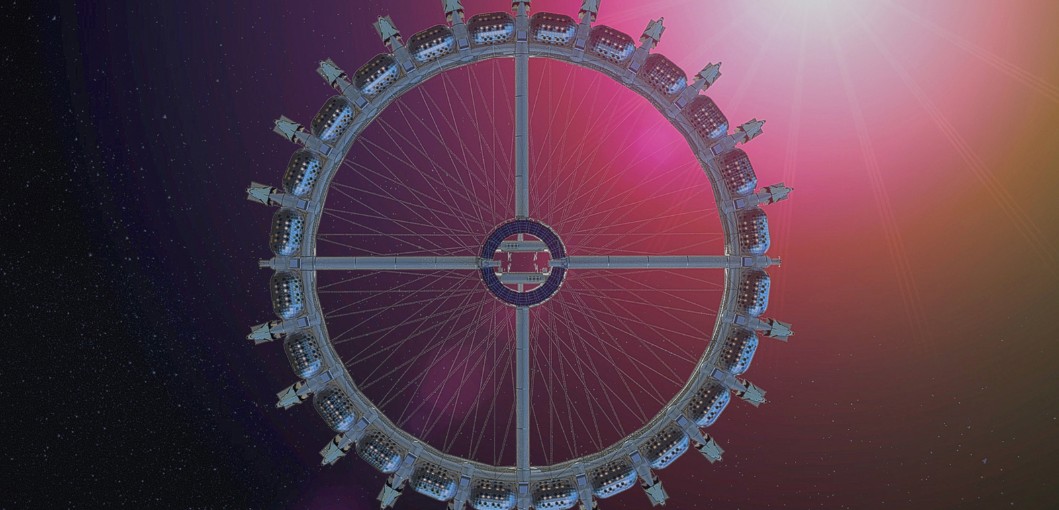 Complete with its own artificial gravity environment, the rotating Von Braun Class space station will comprise 24 independent 500-sqm modules, some used for scientific research and others reserved for hotel suites, a restaurant/bar, kitchens, gym and activity pods. The second and much more ambitious part of the project is 
The Gateway, a spaceport that will serve as a destination hotel, scientific research hub and residences for the hundreds of astronauts that will live and work onboard. Situated in the Lunar Gravity Area of the spaceport, where the force of gravity is just 20 per cent of what we experience on Earth, the hotel will feature sound-proofed rooms where guests can relax after the 24-hour journey into space, each with its own escape vehicle in case of emergency.
Senior design architect Tim Alatorre says the space hotels will host guests in a sophisticated environment complete with soft furnishings and luxurious touches more akin to a modern five-star hotel room than a science lab. 
The low-gravity atmosphere opens up a world of possibilities for activities including low-gravity basketball and trampolining 
or free-play in a zero-gravity central hub. The first guests are optimistically expected to check 
in from 2025, when the term 
'room with a view' will be 
redefined forever.