Minor International has launched Mekong Kingdoms, a fleet of five luxury river cruisers that will ply the waters of the Mekong River from the Golden Triangle in Thailand to the Laotian capital, Luang Prabang. Take a two-night journey from Chiang Rai to Laung Prabang in the 42-metre, 13-cabin Bohème, or charter the Gypsy for a bespoke journey along the Mekong for up to four guests. Or perhaps you'd prefer a sunset cruise for two in Luang Prabang aboard Nomad; a day-trip to the Pak Ou caves in Monsoon; or a water-based venue for a celebratory cruise on Play for up to 15 passengers?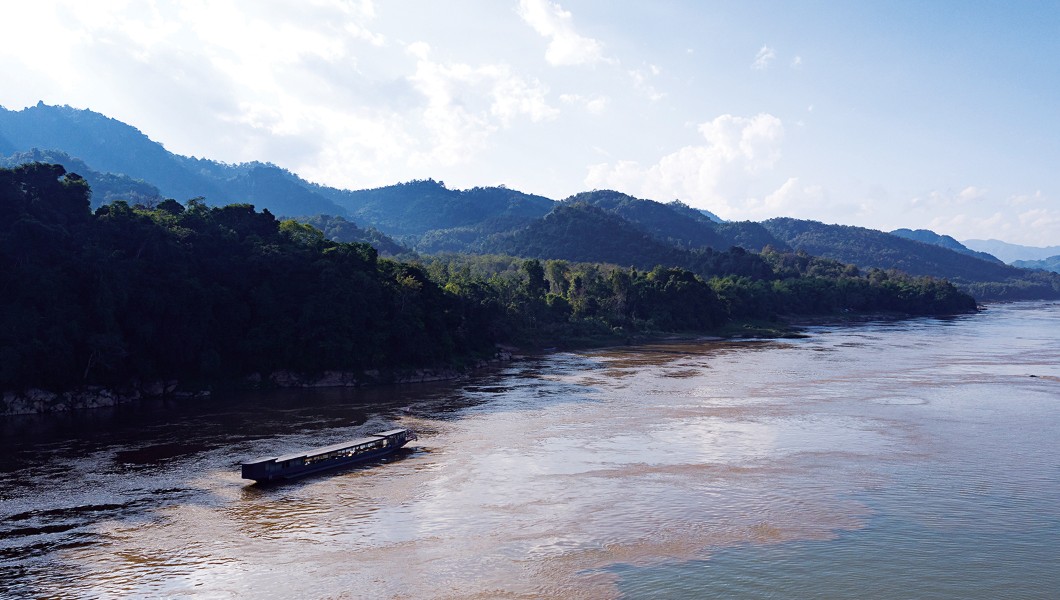 Looking for boutique chic aimed at millennial minded travellers while you're in Luang Prabang? Minor has also launched AVANI+, an upscale spin-off from Avani that promises five-star style and fabulous design. The first hotel to bear the new moniker is AVANI+ Luang Prabang, a stylish 53-room boutique flaunting neo-classical French architecture that fits in with the historical setting of the neighbourhood; steps away from the Mekong River, Royal Palace and Night Market.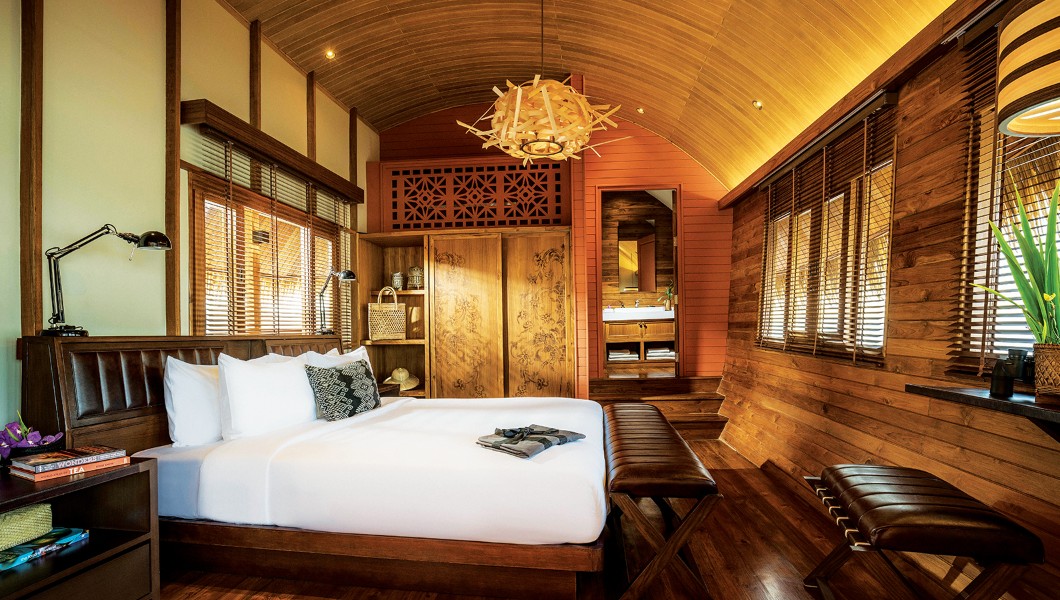 In homage to the city's buzzing reputation as a gastronomic hub, the hotel has just one restaurant, Bistro, plus a poolside bar, assuming quite rightly that guests would prefer to explore the hidden cafes and restaurants of the UNESCO World Heritage city rather than dining in each night. What the hotel lacks in dining options it makes up for in wellness offerings, with a yoga pavilion, activity lawn, and Avanispa offering Laotian massages and a couple's treatment room.