At the 2017 Laurence Xu Haute Couture Show last week we got an eyeful of what are arguably the most fashionable uniforms in the sky. Hainan Airlines, positioning itself to become one of the world's most prominent carriers, debuted the look as part of a strategy that highlights the brand's ingenuity in its passengers' visual experience – previous partnerships included renowned pianist Lang Lang playing on a flight, and an international VIP lounge created by acclaimed designer Dr. Patrick Leung.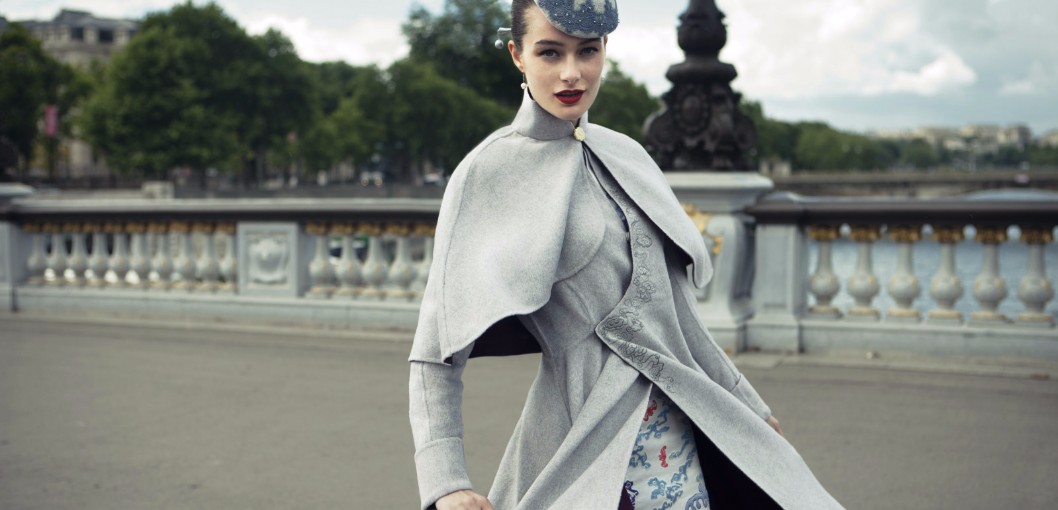 Xu's striking uniforms combine elements of classical, time-honoured Oriental aesthetics and the silhouette of the modern Western suit. The cheongsam, a stylish and traditional dress for Chinese women, heavily inspired the uniforms with collars overlaid with cloud patterns (seen as auspicious), and alternating sea and mountain patterns on the lower hem. A roc, a mythical bird is also features on the uniform, representing the strength of Hainan Airlines flight taking off.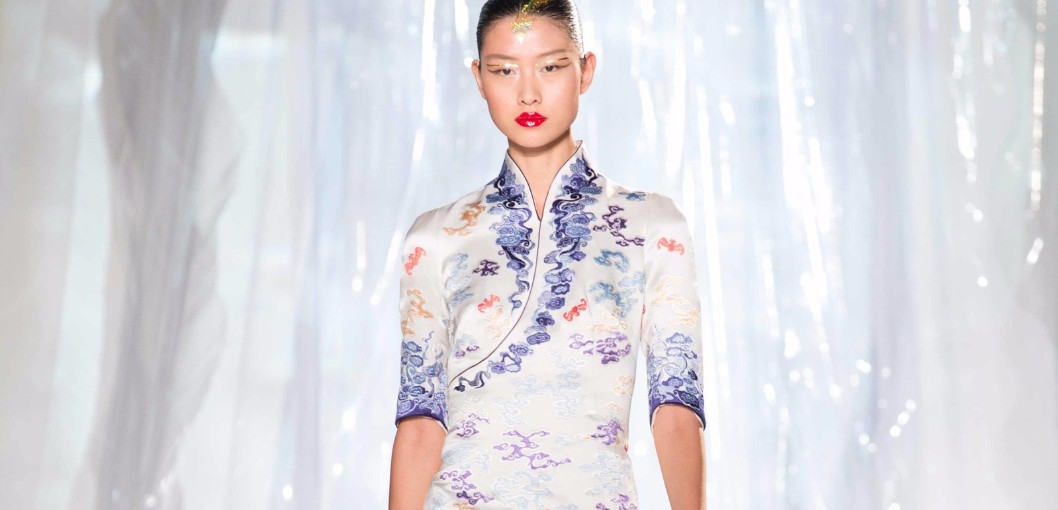 Three-quarter-length sleeves suggest simplicity and "just the right amount" of modesty, while an apron styled after a tulip-shaped dress emphasises elegance and practicality. The influence of popular international fashion is seen in Western-style draping which adds an additional sense of professionalism.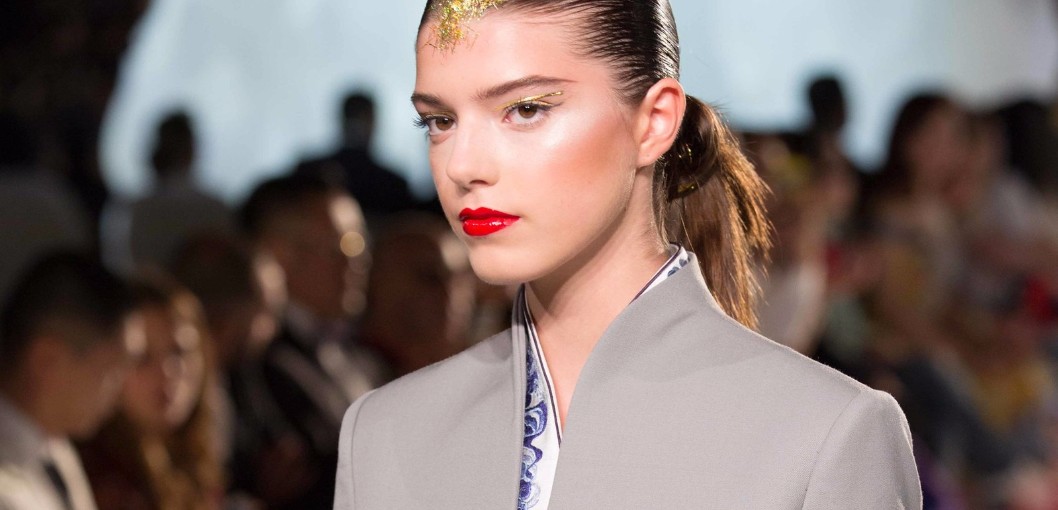 The new look offers a twist on iconic elements from previous generations in the Oriental art-inspired patterns and grey colour theme. Xu has been working on the uniforms' creation for two years, with more than 1,000 design blueprints and 100 samples under consideration before the final set walked down the runway in the ballroom at the InterContinental Paris Le Grand on July 4, 2017.