&Beyond has never been one to rest on its laurels when it comes to providing guests with intimate, exclusive access to some of the greatest nature on earth. Its new small group journeys set a new standard for luxury experiential travel, with everything from photography expeditions in East Africa to mobile camping in Botswana getting the 'thought-of-everything' treatment – so all you need to do is soak it all in.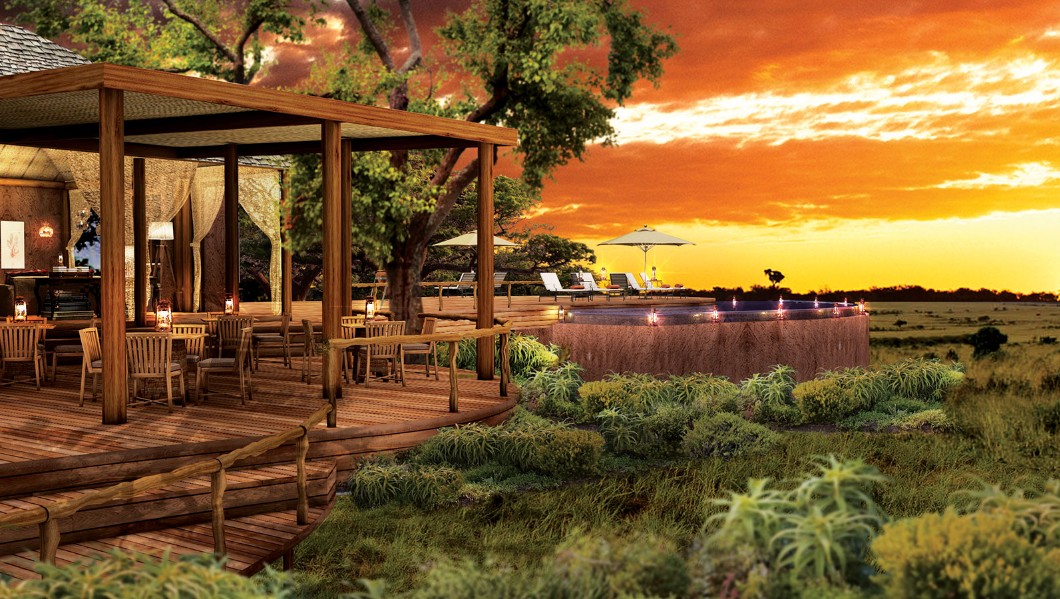 The big-ticket item is the African private jet offering for 2019, with a maximum of 12 guests covering Kenya, Tanzania, Zimbabwe, and South Africa in 12 days. This incredible journey ticks off bucket-list items – think the Masai Mara, Ngorongoro Crater, Victoria Falls, Kruger Park and Cape Town – combined with behind-the-scenes experiences of &Beyond's conservation efforts, and visiting hosts such as wildlife documentary maker Jonathan Scott (Big Cat Diary) and &Beyond CEO Joss Kent, who hosts a celebratory banquet.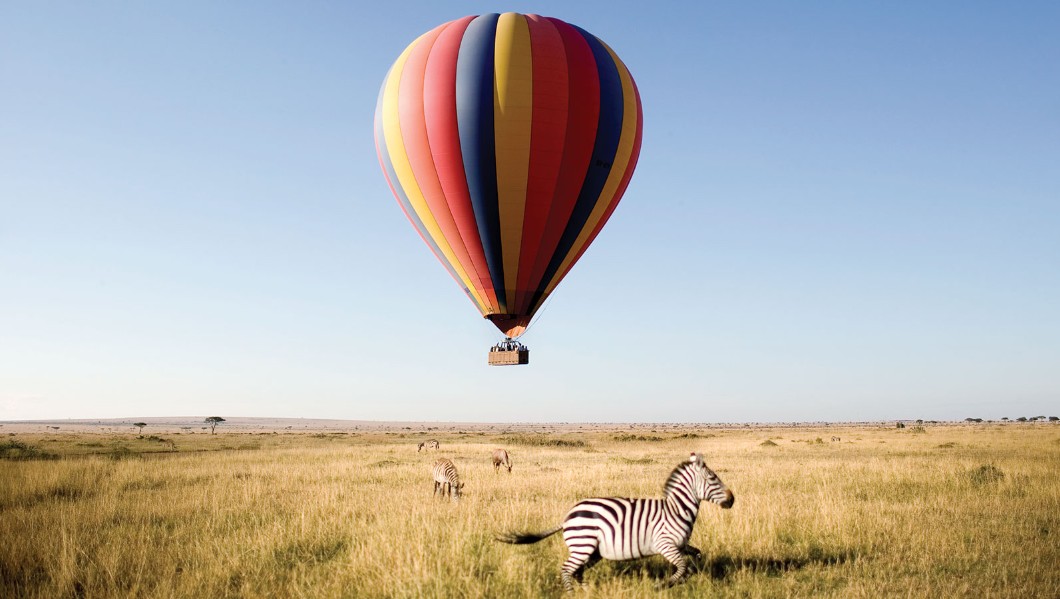 The company's iconic tented Bateleur Camp in Kenya's Masai Mara is also undergoing a staggered refurbishment, due to wrap up in June 2018. Guest tents will be completely rebuilt and expanded, with built-in daybeds, open-air stone courtyards, al fresco showers and butler hatches to increase space, comfort and privacy. Two swimming pools will also be added, plus a fitness centre, massage sala and water feature.