Despite its lush climate, Latin jazz and some of the best cigars money can buy, Cuba has not been high on the agenda for American tourists in recent decades. Things are changing, however. Havana could soon be beckoning a new brace of US holidaymakers now that Obama is normalising relations with the Caribbean country.

Refreshed diplomatic ties means that the US is set to open an embassy after giving Cuba the cold shoulder since 1961. While Cuba has been hosting three million tourists annually (mostly European and Canadians), the US is both affluent and accessible enough to be an almighty boon for tourism.

The American Society of Travel Agents reckons that another two million Americans could soon be packing their bags - pending a decision in Congress to repeal the tourism embargo. So, if the gates are opened, where should they plan on staying? Here are some suggestions.
---
Paradisus Varadero Resort & Spa
Located within the Varadero ecological reserve, this Melia resort labels itself as an "ultra all-inclusive five-star eco-resort". The 510-room getaway offers a charming sanctuary in stunning natural surrounds, which would be idyllic enough, even without the comprehensive wellness and spa facilities.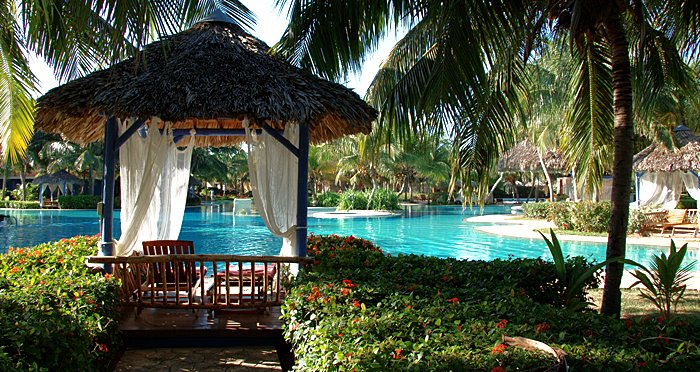 ---
Royalton Hicacos Varadero Resort & Spa
Also located on the white beaches of the Varadero, within the skinny Hicacos peninsula, the Royalton is an idyllic base for a tropical adventure. The adults-only resort is yet another all-inclusive facility, featuring a myriad of bridges and waterfalls. In amongst them, the swim-up bar is the most enticing element of the main pool, complemented by two smaller pools and four Jacuzzis ,adjacent to a spa and beauty salon. There's also a focus on watersports and diving - plenty to keep you busy before crashing in either the foremost Presidential Suite or one of the two Royal Suites.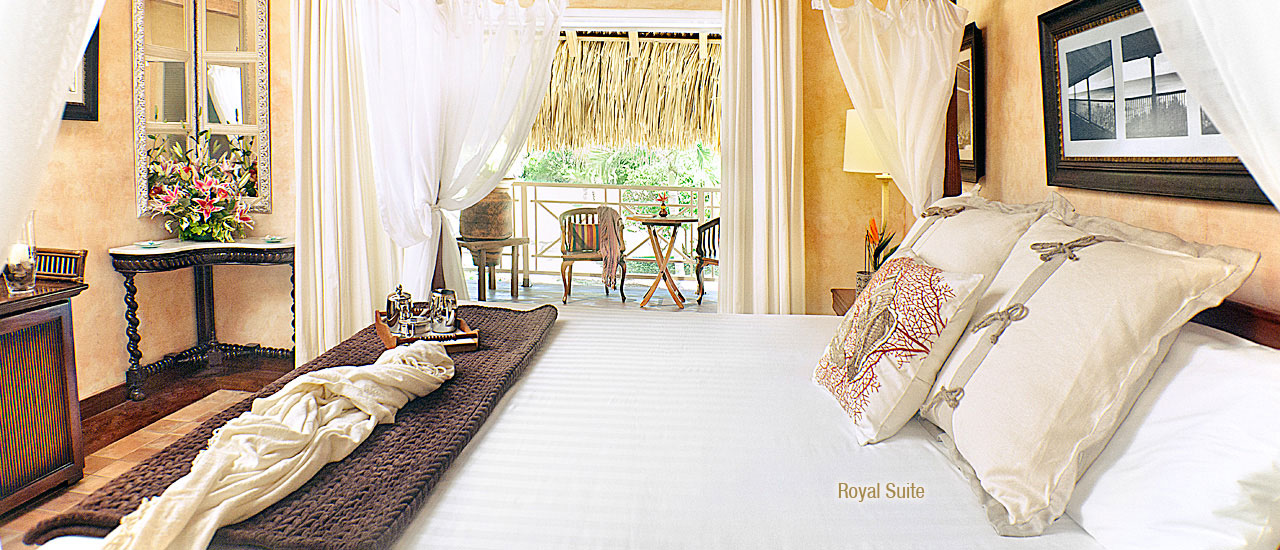 ---
Hotel NH Parque Central
Away from the island's stunning beaches but in the thick of downtown Havana, this property offers heritage combined with modernity - the hotel is literally split between the two. Parque Central comprises a colonial section and modern tower, linked by an underground tunnel. Both buildings offer a comfortable stay, but while the modern wing provides a contemporary aesthetic, the older section gives a chic insight into Cuba's past. There's also a rooftop pool, with a quite a view.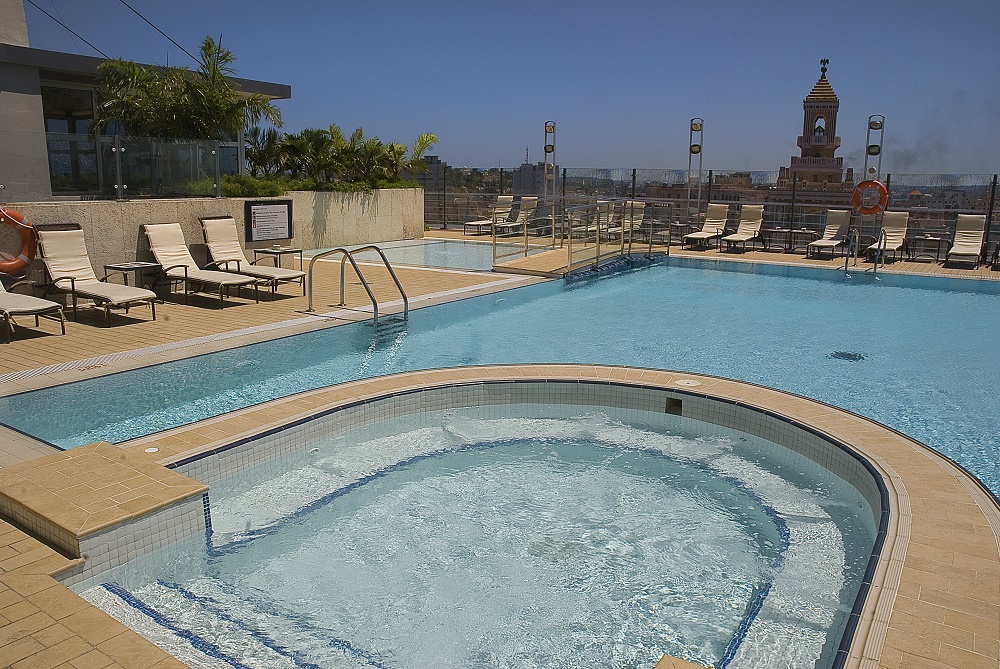 ---
Iberostar Grand Hotel Trinidad
Moving even further away from the capital, this Grand Collection hotel is a 314-km sojourn south east of Havana. This colonial treasure harks back to the 16th century with its architectural flourishes, carefully decorated spaces, and modern accents. The property is located eight miles from Ancón Beach, but offers retail as a distraction from the beach. As well as hosting an on-site jeweller, the hotel sits close to Trinidad's main shops and nightlife. When you're done, retire to your suite and take in the view from your balcony.