The two iconic British brands are a perfect fit, and one that British Airways passengers will be appreciative of on the long-haul route from London to New York City.
As part of a £400 million (US$514 mn) customer-investment plan, which is looking to up the ante in the premium cabins, plush new bedding and amenity kids from The White Company will be available to Club World passengers.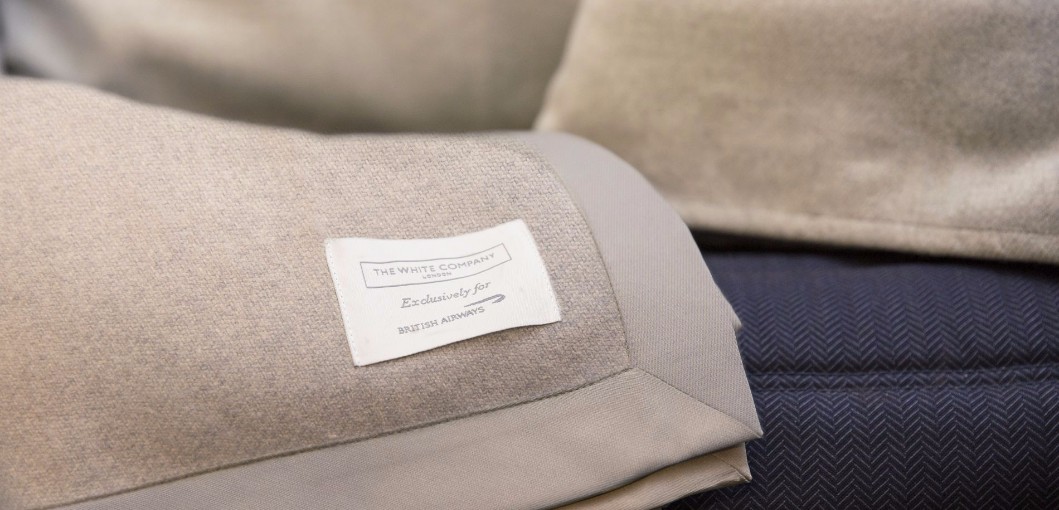 Later this year, Club World travellers will find settling into the cabin a bit more plush, with a day cushion that doubles as lumbar support while working or relaxing. The White Company has also exclusively designed a large pillow and white-cotton pillowcase, soft-woven blanket with satin trim, specially developed duvet, and padded mattress cover.
It's worth noting that the only route to receive this perk initially will be between Heathrow and New York JFK, with the bedding being gradually made available on other long-haul routes after that.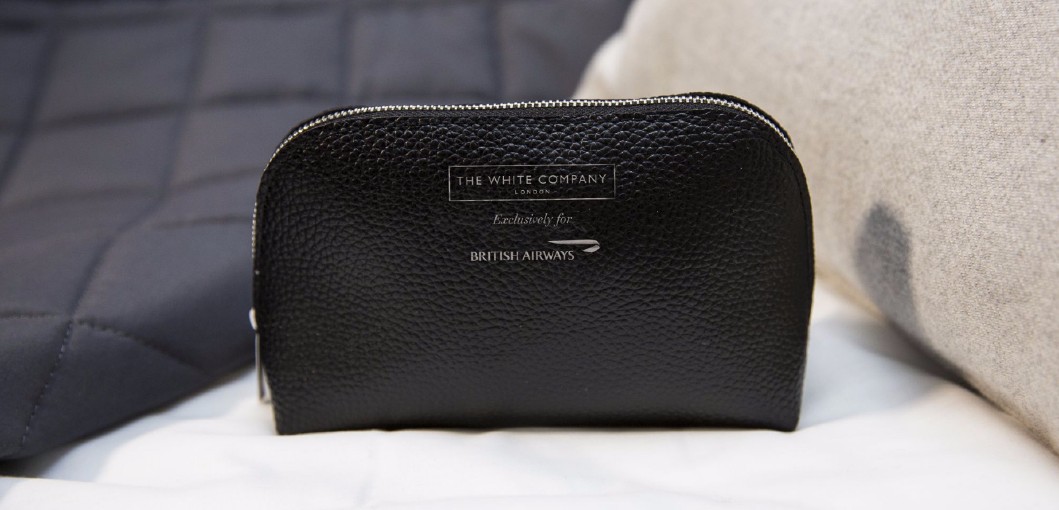 Rummaging through the new White Company amenity kits will reveal lush products from the brand's "Restore & Relax Spa Collection" as well as a soft jersey eye-mask.
Keep a look out for more luxuries to come. Alex Cruz, British Airways' chairman and CEO, said, "Our investment in Club World has started and we're kicking off by helping our customers sleep even better in the skies. Partnering with The White Company, another quintessentially British brand renowned for quality and style, is the first step in a multimillion pound investment for our premium customers."